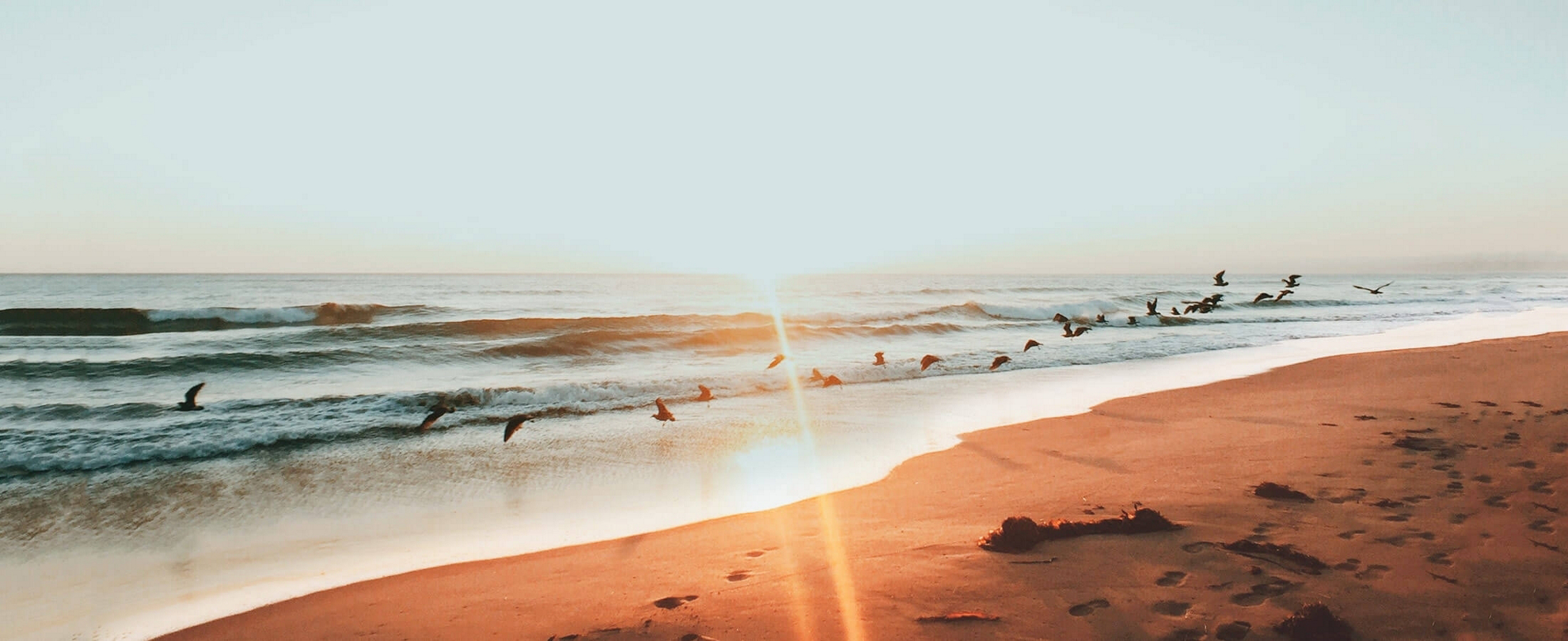 The Experience Design Hotel
Scuba diving in El Hierro
Diving in an underwater abyss with volcanic cliffs of over 1,000 metres, in a unique underwater setting.
The feeling of freedom we had diving in the middle of the ocean is impossible to explain. It's something you have to experience.
CRISTINA MEXICO
Cruise beneath the stars
Gaze at the Milky Way from the deck of a boat on the Atlantic Ocean, surrounded by water, peace and tranquillity.
Being surrounded by water and complete silence while looking at the stars through the telescope was absolutely unique.
SMOOTH TOY
Tenerife from the sky
Experience the freedom of flying over the volcano's crater and the impressive cliffs of the island of Tenerife.
When we flew over the Teide crater, I felt my hair stand on end. It still gives me goosebumps now.
SCHHALT ALFNET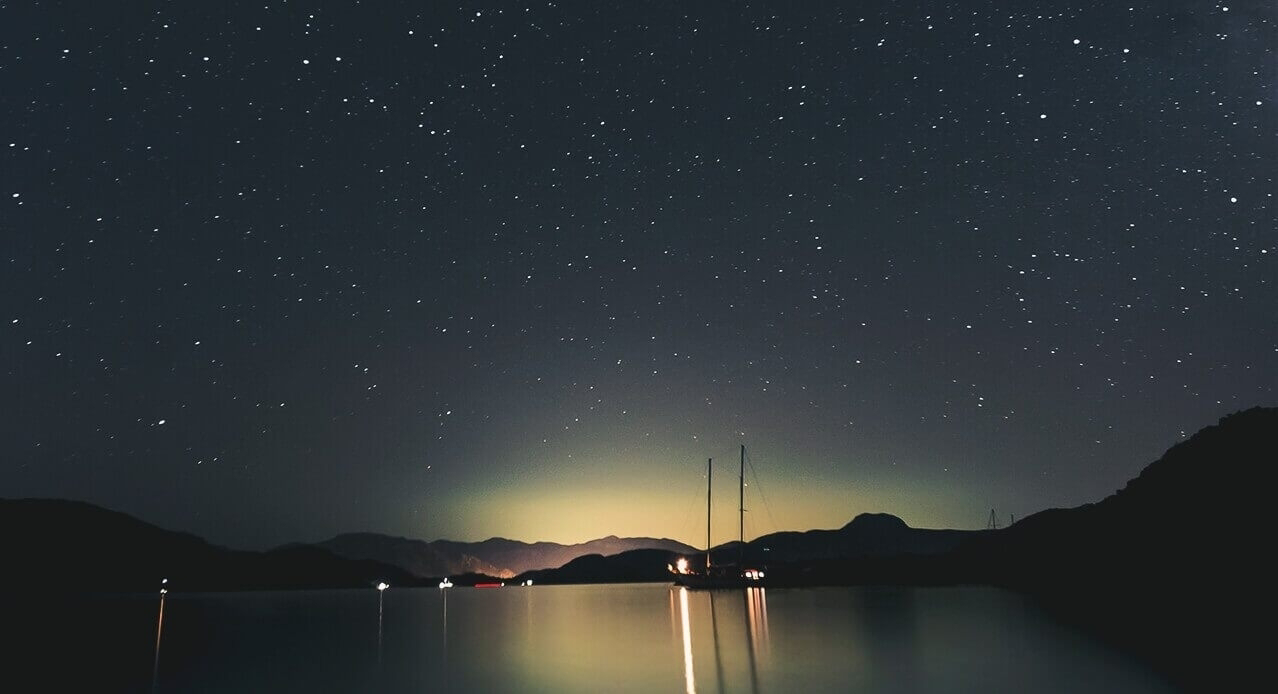 Sunset and stars on Mount Teide
Experience the moment when the sun disappears behind a sea of clouds from the summit of Mount Teide, at over 3,550 metres of altitude.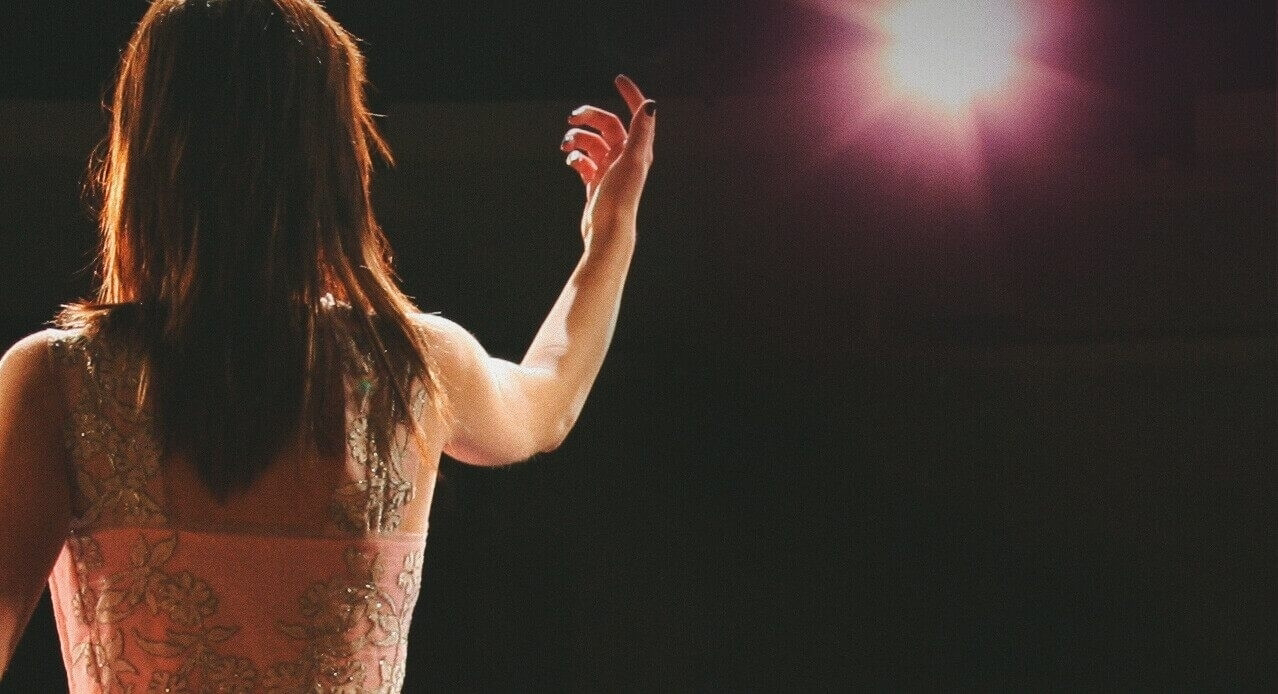 A night at the opera
Feel every note of the music sweep over your skin; how the excitement seeps into every corner of Santa Cruz de Tenerife Auditorium.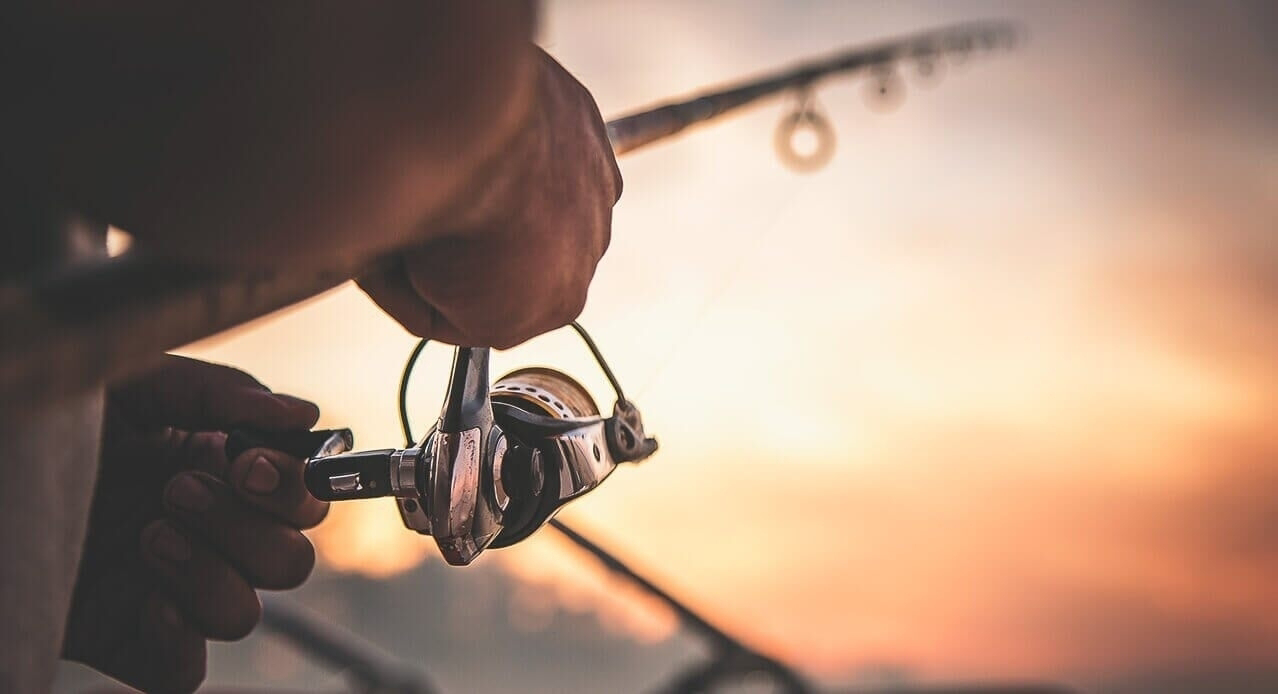 Searching for the blue marlin
Be a real Tenerife fisherman, feel the tug of the wind and the waves through your fishing line.
Lanzarote by private jet
Cross the skies by private jet to Lanzarote, where you can discover the secrets of the island's most magical places.
Sailing beside dolphins
Enjoy the company of whales and dolphins swimming free in the waves of the Atlantic.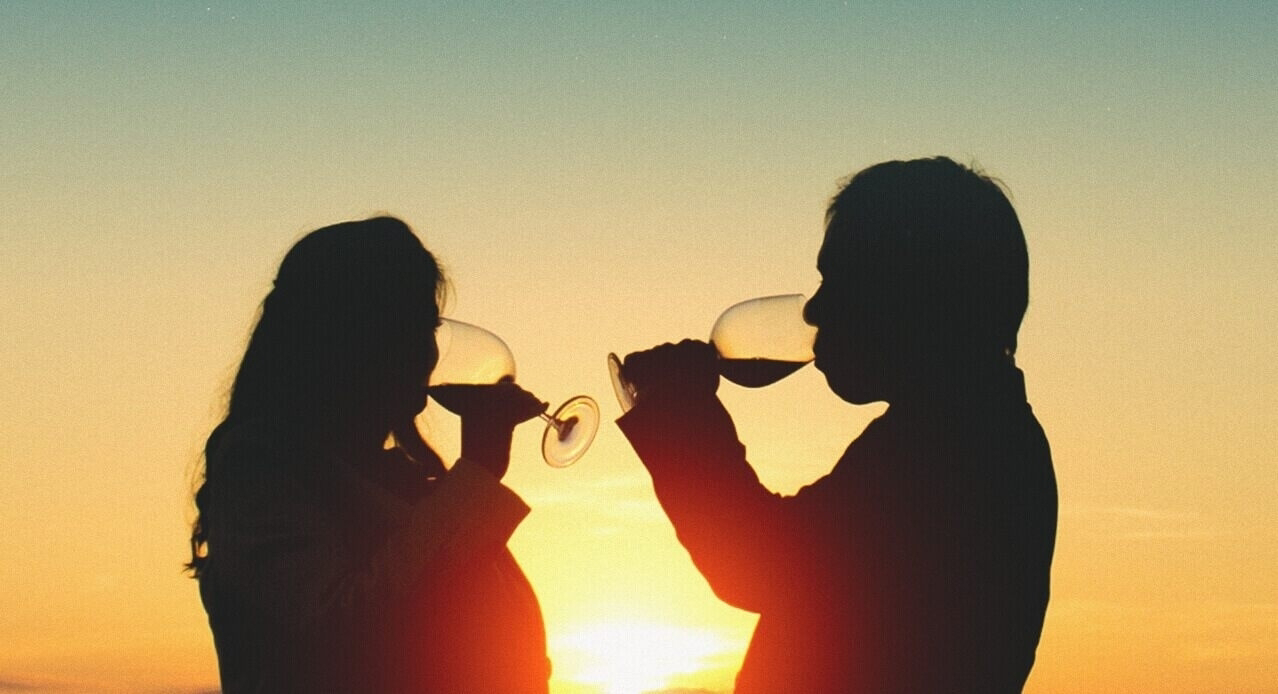 Wine and stars tour
Enjoy the flavour and aroma of Tenerife's best wines in an artisan bodega at a height of 1,200 metres.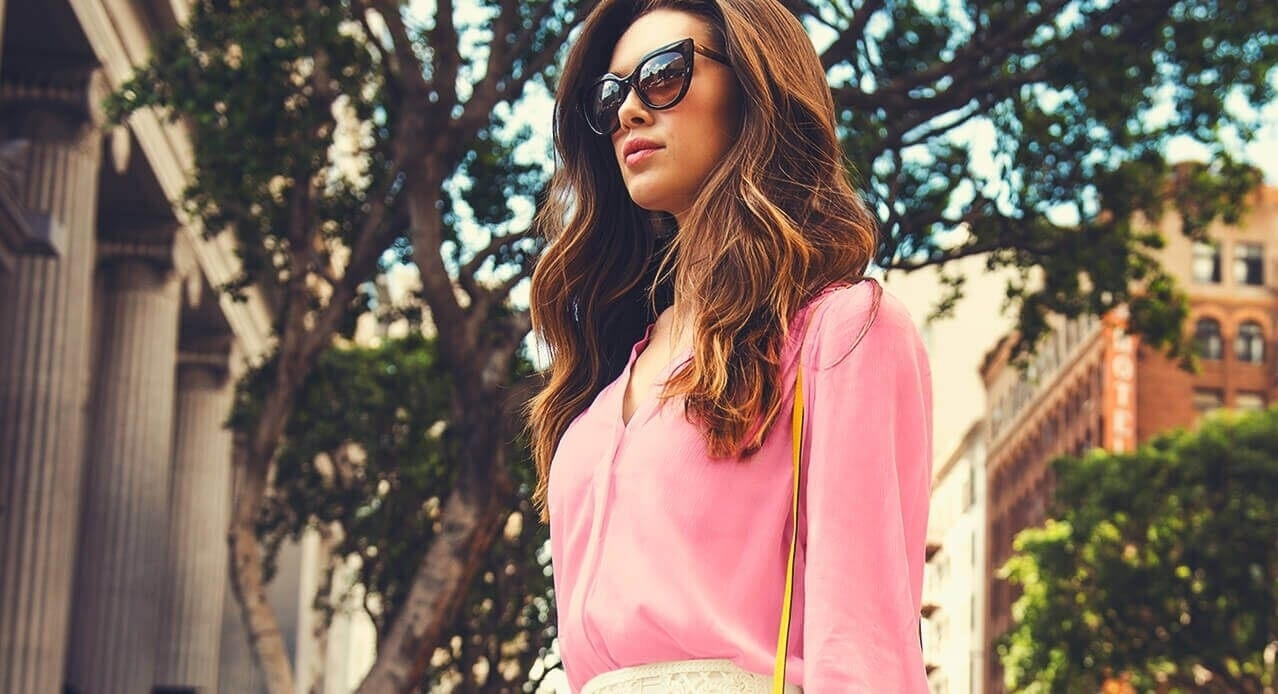 Shopping tour
Feel like a model for a day, shopping in the most exclusive shops in Tenerife with guidance from your own personal shopper.