Close
You are using Internet Explorer as a browser to visit Barcelo.com, and we trully recomend to use other browser in order to avoid troubles. If you prefer it, upload your browser versión to Internet Explorer 7 or newer by following the steps you will find in the "About" option inside Tools Configuration (upper right of your window)
Welcome to


The belief that every journey has a spirit
The belief that special moments are an art form
A philosophy centred on our guests, and recreated under the watchful eye of an artist and traveller: the photographer
Francesco Carrozzini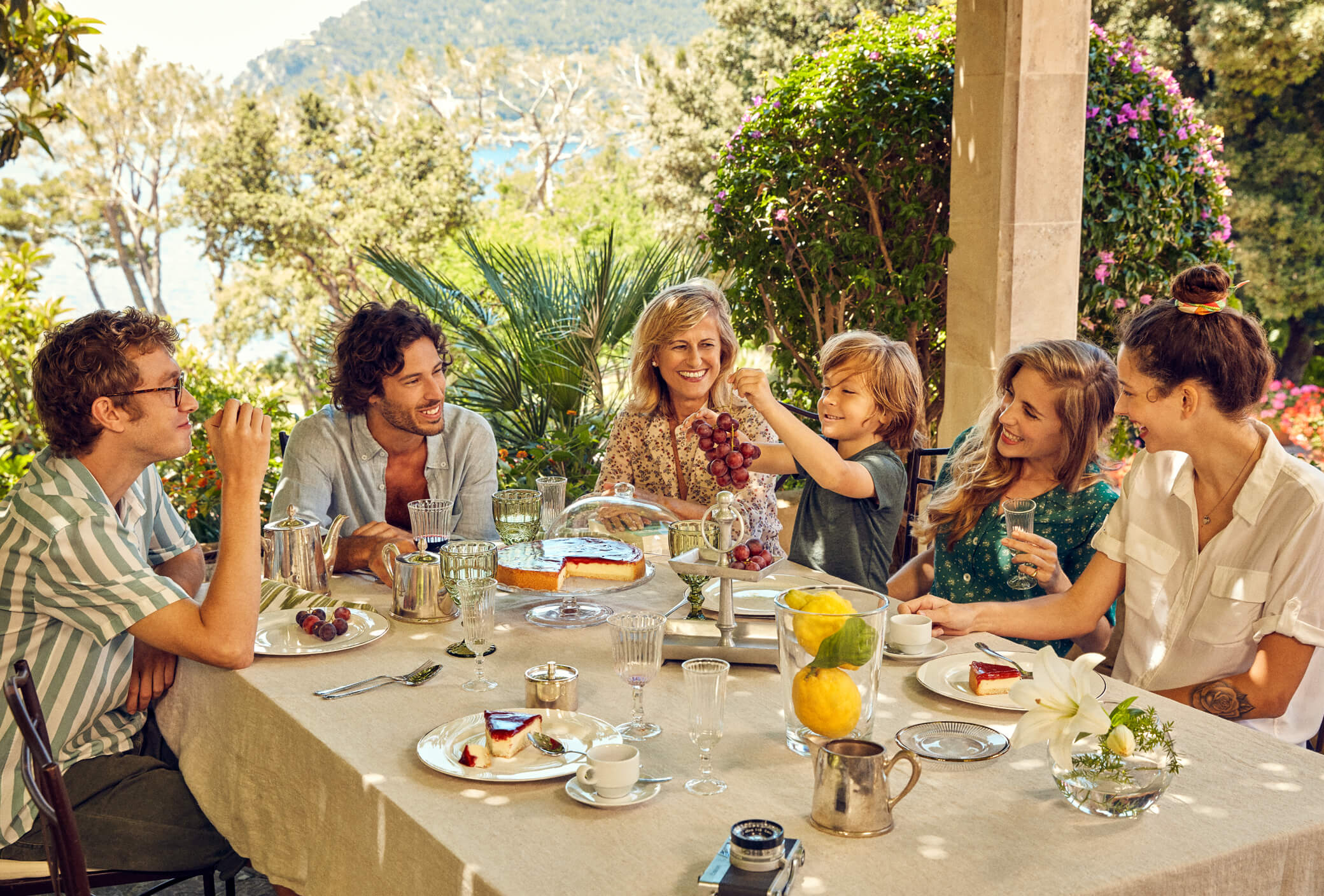 "YOU HAVE THE UNMISTAKEABLE FEELING OF ARRIVING AT A PLACE YOU WILL LOVE, A PLACE YOU WILL LOVE FOREVER"
Families like these enjoy the true essence of the local culture, because we not only select the best ingredients, we also put our soul into our cooking.
GUEST
ROOM
23
by
FRANCESCO
CARROZZINI
01/05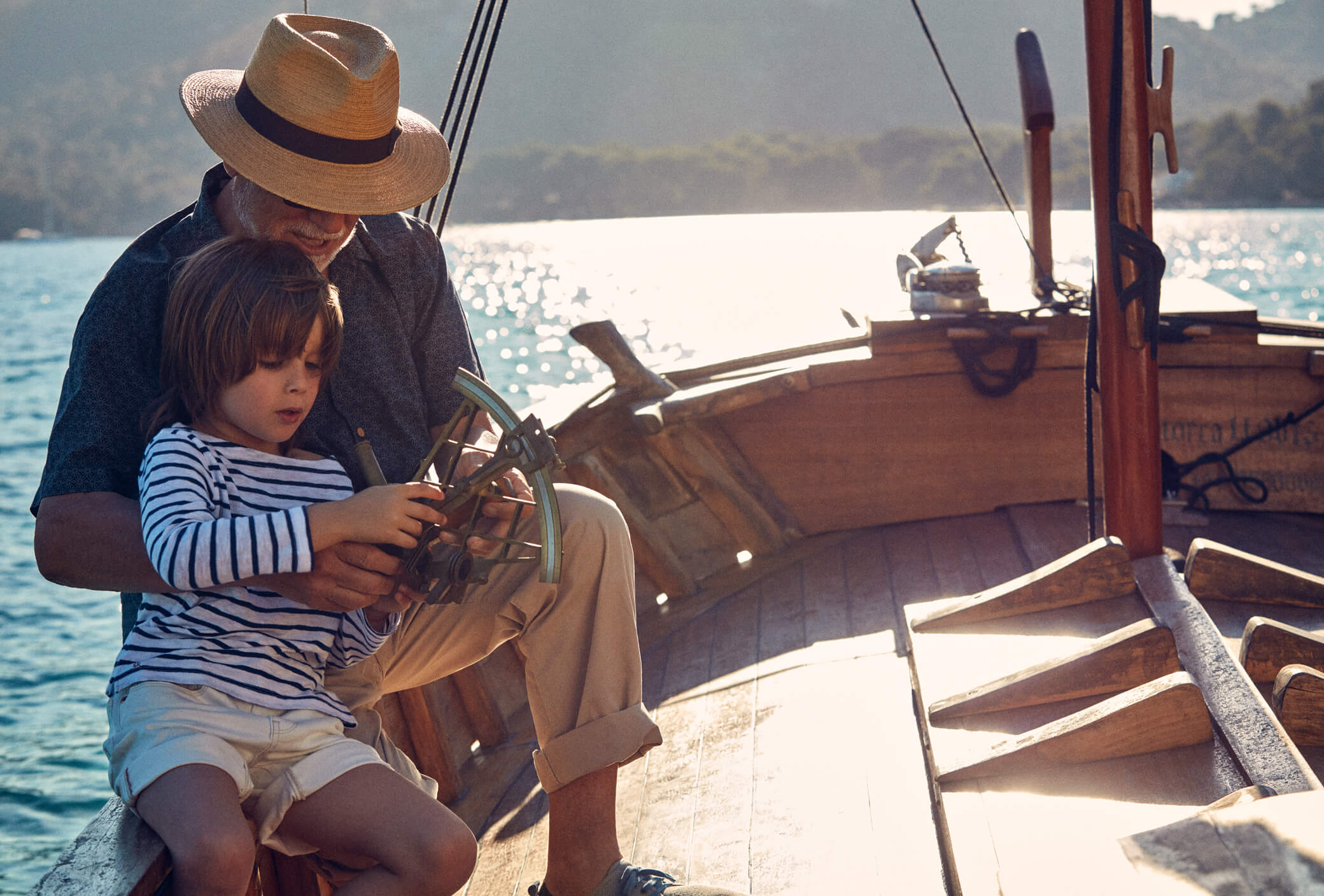 "ON EVERY JOURNEY, YOU LEARN SOMETHING NEW. SOMETIMES THE NOVICE DOES IT, BUT MOSTLY IT IS THE MASTER"
We are so much more than hotels: we are destinations that make each experience a story to be passed from one generation to the next.
GUEST
ROOM
9
by
FRANCESCO
CARROZZINI
02/05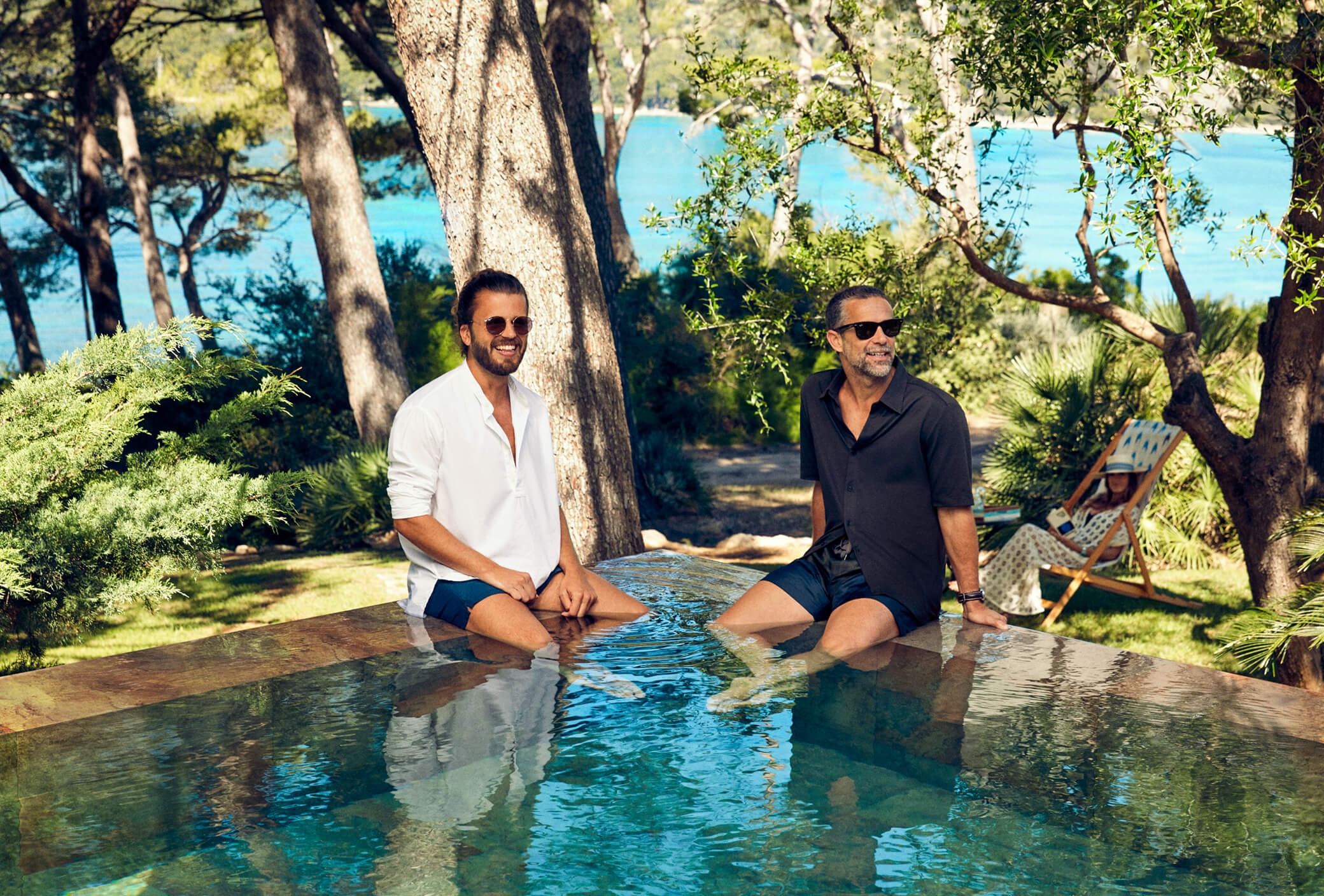 "YOU NEVER KNOW WHERE YOU WILL FIND YOURSELF NEXT"
We maintain a distinct style in each hotel, which is why guests like these choose us. The ability to make each moment unique is an art form.
GUEST
ROOM
17
by
FRANCESCO
CARROZZINI
03/05
"EVERY GREAT DAY HAS ITS GREAT MOMENTS"
Our link with art and culture is immutable so that every year, our guests are able to enjoy incomparable experiences.
GUEST
ROOM
7
by
FRANCESCO
CARROZZINI
04/05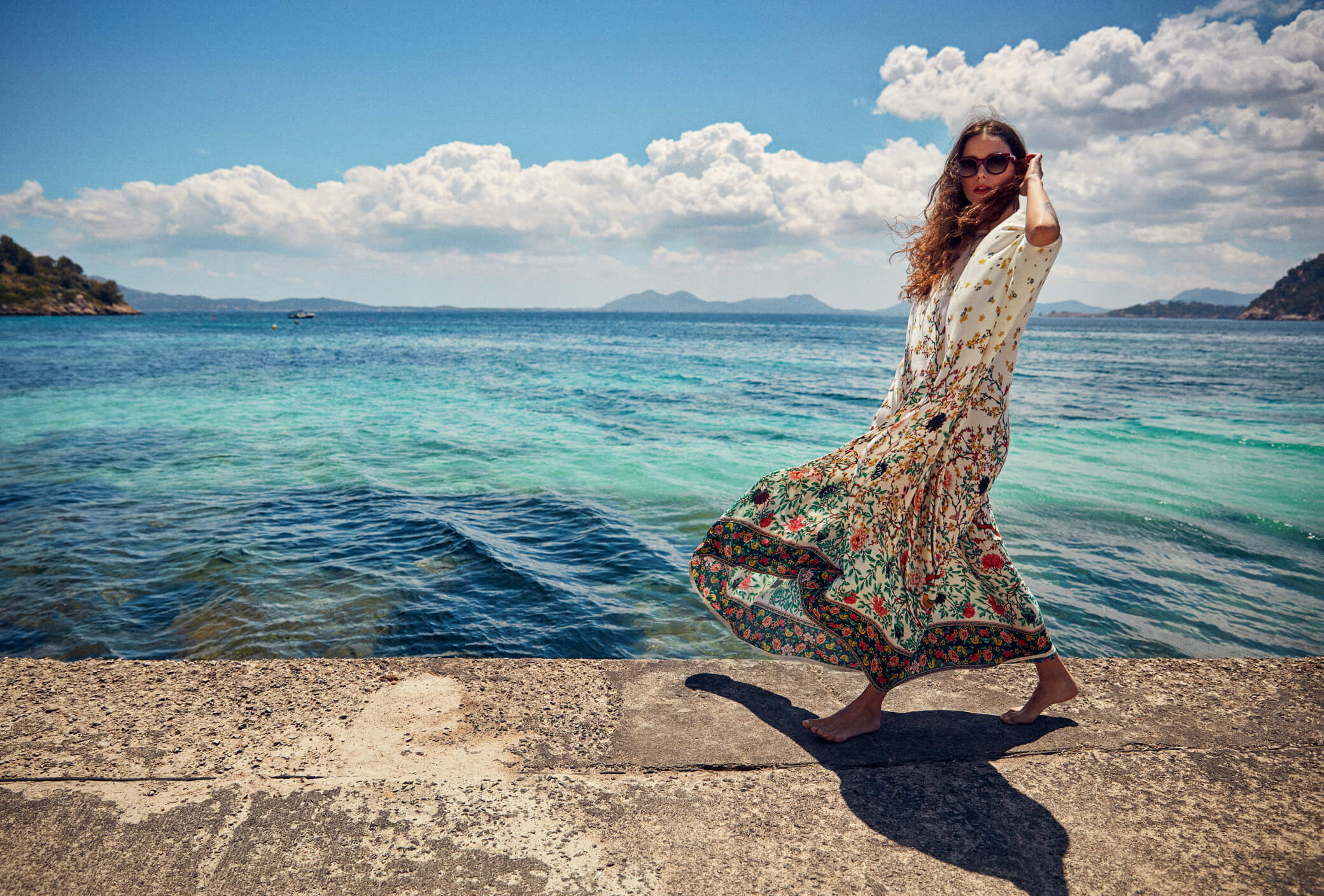 "NOTHING CAN BE MORE INSPIRING THAN TO IMMERSE ONESELF IN A LANDSCAPE, GOOD CONVERSATION OR A GREAT BOOK"
Because every moment and every detail counts; that is why it is important to offer outstanding settings, so that our guests can feel they are part of something unique.
GUEST
ROOM
33
by
FRANCESCO
CARROZZINI
05/05
Francesco Carrozzini
"The decisive moments are always those little things that happen without advance planning"
Our latest campaign features guests who have enjoyed experiences in our hotels that they will always remember, seen through the eyes of film-maker and photographer Francesco Carrozzini.
A traveller, a born artist and a storyteller who shares our values and who uses the language of film to bring to life every moment experienced in our hotels.
Our luxury hotels offer such genuine, unforgettable experiences that they are a destination in their own right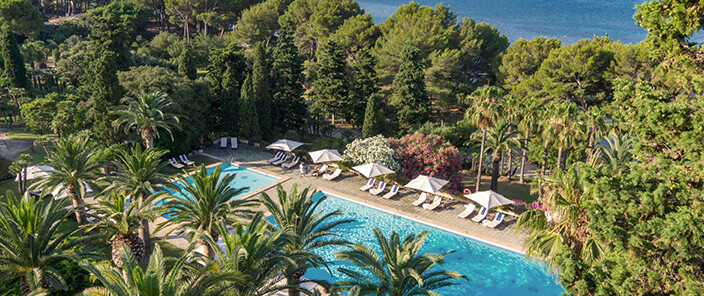 Formentor, a Royal Hideaway Hotel
Formentor, Mallorca
A true icon which has become an exclusive cultural destination in the Mediterranean. Its select, classic elegance is set within a huge pine forest. It is the perfect place to enjoy a varied and carefully prepared cuisine.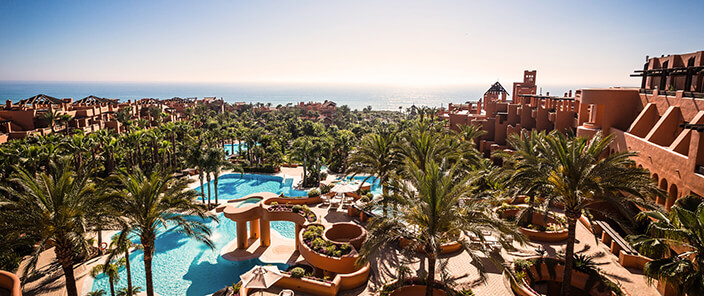 Royal Hideaway Sancti Petri
Chiclana de la Frontera, Cádiz
This luxury hotel stands against the impressive backdrop of the Atlantic Ocean, like a temple to well-being, with the largest Spa in Andalusia and a fantastic tropical botanical garden.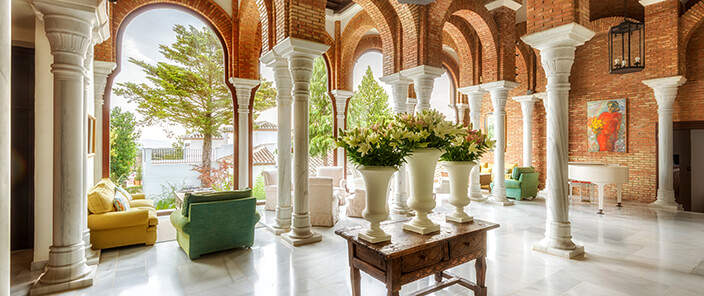 La Bobadilla, a Royal Hideaway Hotel
Loja, Granada
This authentic reproduction of an ancient Nazari palace, set among olive and holm oak groves, is a true symbol of the Slow Travel philosophy, and has become one of the 25 best luxury hotels in Spain.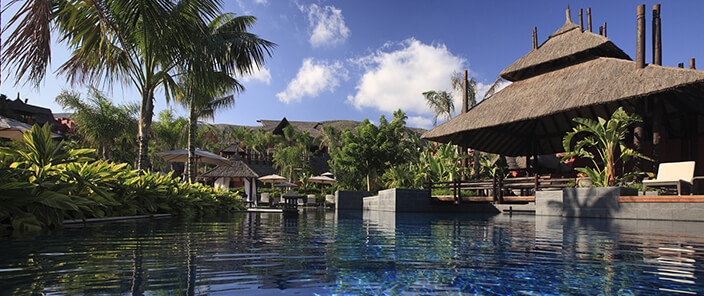 Asia Gardens Hotel & Thai Spa, a Royal Hideaway Hotel
Costa Blanca, Alicante
An indulgent Asian paradise in the Mediterranean with Balinese-style guest rooms, sea views and tropical gardens with infinity swimming pools - perfect for enjoying a holiday as a family or as a couple. Awarded as Spain's best hotel of 2018 by the World Travel Awards.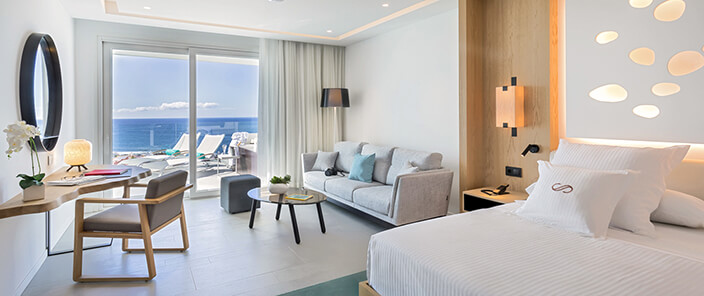 Royal Hideaway Corales Beach Adults only
Costa Adeje, Tenerife
This adults-only sea-front experience, inspired by coral reefs, offers guests the privilege of enjoying Canarian haute cuisine in its Maresía restaurant. Newly recognised as the Best European Hotel 2018 by the European Hospitality Awards. Considered Europe's new best hotel of 2018 by the European Hospitality Awards and Spain's best Villa Hotel by the World Travel Awards of 2018.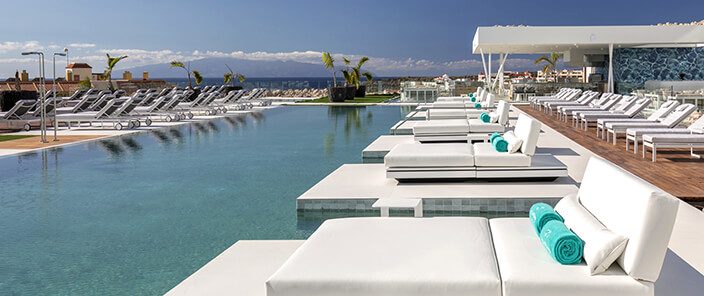 Royal Hideaway Corales Suites
Costa Adeje, Tenerife
In this newly constructed luxury hotel, all the exclusive experiences have been designed to be enjoyed as a family. Its 114 designer apartments with frontal views of the beach of La Enramada bring the horizon closer than ever. Awarded as Spain's best Luxury Villa Hotel in the World Travel Awards of 2018.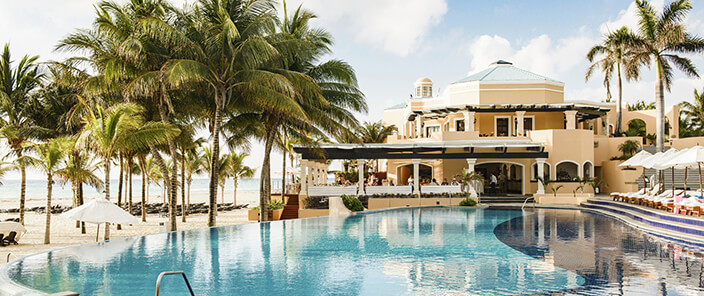 Royal Hideaway Playacar
Riviera Maya, México
Rising above the white sands of an idyllic beach on the Riviera Maya, this hotel offers an adults-only exclusive experience with deluxe service, 6 swimming pools, a spa and gymnasium as well as an impressive and varied à la carte cuisine.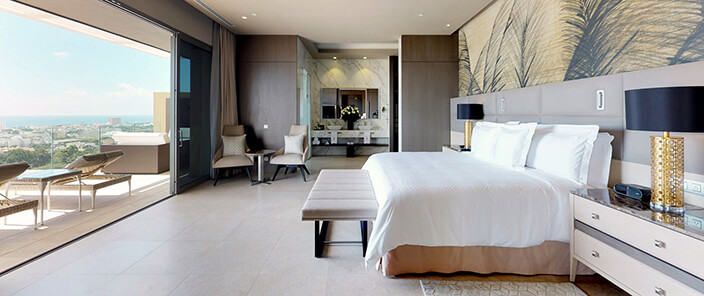 El Embajador, a Royal Hideaway Hotel
Santo Domingo, República Dominicana
Located in the historic centre of Santo Domingo, this stylish city hotel is the stuff of legend; its wonderful facilities and luxury services make it the perfect choice for meetings and events as well as for holidaying couples and families.
SANTA CATALINA, A ROYAL HIDEAWAY HOTEL
Las Palmas de Gran Canaria
Coming Soon
SANTA CATALINA, A ROYAL HIDEAWAY HOTEL
Las Palmas de Gran Canaria
ROYAL HIDEAWAY JASMIN
Cabo Verde
Próximamente
ROYAL HIDEAWAY JASMIN
Cabo Verde