There are no hotels in Lisbon at this time. Discover other marvelous destinations!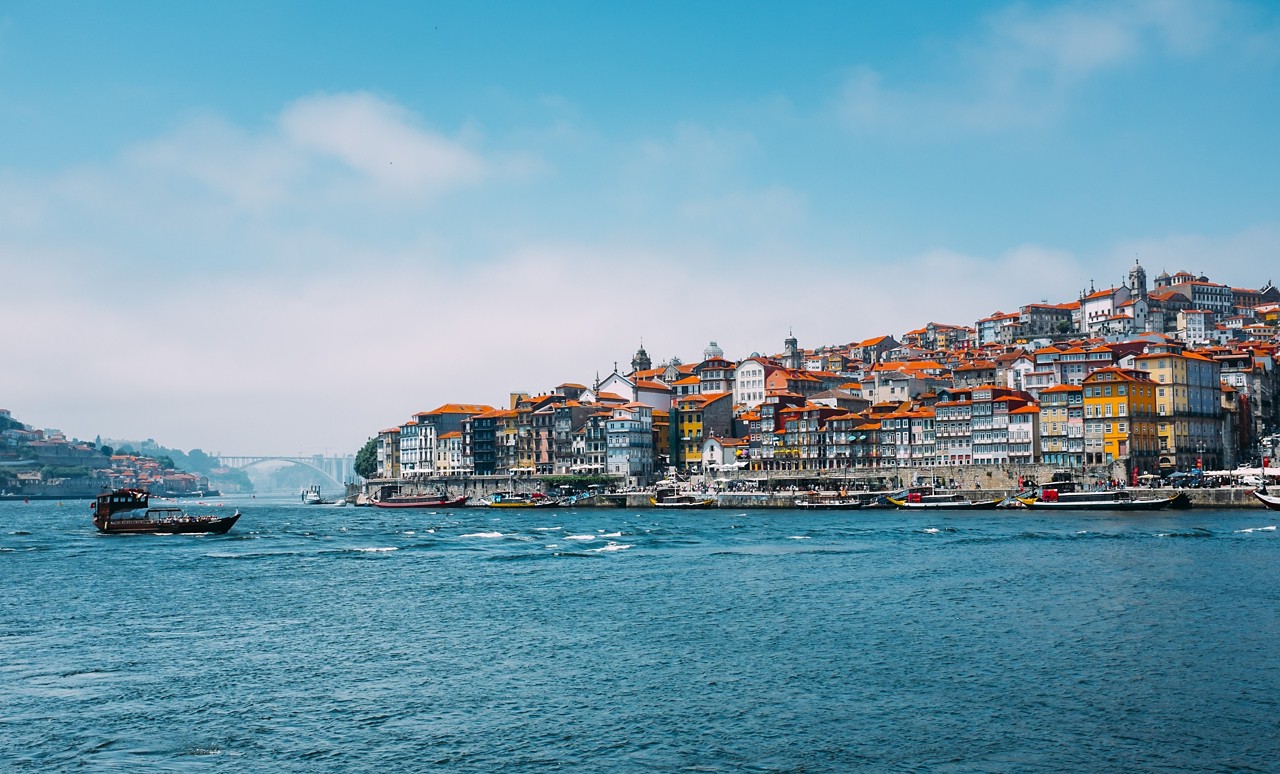 Lisbon It is a surprising and binding city. The capital of Portugal has been formed through the different cultures until this territory. and its privileged location at the estuary of the River Tajo it is one of the most outstanding cities in the domination of the Atlantic.
As well as having one of the night time more lively in Europe, this impressive city offers its visitors a fantastic Weather all year round, large shopping centers, Beaches of great quality close to the center and tourist attractions. Those arriving to Lisbon don't have to miss out on the opportunity to savor their rich cuisine.
Stay in hotel in Lisbon is the perfect way to start the route through this fascinating and historic city. Lisbon is a city that enchants visitors with its infinite points of interest to visit.
The best way to explore every corner of Lisbon is to stroll through the main places of its neighborhoods: Alfama, Mouraria, Baixa, Alto Barrio, Belem or Parque de las Naciones.
Baixa and Alfama are the central neighborhoods. Although they are very different, they share a common characteristic: history. They are home to some of the monuments of this city. To reach the neighborhoods of Chiado and Alto Quarter the best is the famous tram 28, the Santa Justa elevator or the Da Gloria elevator.
In the district of Belém you can enjoy two emblematic places of Lisbon: the Monastery of Jerónimos and the Torre de Belém. The Plaza del Comercio and St. George's Castle there are two other must-see attractions in this city.