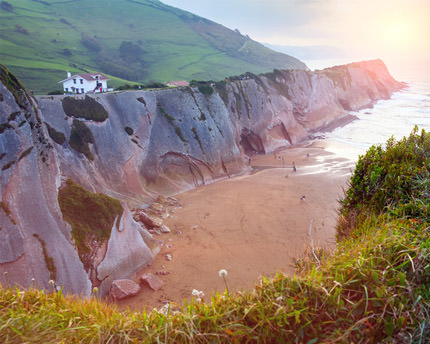 Strand & Meer
Die Küste Bizkaias ist von kleinen charmanten Fischerdörfern übersät. Wir haben eine kleine Auswahl getroffen, damit Sie die maritime Seite des Baskenlandes in vollen Zügen genießen können.
Weiter lesen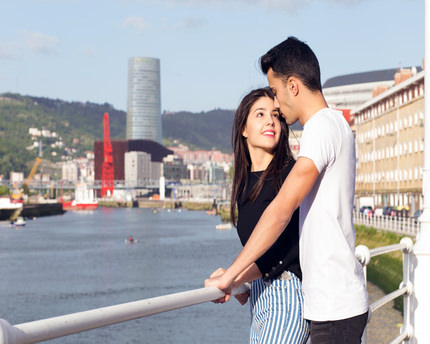 Young couple in love near the river of Bilbao, Spain. Outdoors, on a sunny day.
Kurztrips
Salir de pintxopote por Casco Viejo, mirar la ciudad desde el monte Artxanda o escaparse a la playa de Plentzia son sólo algunos de los planes que Bilbao reserva para las parejas ávidas de experiencias.
Weiter lesen