Was mit Kindern in Bilbao
unternehmen?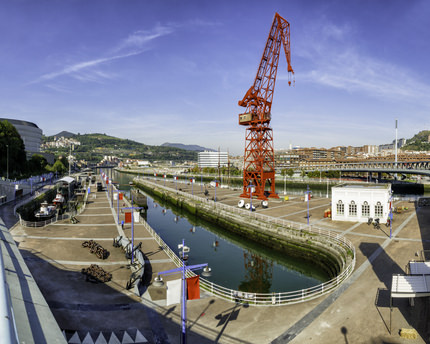 Panoramic view of Euskalduna Shipyard and La Carola crane at Bilbao, Vizcaya. Basque Country, Spain
Museen & Kunst
Im Museo Marítimo de Bilbao, an einem der ehemaligen Trockendocks der Euskalduna-Werft gelegen, können einige alte Schiffe und der berühmte Kran Carola besichtigt werden.
Weiter lesen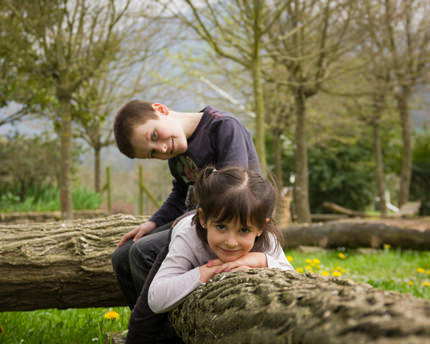 Shows & Freizeit
In Bilbao gibt es viele lustige Pläne für Kinder, einen Familienausflug zu genießen: Fahren Sie mit der Standseilbahn auf den Mount Artxanda, navigieren Sie durch die Nervión-Mündung, fahren Sie Fahrrad und besuchen Sie die Museen Maritime und Guggenheim.
Weiter lesen