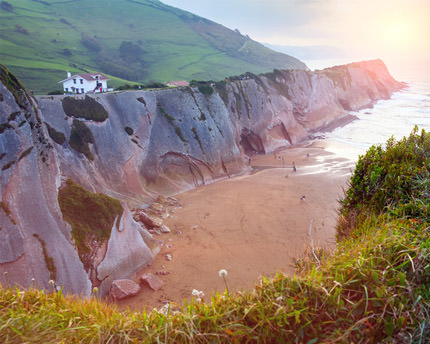 Places of Interest
The north of Spain has long been known as having some of the most beautiful scenery in the country. Its rocky coasts, its green landscapes and its fishing villages give it a special charm that cannot be found anywhere else.
Read more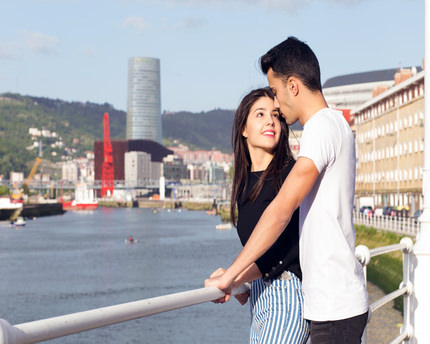 Young couple in love near the river of Bilbao, Spain. Outdoors, on a sunny day.
Getaways
Going out for pintxopote in the Casco Viejo, viewing the city from Mount Artxanda and escaping to Plentzia beach are just some of the many ways for experience-loving couples to enjoy Bilbao.
Read more