Fairs and Fiestas
in Bilbao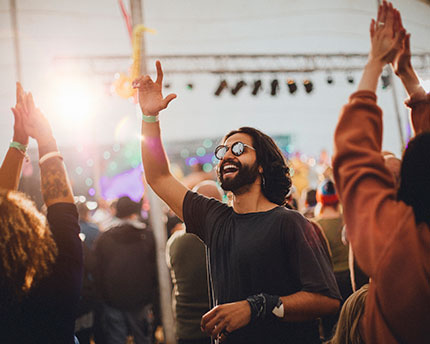 Nightlife
The first thing you need to know is that whatever time of year you travel to Bilbao, there will always be some celebration that you can take part in and enjoy. While it is true that there are certain special dates in the year, Bilbao is a city that always knows how to have a good time.
Read more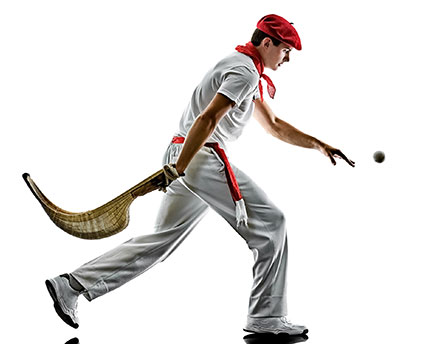 Sports and Adventure
Basque pelota, stone lifting, regattas and aizkolaritza. Discover the best of Basque sports.
Read more