Spas in Cairo:
luxury and relaxation in Egypt's capital city
Anyone who travels to an Arab country knows that a visit to a hammam, bath or spa is part of the cultural immersion that must be made while staying there. Egypt is no exception, and in Cairo we can find an interesting list of places where we can be part of this oriental experience. In this article we introduce you to the best spas and hammams in Cairo so that your trip is a truly luxurious one.
The hammams are Arab baths, i.e. meeting places in Islamic societies that were used for relaxation, socialisation and, of course, purification. Although the first hammams are believed to have been built in Syria in the 7th century, this culture spread throughout the Arab world, including Egypt. The country was one of the first places to have public baths, a tradition that spread to all Muslim and Mediterranean countries.
Where can we go to a spa in Cairo? Are there any hammams still in operation? Read on and jot down our recommendations.
Barceló Cairo Pyramids
At the Barceló Cairo Pyramids, a four-star hotel located in the Giza area, you will find an excellent spa to complete your stay at this hotel. The facilities include two whirlpool baths, Turkish bath, Finnish sauna, gym, beauty salon and heated outdoor swimming pool.
Free cancellation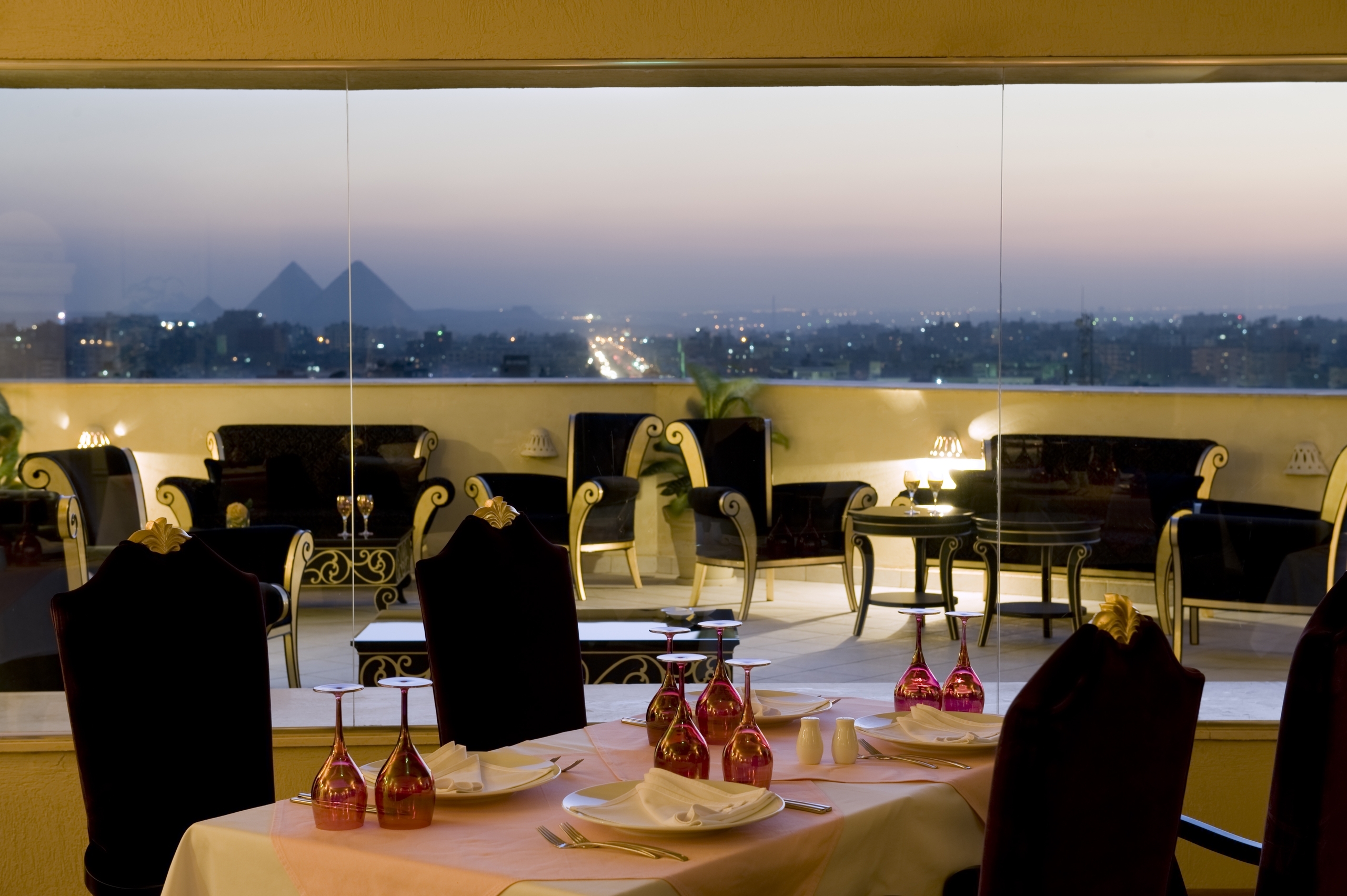 The spa facilities are rounded out by a full range of body and facial treatments available to guests.
Enjoying a spa at the hotel where you are staying in Cairo is a great way to end an exciting and marathon-filled day of sightseeing in the Egyptian capital.
Selection of spas and hammams
In recent years, spas have gained momentum in Cairo, relegating the traditional hammams to a lesser position. The hammams have gone through something of a crisis, with the result that the traditional bathing culture has gradually been modernised in Cairo.
Here is a list of the best spas and hammams in Cairo to make your trip a complete wellness experience:
Devarana Spa: one of the best and most modern spas in Cairo. Located in the New Cairo district and close to the airport, the Devarana has 12 treatment rooms, hydrotherapy pools, Jacuzzi, sauna and hammam room, among many other facilities.

Semiramis Spa: next to the Qasr El Nil Bridge and Tahrir Square, this modern spa has 10 treatment rooms, a private suite for couples, two thermal areas and several pools among its facilities. A truly luxurious experience.

Resense Spa: another of the city's top-rated spas. Egypt's first European spa has eight treatment rooms, saunas, Turkish bath, swimming pool and gymnasium in 1,700 square metres of facilities. The rooms are physically separated by gender.

NEV Spa & Wellness: this ultra-modern spa has Jacuzzis, hammam, sauna and Epsom salt flotation therapy rooms for maximum relaxation. It also provides massages, couples sessions, as well as yoga and meditation for a complete experience. It is located in the Cairo Festival City Mall in the New Cairo district.
Iridium Spa: overlooking the Nile, the Iridium is another spectacular spa that will take you to another dimension. Two floors with eight treatment rooms, swimming pools, different types of showers, Turkish baths, etc. Pure luxury on the banks of the Nile.

Hammam Al Sultan: with Turkish and Moroccan hammams, Jacuzzi, sauna and treatments, Hammam Al Sultan offers a complete journey into the Turkish bath experience. It is located in the New Cairo area.

Bienêtre Institut: this is considered the first specialised medical and wellness spa in Egypt, where the treatments focus on body, mind and soul. It is located in the Zamalek area.

El Arbaa: this renovated hammam is still in the same place where it has been for the last 500 years. It is located next to the World Trade Center area on the east bank of the Nile. It has been transformed in recent years, but El Arbaa continues to operate as a hammam.
Where to stay in Cairo
There are endless sleeping options in Cairo. Egypt's capital city has accommodation of all types, with the presence of luxury hotels and major international chains. The downtown areas of the city, Gezira Island and neighbouring Giza are where most of the accommodation is located.
Giza is home to the Barceló Cairo Pyramids, a four-star hotel recommended for its Western and modern style, with 236 spacious rooms, spa, outdoor pool, three restaurants and a terrace overlooking the Pyramids. In fact, it is located on the famous Sharia Al Haram Avenue, which leads to the iconic monuments from the centre of Cairo.
After this list, you will be even more eager to treat yourself to a spa in Cairo during your visit to the Egyptian capital. There is nothing like living the full experience, right?
Free cancellation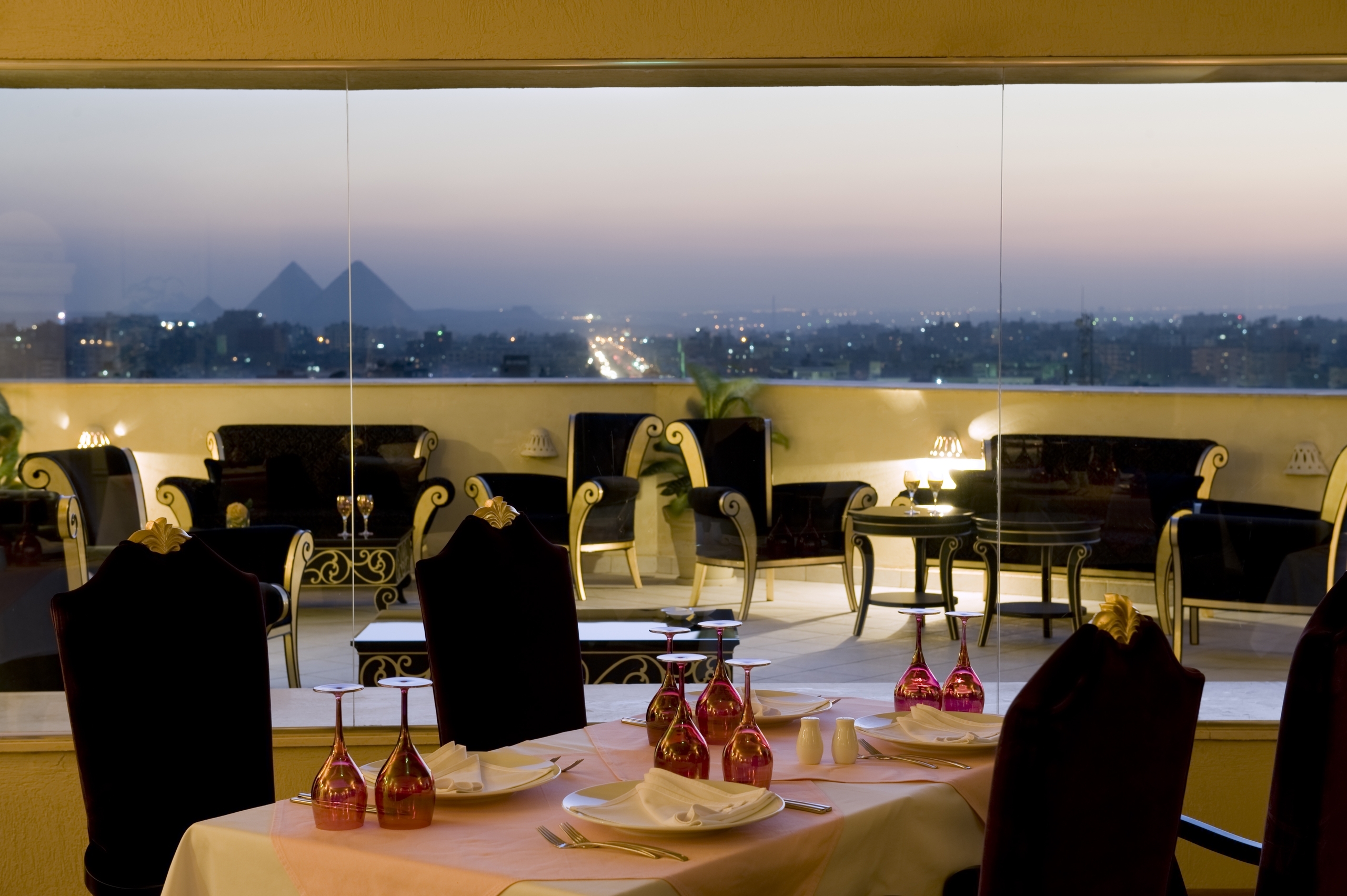 Frequently Asked Questions
Where can I go to a spa in Cairo?
In Cairo you can enjoy many spa options located both in the city centre and on the outskirts. Most spas are modern and located inside hotels, although they are open to external guests.
Where is the main shopping area in Cairo?
Cairo's main shopping area is in the city centre itself, where you will find several street markets and numerous shops of all kinds such as Al-Khayamiya and Khan Al-Khalili.
Where can I shop cheaply in Cairo?
Cairo's many street markets are the best options for cheap shopping in Cairo. These include the Khan Al-Khalili and El Ataba markets.
Related
plans