Hamman Al Ándalus in Granada: Arab baths
Duration
One afternoon
Rating
Language
English, Spanish
Location
City centre
Time of year
Autumn, Spring, Summer, Winter
More info
Custom experience
Suitable for people with reduced mobility
Recommended for: Couples, Groups, Solo travellers
What the experience includes
Take a break from the stress of your daily life by visiting with friends or your other half the first Arab baths to be reopened in Europe since they were closed in the 16th century. At Hammam Al Ándalus in Granada, you will discover unique sensations in the relaxing circuit featuring several pools and a steam room, or choose from an extensive array of massages that will completely eliminate stress.
Everything you need to know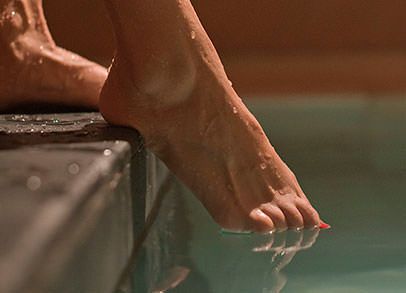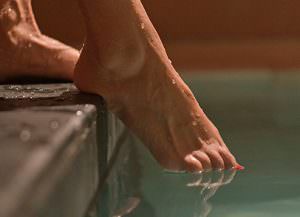 These authentic Arab baths, built on the archaeological remains of unique buildings, exude beauty and a sense of harmony to foster serenity and optimal wellness.
Granada's hammam is a treasure of hidden water near the base of the Alhambra, facing the Albaizín district and featuring the same Nasrid style as the great monument that presides over and protects it. Its location near Plaza Nueva is extremely convenient for our guests.
Delve into the hammam experience at our Andalusian Arab baths. Feel the Journey through Water, massages, rituals and moments that will invite your emotions to flow.
Services:
MIMMA30: Journey through Water and our exclusive massages using essential oils that match the hammam's aroma. Bathe the skin and the senses with all the essence of Al Ándalus aromas. Bath + 30-minute massage (Total duration: 90 min.) – 64€
MIDRA45: Journey through Water, a relaxing massage and an exotic cleanse on a bed of warm stones using a cotton glove and natural soap paste, creamy and sudsy, just like in the original hammam. Bath + skin cleanse + 30-minute massage (Total duration: 90 min.) – 116€
With this exclusive activity at Hammam Al Ándalus, you will experience the hidden secrets of ancient Granada in a different way by delving into new sensations and discovering the magic that lies in one of the oldest Arab baths.