Running tour of Granada with a
personal trainer
Duration
2 hours
Rating
Language
English, German, Spanish
Location
City Centre
Time of year
Autumn, Spring, Summer, Winter
More info
Custom experience (minimal group: 2 personas)
Not suitable for people with reduced mobility
Recommended for: Groups, Solo travellers
What the experience includes
This is the perfect activity for runners who want to combine health and tourism alongside a personal trainer who will take them on a fun and active tourist route through the city's most emblematic spots.
It is an ideal experience for visitors who have little time to explore the city or for people who want to clear their mind after a long workday.
Everything you need to know
This innovative way of discovering Granada combines a healthy workout, under the guidance of a personal trainer, with learning about the city's history and culture. There are two routes to choose from: Albaicín and Sacromonte.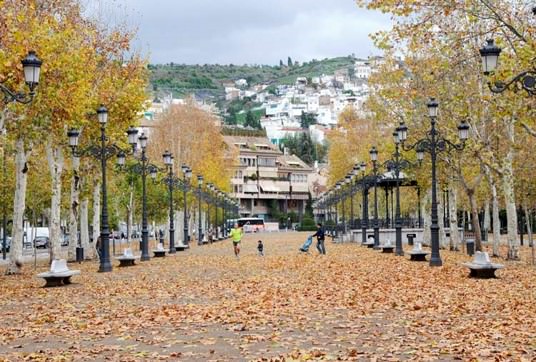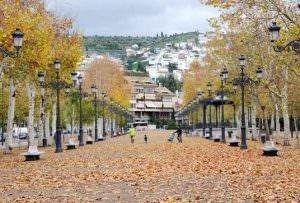 This two-hour activity, designed for at least two participants, will take you through Granada's winding, charming streets. Test your physical condition on Granada's cobblestone lanes and catch your breath with perfectly-calculated stops at the most important landmarks.
Since this guided tour of Granada with a personal trainer is tailored to participants, the route can be customised by area and physical capabilities.
Leisure, sports and culture come together in Granada to reveal the city's secrets in a fun and dynamic combination.