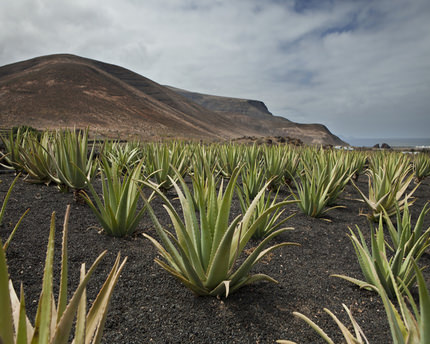 Volcanic Aloe Vera Farm Lanzarote in the Canary Islands.
Shopping
The best variety of this ancient plant, recorded in almost every culture in the world, is found in the Canary Archipelago, where it thrives in the favourable conditions provided by the trade winds and volcanic soil.
Read more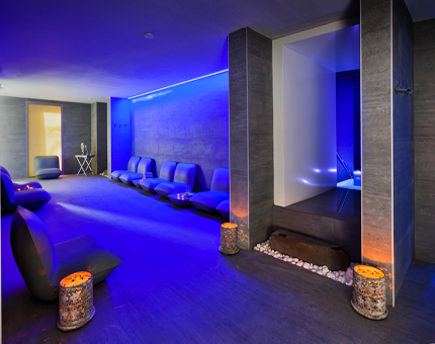 Health and Wellness
Lanzarote is the perfect place to unwind with its slow pace, its infinite landscapes and a wide range of spas, which are the icing on the cake of a perfect holiday.
Read more