Spas in Majorca,
relax next to the Mediterranean
Majorca is known as the island of calm, although it can also offer a fun and lively side during summer. We recommend that you combine tourist activities, which will take you to different parts of the island, with quieter activities where resting is the only priority. It is not easy to be in touch with yourself in everyday life, so make the most of this trip to Majorca to discover the benefits of water at one of the island's wonderful spas. You won't be short of recommendations to rejuvenate yourself inside and out.
The power of water and spa rituals
Water treatments are based on temperature contrasts that activate blood circulation. Cold water stimulates metabolism, favours blood flow and muscles. These treatments are usually carried out after the body has been warmed up. The water in this part of the spa is between 12 and 16 degrees Celsius. In the warm water rooms, which are generally the largest, you can relax in bathtubs and jacuzzis. It is the space where you spend most time.
Hot water and steam baths eliminate toxins, liquids and dead cells, as long as the temperature is above 36 degrees Celsius. Turkish baths also help clear the airways.
The best way to get the benefits of a spa is to soak in the hot jacuzzi for a few minutes and then enter the cold water pool where you should stay for a minute. Continue alternating temperatures for 15 minutes. In some establishments the contrasts are applied by means of showers that spray jets at different temperatures, combined with cold water or even an ice fountain.
The traditional Turkish bath, that is widespread in the Islamic world, has evolved in many establishments. It is usually just a vaporous environment with aromas of pine, lavender, birch, mint or eucalyptus. These essences, together with the environment humidity, clear the nostrils, eliminate toxins and cleanse the pores. The temperature varies between 25 and 50 degrees, with 99 percent humidity. Some have a tap to cool down, although another option is to alternate with cold water pools. In any case, it is recommended that you stay in the Turkish bath for no more than 20 minutes.
Arab baths in Majorca: an experience at the Hammam Palma
In Palma de Mallorca you can enjoy an authentic thermal bath experience that will help you relax. The Hammam Palma Spa (Costa i Llobera, 20) has warm and cold rooms and a Turkish bath, allowing you to benefit from the contrasts in temperature. This is a way of achieving more supple and brighter skin thanks to the elimination of toxins and the opening of the respiratory tracts. All this in a quiet environment where soft light and the aromas of incense and eucalyptus take over. And while you are there, complete your experience with an aromatherapy treatment, an oriental exfoliation treatment on a marble table or using a Kessa glove. All treatments and massages are performed with Les Sens de Marrakech essential oils and plants. Enjoy the ambiance with Moroccan candlelight and lamps, relaxing music and mint tea. A good romantic plan in Majorca (internal link).
Spas in Palma de Mallorca and surrounding areas, guaranteed relaxation
After an intense day of strolling through the capital of Majorca, nothing sounds better than a massage. In Palma you will find various options that will offer you everything from saunas to personalised beauty treatments. Choose your favourite, they are all guaranteed.
In short, an endless number of relaxation options with the best treatments on the island so that going back to work after the holidays is as pleasant as possible.
Related
plans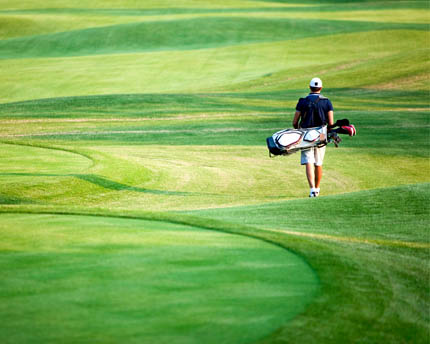 Sports and Adventure