Nightlife in
San Sebastián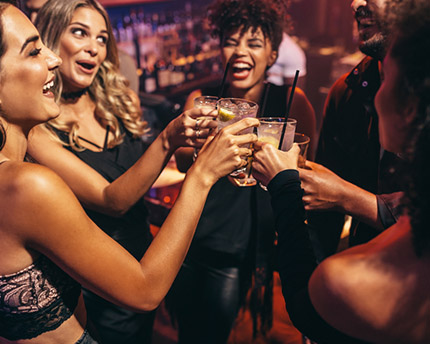 Nightlife
Hit the town in the Basque capital and you'll discover that San Sebastián is just as lively by night as it is by day.
Read more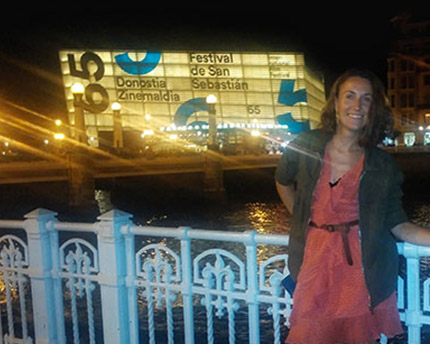 Leisure and Entertainment
San Sebastián International Film Festival is one of the most renowned in the industry. Find out more about where it takes place, what goes on there and how to get your tickets.
Read more