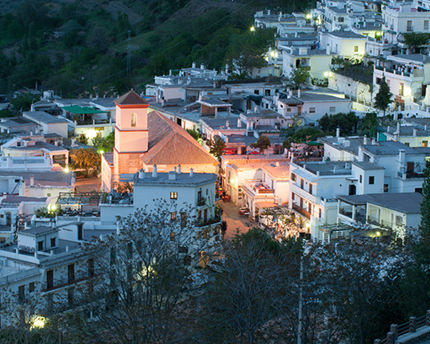 "Traditional Southern Spain village in las Alpujarras, Granada."
Getaways
The charm exuded by Granada's Alpujarra towns will wrap itself around you, so forget about your worries and relax.
Read more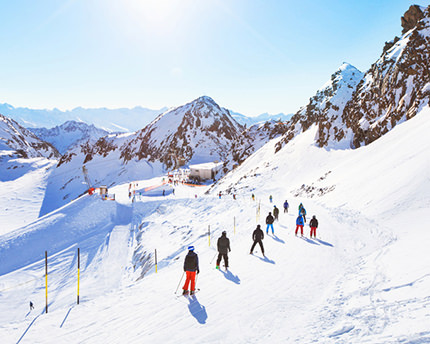 skiers on beautiful ski slope in Alps, people on winter holidays
Sports and Adventure
Sierra Nevada is a skier's paradise, so discover everything this station has to offer.
Read more