Things to do with friends
in Lanzarote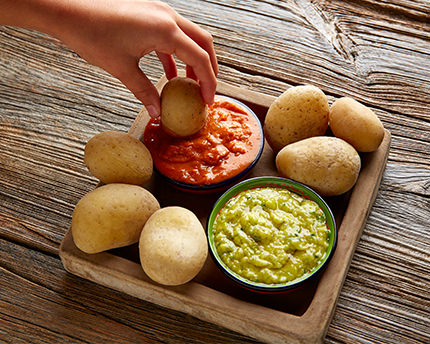 Food and Drinks
Gofio, papas arrugadas, seafood… The island's cuisine combines simplicity with great flavour. Here are our recommendations for enjoying the typical foods of Lanzarote!
Read more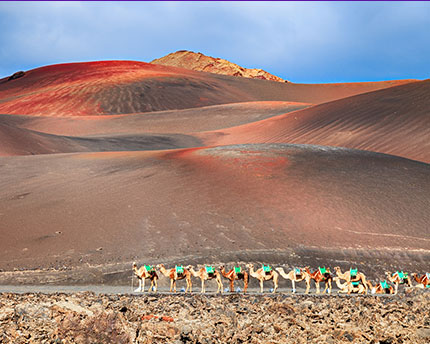 Leisure and Entertainment
The island of volcanoes' outstanding assets are its spectacular scenery and its wide range of leisure activities. That makes it a perfect destination for a group trip.
Read more