Dove mangiare
tapas a Granada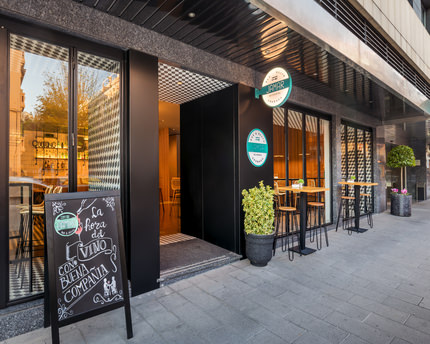 Mangiare e Bere
Il locale dlel'Hotel Occidental Granada offre esperienze sensoriali che vanno oltre il cibo in sé per fondere cultura e gastronomia.
Leggi di più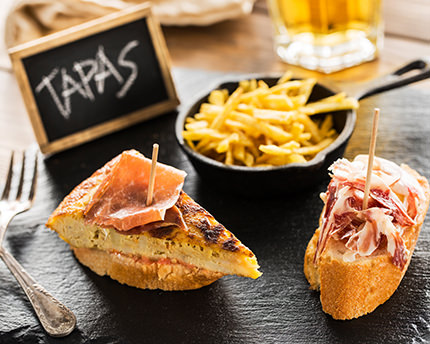 Delicious spanish tapas and beer served on a wooden table.
Mangiare e Bere
Tapear è una delle cose più tipiche di Granada. Ti proponiamo un itinerario gastro per conoscere la città con il palato.
Leggi di più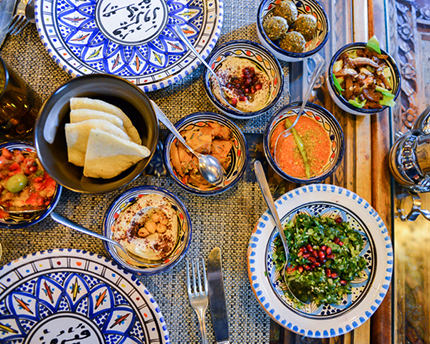 Middle eastern or arabic dishes and assorted meze, concrete rustic background. Meat kebab, falafel, baba ghanoush, muhammara, hummus, sambusak, rice, tahini, kibbeh, pita Halal food Lebanese cuisine
Mangiare e Bere
L'Albaicín è un quartiere pieno di contrasti, i sapori dell'influenza araba sono presenti nella cucina tradizionale. Scopri dove assaporare il meglio dell'Albaicín.
Leggi di più