Detox mal anders – Toning in Cadiz und offline in Madrid
Was sind eure guten Vorsätze für das neue Jahr? Für ein gesünderes Leben bietet die internationale Hotelgruppe klassisches und digitales Detox an.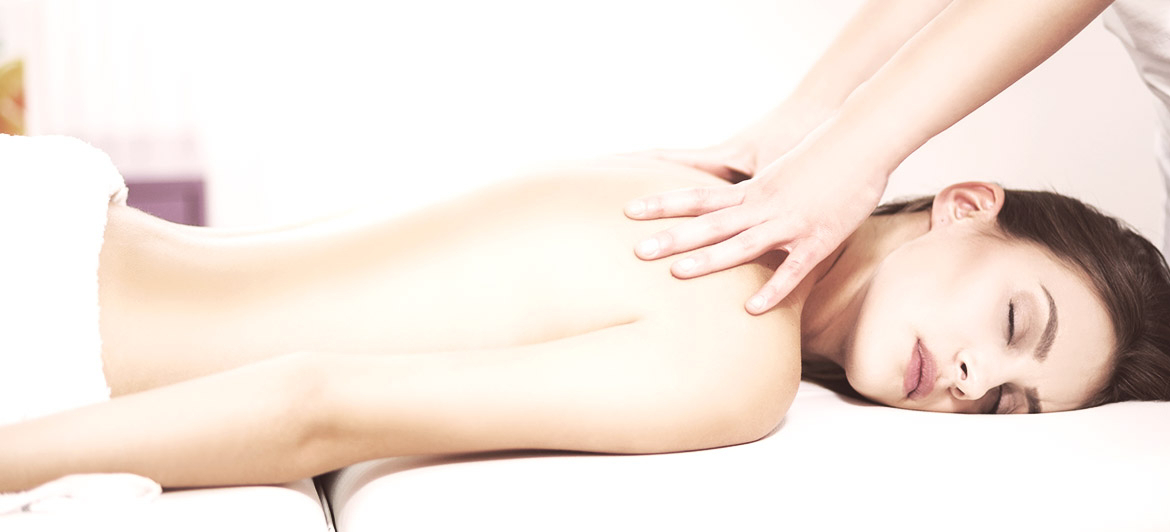 The annual World Luxury Hotel Awards 2018 took place over the weekend, with a celebration gala being held on Saturday 10 November. Over 360 guests flew in from around the world to attend this prestigious event, which awarded the world's finest hotels for their world class facilities and excellent service provided to guests.
The World Luxury Hotel Awards are voted for by the public and are awarded to luxury hotels or hospitality groups across 99 different categories, presented on a regional, continental, global and country basis, with one hotel receiving the overall global award. Over 300,000 international travellers vote each year, during a four-week period to select the winners.
Barceló Hotel Group have three hotels that were among this year's winners - Royal Hideaway Sancti Petri, winning 'Luxury Spa Resort', Royal Hideaway Corales, winning 'Luxury New Hotel', and Barceló Teguise Beach, winning 'Luxury Coastal Resort'.
Group Marketing Director for the World Luxury Hotel Awards, Michael Hunter-Smith, has said: "We congratulate all our winners for the 2018 Award Year, who through their tireless efforts and endless passion to elevate their guests experience, have received this honour tonight. True luxury is not easily attained, it takes a team of highly efficient and dedicated staff willing to go the extra mile and stop at nothing to ensure that every guest feels cared for and no challenged not solved. This is the definition of luxury, this is what makes the winners shine at the World Luxury Hotel Awards event".
Discover more about the winning hotels here…
Royal Hideaway Sancti Petri
The Royal Hideaway Sancti Petri is an exclusive oasis of sun, sea and luxury on the coast of Cadiz. Sitting in a privileged location on the seafront of the Barossa beach, this unique resort has plenty on offer for you to indulge in. The hotel boasts five outdoor swimming pools and a hot tub, four restaurants specialising in local cuisine, plus a range of leisure activities including a nightclub, Irish Pub and a bowling alley.
If that were not enough, you can enjoy one of the hotel's most outstanding features – it's luxury U-Spa. The Royal Hideaway Sancti Petri is home to the largest spa in Andalusia and stretches out along the hotel terraces to form the new Sky Wellness Terrace; an outdoor space dedicated entirely to wellness. Here, you can enjoy an alfresco massage or treatment whilst relaxing amidst the ocean breeze and enjoying the gorgeous sea views.
With its lush tropical gardens and natural lakes, the Royal Hideaway Sancti Petri is certainly one of the most beautiful landscapes in Spain.
 Royal Hideaway Corales Resort
With its volcanic landscapes, picturesque beaches and pleasant temperatures all year round, Tenerife never fails to disappoint. The Royal Hideaway Corales Resort is the island's hot spot, offering an unforgettable getaway to the Canary Islands. The resort offers both a family-friendly hotel, the Royal Hideaway Corales Suites, as well as an adults-only complex, Royal Hideaway Corales Beach, which both lie on the beachfront on the Costa Adeje.
The resort offers impeccable facilities, as well as a fantastic selection of restaurants where you can enjoy the best views of the Ocean and La Gomera whilst you wine and dine.
The Royal Hideaway Corales Resort also lies in a privileged location near some of the island's most popular landmarks, including the renowned Teide National Park, where you can discover a towering volcano and the highest mountain peak in Spain.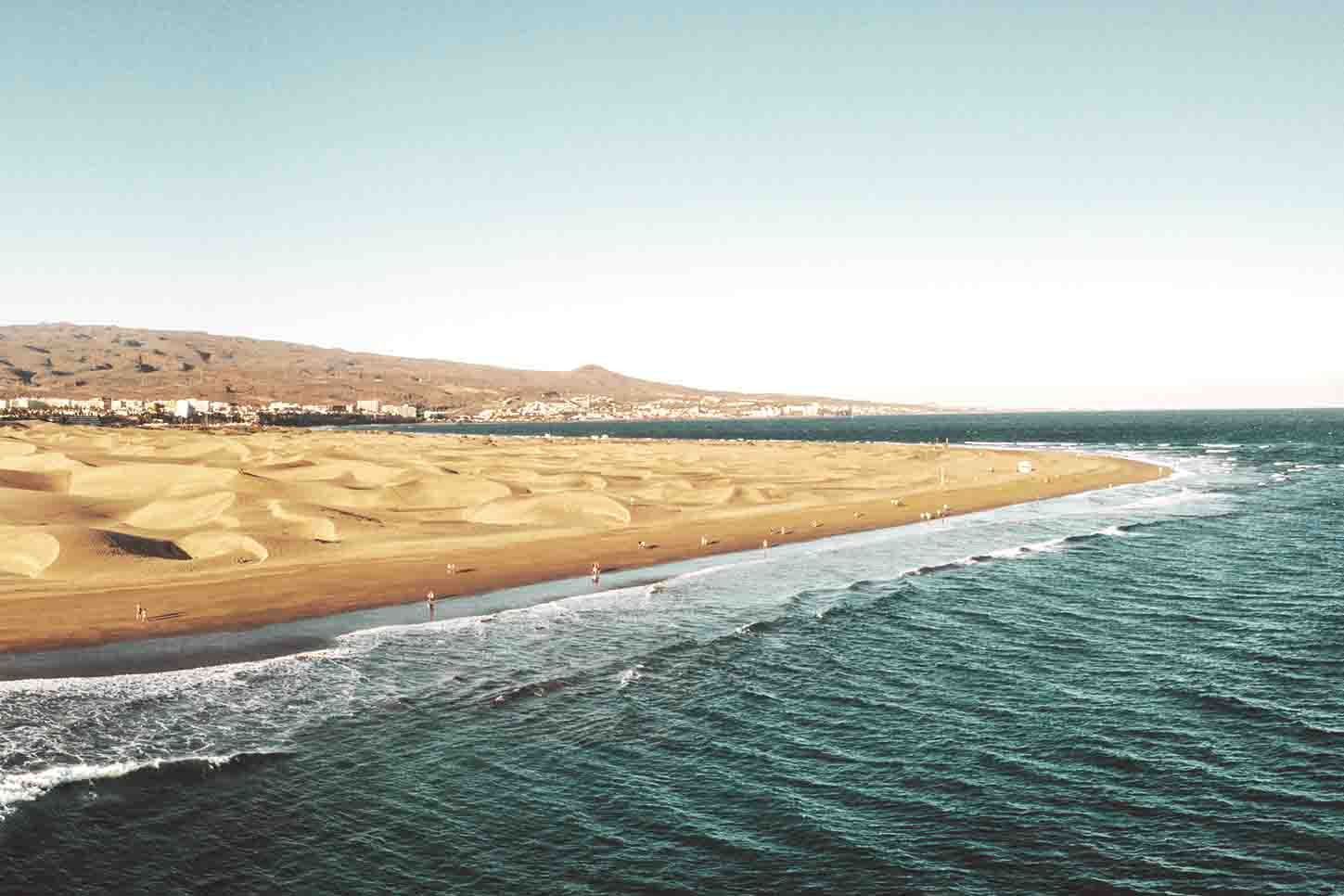 Barceló Teguise Beach
Barceló Teguise Beach is Lanzarote's up-scale, adults-only paradise that overlooks the crystal blue ocean waters on the seafront of Costa Teguise. The hotel's activities and services are designed specifically for adults to indulge in, including a magnificent U-Spa, two stunning infinity pools and a fitness studio.
Sports lovers can endeavour to the beach and enjoy a spot of scuba diving, surfing, kitesurfing, windsurfing, paddle surfing and more. Alternatively, nature enthusiasts can head out on trips on land or sea, as well as hike and cycle.
Barceló Teguise Beach is ideal for couples and groups of friends who are a looking for a peaceful and relaxing holiday and can guarantee the perfect getaway on the island. 
For the full list of World Luxury Hotel Awards 2018 winners, click here….