A gin&tonic with tea? Try the new Tea Tonic, a tea served from a cocktail shaker
The Barceló Hamilton Menorca Hotel, being savvy in the island's coolest plans, has come up with a tea with a twist, our very own Tea Tonic, a very personal gin&tonic.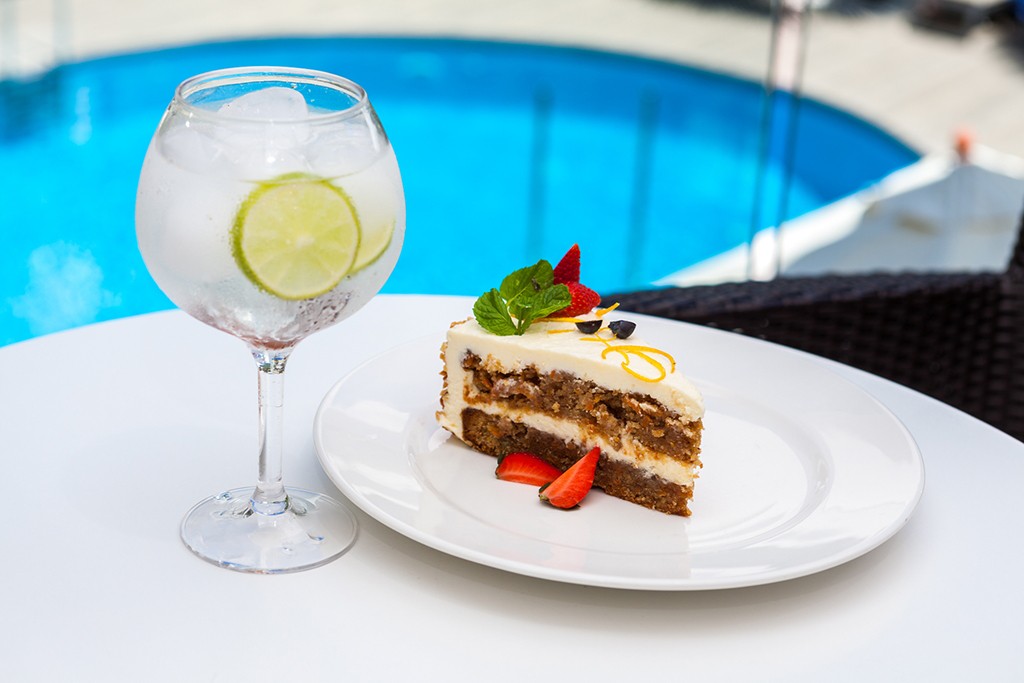 In the United Kingdom, tea is always the best option regardless of the time of day. Tea at breakfast, mid morning, mid afternoon and even more tea in between hours. You can drink tea with biscuits or on its own. For those who love the British tea culture, five o'clock tea is an essential part of the afternoon, hence the Barceló Hamilton Menorca Hotel, being savvy in the island's coolest plans, has come up with a tea with a twist, our very own Tea Tonic, a very personal gin&tonic.
What is a gin&tonic with tea?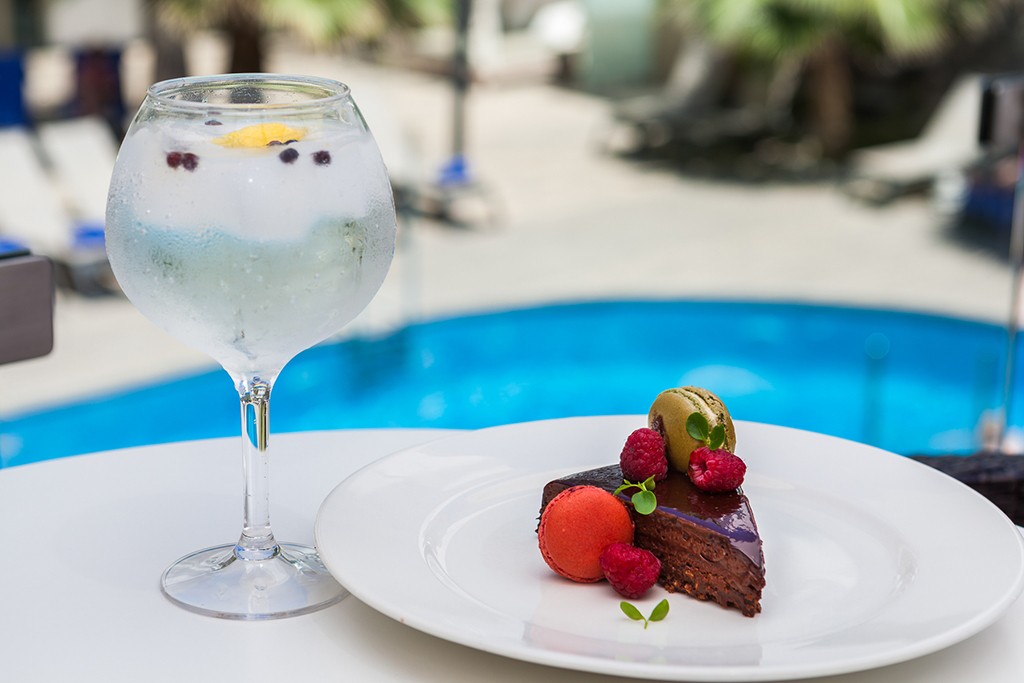 Tea Tonics are a perfect combination of ingredients resulting in a fun, refreshing and healthy drink. The teas used for these different cocktails can be green tea, Bombay tea, jasmine flower tea or linden tea, and they provide a number of benefits including antioxidant effects, weight loss, relaxing and reactivating body functions, such as circulation.
Combined with gin or vodka it is highly beneficial for the body as well as being very tasty. Given that gin helps in treating a number of ailments thanks to the many natural ingredients which are used in creating its unmistakable aroma, and vodka has been used for many years by Russians as a miracle worker for pretty much any discomfort, these drinks represent a great way to prevent cardiovascular diseases.
Why Tea Tonic?
With the booming slow movement, which advocates living a more relaxed lifestyle and enjoying the small pleasures in life, the ceremony involved in tea drinking has rapidly become the ideal way to slow down our stressful day-to-day pace by enjoying a tasty tea tonic and a good chat.
Tea Tonic & Cake: a gin&tonic with your favorite cake
A gin&tonic as a midafternoon drink and a piece of cake as the perfect accompaniment. This trendy cocktail need no longer be associated with nightlife as it is now part of the tea service at Menorca's newest hotspot. The Barceló Hamilton Menorca Hotel is opting for the cake-tonic formula for everyone to enjoy the perfect pre-dinner drink, while enjoying the best ambiance and taking in the breathtaking views at one of the island's trendiest new venues. A great idea designed for those who enjoy the good life, but avoid going out at night; a refreshing gin&tonic always tastes better when served with a delicious piece of cake.
An unbeatable setting!
This has become an ideal way to end the day in a fun way or for starting off the evening with a different approach, all in an evening party code and within a great setting with two possible ambiences: by the pool or on the rooftop overlooking Mahón bay, but always at the Blue Sky Bar in the Barceló Hamilton Menorca Hotel. It is an avant-garde, designer hotspot in Menorca that is only for adults, thereby making this the perfect choice for traveling couples or for business trips. The very best way to discover the charming island of Menorca thanks to the hotel and its Tea Tonic, by far the most special gin&tonic.