The ultimate adult-only holidays in Tenerife with Ester Cuni
Discover all the best spots to visit on adult-only holidays in Tenerife with Ester Cuni as your guide. She explored the most magical spots for couples.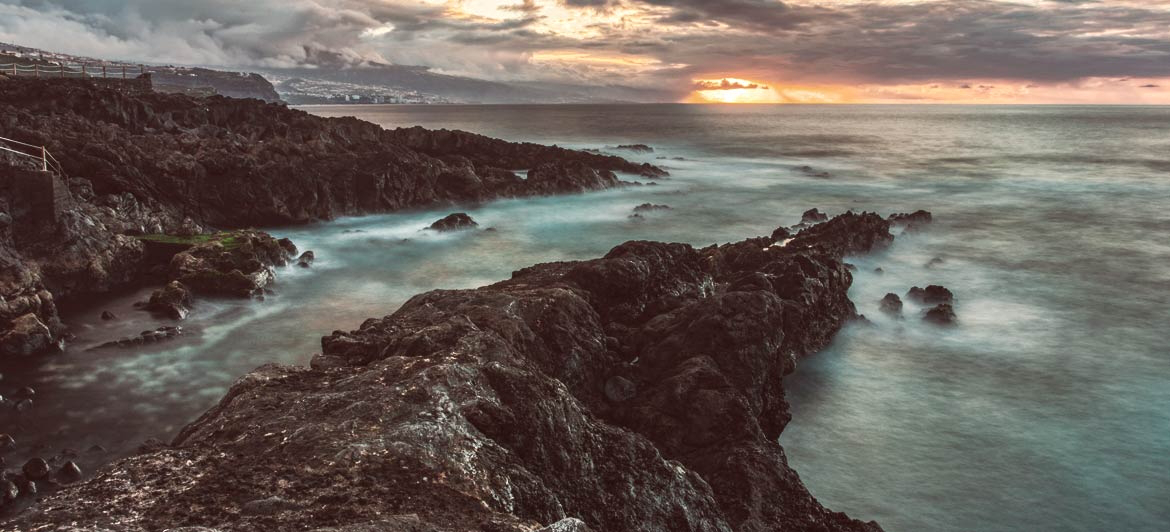 There's nothing like a holiday spent with the one you love, but it can be hard to choose exactly where to go, and what to do with your time once you've got there.
Ester Cuni and her boyfriend opted for adult-only holidays in Tenerife, enjoying the peace and quiet of this magical island, and discovering its most romantic corners.
Follow in their footsteps and plan your own romantic getaway to Tenerife for young couples.
Read on to discover all of the unmissable things to see in Tenerife that should be on every couples' getaway itinerary.
Adult-only holidays in Tenerife: visit the Arco de Tajao
Ester kicked off her adult-only holidays in Tenerife with a visit to the remarkable Tajao Arch. This is a natural rock arch which is over 30 metres long. The area surrounding the arch is wonderful for walking and exploring the striking natural environment.
When you're done exploring, you can head to Tajao beach, a pebble beach where the water is generally very calm. The charming village of Tajao is famous for the quality of its fresh fish, so it's a fantastic place for lunch and a stroll.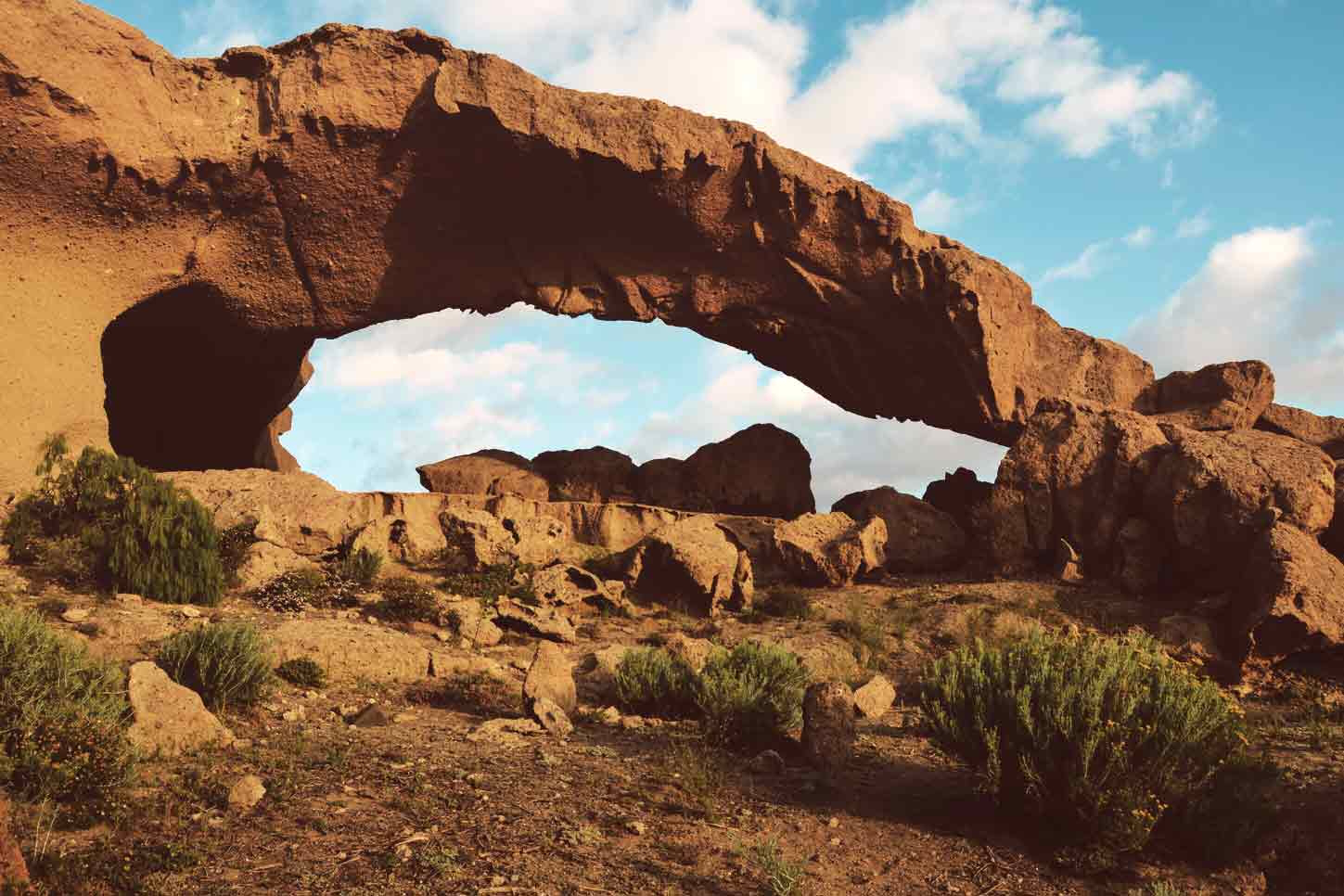 Yellow Mountain, Tenerife
If you're looking for romantic places in Tenerife, then the Yellow Mountain is another must-see for any couple that loves discovering striking natural landscapes.
The waves have carved the yellow cliffs on this beach into incredible shapes. It's such a beautiful site that it's been declared a Natural Monument.
There's a pebble beach for you to sunbathe on, but most people spend more time snorkelling in the incredibly clear water than on the beach itself.
The clarity of the water here means that it's a very popular dive site in Tenerife. If the two of you love activity holidays for couples, then why not try your hand at diving?
Los Campitos is an unmissable viewpoint over the capital of Tenerife. If you're staying in Santa Cruz during your adult-only holidays in Tenerife then you can't miss it.
Take a picnic and enjoy the stunning views at sunset in the company in of the one you love.
Places to see in Tenerife: Costa del Sauzal
Just like Ester, you and your partner shouldn't miss out on the coast around the town of El Sauzal in the north-west of Tenerife. The town itself has a beautiful promenade overlooking the ocean, which is a short distance away, and a charming historic centre.
On the coast, you'll find a number of beautiful beaches with dramatic cliffs. They can be difficult to access, but if the two of you can manage it then you'll be amply rewarded by Garañona beach.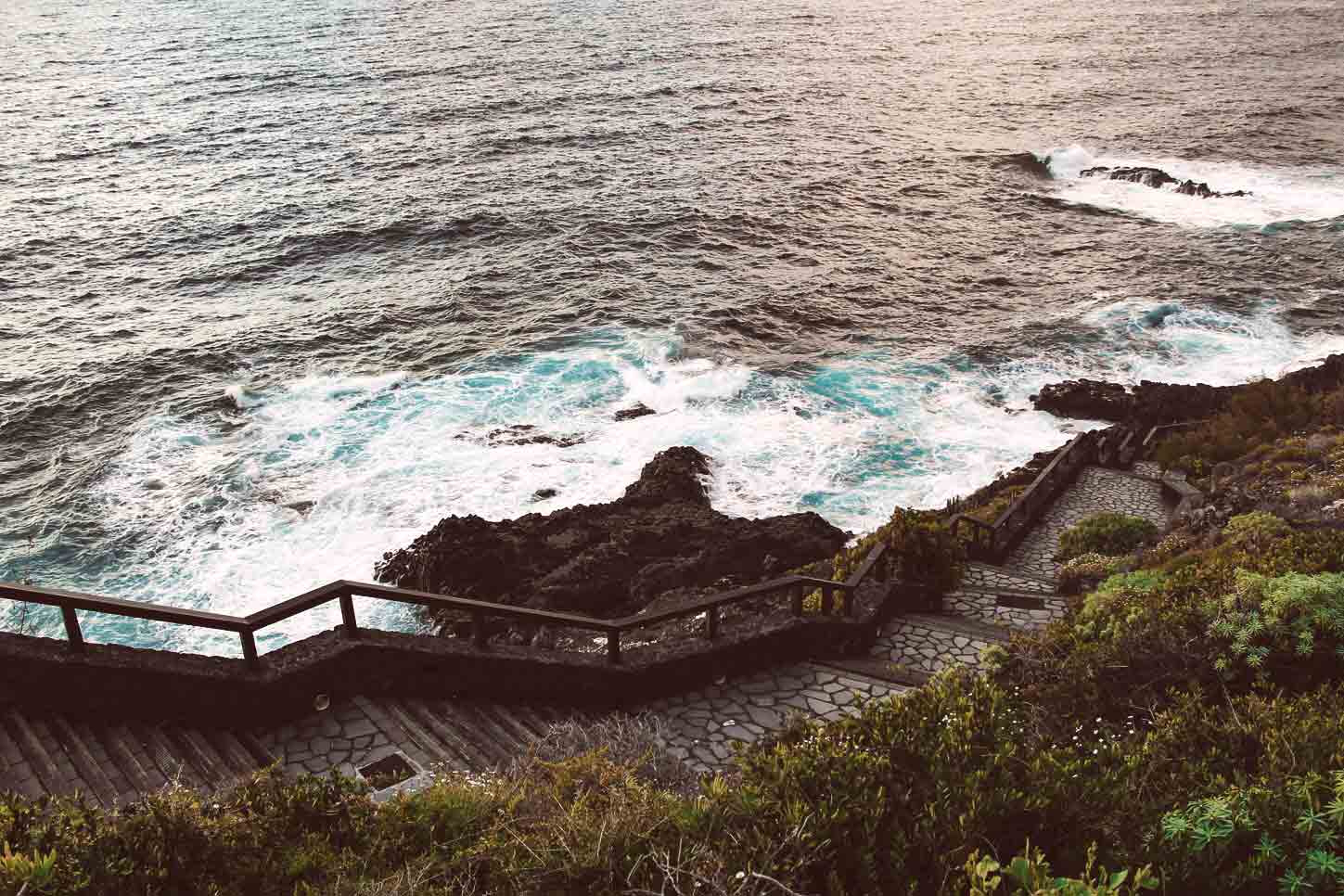 Sampling guachinches in Tenerife
In Tenerife, a guachinche is something you have to experience. There are examples of them on Gran Canaria, but they're mainly concentrated on Tenerife.
They're traditional establishments that serve homemade wine along with locally sourced, traditional Canarian food, and they're a great alternative to the endless tourist restaurants you'll see on the island.
Each guachinche is only open for a maximum of four months a year, but it might be less than that if they run out of wine. Don't expect anything fancy or particularly professional service, as these are quirky, local spots. Brush up your Spanish skills before you go, as there normally isn't a printed menu.
Oh, and don't forget cash, as they usually don't take card. On top of that, you'll need a sense of adventure and a willingness to sample the local cuisine. This might well be one of the highlights of your adult-only holidays in Tenerife.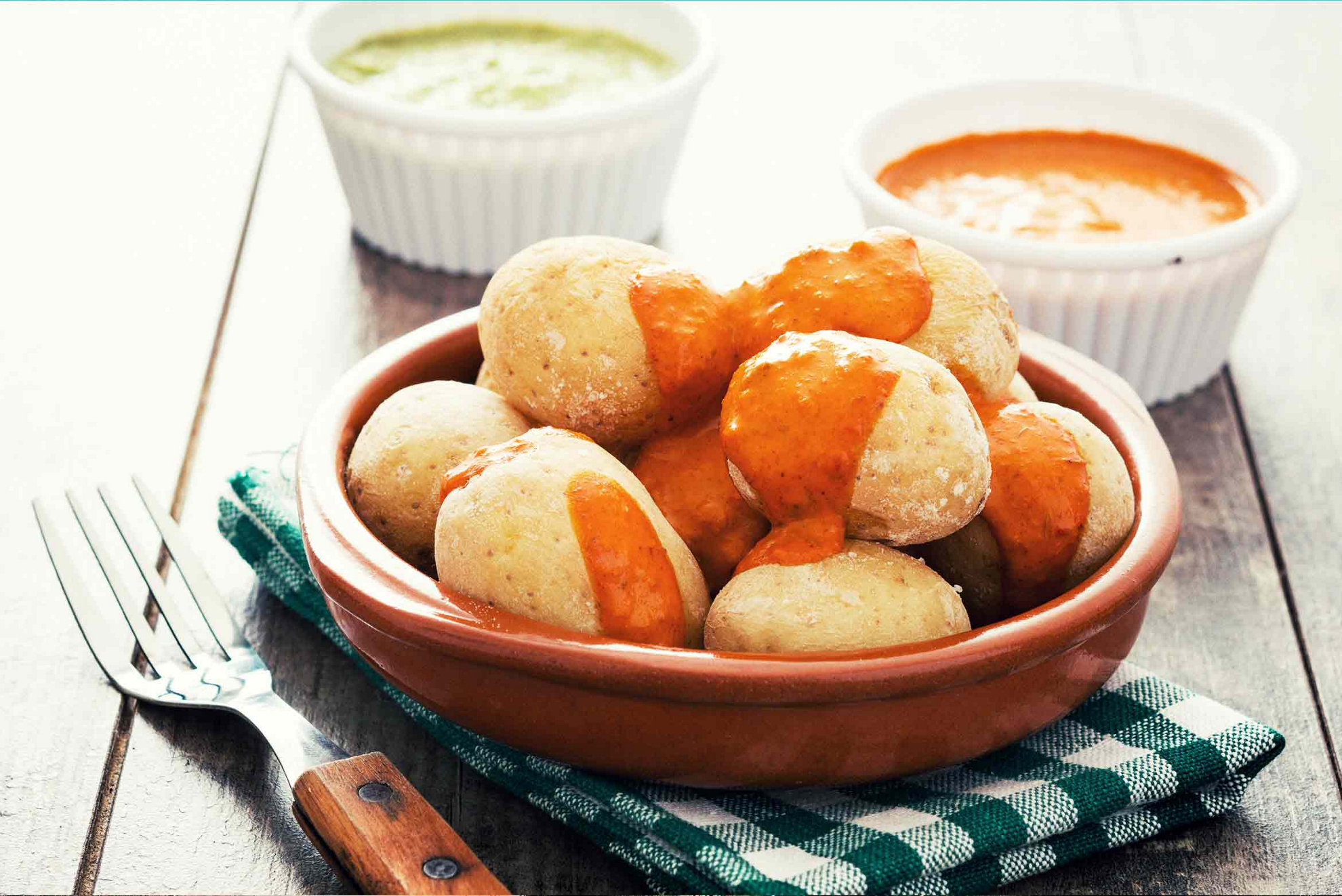 La Orotava is a charming town in the north of the island and a visit here is one of many romantic things to do in Tenerife.
The architecture in the old town is very attractive, and you should spend some time exploring its historic streets, courtyards and churches.
The La Orotava botanical garden is also well worth a stop, with more than 3,000 species of plants to admire.
If you're feeling active on your adult-only holidays in Tenerife, take the Los Molinos path from Villa de Arriba, which will take you past the nine 18th-century windmills in the area.
Round your day off here with a visit to the incredible Mirador de Humboldt, from which you'll be able to enjoy La Orotava and Mount Teide.