Happy (chinese) New Year!
For those Chinese travellers that will celebrate the Chinese New Year traveling, the Hotel Barceló Sevilla Renacimiento, with the Chinese Friendly distinctive, is the perfect choice.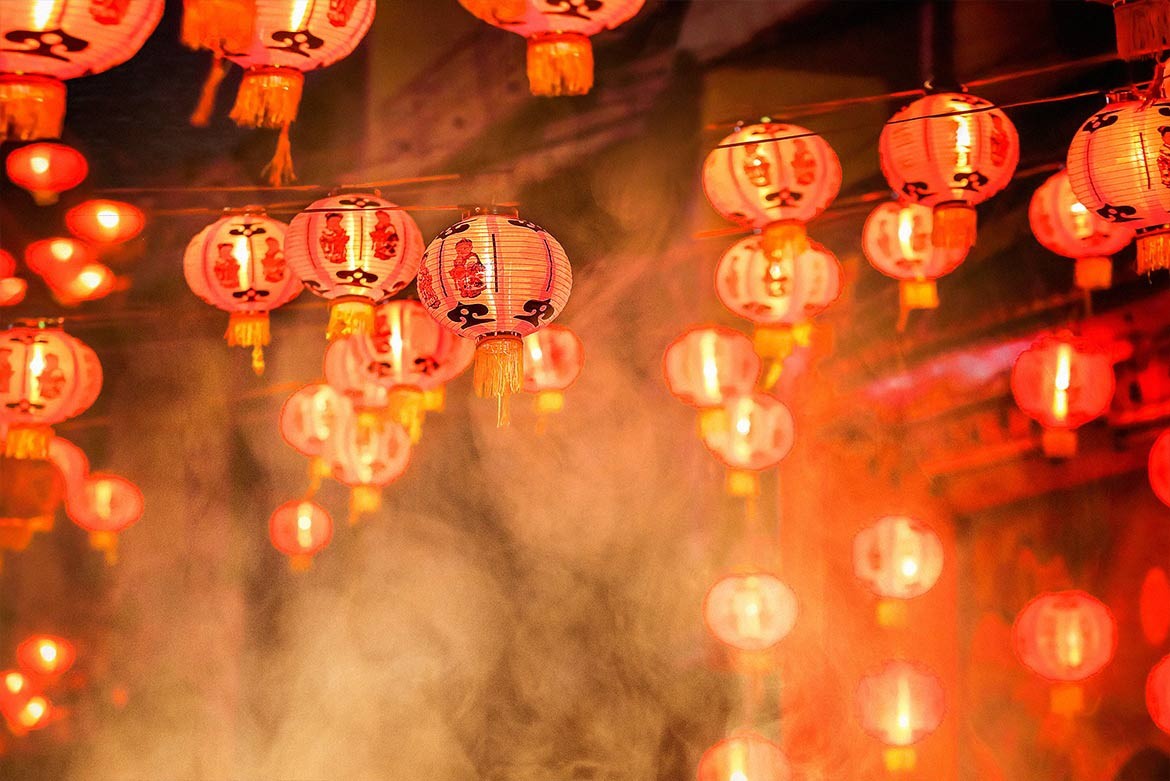 Tomorrow begins a new year: specifically the year 4715 (from January 28th, 2017 to February 18th, 2018). In the Chinese calendar, of course, that corresponds to this year 2017 and which will be the Year of the Rooster.Also known as the Spring Festival, during the festivities of this Chinese New Year and the almost two-week celebration that comes with it, besides eating their traditional recipes and perform some rituals such as keeping knives or wearing a red garment, Chinese people take advantage of the occasion (increasingly) to travel (and go shopping, their biggest motivation when preparing the suitcase).
Celebrate the chinese New Year with a travel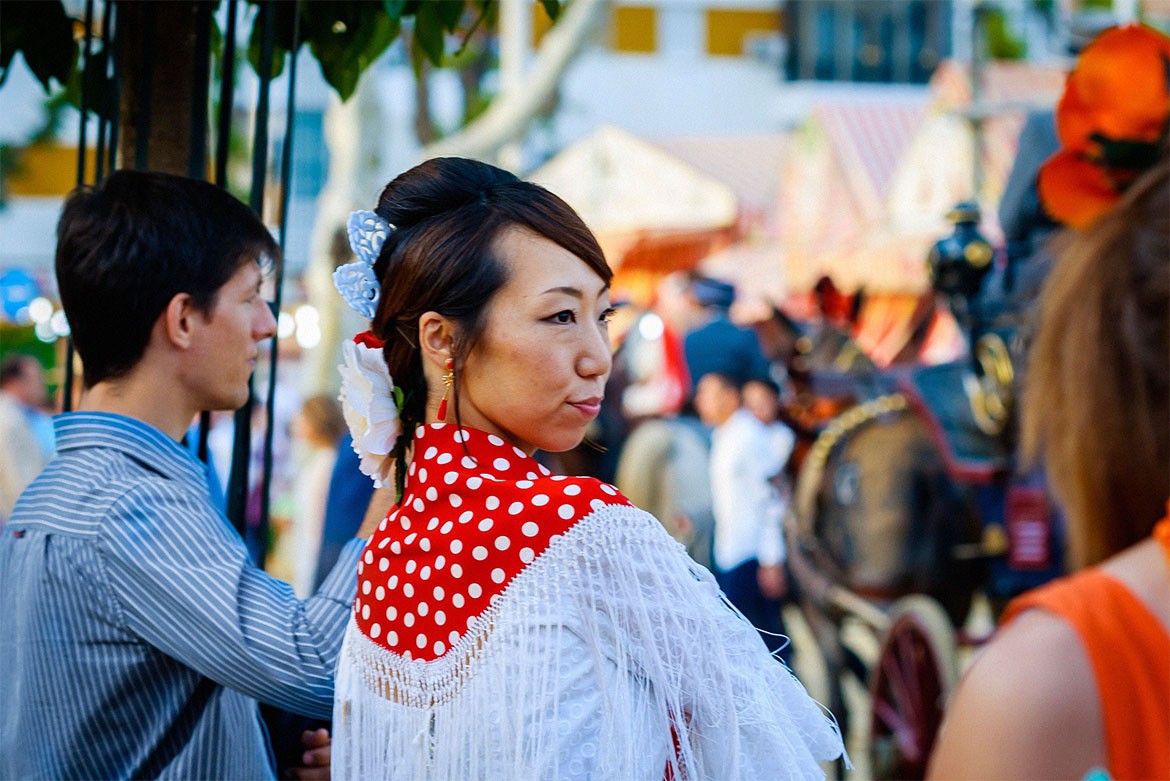 Actually, according to the National Tourism Administration (CNTA), China is already the first power in tourists, in 2015 more than 120 million Chinese people left China and about 300,000 people visited Spain. The forecasts indicate that this sustained growth is an upward trend, that will change many global rules of the sector and that will result in new and great opportunities for receiving countries like Spain. But, we should not forget that to welcome these new travellers and make them feel at home, it is greatly necessary that hotels and establishments prepare themselves professionally and learn how to treat them.The Hotel Barceló Sevilla Renacimiento, is a modern 5-star hotel on the banks of Guadalquivir, it was the first in obtaining the Chinese Friendly distinctive in Spain, which is an international quality certificate that guarantees the establishments that have all the necessary conditions to satisfy the demands of this market, with great cultural differences.This certification involves, on one hand, training the staff (for example, learning some basic expressions to receive the visitors and always give them the business card with both hands), and also to incorporate some services, such as a water heater in the rooms to prepare tea or noodles; translation of the signalling and the menu of the restaurant in Mandarin; as well as Chinese and international daily television newspapers.As an additional comment, to satisfy a Chinese customer, it is better to assign a room near the elevators and never, never, room number four or one located on the fourth floor, since this number is considered a symbol of bad luck, as its pronunciation is very similar to the word "death". The opposite occurs with numbers 6 and 8, which are their favourites.