The best eco-adventures in Bávaro
Here are some of the best things to do in Bávaro Punta Cana, including opportunities for travelers to discover the diverse ecosystems and rich culture.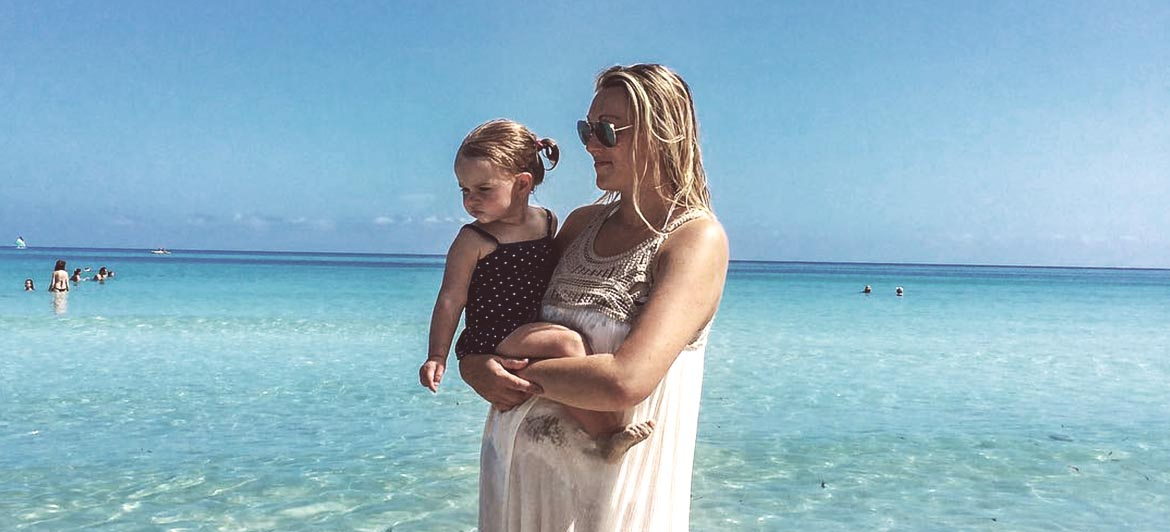 The Center for Responsible Travel (CREST) defines ecotourism as "responsible travel to natural areas that conserves the environment, socially and economically sustains the well-being of local people, and creates knowledge and understanding through interpretation and education of all involved." As a travel trend, ecotourism has become enormous in the 21st century. But where are the best places for eco-adventures? One of them is Bávaro in the Dominican Republic, home to the all inclusive Barceló Bávaro Grand Resort. There are countless opportunities for travelers to discover the diverse ecosystems and rich culture of the Dominican Republic – and have a lot of fun in the process. Here are some of the best things to do in Bávaro Punta Cana.
Scuba diving is the ultimate Dominican Republic adventure – and Bávaro is filled with great scuba opportunities. But what if you're not quite ready for scuba diving? Try the Seaquarium. You'll climb aboard a modern catamaran and head out to a natural pool in the Caribbean Sea. Once there, you'll put on a helmet attached to an airtube – and voila! You'll be exploring the world beneath the waves in no time. There are schools of beautiful tropical fish, a submarine wreck, sting rays and much more.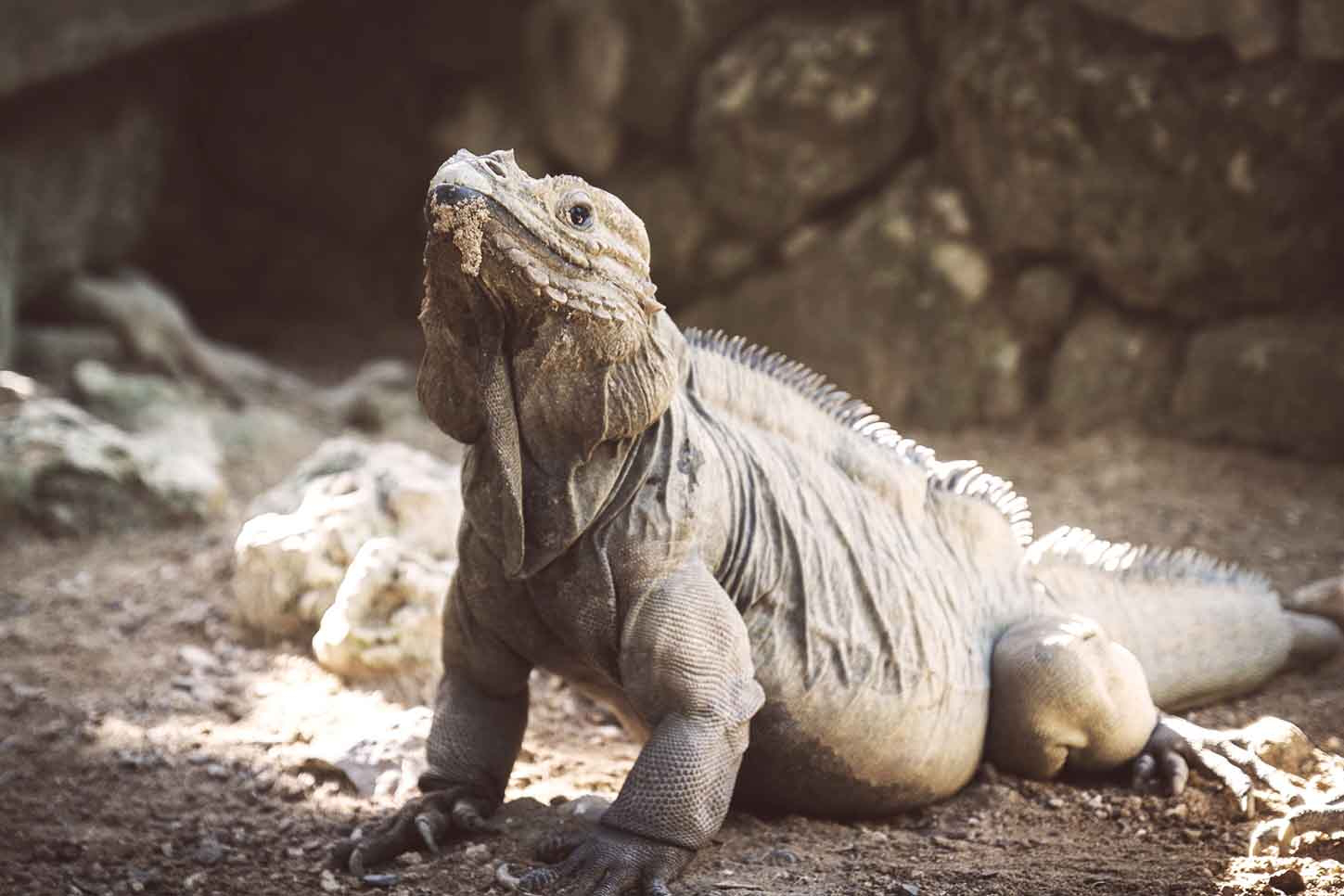 If you're someone who loves getting up close and personal with wildlife, don't miss Manatí Park. This Bávaro adventure park is home to the Dominican Republic's largest collection of animals – more than 150 species! During a visit to Manatí Park, you'll encounter dolphins, sea lions, horses, parrots, iguanas and more. This attraction also features a fascinating exhibit devoted the Taino culture, which will open your eyes to the Dominican Republic's original culture and people.
The Dominican Republic is home to a dazzlingly diverse array of plant life. On a Hoyo Azul Eco Tour, you'll be able to experience dozens of these incredible flora, all accompanied by an expert guide. The 45-minute tour takes you into the heart of the jungle to discover rare orchids, bromeliads, fern, cactus and endemic plants. It all leads to the Hoyo Azul Cave, a natural swimming hole with crystal clear blue water, where the adventurous can try a little cliff diving!
Get above it all! On a Canopy Adventure  outside of Punta Cana, you'll ascend high above the trees and zipline through the rainforest on a family friendly Dominican Republic ecotourism vacation experience like no other. Afterwards, enjoy some authentic Punta Cana food.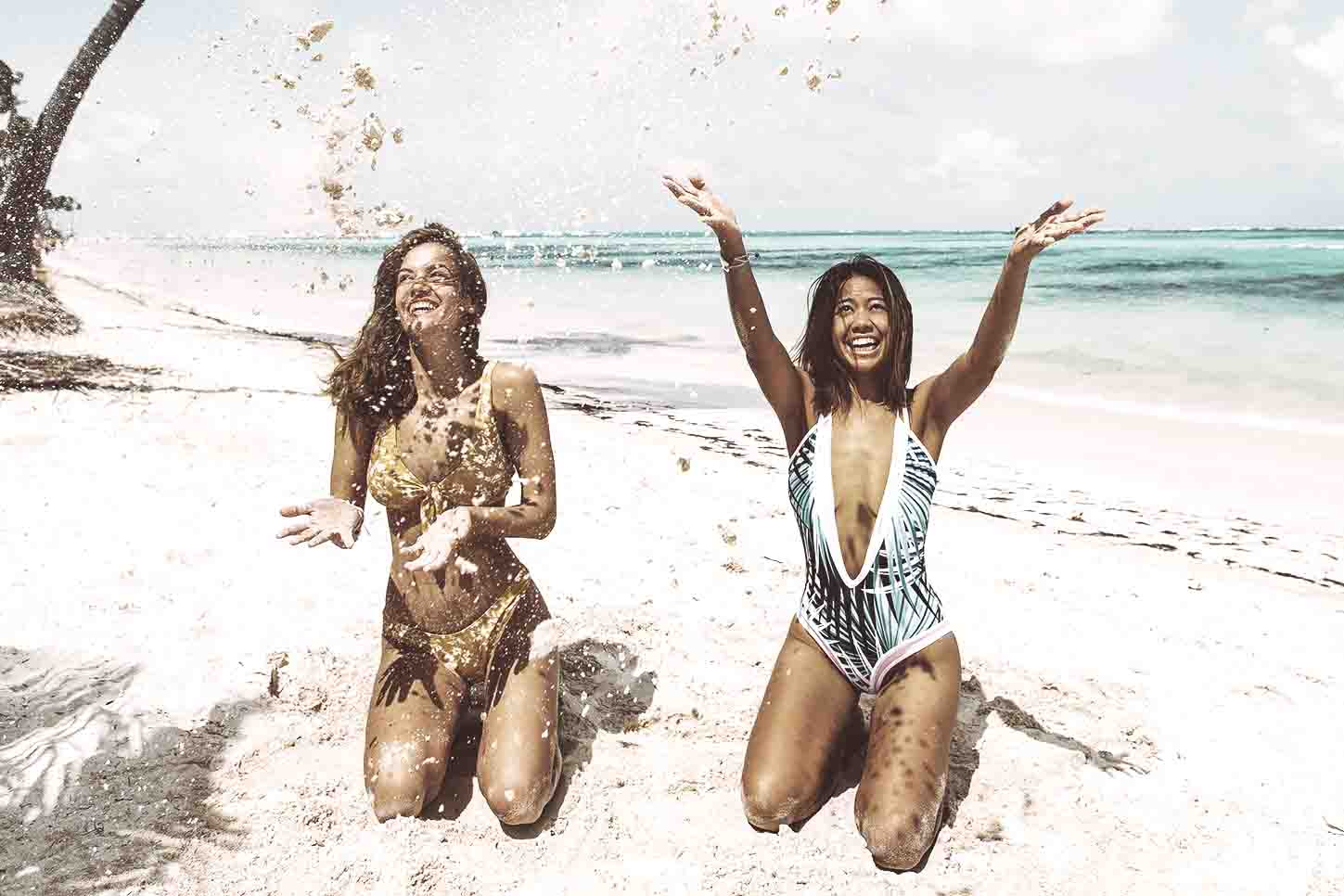 Take a journey into the Dominican Republic's backcountry. La Hacienda tours go deep into the country to explore an extraordinary natural landscape and uncover rich Punta Cana history. You'll ride horses across gorgeous meadows, enjoy authentic Dominican cuisine, learn about Bavaro's rich culture, zipline through the jungle and much more. The horse ride goes through forests and crosses streams, climbing steadily up a mountain to the source of the Anamuya River. There, you'll enjoy its pristine waters and spectacular views of the island. It's an eco-adventure day trip you won't soon forget.
Get ready for cuteness overload. The five-acre Monkeyland in Punta Cana is home to hundreds of friendly squirrel monkeys who are eager to meet you! This attraction lets you interact in a safe and respectable manner with these amazing creatures in their natural environment, surrounded by gorgeous Dominican countryside. Squirrel monkeys generally grow to be about 12.5 inches in length and weigh as little as 1.5 lbs. In other words, they're about as adorable as an animal can be.
Now that you've learned about the best things to do in Bávaro Punta Cana, want to start planning your Dominican Republic adventure? Check out some great tour options at vacacionesbarcelo.com.