Holiday diet tips: Staying fit and healthy on holiday
Just because you're on holiday you don't have to abandon your healthy lifestyle. Stay healthy while traveling with these holiday diet tips.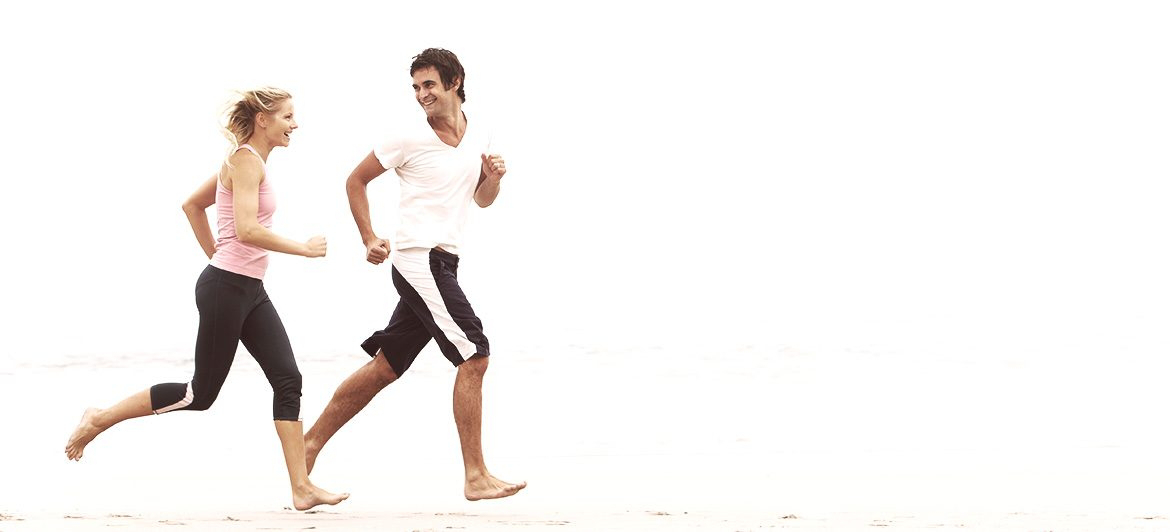 Do you tend to come back from a holiday feeling a little sluggish, and feeling like you've over-indulged? Post-holiday guilt isn't any fun and can bring on the post-holiday blues when you should still be revelling in the memories. If that guilty feeling is only too familiar, then these holiday diet tips might be just what you need.
When we go on holiday, we deserve to treat ourselves. It's only right and proper to push the boat out a bit and relax any strict rules that you might live by in your day to day life.
What is important, however, is not to overdo things. You need to hit the right balance between treating yourself when it's really worth it and not throwing weeks or months out of the window.
If you're looking to enjoy your holiday without going overboard, then these holiday diet tips could really help to turn things around on your next adventure. In the spirit of World Health Day, which was earlier this month, we've gathered together some of our best advice to stay healthy on holiday. Read out to find out how to eat healthy while travelling, with some tips on exercise while travelling thrown into the bargain.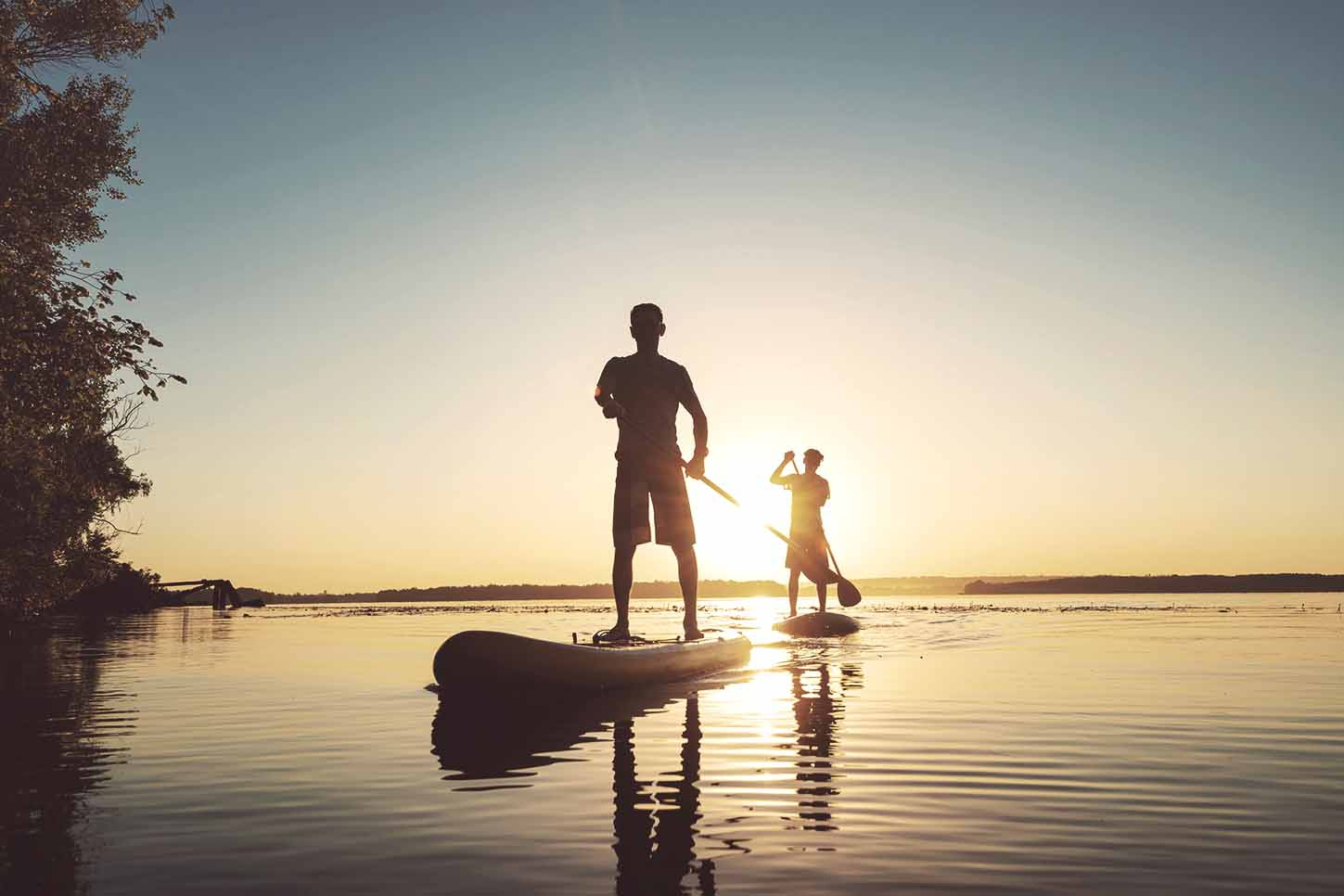 Holiday diet tips: avoid a hotel with an all-you-can-eat breakfast included
Whilst it might seem like a sensible financial choice, having an all-you-can-eat buffet breakfast is a recipe for disaster if you're trying to minimise overeating.
On the other hand, do make eating a nutritious breakfast a priority to set you up for the day.
Staying healthy while travelling: say no to the rental car
When deciding on where to go on holiday, choose somewhere where you can do plenty of walking and aren't reliant on a rental car to make sure you get a respectable number of steps in.
How to stay healthy when travelling: sleep well
Sleep should be a priority if you're concerned about staying healthy while travelling. Give your body a chance to keep up with all the changes that are being thrown at it, and stop yourself from reaching for unhealthy foods to try and boost your energy levels. 
How to avoid getting sick while travelling overseas: don't overdo it
As well as piling on the pounds whilst travelling, it can also be very easy to pick up colds or bugs. Whilst it's important to be active on holiday, make sure you're not pushing yourself too hard and make rest and nutrition a priority.
Tips to stay healthy and active: hit the hotel gym, or an outdoor gym
Has your hotel got a gym and spa? Pay it a quick visit every morning to start the day right. No gym? If you spot one of those outdoor, public gyms, then that's the next best thing.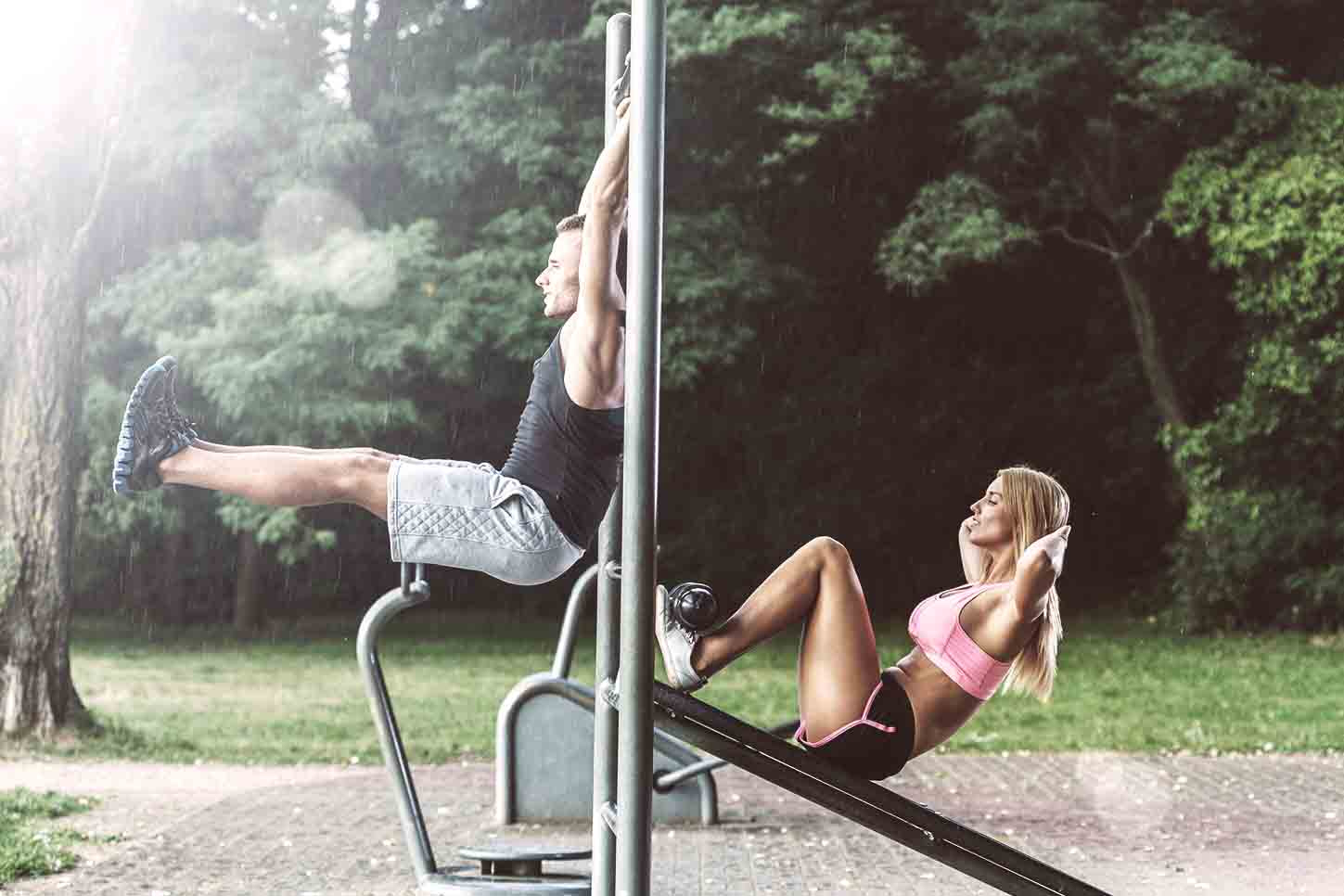 Best diet tips and tricks: stay hydrated
Wherever you're going on holiday, hydration needs to be a priority at all times to keep you firing on all cylinders.
The best diet tips are the simplest: everything in moderation
You're on holiday, so you deserve to treat yourself to some delicious foods and an alcoholic drink or two. The trick is not to worry too much about indulging, as long as you make sure that everything's in moderation. Stick to a glass or two of wine, and don't have a bottle to yourself. Share a dessert with your travel buddy.
How to eat healthy while travelling: research restaurants in advance
Just as you would when watching your weight when going out to eat whilst at home, eating healthy while travelling is all about coming prepared.
Rather than just wandering the streets trying to find somewhere to eat, do some research online in advance, or ask at your hotel for their recommendations for places that serve the healthiest meals.
Look up the menu in advance and decide on what you'll be adoring, and then avoid looking at the menu when you get there so you're not tempted to change your mind.
For more tips on eating out when on a diet, check out this article.
Don't skip meals during travel
Being on holiday means your usual routine isn't in place, which means that it's only too easy to end up skipping meals. That can really throw your system off, and mean you end up bingeing on less-than-healthy food when you're starving hungry
.One of the best holiday diet tips there is is to do your best to stick to regular meal times and not go for more than about four or five hours without eating.
Staying fit while travelling: embrace hiking
If you haven't yet discovered the joys of hiking, then it's high time you did. Hiking is a fantastic way to enjoy stunning scenery and is a great way of staying fit while travelling into the bargain.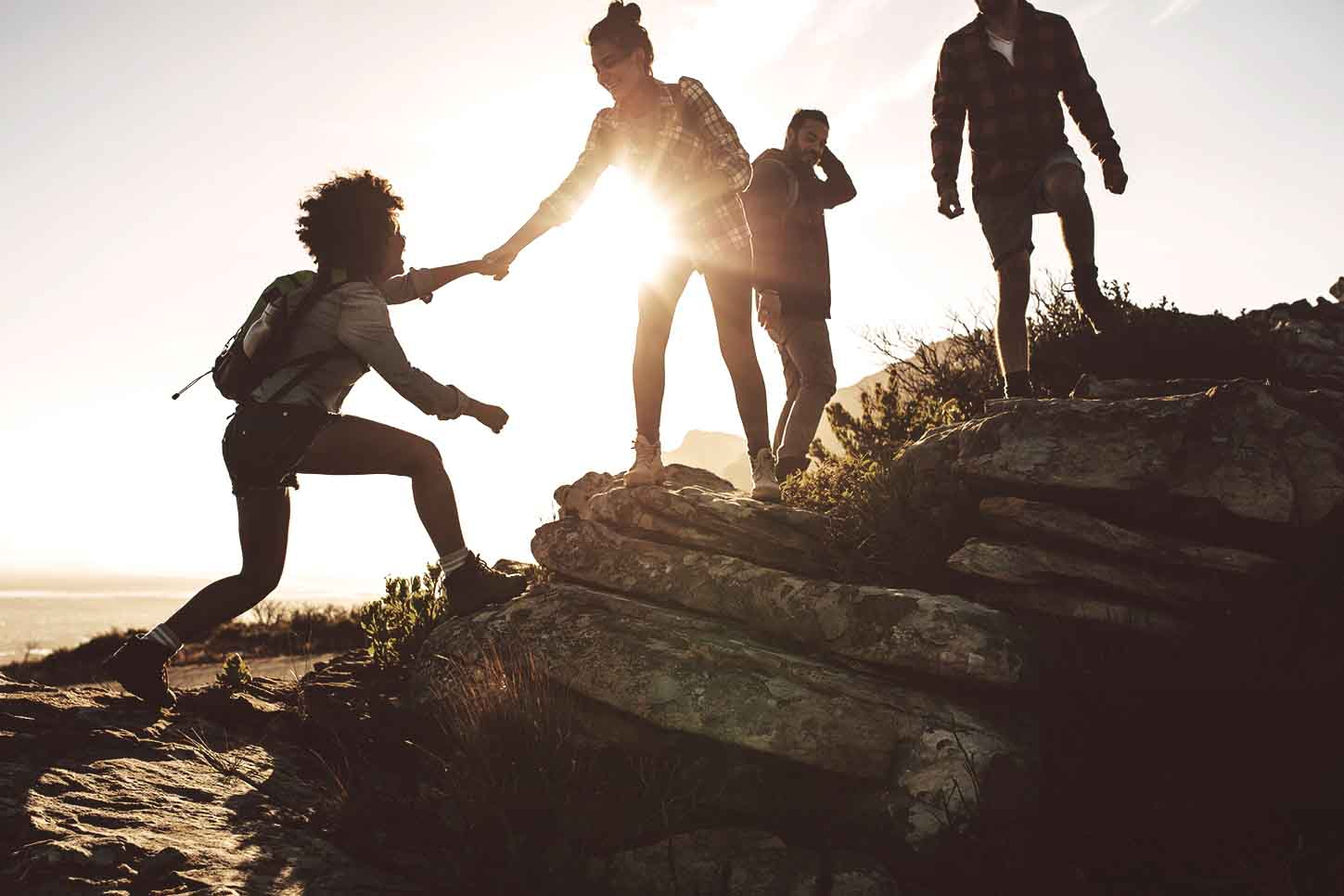 Top tips for staying healthy: sun protection
Don't spend so much time worrying about your waistline that you forget to look after other extremely important aspects of your health.
Don't go anywhere without at least facial sun cream, but if you're heading for the beach then a high factor full body sun cream and a hat are essential.
Healthy holiday tips: social media detox
Last but not least, spare a thought for your mental health, too. A social media detox could be just what you need to fully relax and unwind and recharge your batteries.