How to beat jet lag: tips for getting your holiday off to the best start
A bad case of jet lag can really ruin a holiday. Our tips for how to beat jet lag to make sure it doesn't cramp your style on a long-haul trip.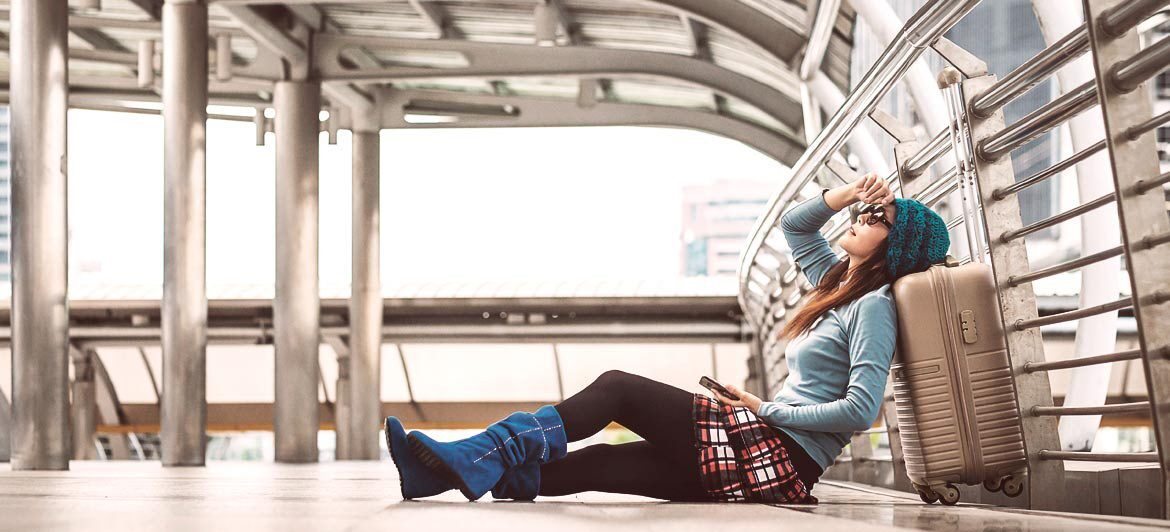 There's nothing quite like taking a long trip to the other side of the world, and emerging from the plane to find yourself somewhere that's entirely foreign to you. Travelling long haul can take you to places that will open your eyes to new cultures and different ways of living. But the fact is that our bodies just weren't designed for climbing into metal tubes and being whizzed halfway across the planet, so if you don't know how to beat jet lag, you can be in for a bit of a nasty surprise.
We live our lives governed by our body clocks, and suddenly turning up in another time zone is always a bit of a shock. And the toll it takes can, if you're not careful, mean that a few of your precious days in your long-haul destination are marred by that unpleasant jet lagged feeling. Whether this is your first time flying long haul or you're just sick of feeling the effects of jet lag, we're going to guide you through some of the best ways to cure jet lag so you know exactly what to expect and how to handle it.
What causes jet lag and how to avoid it
Before we get stuck into looking at how to prevent jet lag, let's consider what it actually is, and what causes it. Jet lag is a very normal thing for people who have changed time zones quickly to experience, as this disrupts our circadian rhythms. Generally, people feel its effects more when they're travelling east rather than west. It can cause insomnia, headaches and irritability, and even affect digestion. Some people describe the feeling as very akin to a bad hangover. Doesn't sound great, does it? Well, you'll be pleased to know that there are plenty of tips out there for anyone wondering how to combat jet lag.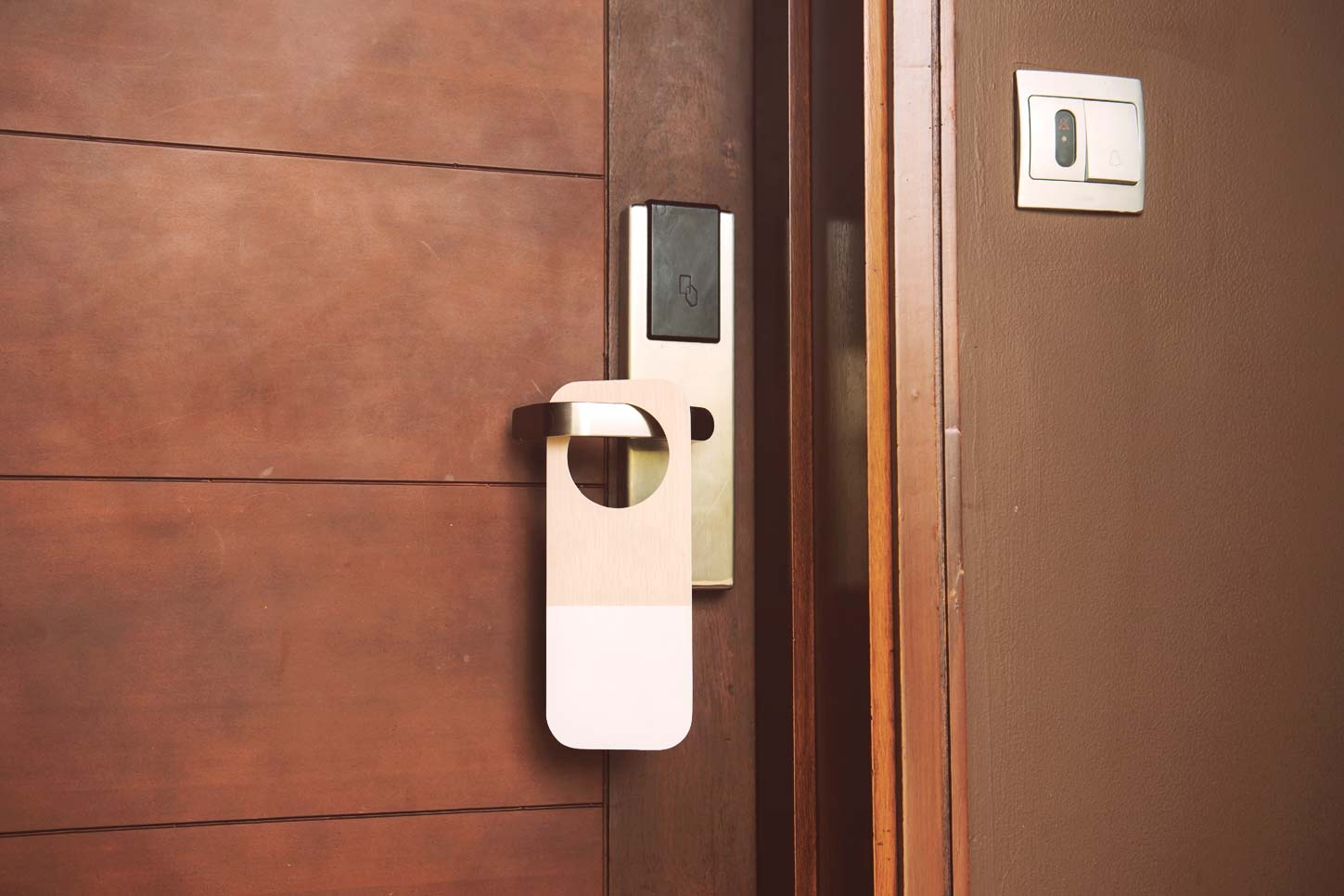 Start thinking about how to beat jet lag before you leave
Jet lag isn't just something you should be thinking about once you land. It's those who start thinking about how to avoid jet lag before they even leave for the airport that will deal with it the best. Prepare your body and mind in advance by adapting your sleeping pattern in the days leading up to your trip. If you're flying east, go to bed earlier and get up earlier. If you're flying west, then do the opposite.
If you're really worried about how to get over jet lag, for example if you've only got a few days at your destination or have to be on point for a business trip, then you should book your flights carefully. Arriving in the morning can be tricky as it means you'll probably have had a bad night's sleep and have to battle through a long day, fighting the temptation to have a nap, which would mess you up even more. Arriving in the afternoon or evening is generally better. It means you just check into your hotel, get your bearings, have a bite to eat and go to sleep, which is the best jet lag cure there is.
How to prevent jet lag naturally: book a layover
If you're going a really long way, then it's always worth considering whether a long stopover might be a good option for you. For example, if you're travelling from Europe to Australasia, or vice versa, then a long stopover in Dubai is a fantastic option. Staying in your layover destination for anything from a night to a week can mean your body adjusts to the in-between time zone and arriving at your final destination isn't such a shock. Turn your stopover into a proper mini holiday by booking yourself into a brand new luxury hotel in Dubai and getting a fantastic night's sleep whilst also discovering a whole extra bonus holiday destination.
How to get rid of jet lag: adjust your clocks
Whatever you do, don't wait until you land to change the time on your devices or change your watch. If you're serious about figuring out how to beat jet lag, you need to get into your new time zone as soon as you get on the plane. If it's daytime where you're heading, then keep yourself awake with the help of in-flight entertainment. But, if it's night-time, then do your best to sleep on the plane. You might need an eye mask, but the dimmed cabin lights should usually help you drift off. Make sure you're dressed comfortably and consider bringing a travel pillow so you can really snuggle up.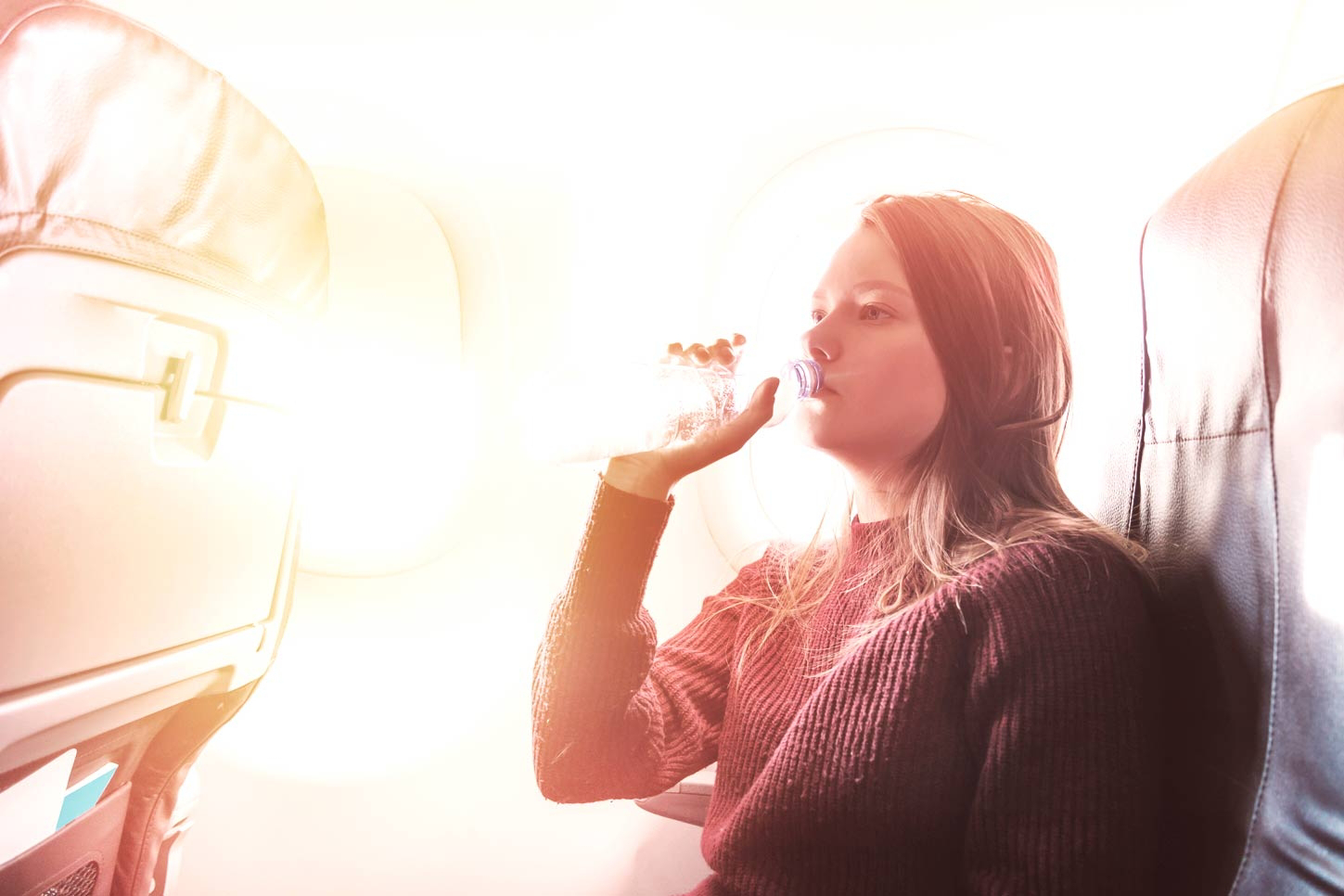 H2: Cure jet lag fast by making sure you drink plenty of water
The air inside aeroplanes is famously dry, thus you need to make sure you're drinking plenty of water to combat that, so you don't get off the plane dehydrated. To save on plastics, take a large reusable bottle with you, and fill it up after security. Whilst it might be tempting to indulge in alcohol, especially if it's free, it's not a good idea as the altitude makes the effects stronger and only dehydrates you more. You should also be avoiding caffeine. If you fancy a hot drink, opt for herbal tea.
H2: One of the best ways to get rid of jet lag is just to take things slowly
If you can manage it, then make sure the first few days of your trip are nice and relaxed. No matter how well you approach the business of how to beat jet lag, you're still going to feel some of the effects. Listen to your body, and don't plan any big adventures within the first few days. But, make sure you do get some exercise in, as that'll help you feel more energised and start adapting.