How to combine wellness with travel
Here are a few tips for finding a peaceful state of mind along with you on your next Barcelo vacation. Wellness travel is within reach!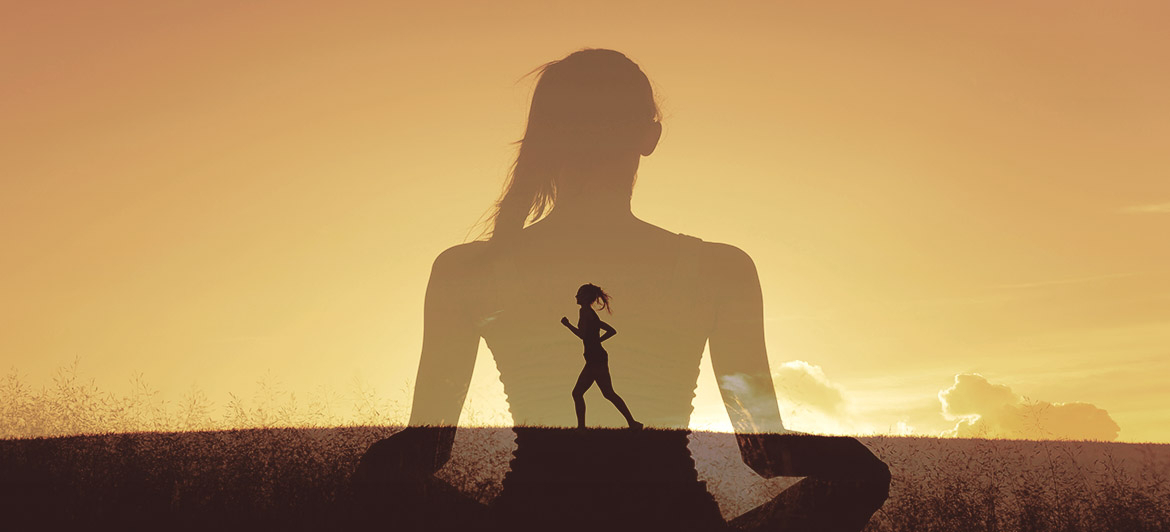 Wellness travel is one of the biggest trends in the tourism world. Vacations can provide the usual rest and relaxation, of course. But you can take things to the next level, experiencing transformative trips that deliver peace of mind and recharge your batteries. It's not just about taking care of your body while you travel – it's about taking care of your soul. When you return from a wellness-centric vacation, you'll feel better than when you left. Here are a few tips for finding a peaceful state of mind along with you on your next Barcelo vacation. Wellness travel is within reach!
Plane travel can be stressful. Busy airports, crowded flights, uncomfortable environments are not good for your peaceful state of mind. Fortunately, there's an app for that. In fact, there are several apps that will help you escape from the more unpleasant parts of your journey to your vacation paradise. Here are just a few wellness travel app options.
Meditation and mindfulness, all in your earbuds? That's what Calm The app gives you access to more than 100 guided meditation sessions. Each one is designed to reduce anxiety and stress – feelings that travel can sometimes induce.
Time is always short when you're traveling, whether you're trying to make your flight on time or just catch a few moments to yourself. That's why Headspace offers bite-sized meditation sessions, perfect for those busy times.
Environments gives you some tranquil aural landscapes to explore. The "ambient sound" app features immersive field recordings, from ocean waves to birdsongs to country streams. You'll be swept away from your troubles …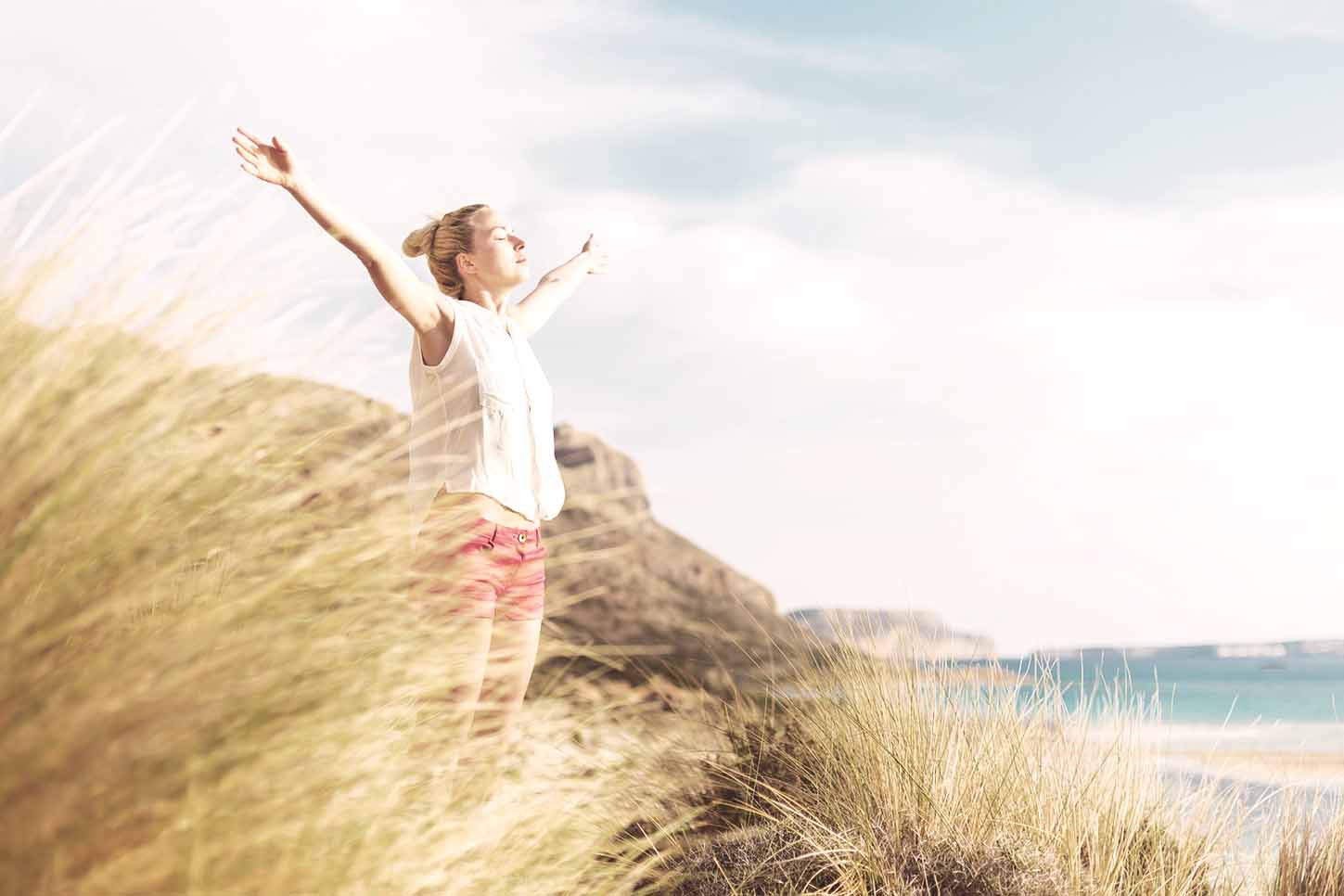 Travel isn't just about getting away from it all. It's about discovery. Just ask former U.S. president Barack Obama. "One of the benefits of the travel industry, obviously, is to remind people both of the incredible value of our diversity of this planet and the differences we have," he said recently. "But travel also reminds us of what we share and what we have become – the ability for us to recognize ourselves in each other." Immersing yourself in another destination's culture is nourishment for the mind. And there are countless ways for Barcelo guests to discover authentic experiences – and have a lot of fun in the process.
During a stay at Barcelo Aruba, explore the town of San Nicolas. Here, you'll find a thriving local arts scene; the astoundingly colorful street murals are amazing, as are the many galleries and authentic artisanal shops.
If you're spending time at Occidental Cozumel or Allegro Cozumel, don't miss the Discover Mexico Cultural Park. At this interactive attraction, you'll be able to visit several museums, participate in many Cozumel cultural activities and taste some amazing and authentic Cozumel cuisine.
Get a look at authentic Mexican culture during your Occidental Xcaret Destination. Located within the Xcaret Eco-Park, the Mexican Folk Art Museum is an eye-opening look at indigenous Mexican art from over the decades. You'll see all kinds of handcrafted artisanal pieces from all Mexican regions, each one representative of a unique part of Mexican life and creativity.
Located in the Santo Domingo Colonial Zone in the Dominican Republic, Pat'e Palo is one of the longest running restaurants in the Dominican Republic. Its history stretches all the way back to the early 16th century, and the perfectly prepared cuisine here is the result of time-honored Dominican recipes. The outdoor patio, surrounded by centuries-old buildings, will make you feel like you've traveled back in time.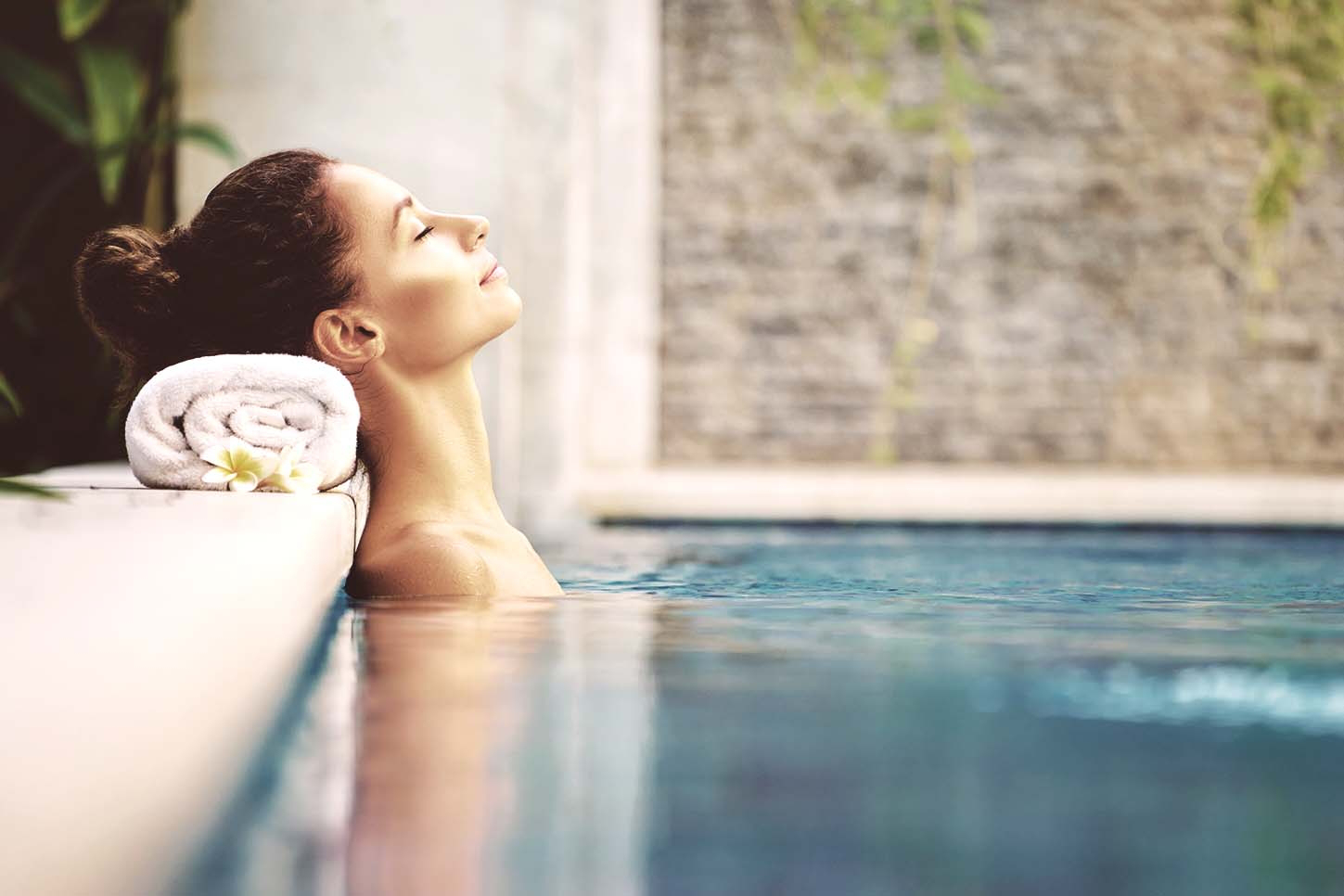 Restorative Spa Treatments
It's time to treat yourself. All inclusive Barcelo resorts home to wondrous wellness centers and spas. During your stay, indulge in a luxurious treatment that will leave you feeling refreshed and relaxed. Discover just a few of your options.
Royal Hideaway Playacar's Under the Stars treatment begins outside on a sleep-approved massage table next to a beautiful spa pool lighted only by candlelight and relaxing music. A soothing foot ritual is followed by a transporting 80-minute massage that includes a special blend of essential oils such as lavender, rosemary and a cinnamon candle.
Mezcal – the spirit that is used to make tequila – isn't just for cocktails. Occidental Cozumel's Mezcal Lime-Lemon Body Wrap will provide essential nutrients and deep hydration. It also accelerates your body's production of collagen and increases skin elasticity. These benefits are great for keeping your skin young and fresh looking and feeling.
To be taken away to a truly peaceful mental and physical space, try a 50-minute hot stone massage at Barceló Maya Grand Resort. The treatment is designed to ease tense muscles and restore damaged soft tissues throughout your body. Soft, natural stones (usually made of basalt, a type of volcanic rock that retains heat) are heated and combined with therapeutic essential oils that eliminate tension and provide maximum relaxation for the body, mind and soul.