8 of the best venues for live music in Madrid
Looking to experience first-class music acts during your Spanish city break? Check out our round up of the very best venues for live music in Madrid 2018.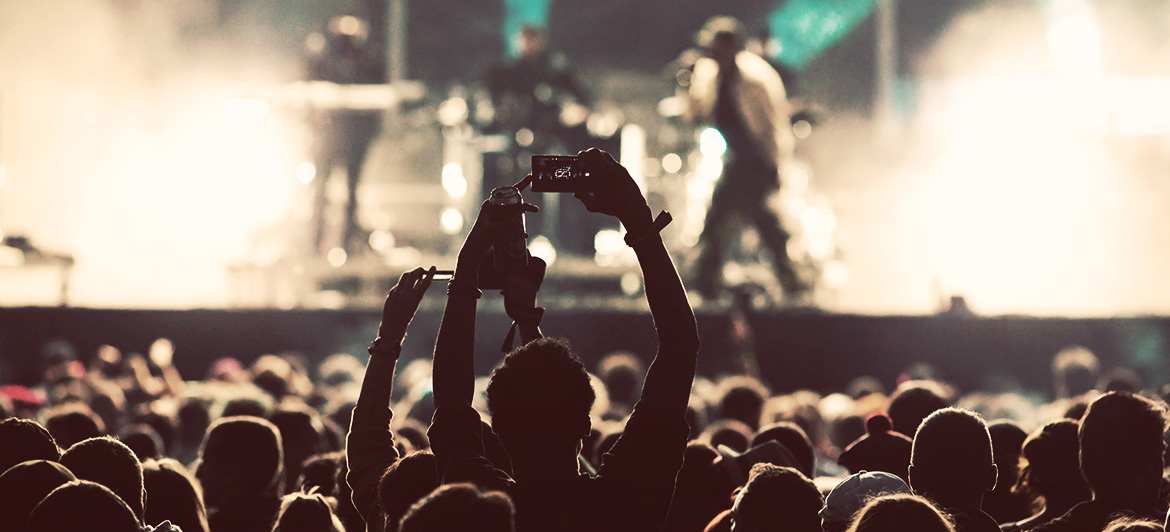 If you're looking for some of the most popular venues for live music in Madrid 2018, then you're certainly in luck, as few European capitals can put on a live music night quite like the Spanish capital. The city is brimming with all kinds of musical genres and has grown to become one of Europe's leading live music destinations, with all the best venues sitting right in the heart of the capital. The live music scene is growing every year, and whether it's a night of jazz, rock, classical music, R&B or blues that you're after, Madrid has cool venues big and small catering for all tastes.
Ready to make the most of your musical experience in the Spanish capital? Check out our pick of the hottest venues hosting the best live music in Madrid 2018... 
El Junco
Located in Plaza de Santa Barbára, El Junco is the place to be if you're looking to revel in a night of jazz. With the live bands and performers specializing in southern American jazz, performances can also range from blues to mellow rock.This cozy hangout is a one-room venue, making it the ideal environment for an intimate evening. It is divided into three different areas: the stage, the bar and a more relaxing lounge area where you can sip on some drinks and watch the scene unfold. The evening doesn't have to end when the live music does, as the venue stays open until 6am on weekends, making it the perfect choice of venue if you're ready to let your hair down until the early hours of the morning.
Barceló Imagine
Located just a few minutes' walk away from Plaza de Castilla and Torres Kio, Barceló Imagine hotel, known as 'the music hotel', is up there with being one of the trendiest hot spots in the city. Each floor of the hotel pays homage to a different genre of music; be it rock, jazz, pop or flamenco, with the theme running the entire way through the property, including the outdoor terrace, swimming pool and restaurant. Its modern and chic Sky Lounge, located on the hotel's rooftop, is the perfect hangout to sip on cocktails whilst enjoying live DJ sets and concerts against the stunning backdrop of the city skyline. 
Café la Palma
Café la Palma is one of the most dynamic music venues in the capital and a long-lasting favourite for the Malasaña crowd. The live entertainment ranges from pop, house and Spanish hip-hop, to blues, techno and jazz, with some of the hottest DJ sets and concerts being performed on the weekends.Depending on your preference, there are two separate rooms in the venue to choose from. The main section of Café le Palma is the live concert room and dance floor where you can catch all the live music in full swing. Alternatively, the second room is more of a chill-out zone, filled with tables and cushions to lounge around and chat over a drink. 
Honky Tonk
Open every night of the year, Honky Tonk presents an exciting rolling events schedule featuring live bands performing rock, country and blues. Bands regularly pay tribute to acts from the '70s, '80s and '90s –  guaranteed to get the crowd on their feet and dancing.Once the concerts finish, a live DJ set takes places all the way through to 05:30 for those who want to carry on the night.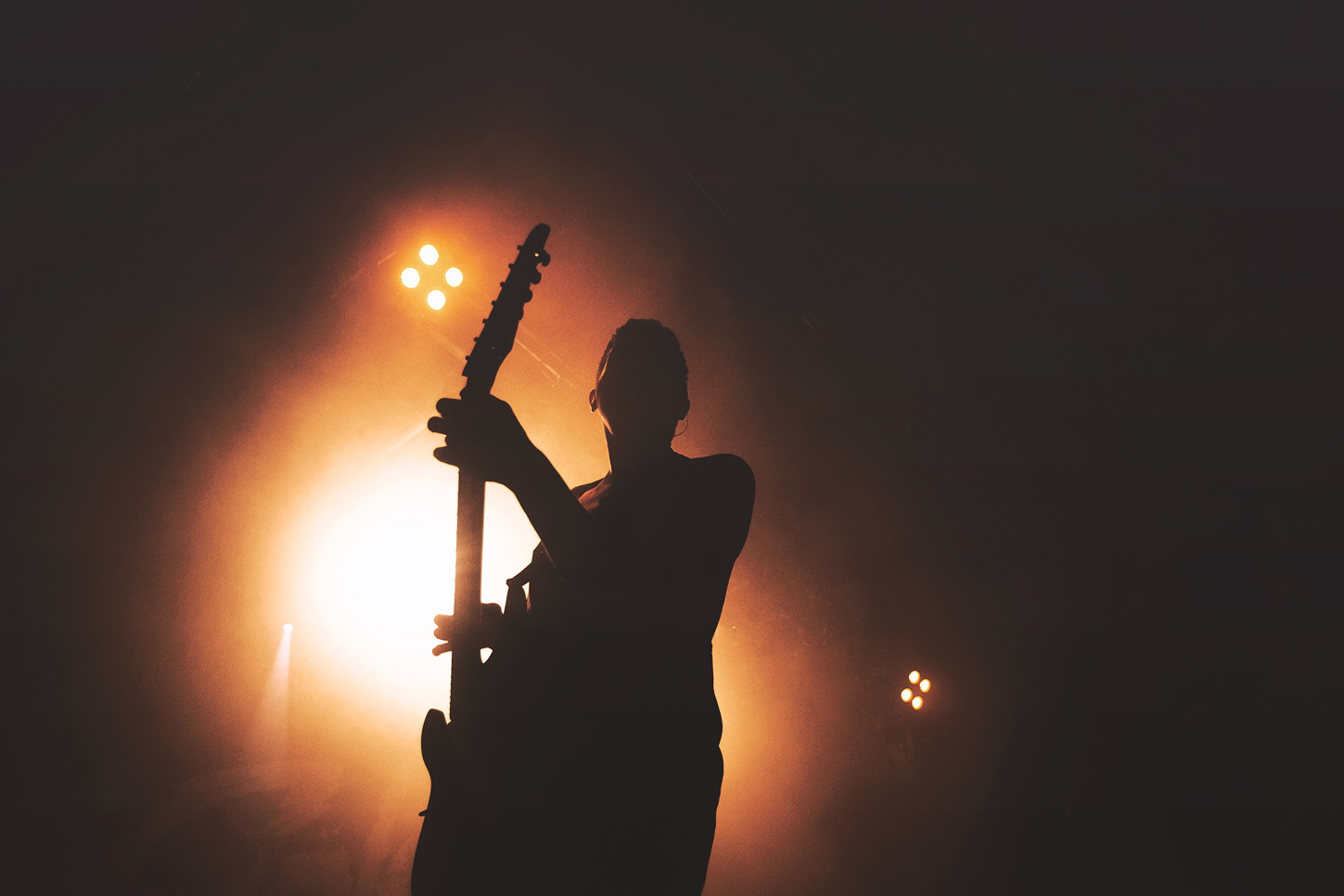 Sala Clamores
Sala Clamores has been bustling since 1981 and has become one of the most iconic jazz concert scenes in the city. Along with its specialty in jazz, you can also expect to hear an ensemble of samba, tango, pop, folk, flamenco and rock; just to list a few.  The menu also offers an extensive selection of champagnes and cocktails if you're eager to quench your thirst whilst enjoying the music.
Galileo Galilei
Sister club to Madrid's classic jazz house, Sala Clamores, Galileo Galilei hosts an array of live music ranging from Latin jazz, salsa and flamenco to some unique performances from singer-songwriters. Situated in what was formerly a cinema, the spacious venue occasionally hosts comedy and magic nights, along with the live performances which take place every night, amidst a funky Greek-style décor. The drinks menu is substantial in terms of both choice and prices -  a night out here might be more expensive than at other venues but the remarkable performances make it a worthwhile experience.
Sala Caracol
Although Sala Caracol is renowned for its extraordinary display of flamenco, it also offers a wide variety of genres for live music, including house, rock and electronic. It is a modern and spacious venue with two bars on either side of the room, creating a chilled-out haven for hanging out with friends, guzzling cocktails and taking in the beats.
Siroco
Siroco is another favourite in the Malasaña district and a top venue for experiencing some of the best live music in Madrid in 2018. This cool club features reggae on Thursdays, hip hop and R&B on Fridays, and numerous local soul singers and bands throughout the weekend.
The venue hosts two very different environments at weekends: the upper level being more relaxed with a tranquil vibe, and downstairs being a more intense, electronic scene for party-goers. This is where the venue really heats up and lasts until roughly 2am. 
Looking to stay in a hotel that will enhance your musical experience? Check out the latest deals at the all-new Barcelo Imagine Hotel.