My place in the world, by Maxim Huerta
The experience of Maxim Huerta, a journalist and writer, at Formentor, a Royal Hideaway Hotel in Majorca. When it was time to leave, he was already planning his next trip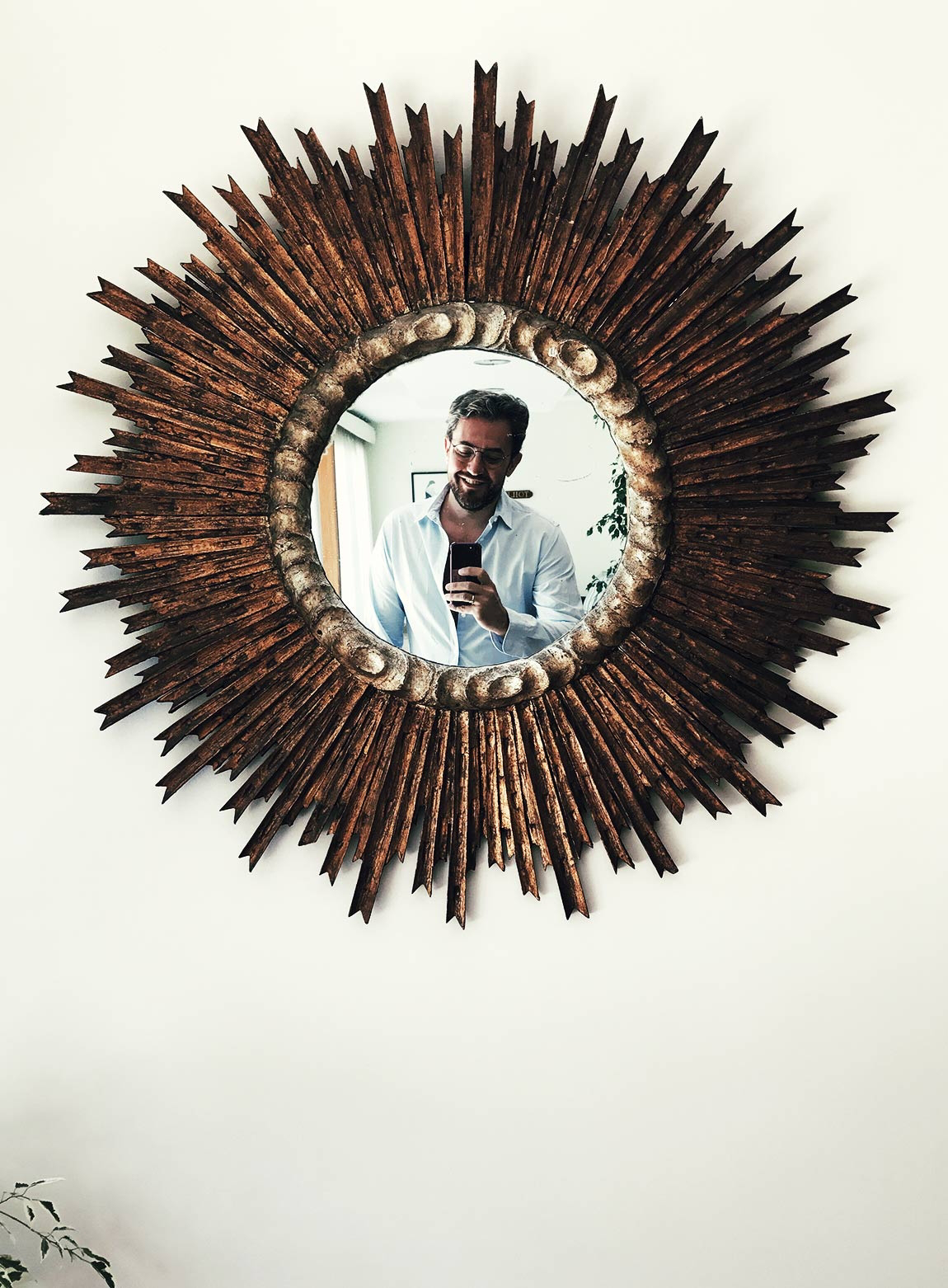 The experience of Maxim Huerta, a journalist and writer, at Formentor, a Royal Hideaway Hotel in Majorca. When it was time to leave, he was already planning his next trip back and he will certainly keep his promise.
My place in the world is you. This is how I could sum up Formentor, a Royal Hideaway Hotel. This isn't my first trip here and it won't be my last. The magic of this destination, surrounded by a magical landscape made up of the sea, rocks and pine trees, is breathtaking.
Are you looking for peace and tranquility? Then this is the place. Would you like to be surrounded by beauty? It's right here. Do you want comforts? Formentor has them all.
I'm talking about magic, the hotel's je ne sais quoi that you feel as you make your way along the stairs, while seated on the terrace, during breakfast with the bay at your feet, on every inch of the beach, in the water, the clean sand, the delicious and healthy food, the exquisite service, the pools, the sound of the pine trees and more. The one thing we cannot deny is, above all, the good taste of its legacy, guests and nights filled with music. This is Formentor. Peace. Decadence. Poetry. Sea. Life. Magic.
I write with the feeling of wanting to return and sit on the pier where the boats dock to watch the sunset. Return. Return.