On the water adventures in the Dominican Republic
At Barcelo Bavaro Grand Resort, Occidental Punta Cana and Occidental Caribe, experience aquatic adventures including Dominican Republic scuba diving.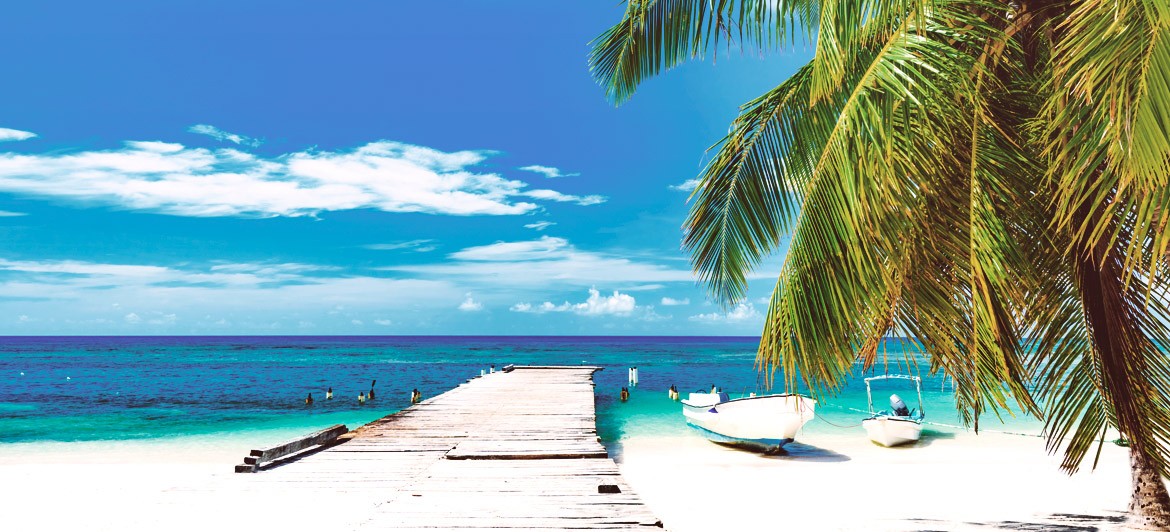 Sanctuary of the Humpback Whales
The Sanctuary of the Humpback Whales in Samaná, located in the northeast corner of the Dominican Republic, is one of the world's most important destinations for humpbacks. Every year, at least 2,000 of the animals congregate in the warm waters, coming from the seas of Iceland, Greenland, Canada, and North America. It's a must-see humpback social occasion, taking place between December and March. Samaná's waters are virtually off-limits to any boats except for whale watching boats, so the whales are comfortable and friendly – and they'll show off for you with graceful leaps out of the water. You'll soon understand why these gentle giants are known as "the acrobats of the sea" …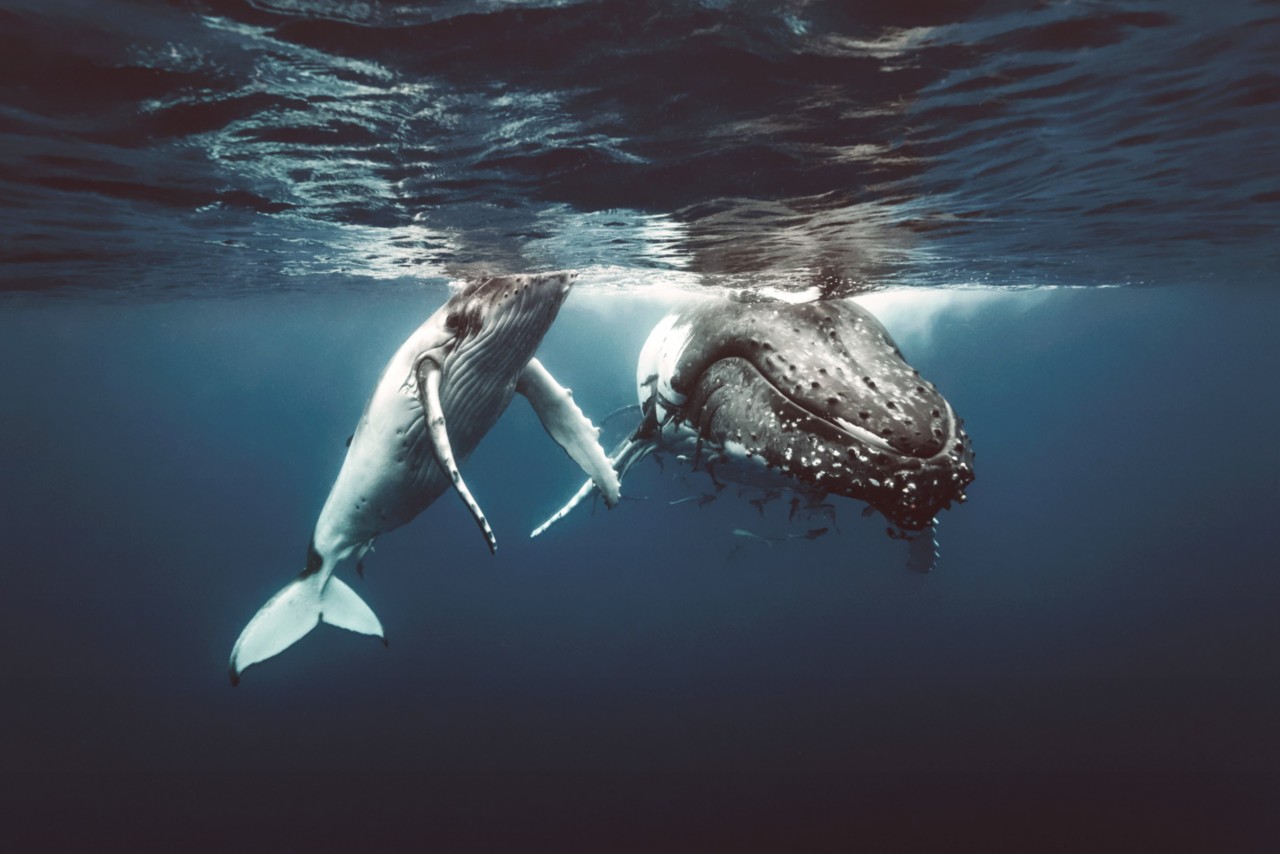 Do not miss the wonderful sights and sounds of the Dominican Republic's spectacular North Coast on a Cayo Arena excursion. Speedboats will take you to a dreamlike desert island with white sands and turquoise waters. This natural sandbank offers a colorful coral reef with a relaxing sea breeze — it's a real paradise for sea lovers. On a snorkeling tour, you'll witness the beautiful aquatic life.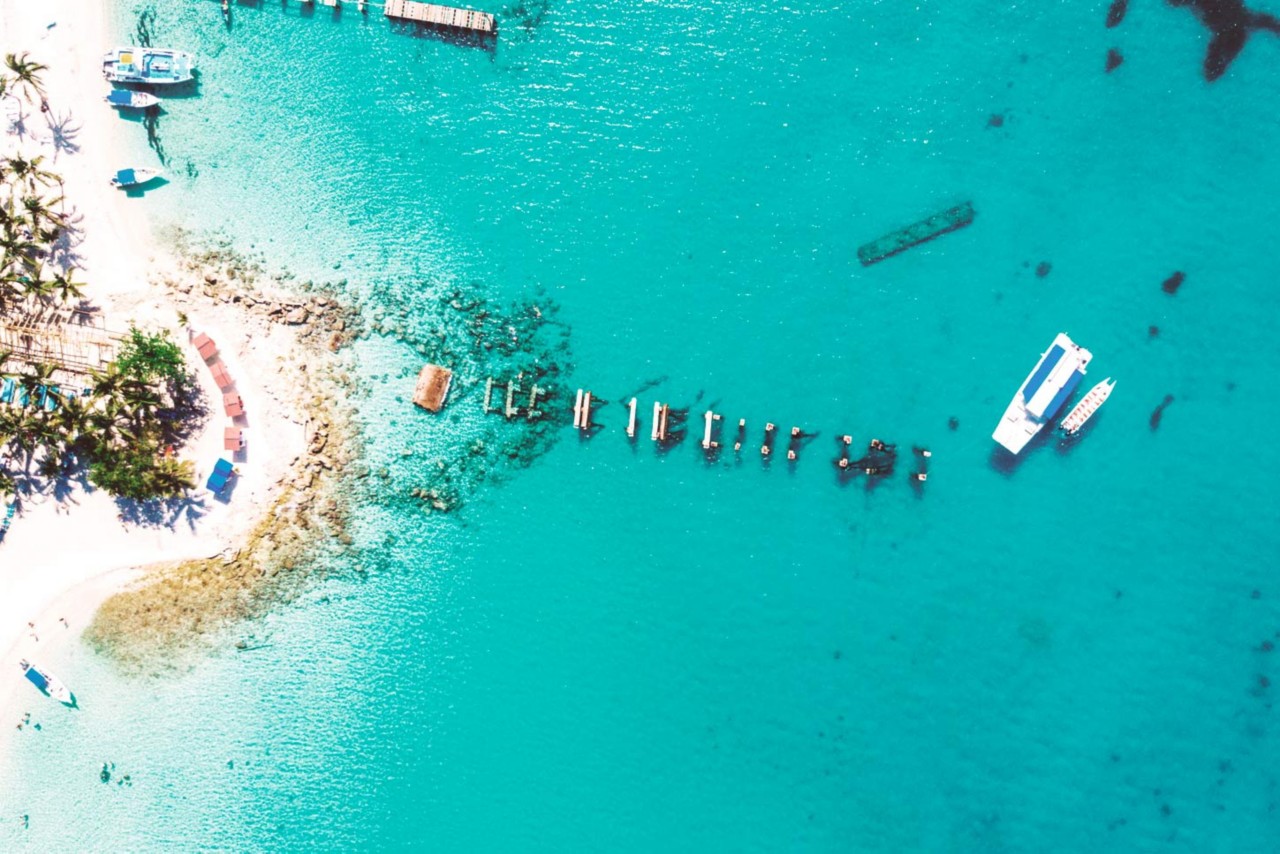 When you get to Saona Island, you might feel like pinching yourself. But no, you're not dreaming – this destination, located off the southeastern coast of the Dominican Republic, is pretty close to heaven on earth. The island was discovered by Christopher Columbus in 1494, and it's been captivating visitors ever since. It's easy to see why. Saona Island is packed with a postcard-worthy sights: lush mangroves swaying in the breeze, crystal clear waters (perfect for snorkeling), and brilliant white sand beaches. Take a daytrip out here and you'll start thinking that life on a deserted island might not be so bad.  
There are countless amazing tropical beaches in the Dominican Republic. Playa El Cortecito might just be the best. Located right next to Occidental Punta Cana, it's of Bavaro's most fun and funky stretches of sand, filled with friendly locals and visitors. Here, many of the shops and restaurants are located right on the sand, with the waves rolling right under many of them. Take some time to check out the boutiques selling authentic local crafts and souvenirs, and then hit the waves on a paddleboard, try windsurfing or just relax and soak in the pure Dominican atmosphere.