Five summer adventures in the Dominican Republic
Dominican summer adventures are waiting! In the Dominican Republic there are all kinds of fun activities to experience during this time of year.
Discover A Deserted Island Paradise
We all have a dream of a deserted island paradise. But in the Dominican Republic, it's not just a dream. Say hello to Saona Island. This destination, located off the southeastern coast of the Dominican Republic, is as close to the classic island paradise as it gets. Saona Island has a rich history, too. The island was discovered by Christopher Columbus in 1494, and it's been captivating visitors ever since. It's easy to see why. Saona Island is packed with a postcard-worthy sights: lush mangroves swaying in the breeze, crystal clear waters (perfect for snorkeling), and brilliant white sand beaches.
Travel Tip: Get to Saona is style, courtesy of Vacaciones Barceló. You'll climb aboard a speedboat and zoom out to the island, visiting the famous natural pool. Then you'll go for a catamaran sail around Saona Island, soaking in the incredible sights. One of the greatest Dominican summer adventures.
Get deep into the gorgeous Dominican backcountry! Via an immersive Vacaciones Barceló experience, take a complete day to experience authentic Dominican countryside culture, where the pace of life is a little bit slower and you can really disconnect from the modern world. You'll meet real Dominican families who will invite you into their houses to enjoy a coffee (prepared in true Dominican style) and some extremely tasty cuisine. You'll local schools of the locality and verifies the joy that characterizes to the Dominicans. The adventure ends with a relaxing trip to Sosua Beach, known for its lush vegetation, crystal-clear waters and gentle breezes. The perfect conclusion to a perfect Dominican day.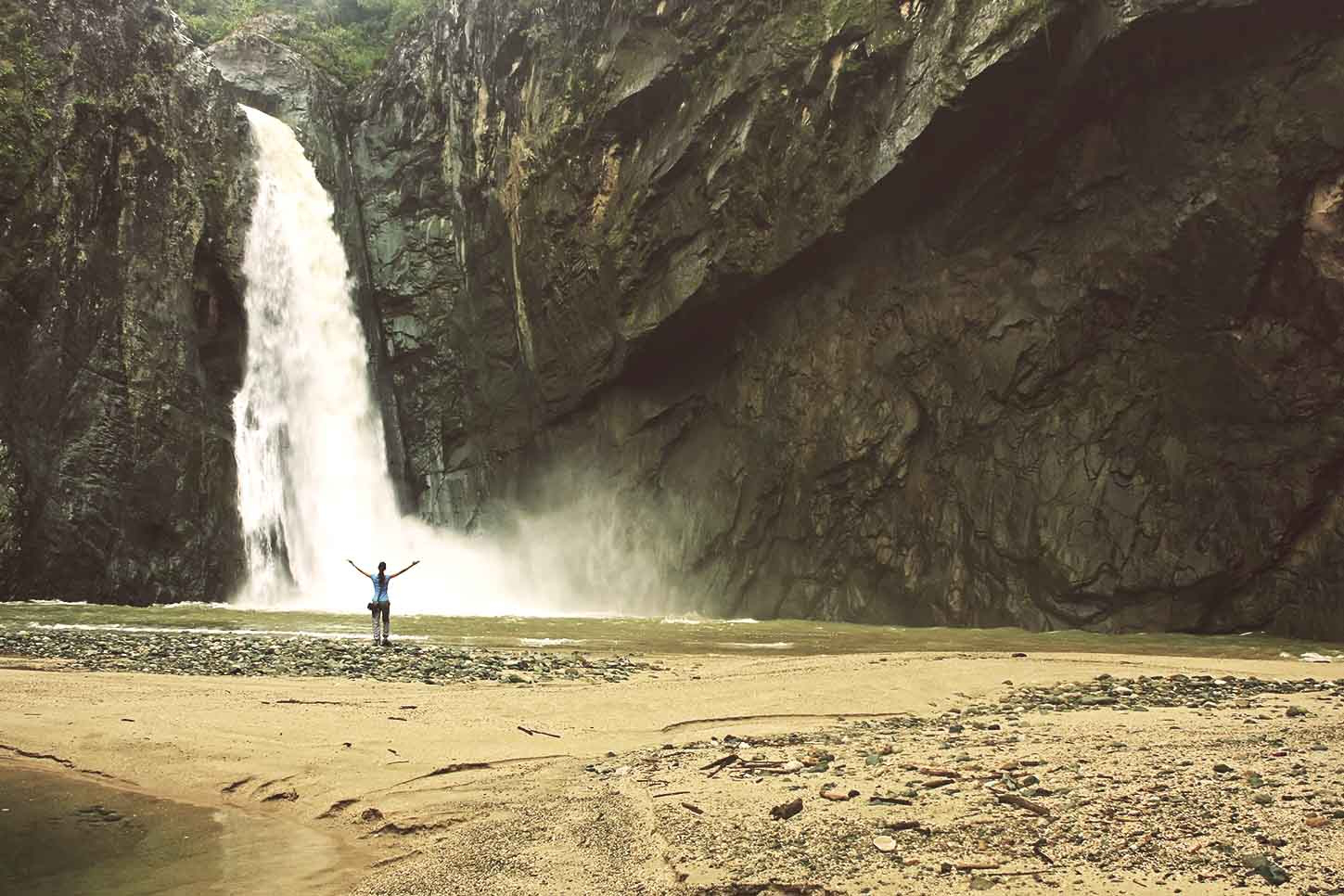 Discover Dominican Deep Sea Fishing
The Dominican Republic is one of the world's best destinations for offshore fishing – and summer is probably the best time to get out on the water. The deep waters, long coastlines and vibrant coral reefs in the Dominican Republic offer up all kinds of treasures for all levels of angling experience. On a Dominican fishing trip, you may catch billfish, prize-winning-sized wahoo, mahi mahi, and much more.
Travel Tip: Vacaciones Barceló offers a four-hour Dominican fishing tour that will take you to the country's most bountiful waters. No need to pack or rent your equipment; the boats are equipped with everything you need for an unforgettable fishing journey. Your captain and their mates know everything there is to know about Dominican fishing and can guide you through the entire process. You'll return from your tour with fish stories to last a lifetime.
Get Above It All On A Hot-Air Balloon Ride
Have you ever gone on a hot-air balloon adventure? The Dominican Republic is a great place to try this incredible experience. You'll climb into a spacious basket at sunrise and slowly ascend into the skies above Punta Cana. The 360-degree scenery is truly unbelievable. As you float along gently, you'll get a birds-eye view of the gorgeous Dominican Republic countryside, with quaint villages, grazing cattle, sugar plantations and white-sand beaches far below. This is one sunrise you'll never forget!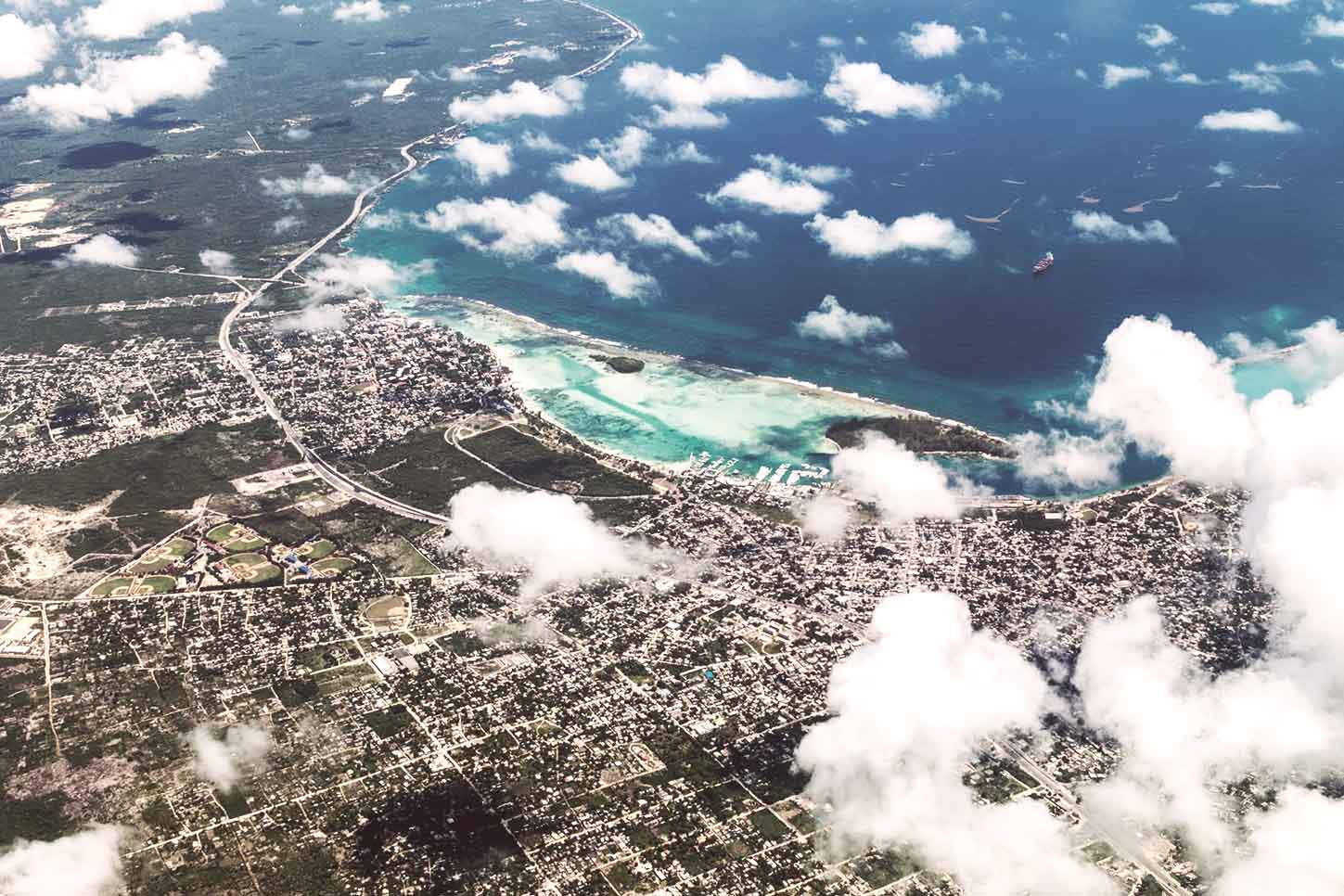 See What's Happening Beneath The Waves
Scuba diving is one of the ultimate Dominican summer adventures – and Bávaro is filled with great scuba opportunities. Located off the southern coast, Catalina is one of the Dominican Republic's most iconic dive spots. This pristine underwater landscape is a haven for countless Caribbean fish species. As you dive down to a depth of up to 40 feet, you'll encounter such amazing creatures as stingrays, puffer fish, yellow trumpet fish and barracudas. Another Dominican scuba diving spot to consider is the so-called "Airport Wall," located near Saona Island. This incredible coral wall is one of the most incredible underwater sights in the world, with dazzling colors and intricate caves (home to eels and ray sharks).
Travel Tip: Not quite ready for scuba diving? Try the Seaquarium. You'll climb aboard a modern catamaran and head out to a natural pool in the Caribbean Sea. Once there, you'll put on a helmet attached to an airtube – and voila! You'll be exploring the world beneath the waves in no time. There are schools of beautiful tropical fish, a submarine wreck, sting rays and much more.
No matter which
Dominican summer adventures
you choose, you're going to have an incredible vacation. Start planning now.