The Best Places To Go With Your Family in the Riviera Maya
The Riviera Maya is the perfect place for a family escape, with world-class attractions and cultural activities that everyone in your crew will love. Here are just a few options …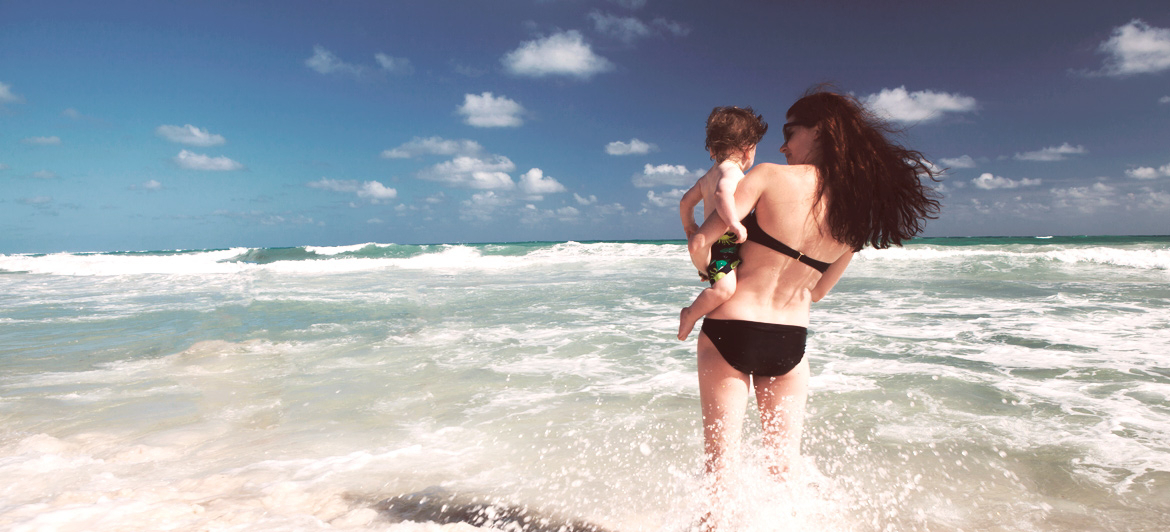 The Riviera Maya is one of the world's most spectacular destinations – and home to some of the world's best all-inclusive resorts (including Occidental at Xcaret Destination, Barceló Maya Grand Resort and Royal Hideaway Playacar). But it's much more than beaches and palm trees. The Riviera Maya is the perfect place for a family escape, with world-class attractions and cultural activities that everyone in your crew will love. Here are just a few options …
You Won't Believe Your Eyes: 3D Museum of Wonders
One of the Riviera Maya's most unique attractions, the mind-blowing, eye-popping 3D Museum of Wonders is a must-visit for families. The interactive artwork here is made using high-tech 3-dimensional optical illusions that make you question everything you see. You're not just looking at art at the 3D Museum of Wonders – you're immersed in it. One thing's for sure: the photos you take of your family here will make everyone back home do a double-take as they scroll through Instagram.
Walking In Mayan Footsteps: The Cobá Ruins

There are many great options if you're interested in discovering fascinating Mayan culture in the Riviera Maya area. But if you're traveling with kids, the Cobá Ruins might be your best bet. Why? Because – unlike many similar ruins – visitors area allowed to climb all over the ancient structures here. More than a thousand years ago, Cobá was one of the Mayan world's largest population centers, with 100,000 people living in the city. It's home to the Yucatan Peninsula's tallest pyramid – the 126-foot Nohoc Mul. A climb to the top is something you'll be talking about for years to come.
Starry Skies: Sayab Planetarium
More mind-expanding experiences are available at the Sayab Planetarium, located on the east side of Playa del Carmen. Focusing on the one-of-a-kind natural environment of the Yucatan Peninsula, the attraction is packed with hands-on activities and exhibitions that will educate as well as entertain the kids. Don't miss the Sayab Planetarium's powerful telescopes, which offer a celestial glimpse of the heavens above.
Beachside Fun: Parque Fundadores (Founders Park)
This isn't your average playground. Parque Fundadores (Founders Park) in Playa del Carmen is located right on the beautiful beach at the tip of Avenue Juarez, right next to the Cozumel Ferry Pier. You'll know you're there when you see the iconic, towering Portal Maya Statue, celebrating the Mayan calendar. The pirate-themed playground will keep your kids busy for hours — and the classic coastal views will please everyone else.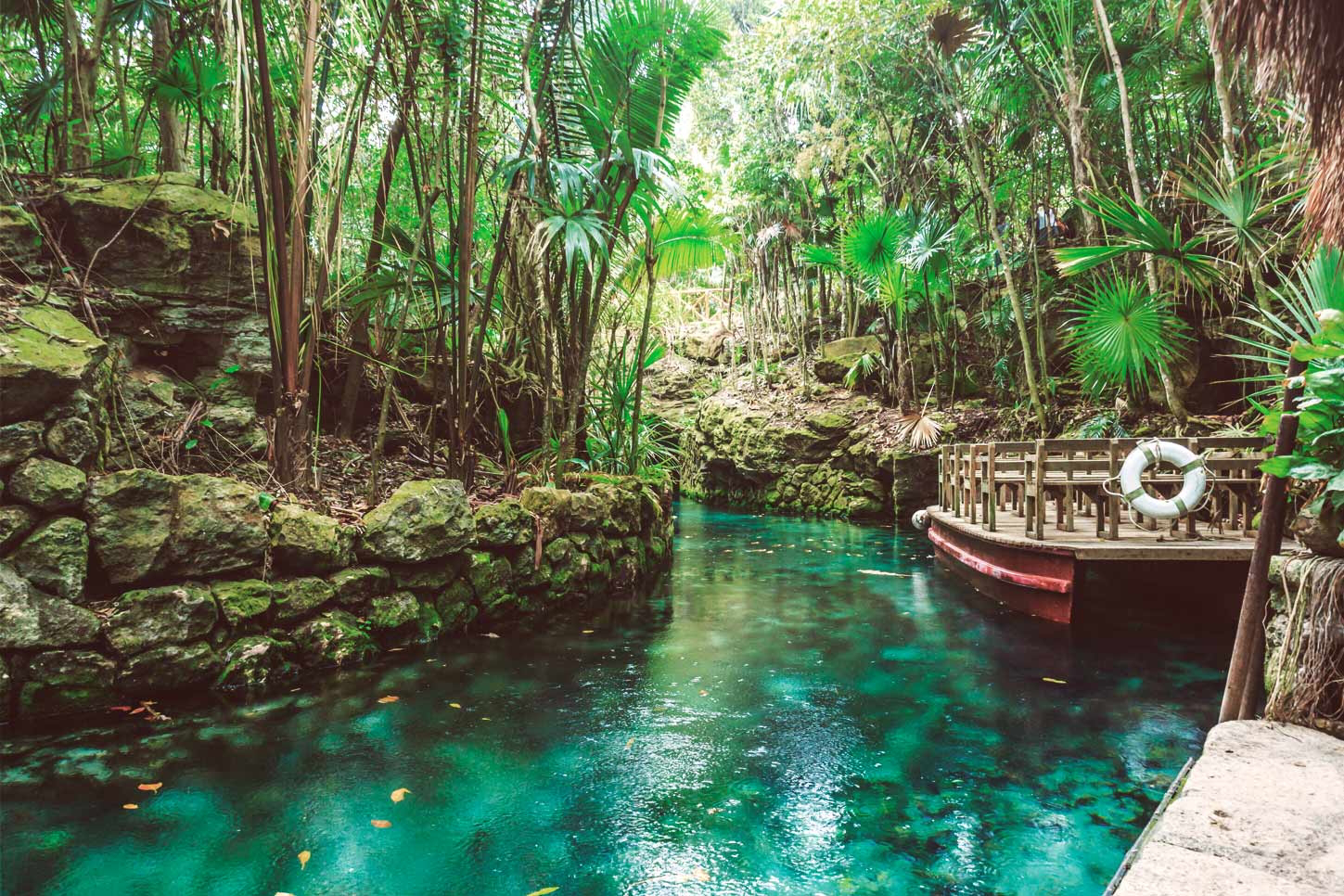 Natural Adventures: Xcaret Eco-ParkThere are virtually endless eco-adventures to be had at Xcaret, a natural attraction for all ages in Riviera Maya. Swim in underground rivers, explore a teeming jungle, and descend into mysterious caves. Walk amidst hundreds of fluttering, colorful creatures in the Butterfly Pavilion, and get up-close-and-personal with deer, jaguar and exotic birds. Added bonus: The 24-hour all-inclusive Occidental at Xcaret Destination is located adjacent, offering a complimentary riverboat (trajinera) to the park. Don't miss out on the property's Unlimited Xcaret Xperience package.