Holiday destinations 2020: places to visit before everyone finds out about them
Discover places that will have their moment in the sun in 2020. Holiday destinations 2020 to visit before the secret gets out and the hordes descend.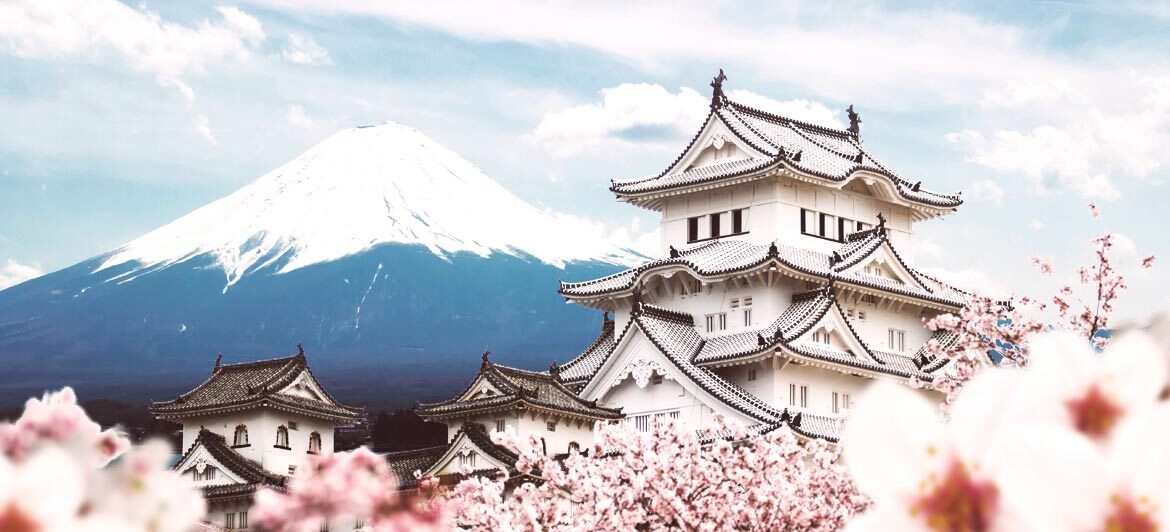 If you're anything like us, then the start of a new year will only mean one thing. It's time to start planning adventures for the year ahead. If you're starting to think about what the year might look like for you travel-wise, then you'll be wanting to know all about the best holiday destinations 2020.Where's up and coming right now?
Where should you be visiting before everyone finds out about them and hordes of tourists descend on them? Where will have its moment in the sun in 2020? And where can you go to enjoy responsible, sustainable, non-mass tourism that minimises its negative effect on our incredible planet? Read on to find out.
Holiday destinations 2020: Japan
The 2020 Olympics will take place in Japan this summer, which means it's the perfect time to explore some of the country's riches.
From ancient cities, like Kyoto, to unspoilt nature and beautiful beaches, Japan is a nation of variety. Visit during the Olympics and the Paralympics to watch the world's finest athletes battle it out.
Travel destinations 2020: Lisbon
The beautiful capital of Portugal has been awarded the title of the European Green Capital for 2020 thanks to its commitment to urban sustainability. To keep things green, you can get there by ferry or train through France and Spain, perhaps with a stop-off in Paris, Barcelona or Madrid along the way, in just a couple of days.
This is a hilly city, but the city's trams will whizz you around in eco-style. There are also electric bicycles which you can use to explore the flat paths along the river, stopping off to taste an authentic Pastel de Nata.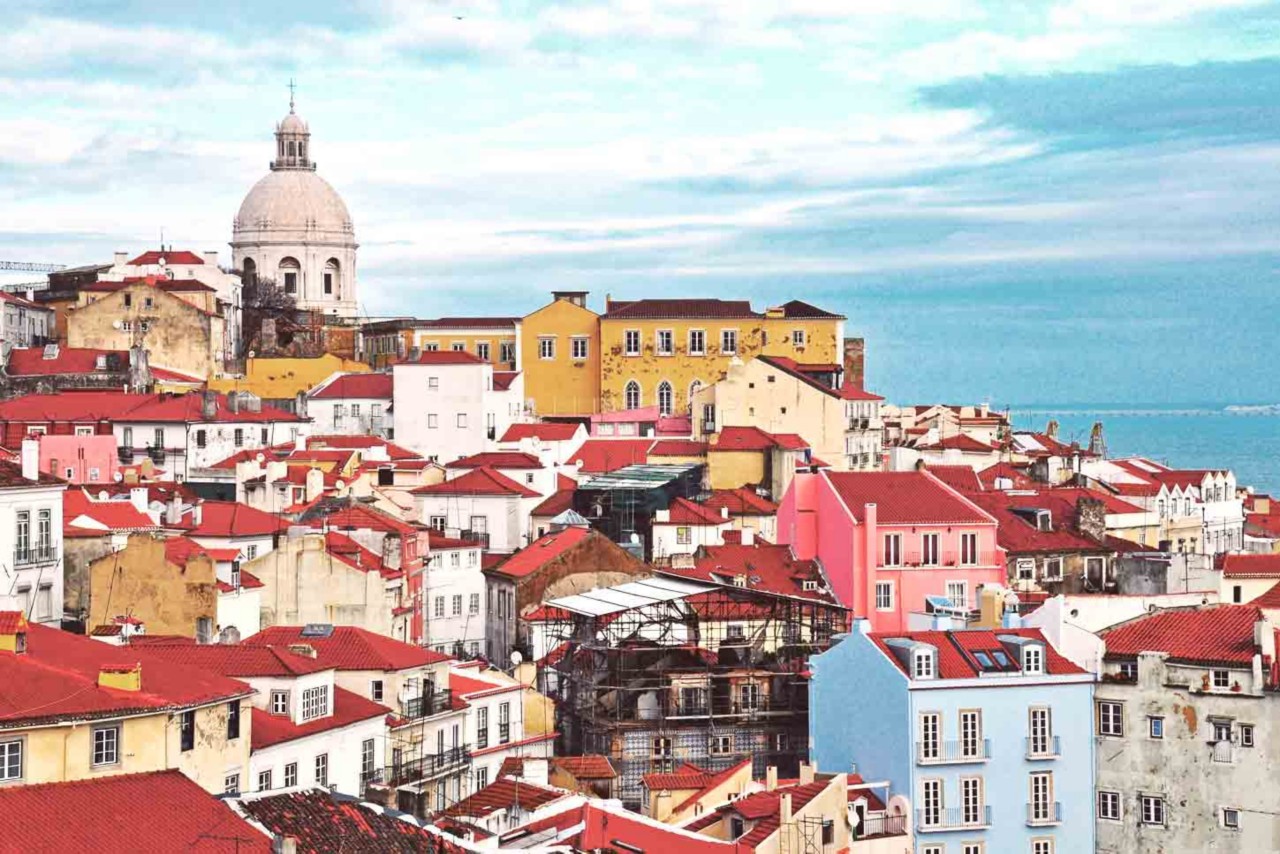 Top destinations 2020: Galway, Ireland
Lisbon has taken the green crown, but this Irish city is 2020's European Capital of Culture. Events will be taking place throughout 2020 in Galway's pubs and on its beaches, from art to dance to music.
The city already has a great culinary reputation, so the gastro scene is another great excuse to visit. Why not make your visit to Ireland a road trip and discover the Wild Atlantic Way drive, which will show you the very best of the stunning west coast.
2020 travel destinations: Brazil
Brazil might not be at the top of people's list of holiday destinations for 2020 after the fires of 2019, but some experts say we need to be supporting these areas now more than ever, as long as we do it sustainably, contributing to eco-tourism initiatives.
If we visit the Amazon, then that makes it clear that there's money in responsible tourism, rather than just deforestation and mining. Take a tour into the depths of the Amazon rainforest, or visit thriving cities like Salvador, in the colourful, historic state of Bahia.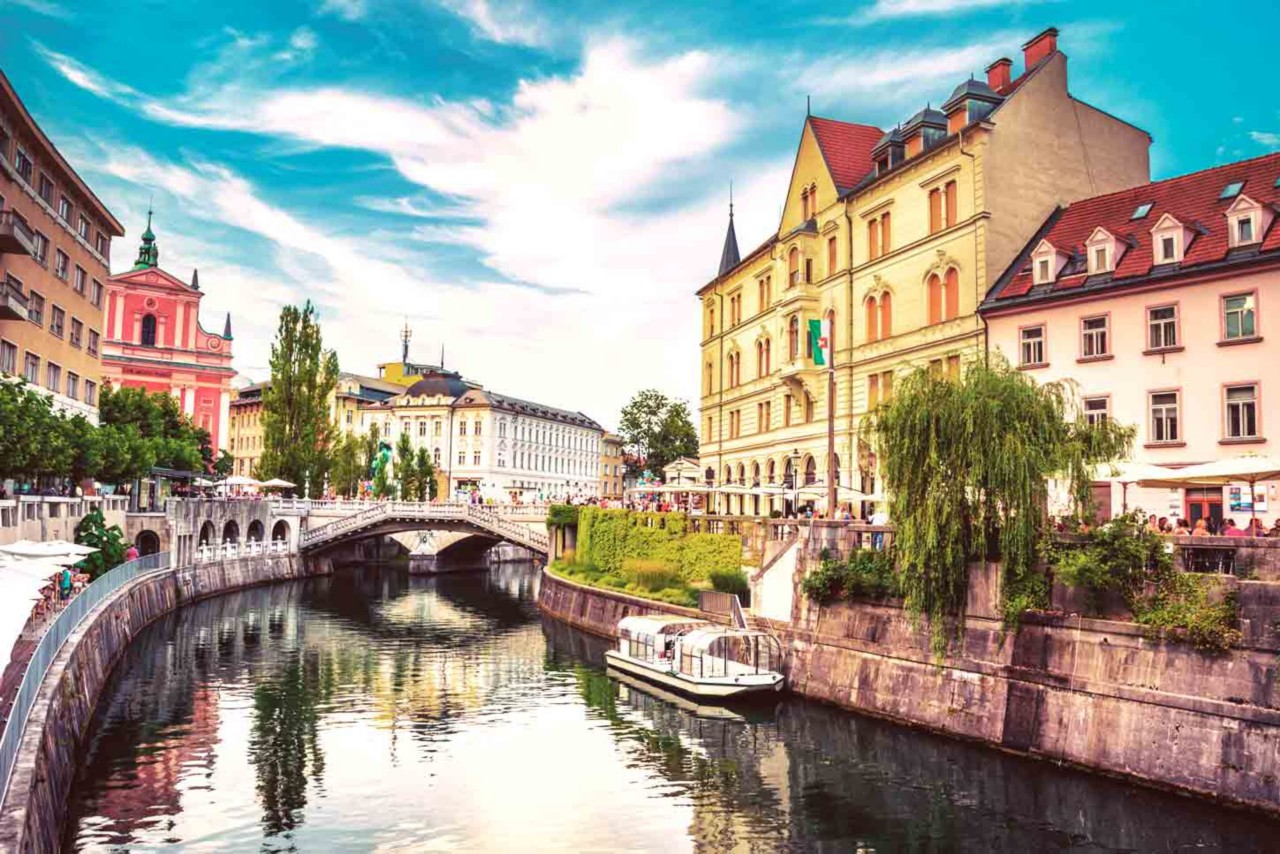 Top holiday destinations 2020: Slovenia
If sustainable holiday destinations for 2020 are at the top of your list, then Slovenia is the place for you. It was the world's most sustainable country in 2016 and boasts stunning mountain ranges and a beautiful coastline.
The capital of Ljubljana is moving towards being zero waste and has a very eco-friendly public transport system. So, you can combine a hiking holiday in the mountains with a city break with a difference, making this one of the best places to visit in 2020.
Best holiday destinations 2020: Menorca
If you fancy a slice of the Mediterranean in 2020, then Menorca is a wonderful place to visit. It's been a UNESCO biosphere reserve since 1993, meaning it's managed to escape the overdevelopment that's blighted much of Spain's stunning coast, and as people start to embrace more sustainable tourism, the island is thriving.
The strict protection of the waters around the island means there's endless marine life for snorkellers to see. And to get your energy back after all that time in the water, visit the ever-more popular local farmers' markets.
Top travel destinations 2020: Costa Rica
Hopping back across the Atlantic, Costa Rica is another name on everyone's lips this year. Its attractions are endless, with its Caribbean and Pacific coasts, its beaches and its volcanoes.
Did you know that Costa Rica is home to five percent of the planet's total biodiversity? It's aiming to become carbon neutral some time in 2020, so it's a fantastic time to visit if you want to boost your green credentials. It's currently producing over 93 percent of its energy from renewable resources. This is a great place to visit if you want to make sure that your hard-earned tourist pounds are going into an economy that's working for a sustainable future.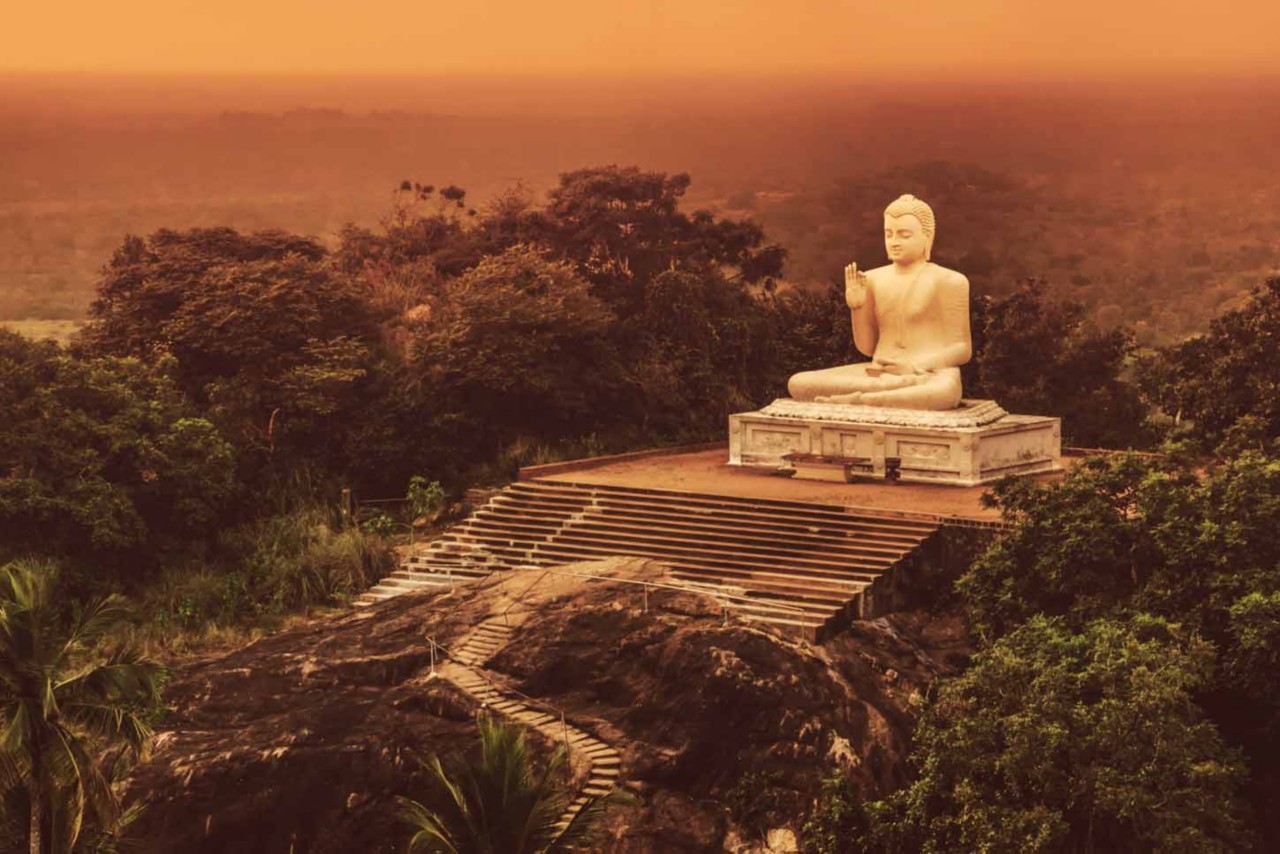 Best travel destinations 2020: Sri Lanka
Another one of the best holiday destinations for 2020 is the beautiful island of Sri Lanka. If you want to get up close to some incredible creatures, then this is the place for you.
You can dive with blue whales in season, and on land there are wild elephants and leopards galore. It's also full of cultural delights, from ancient caves to tea plantations. Travel by train around this incredible country that's still largely unspoilt by tourism.
2020 holiday destinations: The Maldives
Okay, so the secret of the Maldives got out a long time ago, but they're still a fantastic place to visit in 2020. The blue seas, marine life and huts perched on stilts out over the water never get old.
Tourism on the islands is becoming increasingly focused on sustainability as rising sea levels pose a very real risk to this paradise. This is somewhere you should visit at least once in your life, so why not make it 2020?