Ultimate adventure in Latin America & Caribbean for travel influencers
Travel influencers love Barceló Hotel Groups's all inclusive Latin America & Caribbean resorts. Check out just a handful of their top travel tips.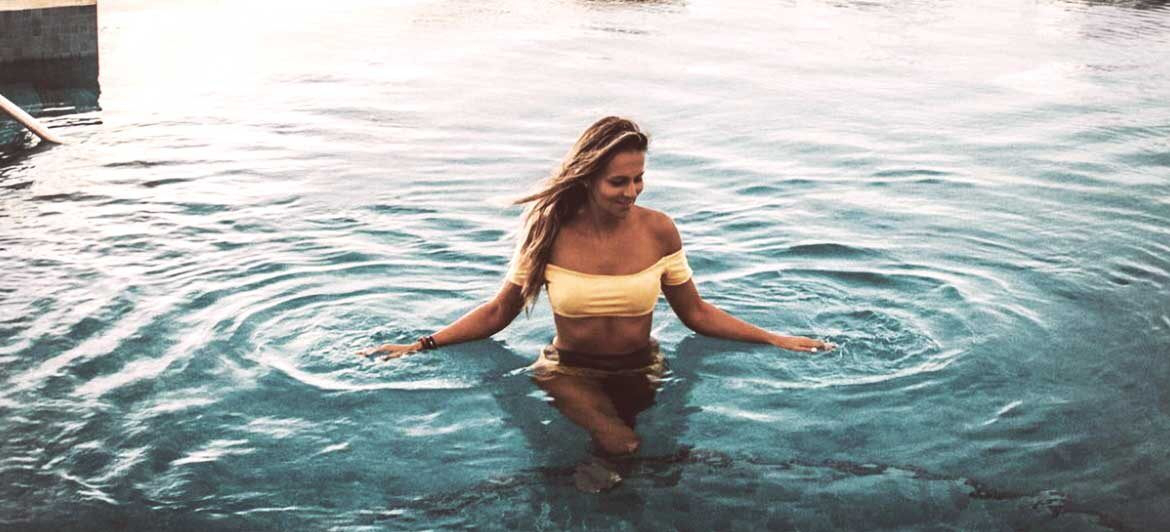 When it comes to travel recommendations, we often rely on friends and families. But if you're looking for even more detailed tips on where to go and what to do, travel influencers are a great resource. Just think of them as globetrotting friends you haven't met yet, with inspiring Instagram feeds, a healthy sense of adventure, and a skill for finding hidden gems and incredible experiences. Of course, travel influencers love Barceló Hotel Groups's all inclusive Latin America & Caribbean resorts. Check out just a handful of their top travel tips and recommendations from travel influencers below, featuring Occidental Punta Cana, Barceló Maya Grand Resort, Occidental Tucancún, Barceló Bávaro Grand Resort and Occidental Cozumel.
Dinner on the sand at Occidental Punta Cana
Jyo Shankar: I would recommend a beach dinner at Occidental Punta Cana. We did this on one of the nights and it was sooooo magical! If you are headed here for your honeymoon or even for a girls' trip, this would be such a fun idea for a toes-in-the-sand experience! I also highly recommend visiting Hoyo Azul in Scape Park as well as Saona Island. Vacaciones Barceló has great excursion options to choose from. Read Jyo's full report.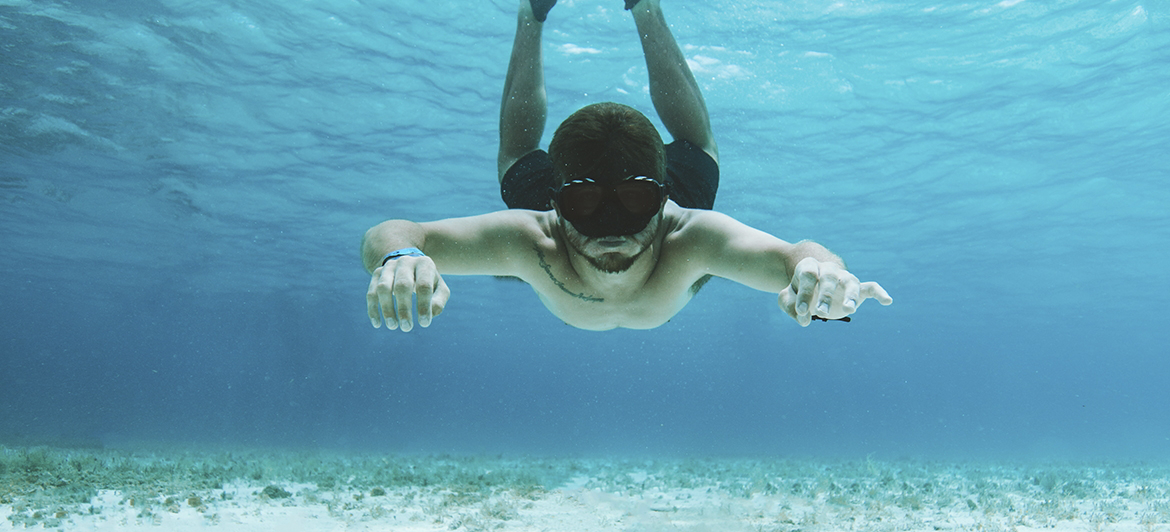 Ultimate aquatic adventures in Cozumel
Chris Poplawski: Take a day trip to Cozumel. It's a short ferry ride. Although you can find marine life a few paddles from your private beach, visiting this island is a popular activity for many reasons – most of which is the water, pristine blue waters with visibility 40-100 feet down. There are local dive companies all over Mexico who can assist with transportation. Next thing you know your jumping off boats paddling down to sea stars, passing turtles, sharks and sting-rays. Meagan and I absolutely thrive off free diving photography in deep water, and Cozumel was the perfect place for it. We were shocked to find the waters so clear and the underwater colors of the sea so vibrant. Read Chris' full report.
Finding perfection in Cancún
Nanja Hauff: Cancún is a picturesque holiday destination located on the far eastern point of Mexico; it is perfect for family and romantic getaways. It is extremely easy to access. The airport is a mere 15-minute taxi or bus ride from the central hotel district. The area features many shopping areas, restaurants, bars and local entertainment. The main beach has some of the whitest sand and most turquoise water on the east coast of Mexico, and water temperatures stay between 26° C and 29° C (in the 80s° F) year around, making this a perfect beach location. The area is teeming with interesting places to explore, things to do and spots to relax, making it a highly recommendable holiday destination. Read Nanja's full report.
Katerina Stavreva: The beach was my favorite part just because of the clear turquoise color of the water and the powdery white sand. I travel to exotic beaches for a living and this was one of the most striking ones I've seen. And as an added bonus the tall palm trees make it so relaxing and calm. I also loved photographing the infinity pool at the second level of Barceló Bávaro Palace. The view of the resort and beach is amazing from up there and it was never crowded. We tried wind surfing! There were so many water sports to choose from and wind surfing felt like it would be the most fun — but it was definitely pretty exhausting and not as easy as it looks! We relaxed by the beach afterwards with some books and a nap. Read Katerina's full report.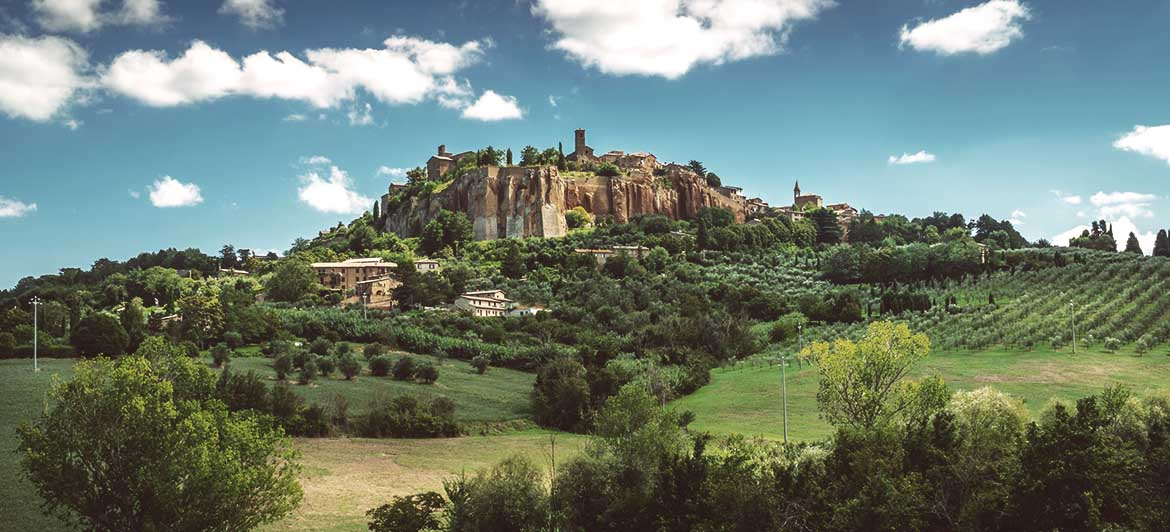 Better than your wildest dreams at Barceló Maya Caribe (part of the Barceló Maya Grand Resort)
Kamelia Britton: The most surprising thing was that it was so much better in person than I thought it was going to be! The pictures online just can't capture how grand this resort really is. It was even more beautiful than we thought it was going to be. I also loved how it never felt crowded even though it's quite an expansive property. There's plenty of room to roam, relax, and recharge. We loved our stay and would definitely go back, and even bring our kids the next time. There's really something for everyone here. Read Kamelia's full report.
Romantic moments at Occidental Cozumel
Roamaroo: Our most memorable moment was a simple and romantic moment: playing in the ocean while watching the sunset over the Caribbean Sea. The moment was so peaceful, romantic, and tranquil. It felt like we were completely disconnected from the world in the most beautiful way. Read Roamaroo's full report.
Swim-Up Escape at Barceló Maya Grand Resort
Our Travel Passport: Book a junior suite swim up room at Barceló Maya Grand Resort! We loved spending some time on the beach in the morning and then heading back to our room to relax in our pool. It's the perfect escape for when you want a little alone time together. Also, wake up early (at least once) to sit and watch the sunrise over the ocean. The sounds of the palms swaying in the wind, the birds chirping, and the waves crashing as the sun rises over the ocean is truly a breathtaking experience and there's no better way to enjoy that than with the love of your life. Read Our Travel Passport's full report.
Follow more travel influencers on their Barceló Hotel Group adventures!