The four things to remember on the Riviera Maya
A hotel. A field trip. A dive and a beach. We are going, without children, of vacations to Riviera Maya. Because there is a time for everything, we are suggesting a trip to the land of the Mayans: recharge your batteries and forget your routine for a while.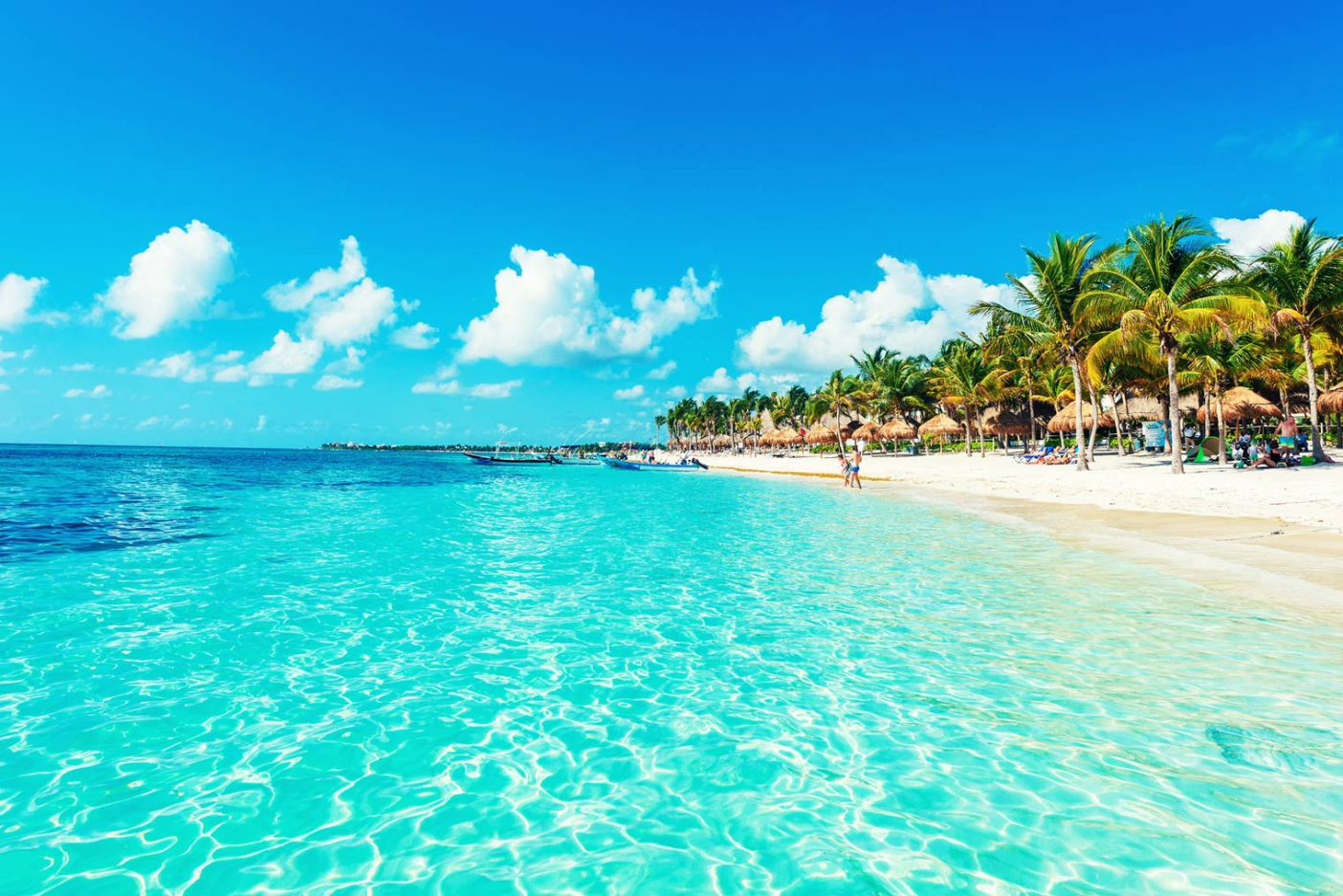 As a couple or with friends, but with no youngsters aged under 18. Adults Only destinations are gaining in popularity year by year and once you've tried one, you'll want to go back for more. Because there is a time for everything, we are suggesting a trip to the land of the Mayans: get away from it all, enjoy sun and culture, recharge your batteries and forget your routine for a while.
Why a Riviera Maya Adults Only holiday can be a certain success
In 2011, the tourism news portal Hosteltur dedicated the front page of its magazine to the concept of 'Adults Only' holidays. Inside, 18 pages were devoted to the analysis of what was no longer a passing fad, but something more significant that was beginning to unfurl. Analysis by experts in the sector, restaurateurs and even sociologists revealed one clear thesis or conclusion: "The Adults Only option - at a higher-than-average price - is a trend not only for 2011, but for the medium term, as a result of the social, demographic and cultural changes that shape tourist demand".
It appears that the first sentence of this report delivered the verdict, but what had begun as a timid move by the hotel chains - or rather those that were brave enough - is now a growing phenomenon, in terms of supply as well as demand from customers. Because if you try it, you will like it, and you will even relish spending a few days away from under-17 or under-18-year-olds (depending on the policy of the particular hotel) and all that that entails. Yes, it is never a good idea to generalize... but in most cases, babies, children and teenagers do not mix well with concepts such as independence and peacefulness.
So for those who are trying this option for the first time because they have never before dared to leave the offspring alone for more than one night, as well as for those who have tried it once and found that it opened up a new world of possibilities, let's take the plunge. These things have to be done properly, and in the Caribbean you will find all the keys to what you are looking for. Keep these essential points in mind:
Royal Hideaway Playacar: a place to stay
On occasions such as this, the hotel is more than a place where you sleep, and have a shower, have a shower and sleep. It is your point of departure, your chance to break away, recuperate, enjoy yourself. Because there may be days when you do not leave the hotel, or even cross to the other side of the street, you need to give this decision serious thought: when are you ever going to find yourself in this (idyllic) situation again? On the Riviera Maya, 10 minutes from Playa del Carmen, is one of the best Adults Only hotels. We're talking about the Royal Hideaway Playacar, a five-star hotel unlike any other you will find there, with only 200 rooms, surrounded by gardens and on the sea front.
When you're ready to spoil yourself with a dip in the pool, you'll have six to choose from, including three dedicated to relaxation and an infinity pool. Likewise you'll have to decide which of the six restaurants to have lunch or dinner in - although we do recommend the 'La mesa del Chef' (Chef's Table) experience at the Las Ventanas restaurant, the only one in the Yucatán peninsula based on interaction with the chef. Or which of the personalized spa beauty treatments you will opt for. Although initially it seems that you'll have to make lots of decisions, take your time: all the options are equally as good as each other.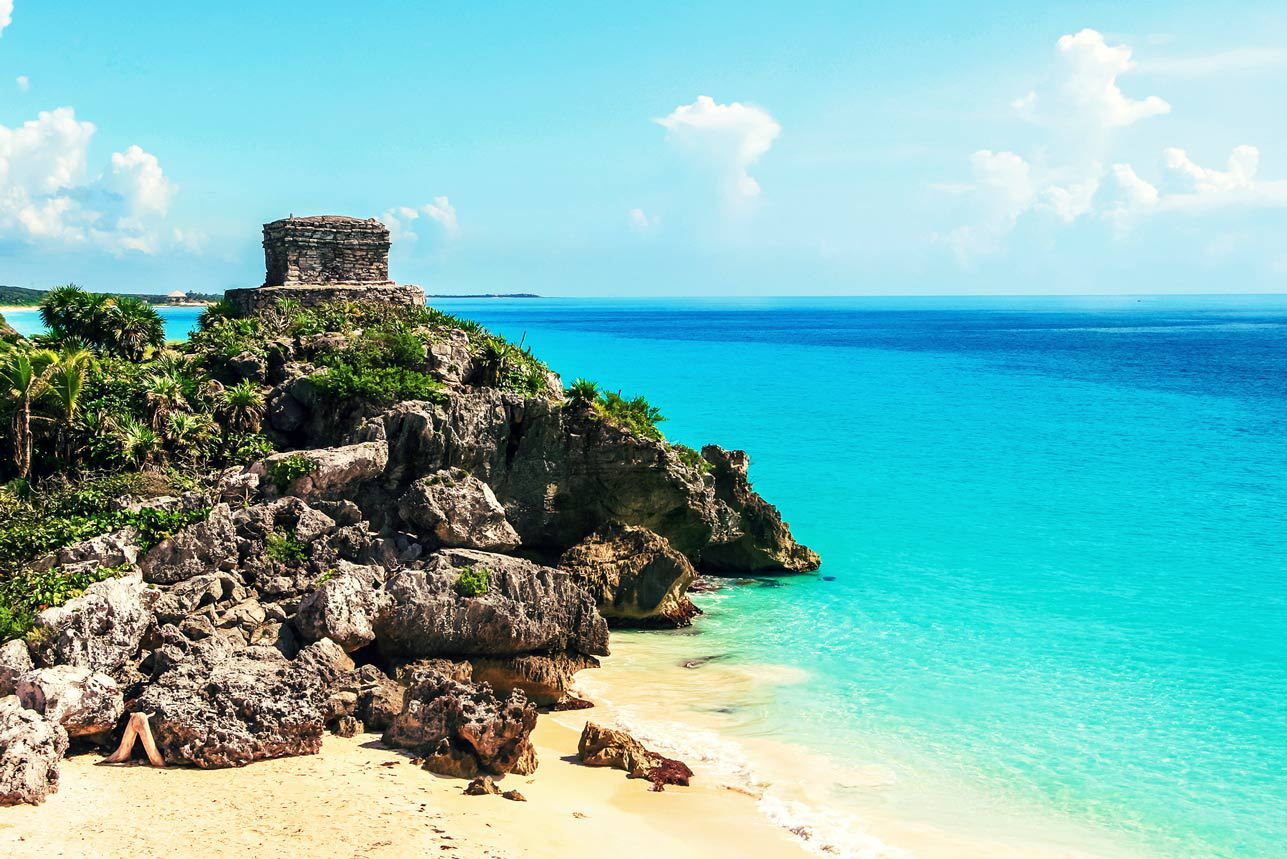 There is as much life under the sea as there is on land, and if you want to explore it, it's easy since you're in the Caribbean, it is simple to purchase a diving or scuba diving package at one of the water sports schools on the Riviera Maya. Very close to Playa del Carmen, on the Quintana Roo coast, there is a coral reef that surrounds the island of Cozumel. This is the second largest coral reef in the world, which extends as far as the islands of the bay of Honduras, and is a good place to try out these temperate waters, whether you are  novice or expert.
You can see corals of all colors, sponges, and marine fauna with names as exotic as surgeon fish, parrot or cow, cat shark and eagle rays. Not to mention huge lobsters and turtles. If you are interested, you can take your dip at night time when the sights are spectacular as they are in broad daylight - or maybe even more so.
The Sian Ka'an Natural Reserve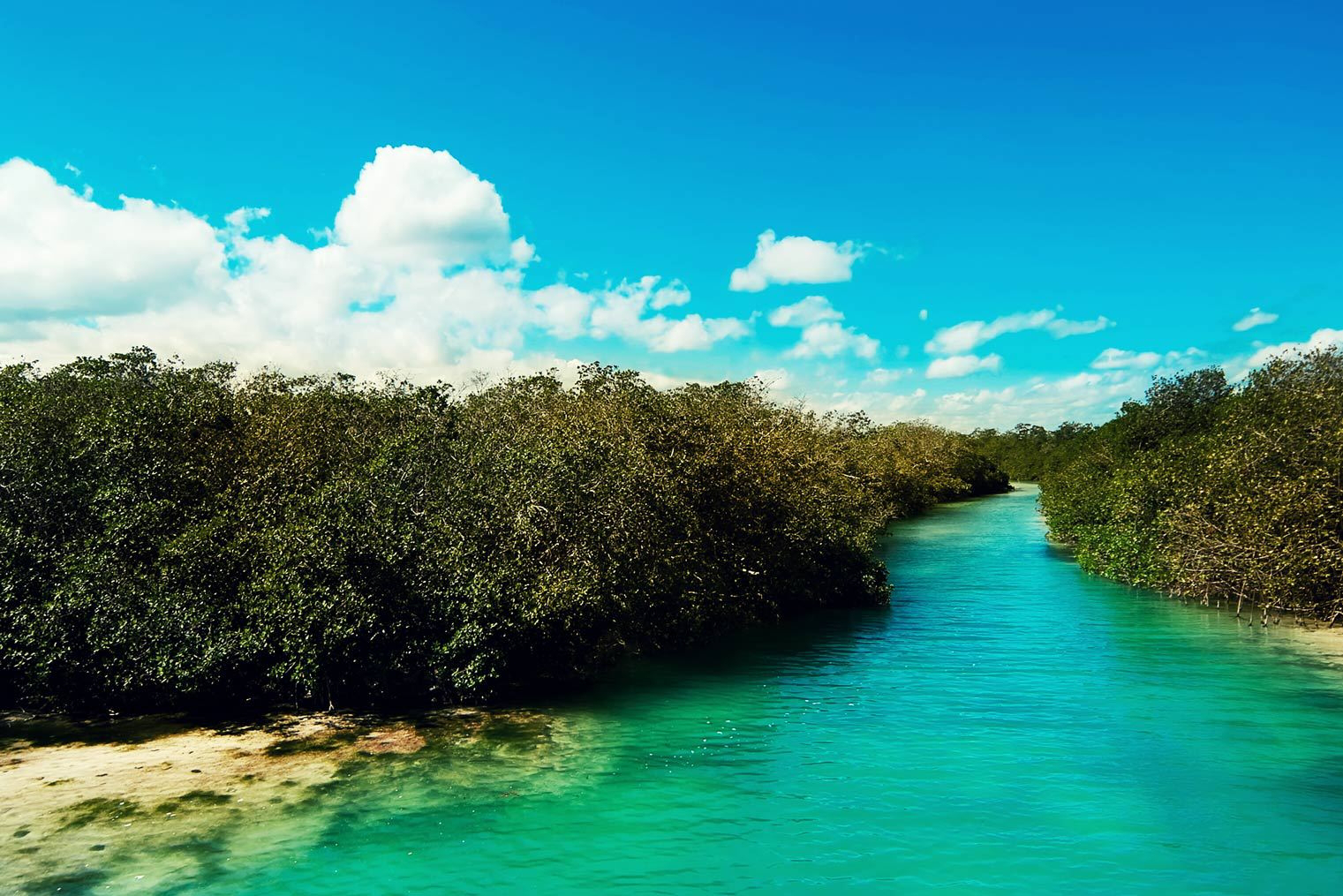 Two facts: in the Mayan language, its name means 'Birthplace of the sky', and 30 years ago - in 1987 - it was declared a UNESCO World Heritage Site. Next we go to the Sian Ka'an Natural Reserve, the largest in the Mexican Caribbean, with thousands upon thousands of hectares of tropical forest, mangrove swamps, marshland, and an important marine site traversed by a barrier reef.
Apart from strolling across its white sands or along its green, wild pathways, you can spot over 300 species of birds and a huge number of terrestrial vertebrates. Under the sea, you can watch countless numbers of fish, and if you like when you leave the water, you will have the opportunity to visit Tulum, just a few kilometres away.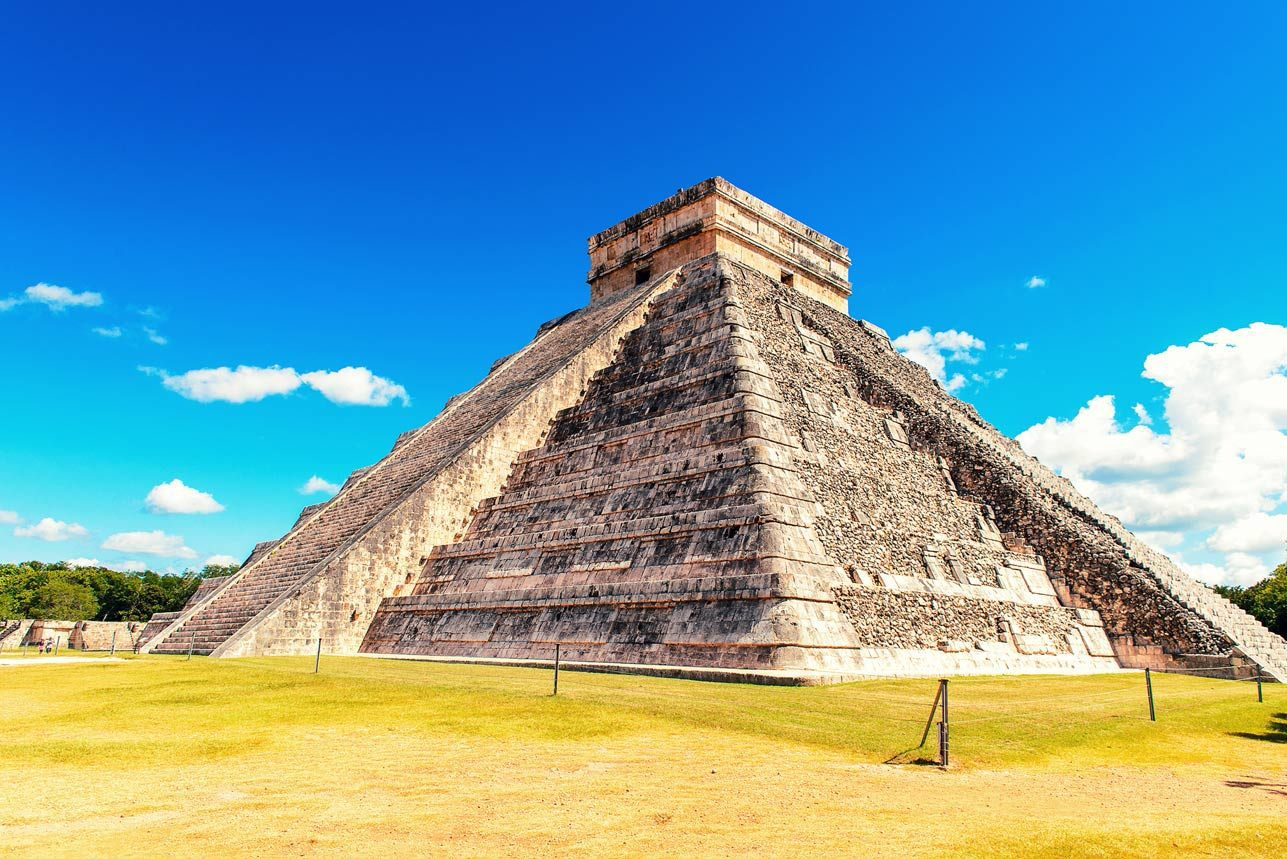 To go to the Yucatán peninsula and not to see the Mayan archaeoloigcal site of Chichén Itzá is like going to New York and not seeing Fifth Avenue or Central Park. Incredible - go there. In perfect symmetry, the 365 steps of the pyramid represent the days of the year, five of which were believed to be horrible. Here, every 21st of March and 22nd of September, coinciding with the spring and fall equinoxes, in front of the pyramid's esplanade you can see the descent of the serpent, an animal sacred to the Mayans.
At dusk, the effect of the sunlight on the staircase conjures up the undulating body of a serpent, which seems to crawl down from the peak, showing to best effect the Mayans' efforts to complete a perfect, almost magical, work of architecture.