Wedding Social Manager, the new Premium service for weddings
The wedding day, one of the most important days for the future couple in which nerves, preparations and expectations come together in a whirlpool of emotions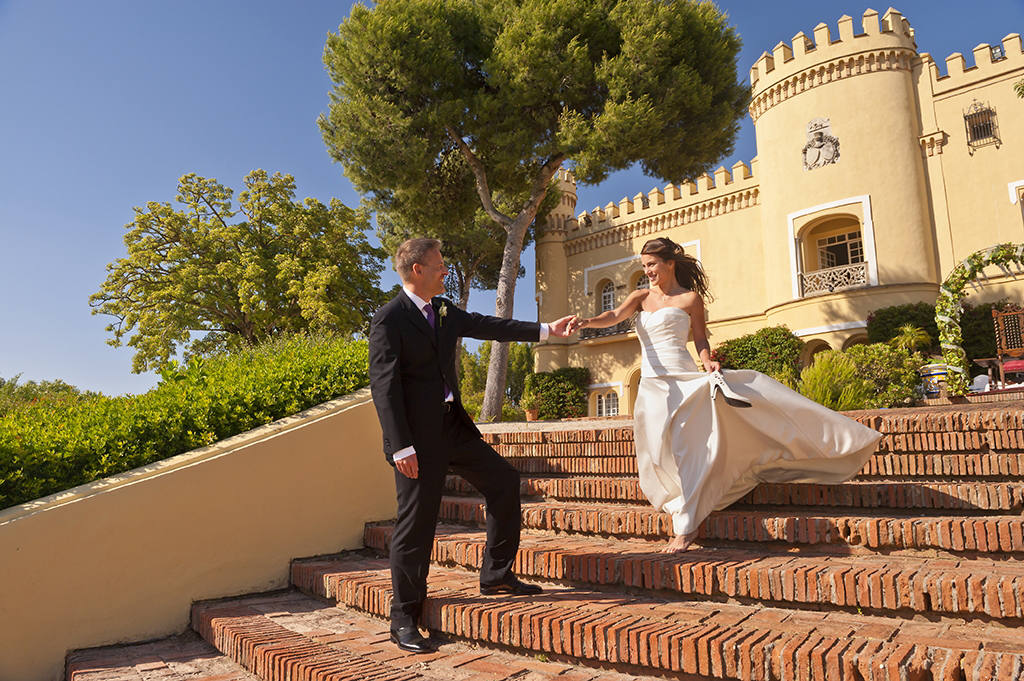 The wedding day is one of the most important days for the happy couple. Nerves, preparations and expectations come together in a whirlpool of emotions. It's a very special day that should be enjoyed and remembered for years to come, so it is essential to hire an expert to deal with all the small details. This is provided by the Premium service for idyllic weddings: Wedding Social Manager.
What exactly does Wedding planner-Social Manager?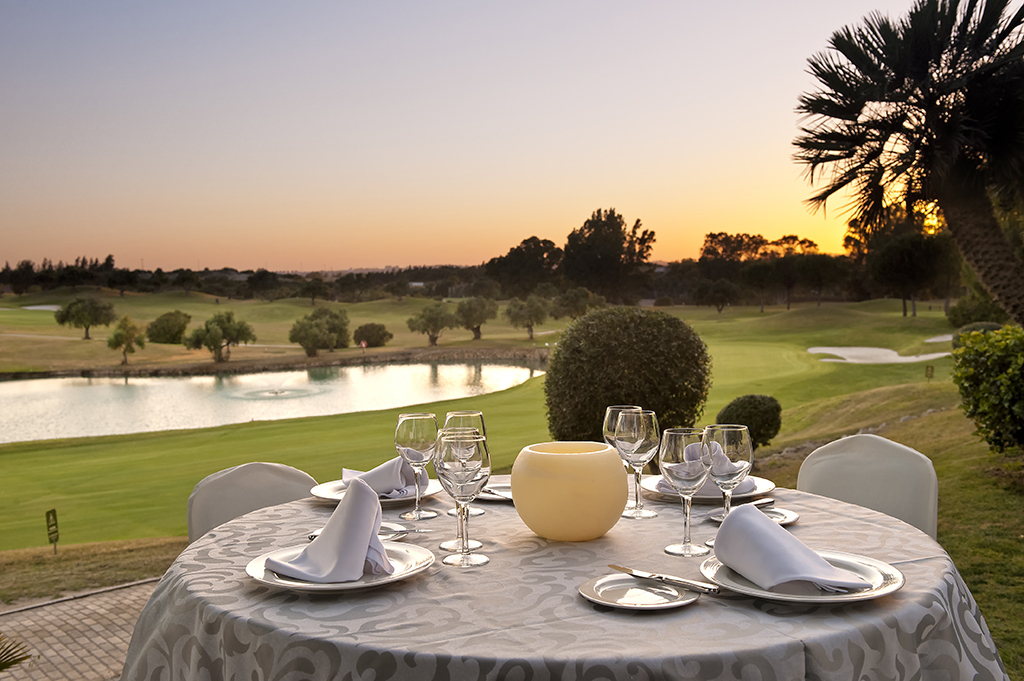 A professional within social networks and on the net who deals with portraying all the special moments of the wedding on:
Twitter for the ceremony and reception in real-time
Photos on Instagram and videos
Creating an exclusive #Hashtag for the wedding
Encouraging guests to use the hashtag for sharing their photos on social networks
Create, update and maintain the wedding blog before, during and after the special day
An increasing number of people request the Wedding Social Manager services, as traditional wedding photographers are making do with a secondary role. Trends change and with them wedding plans; that is why these celebrations now have a 3.0 touch. All the more as with the new generation of millenials it is impossible not to realize that social networks have become the tool which dominates our daily lives: Twitter, Instagram, Facebook or the very latest trend, Snapchat.
Why is this service useful?
One of the main problems when using social networks at weddings is that the desire to share the most special and personal moments often stays in the cloud and doesn't take shape. The Wedding Social Manager is so important because this person deals with organizing this information chaos and makes sure everything is in order.
How to share the link?
Choosing the hashtag for a wedding can be a real nightmare, so it is very important for the person dealing with the social networks for the wedding to create it based on the tastes and preferences of the bride and groom. This is a very useful tool that cannot be forgotten; the decision to have a hashtag or not must be made by the time we send the save the date or upon announcing the engagement.
Wedding plans: services menu
One of the first to incorporate this new figure, which originated in the US and has taken us by storm, is the Barceló Montecastillo Hotel. This service goes by the name of B-Wedding Social Manager. Anyone, whether a guest or not, may request these services at this hotel, which is located in the Jerez countryside. An idyllic setting where your dream wedding comes true.
That's why it is best to join this new online wedding trend and say "I do," like a techie.