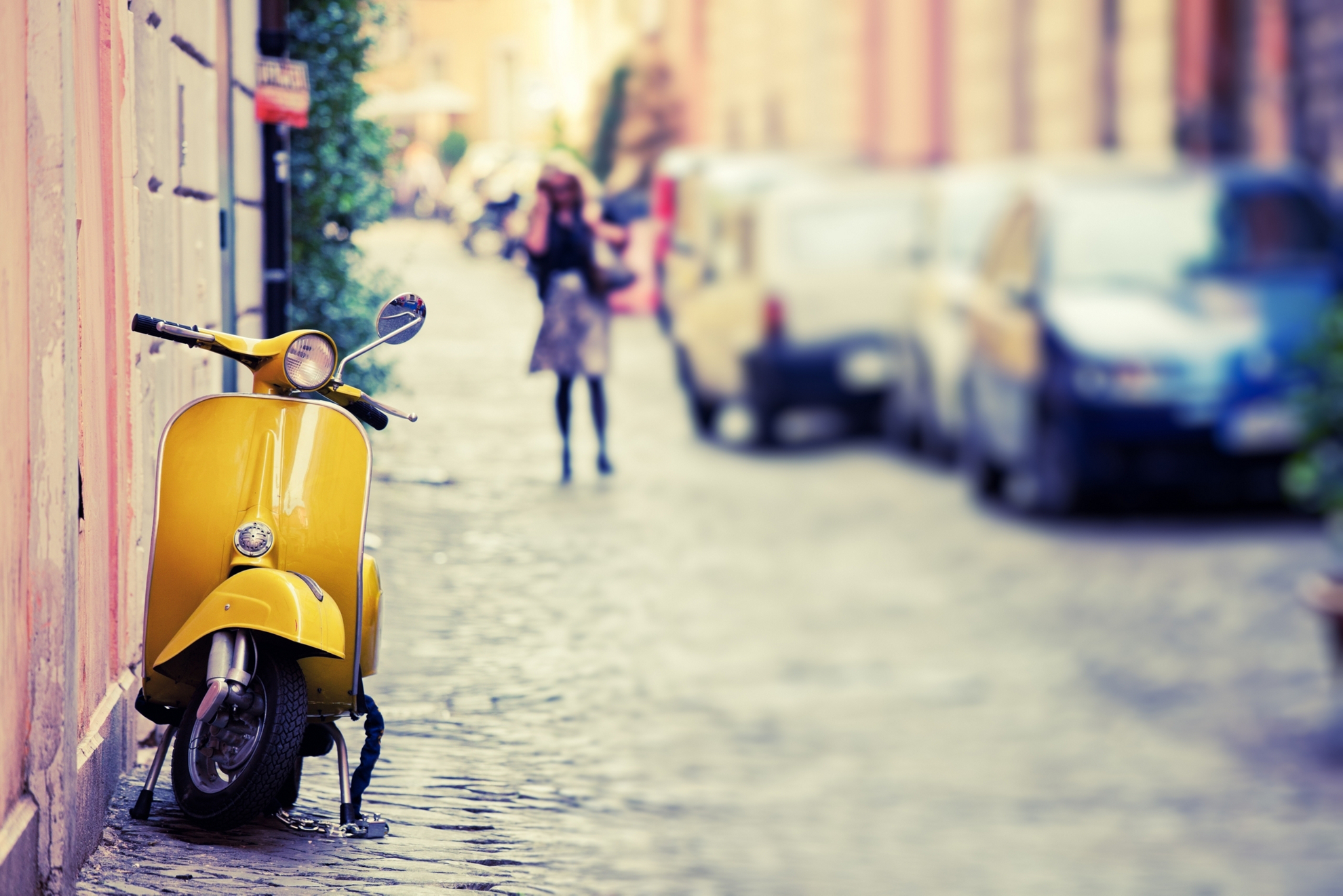 Occidental Hotels & Resorts in Italy
Click "Comto" to compare the differences between 2 or more hotels.
Compare
---
Accessible from Rome airports and shuttle service.
Spacious rooms with balconies
Panoramic restaurant
Compare
---
Excellent location
Ideal for business travel
Modern and fully equipped rooms
0
/3 hotels selected to compare
Commemorate up to 3 hotels and book the one that best suits your needs
Italy is one of the most popular destinations in Europe and probably the world. It has that charm that is a simple mixture of past and present. Centuries of history await travellers where you can glimpse monuments, churches and squares, both in the sheltered art of its museums as well as on the streets.
A perfect destination to be enjoyed from the comfortable facilities of the Occidental Hotels & Resorts in Italy, that combine music, cinema, art, fashion and good life, as is typical with a real Italian holiday. Discover with our hotels "the Mediterranean country between two periods".
The Italian cuisine and film-like landscapes
Nature is one of Italy's strong points. Its mountains, its lakes, the beaches splashed by the Tyrrhenian sea, the Ionic sea and the Adriatic sea and its cosmopolitan cities make Italy a complete destination, perfect for any type of traveller, either for pleasure or on business.
The cuisine is also a guaranteed hit: pasta, pizza, risottos, mozzarella cheese, Parmesan cheese, ham, Piedmontese truffles or antipasti. The list of delicacies that guests of the Occidental Hotels & Resorts in Italy can enjoy is long and you will probably want to - and will be able to - try it all. Of course, the dishes are seasoned with the typical olive oil of the Mediterranean region and accompanied by wines that give a master touch to the pleasure of eating typical of Italy.
La dolce vita: holiday in Rome
To enjoy Italy is as simple as choosing Occidental Hotels & Resorts in Rome to be able to delve into the best version of the Eternal City. The guests at Occidental Hotels & Resorts in Italy can discover, in all their splendour, the monuments and hidden corners of Rome, the spirituality of the Vatican City, the ruins of the Roman city of Ostia Antica or simply relax with views of the Tyrrhenian Sea from the comfort of Occidental Hotels & Resorts.
There are those who say that to get to know Italy is a dream. Discover all the hotels in Italy where you can make this dream come true.