Why Aruba is the ultimate wedding destination
The all inclusive Barceló Aruba is all about making your Aruba wedding dreams come true. Start planning your ultimate Aruba wedding now.
Anywhere you say "I do" to the one you love is bound to be unforgettable. But exchanging vows on a white-sand beach on the spectacular Dutch Caribbean island of Aruba? That's the ultimate in destination wedding dreams. And the all inclusive Barceló Aruba is all about making those Aruba wedding dreams come true.
Sun, sand, water … We all have a picture in our mind of an idyllic island paradise. Aruba turns that daydream into a reality. Your Aruba wedding is in a perfect location.
Aruba is easily accessible: The beautiful Dutch Caribbean island Aruba is in the southern Caribbean. Non-stop flight time to Aruba is about 2.5 hours from Miami, 3.5 hours from Atlanta, 4.5 hours from New York City.
Small in size, big in fun: Aruba is just 21 miles long, but it offers an entire world to explore. Its small size means that visitors can experience the entire island without spending most of their time in a car.
Aruba weather is perfect: The weather in Aruba is tropical in the best possible way, with temperatures hovering around 82 degrees Fahrenheit (28 degrees Celsius) year-round. It also lies south of the general hurricane paths.
Everything you need for a perfect Aruba wedding
With a privileged position on the shores of the Caribbean Sea, the all-inclusive resort is located opposite Palm Beach, one of Aruba's most modern and lively areas. The Barceló Aruba wedding services team specializes in elegant wedding ceremonies and celebrations on the beach, where the light sea breeze, swaying palm trees and sparkling turquoise waters blend to create an absolutely perfect tropical paradise ambiance for up to 150 guests. The resort also has a magnificent ballroom for hosting the banquet and subsequent wedding dance in a luxurious setting. Barceló Aruba's catering staff can prepare a diverse array of internationally inspired flavors for the wedding feast, all adjustable for the couples' tastes and budget.
Palm Beach is the main venue for celebrating the wedding reception, whether with cocktails or a banquet. The spaciousness of this exceptional area allows for up to 340 guests, who will sample exquisite delicacies while enjoying a magical setting.
In addition to its exceptional setting, Barceló Aruba also offers the couple and their guests its comfortable rooms and suites with balconies so that they don't miss the colorful sights of this island landscape. This resort delivers the ultimate in relaxation, from a refreshing dip in the spacious, natural-style swimming pool to soaking up in the lush stunning gardens. It also offers exciting sports activities, with tennis courts, instructor-led activities, beach volleyball and every kind of water sport imaginable, including diving and snorkeling.
If you're looking for a perfect honeymoon suite, Barceló Aruba has plenty of options.
The sumptuously romantic Royal Level offers a new level of luxury in services and facilities for your Aruba wedding These spacious rooms and suites are located on the upper floors of the north tower, with views of the ocean, pool or gardens. All accommodations feature a furnished balcony, large bed, plasma TV and a modern bathroom. Ideal for a romantic break or a water sports vacation in the Caribbean with the most exclusive services.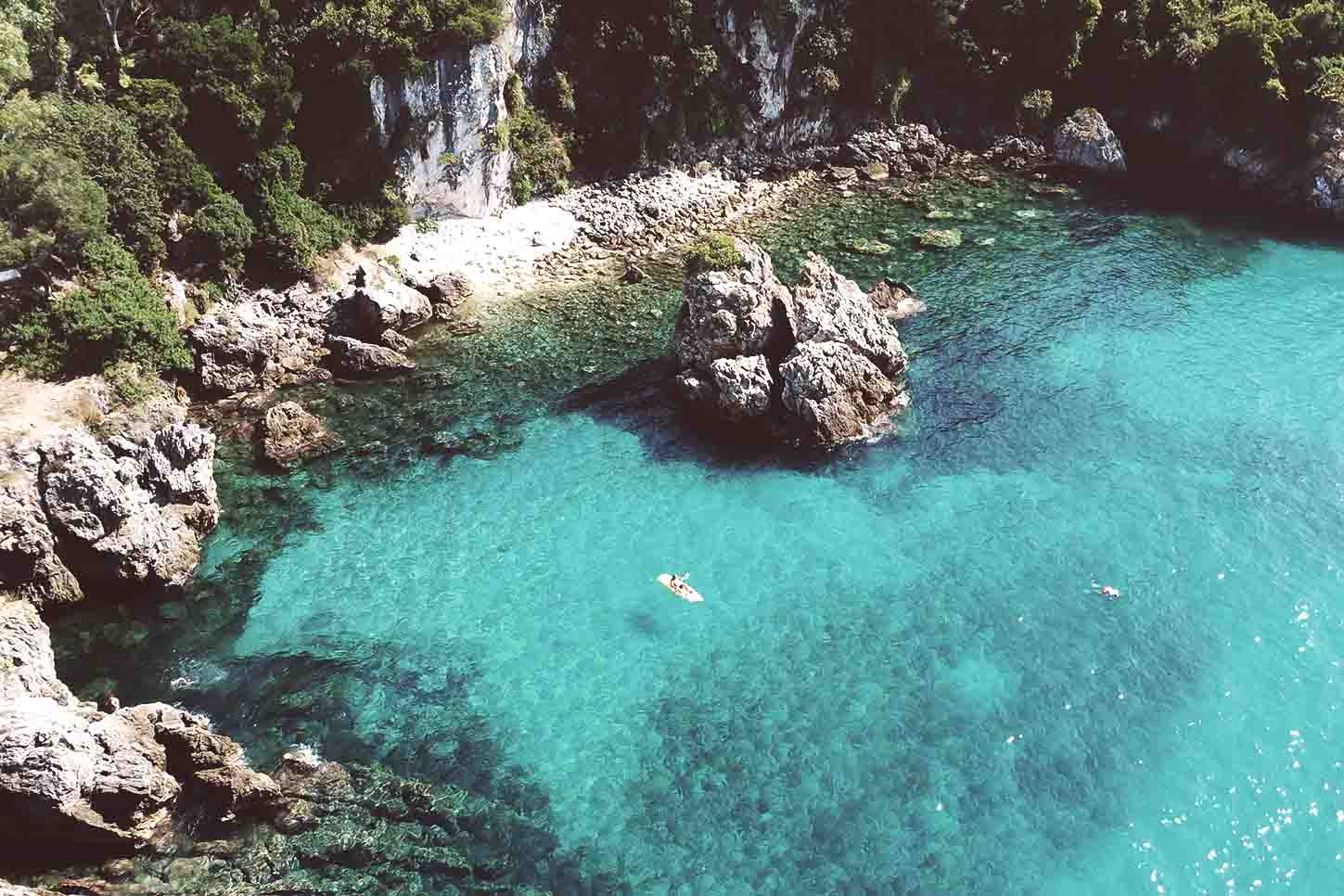 Pre- and Post-wedding activities
You and your Aruba wedding guests will have no trouble finding fun things to do in Aruba. The island is filled with natural wonders, hidden gems and – of course – impossibly beautiful beaches.
Take some time to explore Aruba's Arikok National Park, located on the east side of the island. The sprawling park takes up a whopping 20 percent of Aruba, and offers an incredibly diverse array of landscapes, spectacular scenic vistas and more natural attractions.
Just a short distance off the Aruba coast is the resting place of the SS Antilla, the largest shipwreck in the Caribbean. At 400-feet long, the wreck is now an underwater playground, suitable for all levels of scuba diving experience.
Aruba has no shortage of beautiful beaches. Black Stone Beach is a little bit different, however. As its name suggests, the beach's coastline is lined with tiny, shimmery black stones that have been eroded over the centuries to create a truly unique landscape.
The north coast of Aruba is the most well-populated part of the island. But during your getaway, you might want to take a little time to explore the south coast – especially the town of San Nicolas. Here, you'll find a thriving local arts scene; the astoundingly colorful street murals are amazing, as are the many galleries and authentic artisanal shops.
Five thousand years of Aruba's rich past is brought to life at the fascinating National Archaeological Museum, located in the heart of the island's capital city of Oranjestad. The museum's vast collection takes you deep into Aruba's Amerindian heritage via a collection of more than 10,000 artifacts spanning the Pre-Ceramic, Ceramic, and Historic Cultural Periods 
Start planning your Aruba wedding now
!