Spa weekend: Beauty Camp, three days for your wellbeing
Have you heard of this new trend? Imagine spending a spa weekend.This is the new Beauty Camp, the first camp where the activities are not sports-related and there are no camp fires or tents.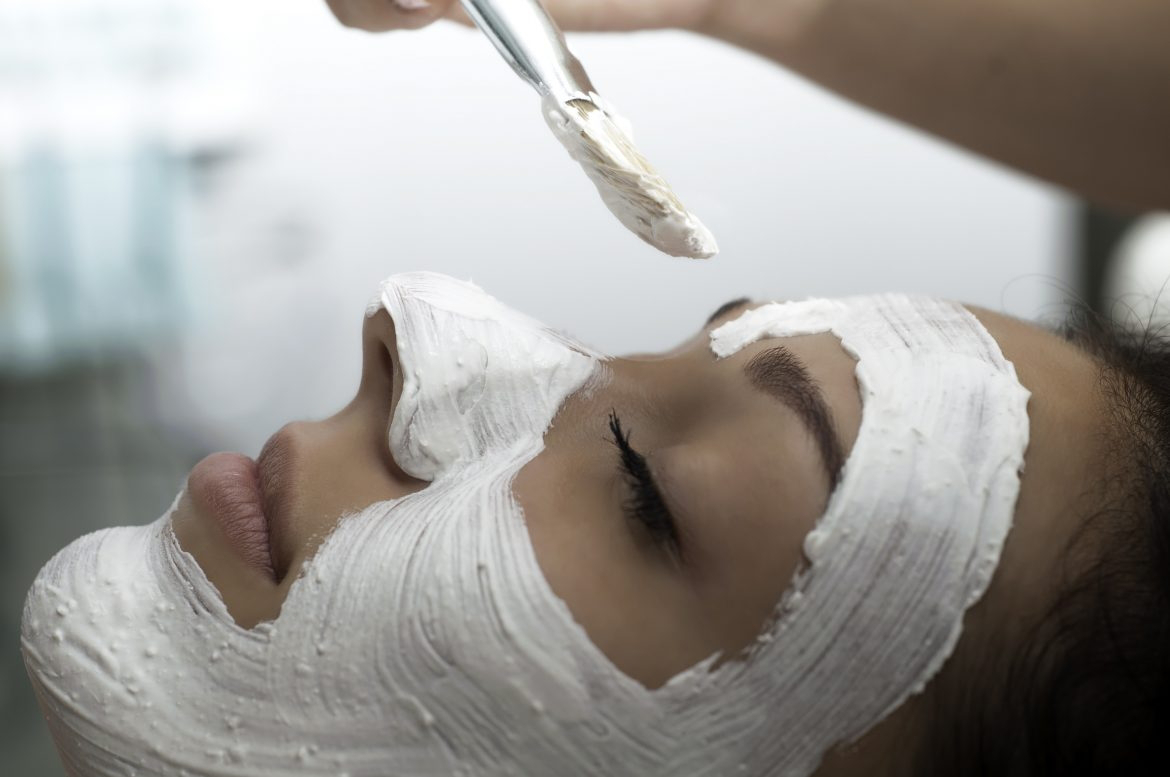 Have you heard of this new trend? Imagine spending three full days at a Spa. This is the new Beauty Camp, the first camp where the activities are not sports-related and there are no camp fires or tents. All the activities center around beauty. In short: three full days in a Spa, and not just any Spa, as this is the largest Spa in Andalusia.
Beauty Camp is a three-day getaway designed for #BeautyCampers, beauty lovers who can enjoy a wide range of treatments, rituals, water circuits and many others.
An unforgettable 'spa weekend'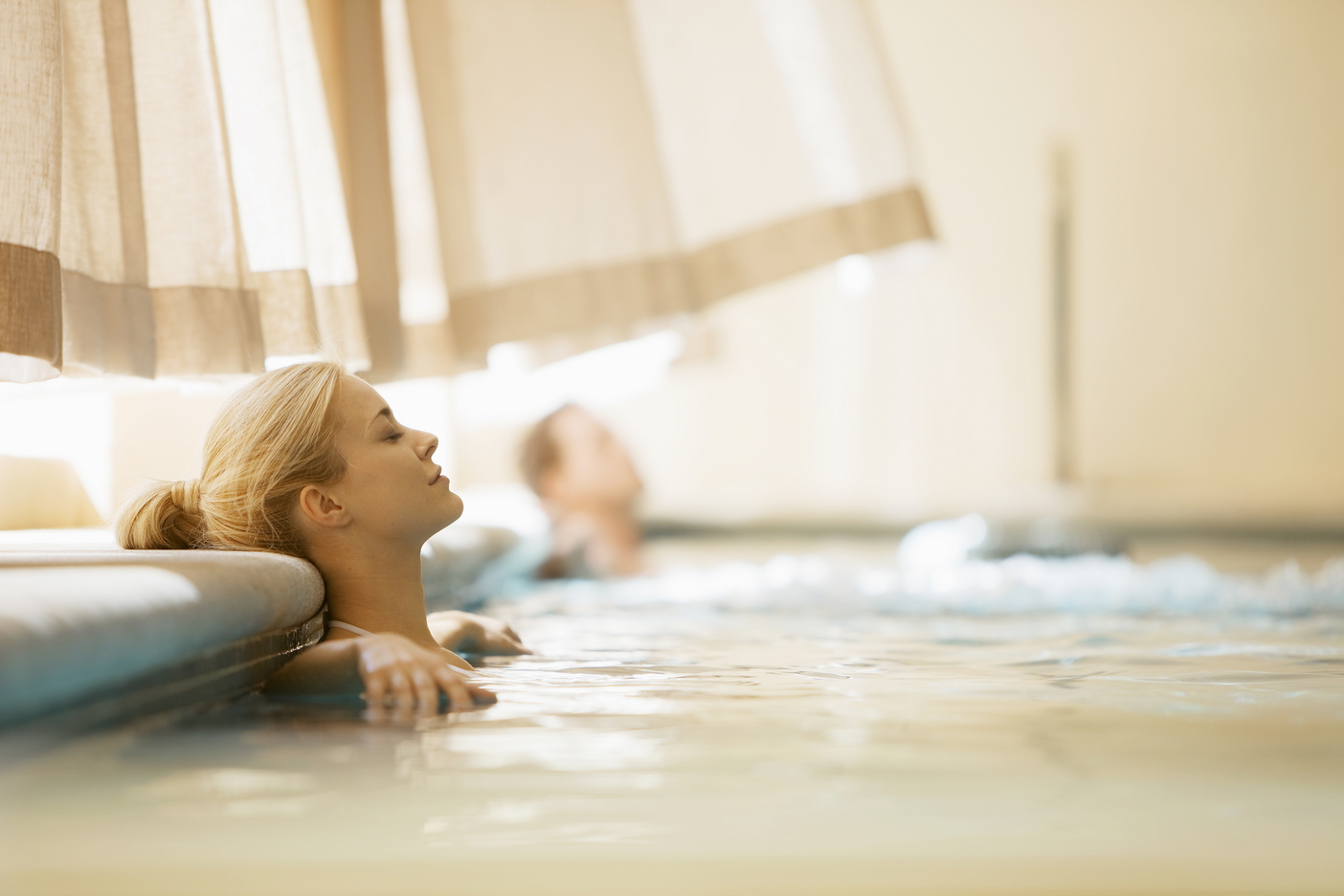 Beauty Camp was conceived as a 360º plan, the ideal way for you to forget about any possible muscle contractions, say goodbye to stress, improve your face and body skin condition and achieve a perfect body through 'soft' sports sessions. What is the schedule?
Beauty Camp – Day one:
Meditation and Sports: By means of Qi Gong and Chi Kung, which have their origin in Chinese medicine, guests can improve their physical and mental state, given that these techniques consist of disconnecting your mind, while improving flexibility and working our bodies at an organic level. Meditation and exercise through movements designed for exercising not only the body but also our organs, thus optimizing the benefits.
Beauty Cocktails: They are designed by the Wellness Personal Assistant, a personal shopper for beauty and well-being purposes, at the Royal Hideaway Sancti Petri Spa Resort, and have a wide range of functions. These cocktails are prepared using fruits with all kinds of effects, including antioxidant, regenerative, toning, etc.
Beauty Camp – Day two:
Spinning with sea views: There is nothing quite like starting off the day with a spinning session, looking out over the Atlantic Ocean, and then relax at the hotel Spa. This helps to release endorphins, balance the body and mind, burn fat and tone muscles, all while enjoying the amazing view.
Kobido: Also known as the facelift without surgery, Kobido is applied at one of the treatment suites of the hotel Spa. It consists of applying different techniques such as tapping, knuckling and kneading, all designed to improve skin condition on the face, neck and neckline. This treatment increases our body's natural production of collagen and produces a rejuvenating effect, thus reducing expression lines.
Hindu hair treatment: Applied in another of the Spa's suites, this treatment uses ancient Ayurvedic Indian techniques. This treatment is aimed at promoting hair growth, by improving microcirculation beneath the scalp. It also provides extra moisture from the root to the end of the hair, thus favoring the sealing of split ends, for example. The technique uses oils that are applied through kneading techniques. This treatment also provides total relaxation.
Beauty Camp – Day three:
Manicure and hand massage: Beauty and relaxation all in one. The Spa within the Royal Hideaway Sancti Petri Hotel offers this service under the name Manissage. It aims to provide deep moisturizing thanks to the massage, which is applied to hands and wrists. This is perfect for technology lovers, who tend to suffer from what is known as 'trigger finger'. After the massage, it is time for a manicure to ensure your hands are looking spectacular.
Eating classes: "We are what we eat". Hence, the Barceló Beauty Camp ends with a Food Coaching session in which the hotel nutritionist will teach you about eating habits and ingredients which should be included in a healthy diet, among others. All of this is complemented by a dinner-tasting session where you can savor some of the dishes that can be created using those healthy foods.
 Beauty Camp is available at the Royal Hideaway Sancti Petri Hotel, a renowned establishment within the field of beauty and well-being. A voyage towards beauty and tranquility!