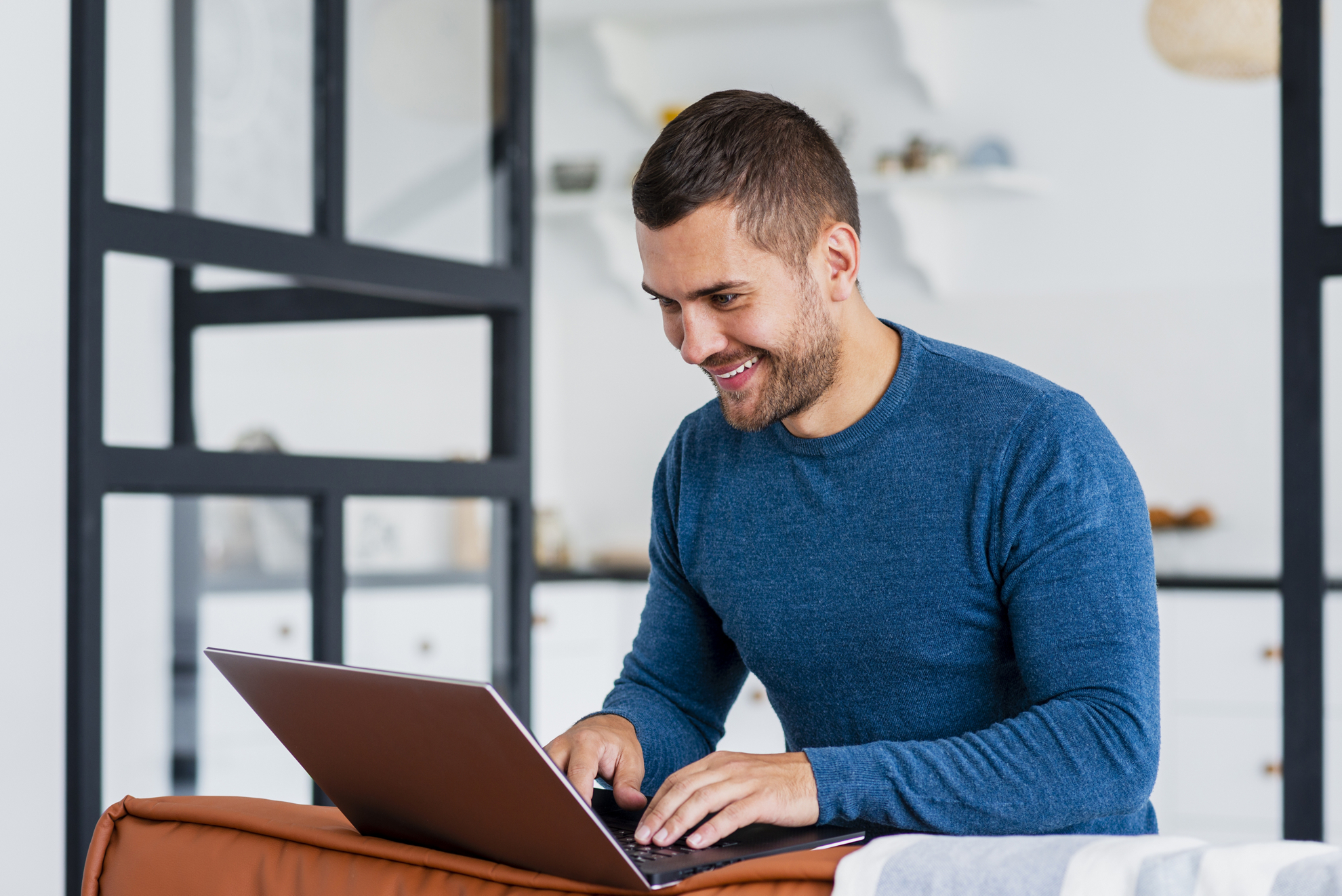 At Barceló we want your shopping experience on any of our websites to be reliable and safe. For that reason, we offer you a series of tips to avoid possible cases of fraud or scam.
Online security, everyone's business
Booking a hotel stay over the Internet is a simple procedure that, however, is not free of risks, especially due to the proliferation of new methods that cybercriminals resort to to carry out their fraud operations. 

At Barceló we are committed to ensuring that the reservations you make at any of our hotels are completely secure and to this end we inform you about the different ways you can detect possible scams.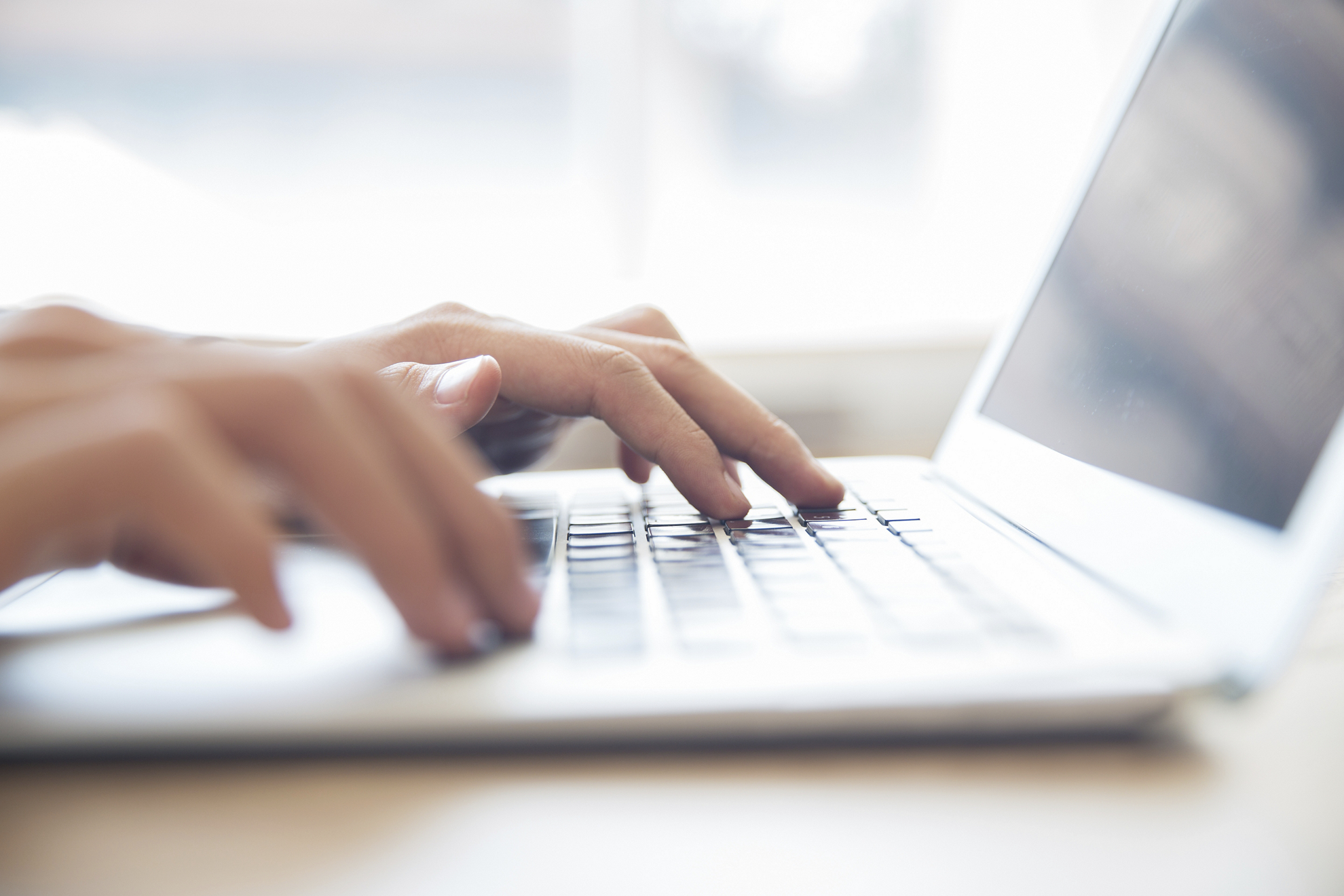 Use only official channels
To make your online reservation at a Barceló hotel you can access both the Barcelo.com website and the package website.Barcelo.com. Pay attention that the website has a secure protocol, that is, that it begins with "https://".
Beware of red flags
If you encounter any of these situations, the purchase is fraudulent:
 
They request payments by bank transfer. Barceló only carries out procedures through credit card payment or immediate collection.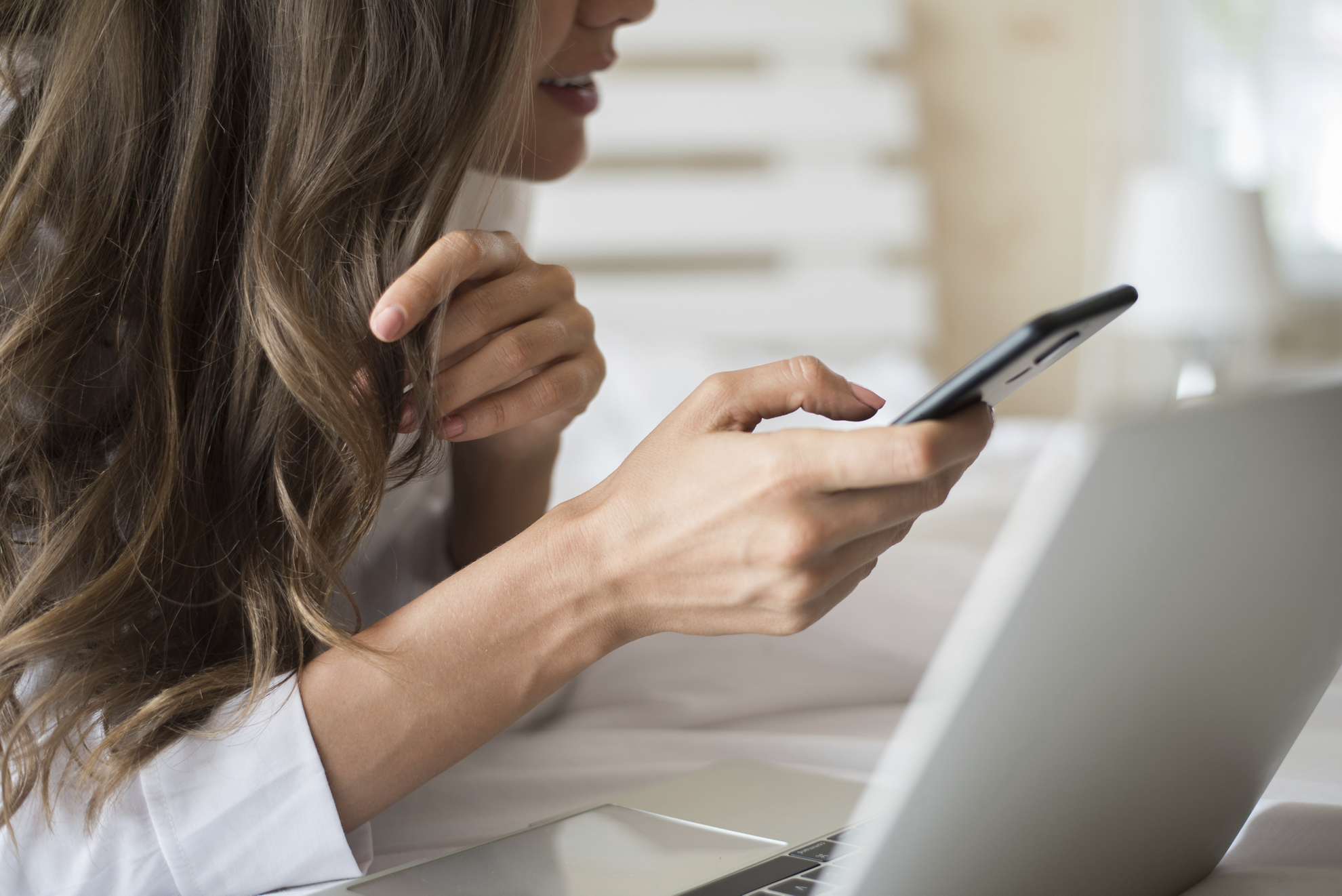 Get in touch if in doubt
If you have any questions or experience any type of incident during the reservation process, access our help page: www.barcelo.com/es-mx/ayuda/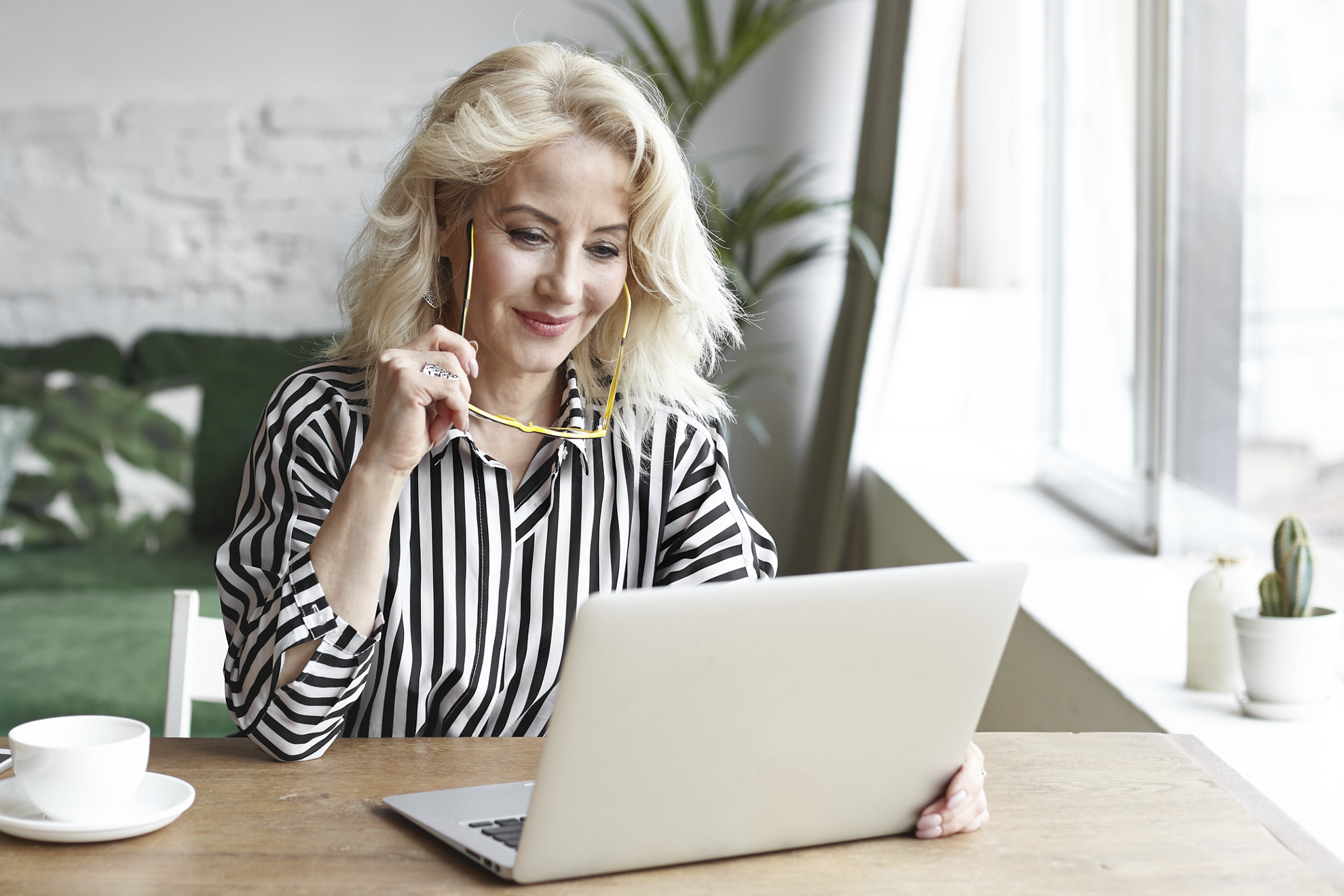 Keep your details updated in my Barceló
To guarantee the security of your profile on my Barceló, it is advisable that you periodically change your password. This must contain both uppercase and lowercase letters as well as numbers and characters.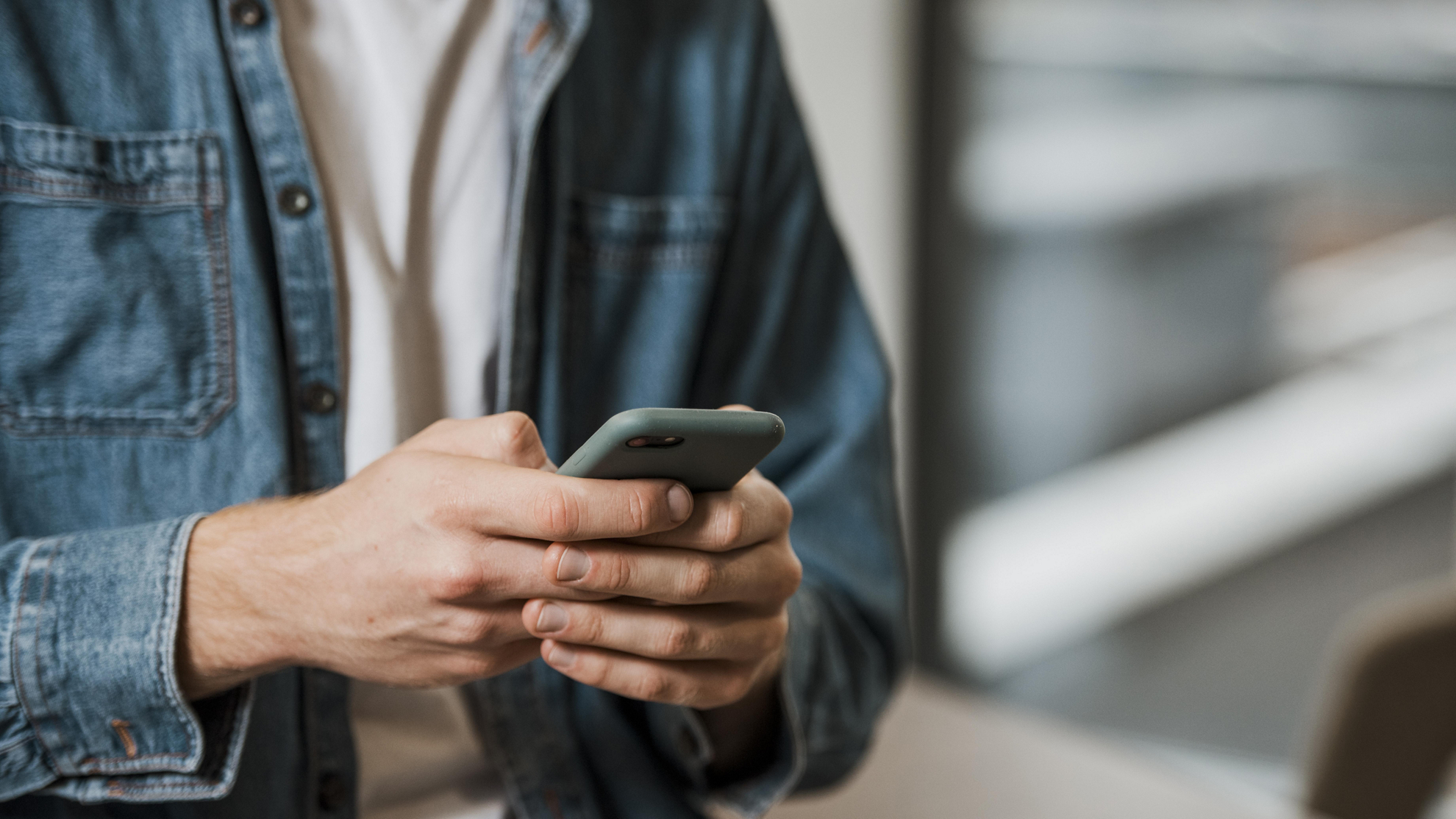 Secure the connectivity of your smartphone
It is recommended that, in addition to keeping your mobile operating system updated, you use official applications and antivirus. You can also use encryption of your files so that, if your mobile is lost or stolen, its content cannot be accessed.