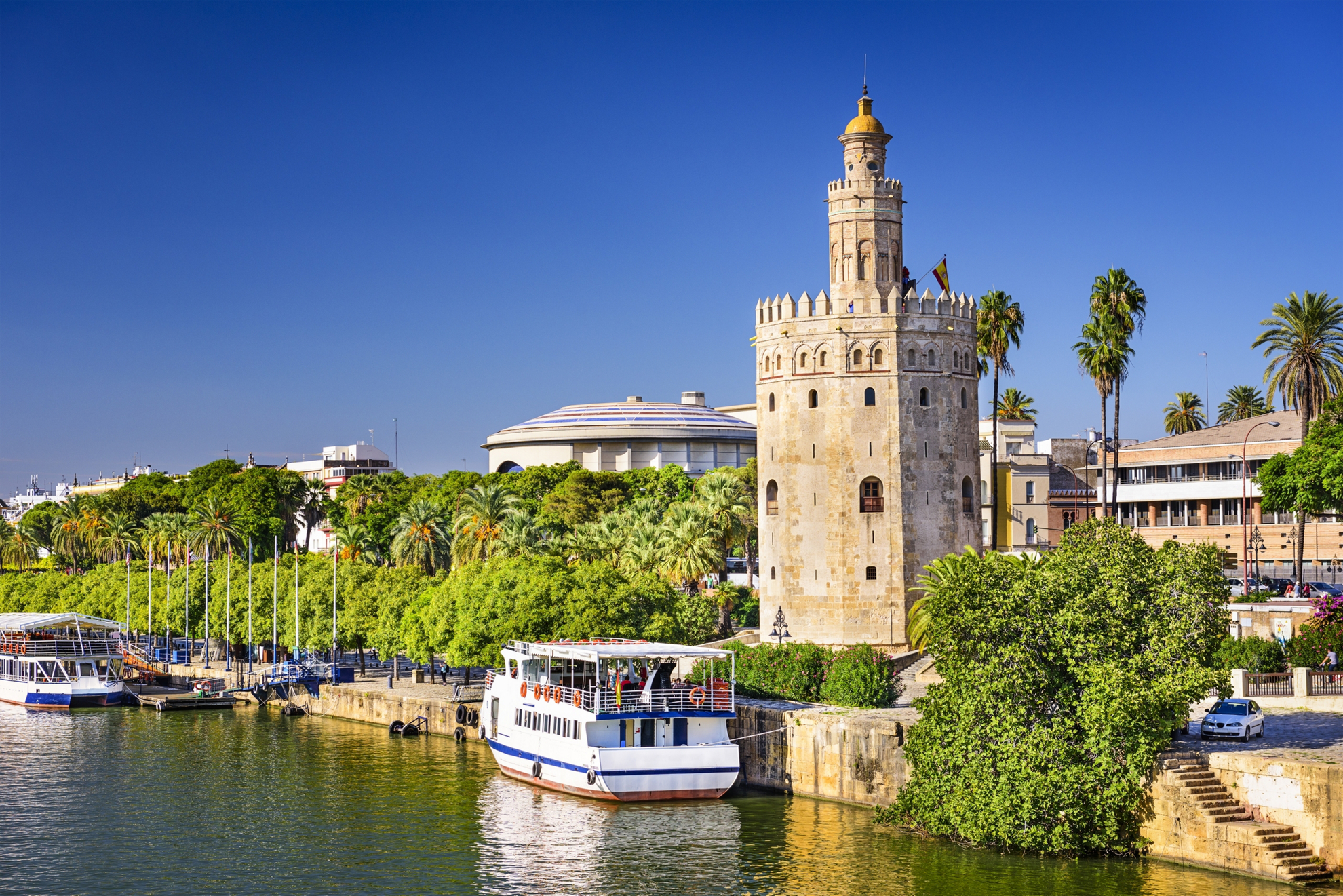 Allegro Hotels in Andalusia
Click "Comto" to compare the differences between 2 or more hotels.
Compare
---
Excellent position
Outdoor pool
Perfect for celebrations
0
/3 hotels selected to compare
Commemorate up to 3 hotels and book the one that best suits your needs
Andalusia is surrounded by sea and beaches, its national parks and historic heritage are captivating and, as a destination, it is renowned for the warmth of its climate and its people. If you're looking for culture, fun, adventure or relaxation, Andalusia offers this and much more. A blend of tradition, modernity and the joys of life that will bring a smile to your face at the Allegro Hotels in Andalusia. Because we all need a bit of the south in our lives.
History, culture and fun with an Andalusian flavour
Andalusia is one of those destinations that you'll want to visit again and again, in the same way you'll want to come back to Allegro Hotels in Andalusia, drawn to a lifestyle that's all about having fun. The celebratory atmosphere and the variety of culinary delights characterise the south, famous for its sherry, gazpacho, Serrano ham from Huelva and olive oil, as well as the Cadiz Carnival, El Rocío pilgrimage and the Seville Fair that takes place in April. These events attract lovers of folklore and entertainment, in the same way that the cities captivate their visitors with their grandeur and the skill and grace visible in so many aspects of the region.
When you stay at Allegro Hotels in Granada, you can experience this destination from an urban or a more natural perspective, on foot, by bike or even on a pair of skis as you glide along the snowy slopes of the Sierra Nevada mountains.
Andalusia is a destination that won't leave you indifferent. Make sure you take in the sun setting over the Alhambra or stroll through the Generalife and the Albaicín—declared UNESCO World Heritage Sites—stopping off to eat tapas served on the restaurant terraces, alive with the vibrant sound of flamenco. With each step you take in Granada, you'll fall further in love with the city before returning to your hotel and booking your next stay with Allegro Hotels in Andalusia.
If you're looking for a different kind of holiday, Andalusia will never disappoint. Discover the hotels from the Barceló Hotels Group in Andalusia.