Sorry, the offer is currently unavailable
Subscribe and receive new Barcelo.com offers directly by email. The best hotels, for less.
Here are some other offers that might interest you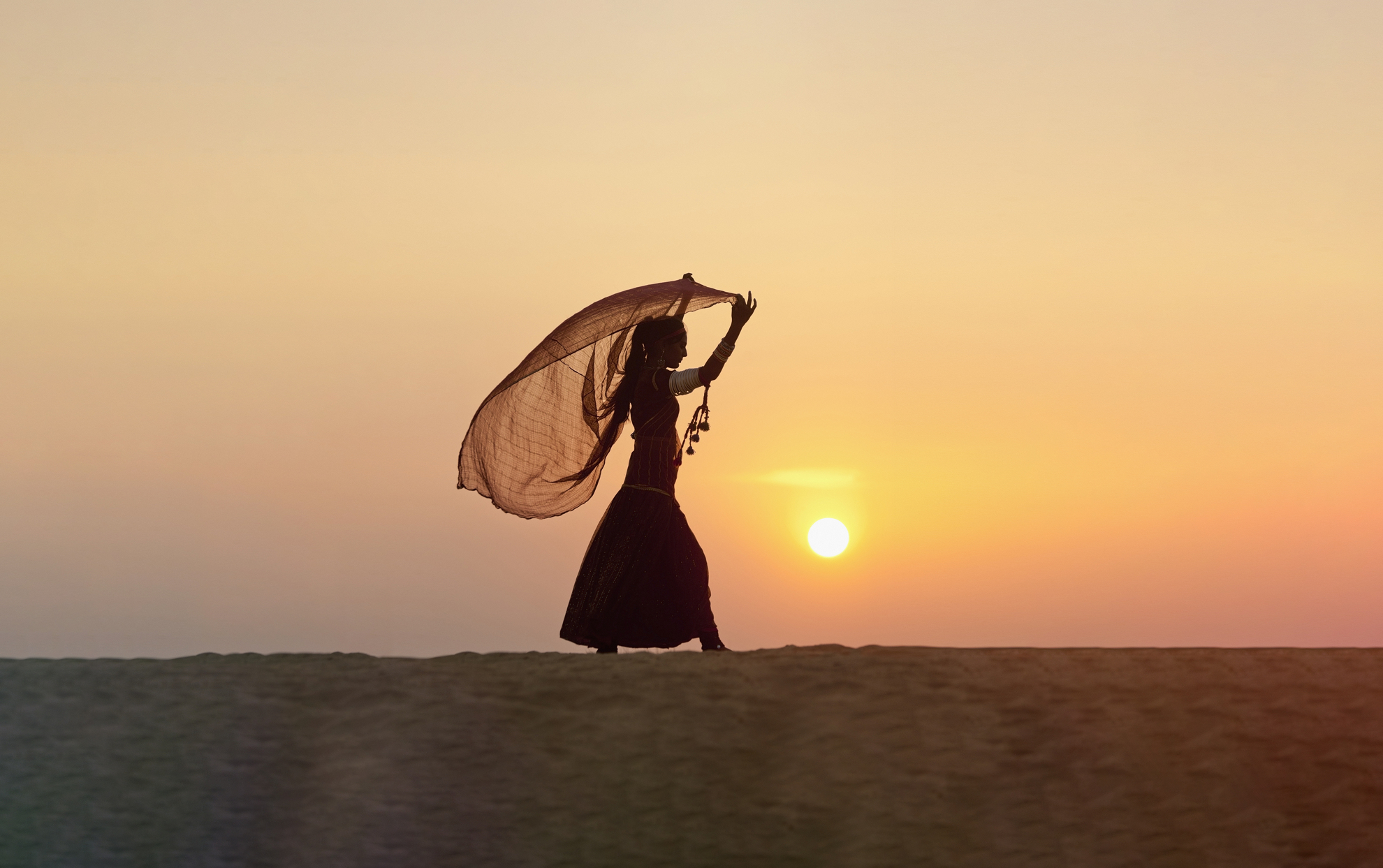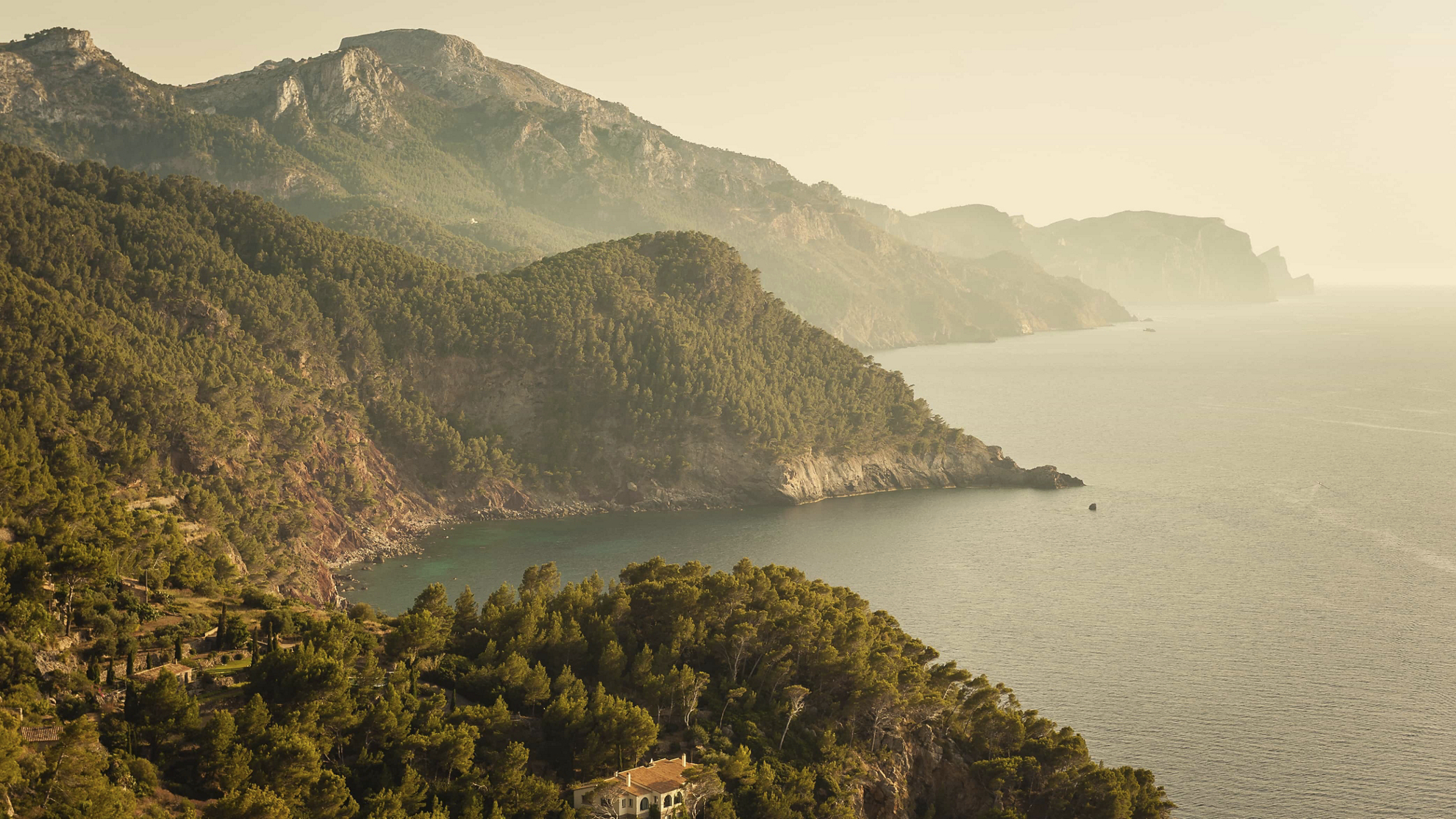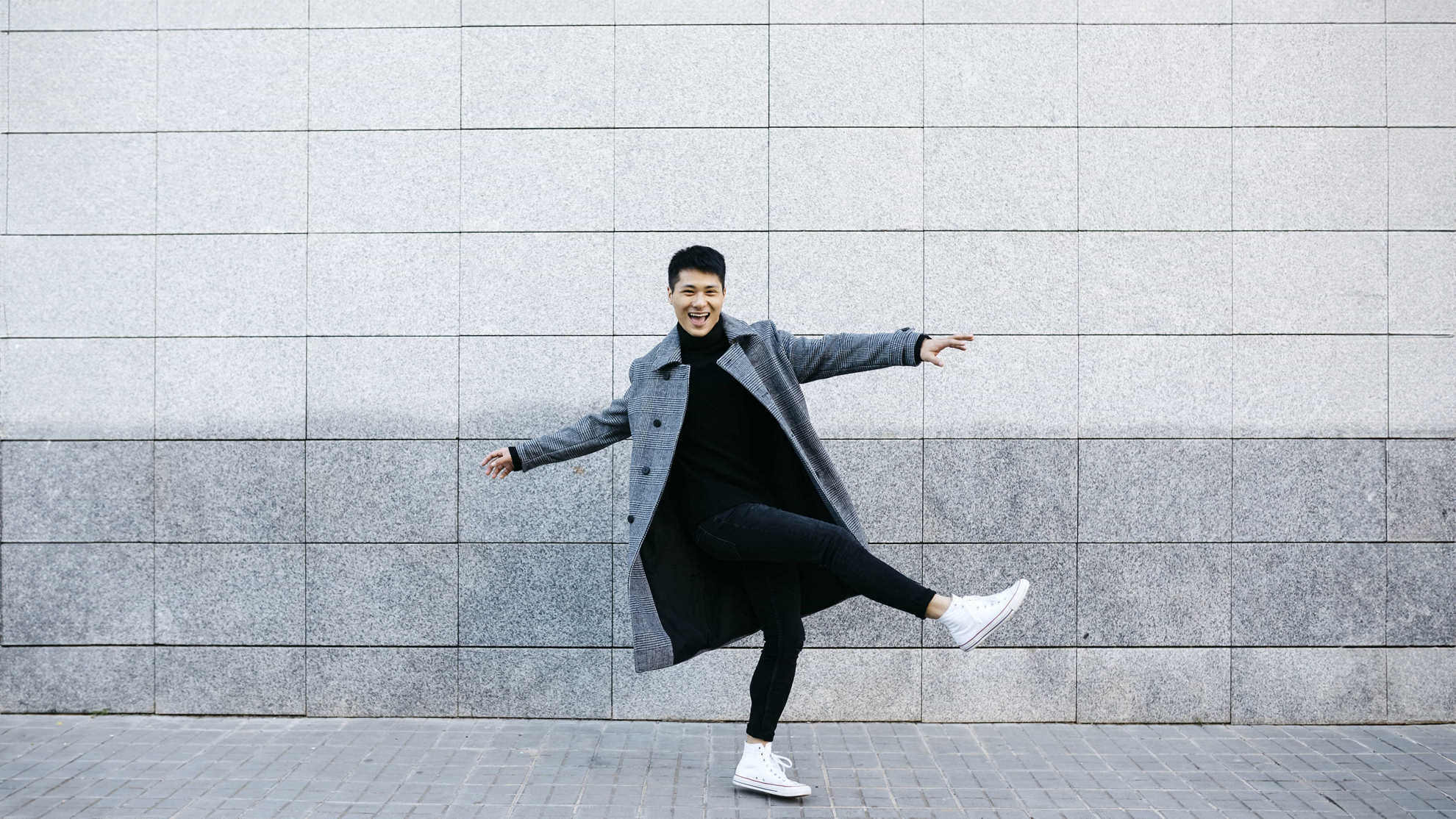 Exclusively when you book at barcelo.com
Travel with maximum
safety and assurance
Summer getaways with up to 25% off
Fancy a few days of relaxation? Take this opportunity to travel and discover a new city or go back to that special place that inspires you to live the most exciting experiences.
Book with up to 25% off at our hotels in Barcelona, Madrid, Málaga, Dubai, and more, and you'll get €50 cashback* for your next stay.
You will receive a promotional code for that value a few days after check-out.
Only with my Barceló, will you find the best price, flexible reservations and exclusive access to benefits for registered guests.