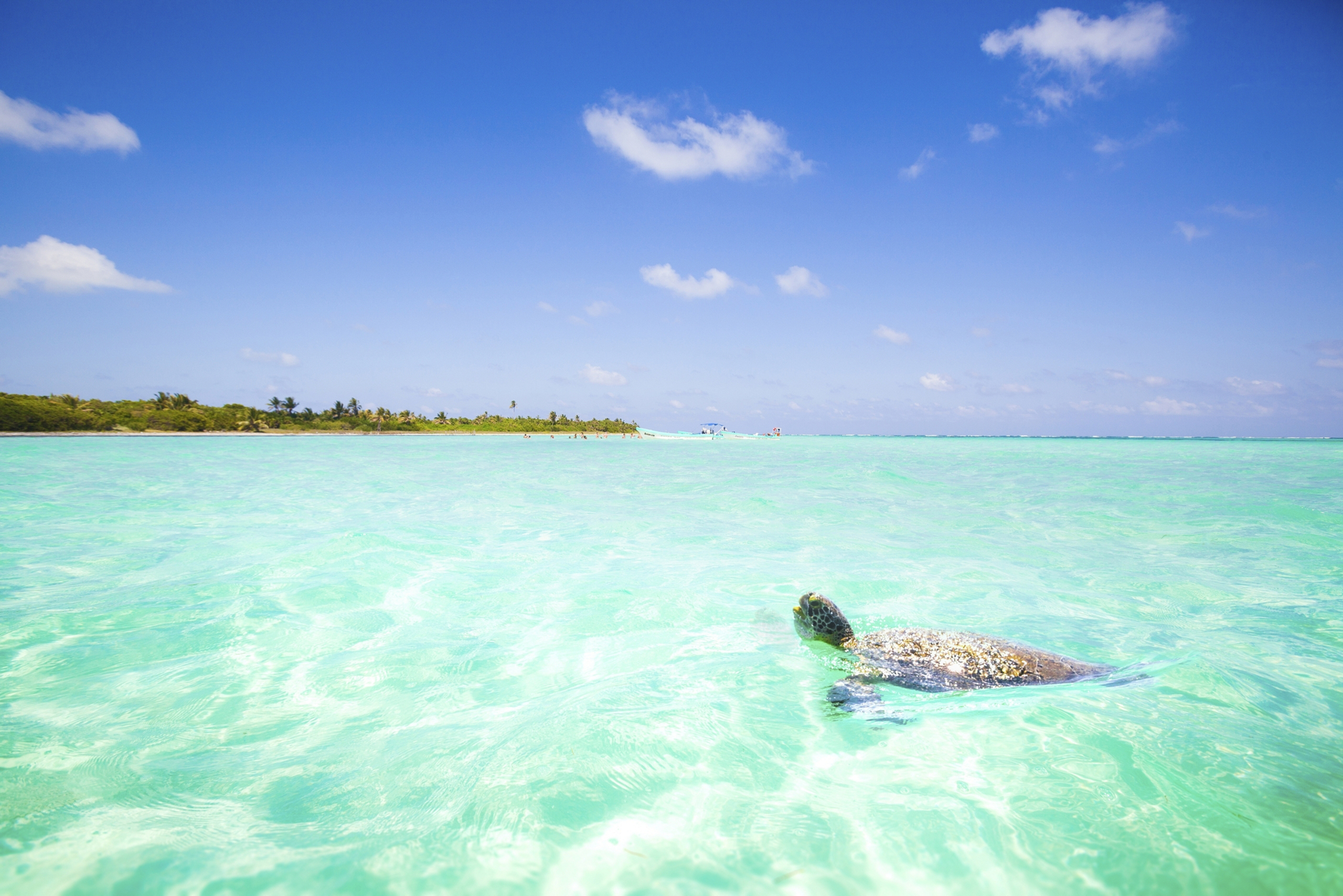 Royal Hideaway Luxury Hotels & Resorts in Riviera Maya
Click "Comto" to compare the differences between 2 or more hotels.
Compare
---
Luxury Beachfront Hotel
Unique Dining Experience | Chef's Table at Ventanas Restaurant
Personalized Service
0
/3 hotels selected to compare
Commemorate up to 3 hotels and book the one that best suits your needs
Romantic travellers, golf lovers and adventurers in search of remains of ancient civilisations come to the Yucatán Peninsula every year, attracted by the charm and culture of Riviera Maya. The destination in the world that, thanks to Royal Hideaway Luxury Hotels & Resorts in Riviera Maya, best brings together pleasure and culture.
A tour of Yucatán, luxury holidays in Mexico
Riviera Maya is an important part of the cultural and natural wealth in Mexico. Isla Mujeres and Cozumel are just two of the islands dotted off the coast that offer bucolic sunsets; while the nearby Mayan ruins of Chichen Itzá and the emblematic Kukulkán pyramid, a World Heritage Site, are still sacred sites for locals and visitors alike. The unique power of Riviera Maya is the luxury of enjoying archaeological sites as unique as it is captivating - Tulum is the best example - deep-tuned with lush jungle and the best and most exclusive beaches in Mexico to enjoy from Royal Hideaway Luxury Hotels & Resorts in the Riviera Maya.
Paradise in paradise: hotels in Playa del Carmen
Playa del Carmen is an ancient fishing village that has been transformed into the most exclusive enclave in the Mexican Caribbean. Today, Playa del Carmen offers the best ways to enjoy the turquoise Caribbean seas, discovering the coast aboard a private catamaran, playing water sports with the help of the best experts, or scuba diving among the colourful reefs. The exclusivity of Royal Hideaway Luxury Hotels & Resorts in Riviera Maya will delight lovers of authenticity in an enchanting setting.
Mexico captivates its visitors. Be inspired by Barceló Hotel Group's hotels in Riviera Maya.