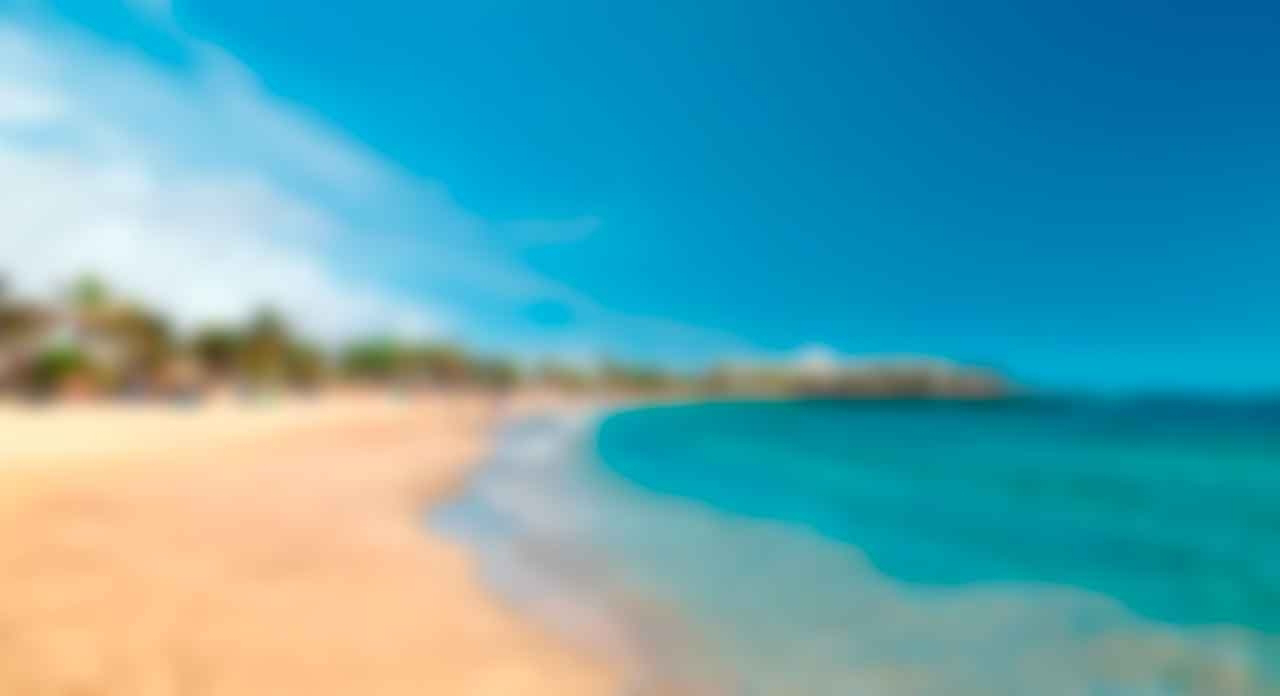 Click "Comto" to compare the differences between 2 or more hotels.
0
/3 hotels selected to compare
Commemorate up to 3 hotels and book the one that best suits your needs
If there's a destination that truly embodies the essence of "exotic", it's Thailand. It's an unexpectedly rejuvenating journey for the senses on all levels. Its extensive historical legacy, deeply rooted Buddhist tradition and the irresistible beauty of its contrasts serve as inspiration for visitors from different parts of the world.

While majestic temples and dreamy beaches epitomise Thailand, this destination offers much more. Known as the "Land of Smiles", Thailand stands out for the fascinating combination of nature and architecture that envelops it, as well as the hospitality of its citizens, among many other aspects.

The innate tendency to show a friendly face may be linked to the Buddhist faith practised by the inhabitants of Thailand. Hence, the country is adorned with impressive palaces dedicated to Buddha, such as Wat Phra Sri Sanphet, holding the status of a first-grade royal temple; Sukhothai, featuring a historical park that is also among the most visited; and Chiang Mai, known as the "Rose of the North", surrounded by imposing mountains.

Moreover, you can attend monk talks and intensive meditation courses, as well as visit one of their numerous spas for complete relaxation.
Beyond its heritage treasures, Thailand is characterised by a warm temperature that prevails for much of the year. For this reason, its white sandy beaches are the prime attraction for visitors.

To its crystal-clear waters, add secret caves, lush mangroves and stunning cliffs. A natural haven that no one can resist, such as the Phi-Phi islands, Krabi and the Koh Chang archipelago, among other points of interest.

Embark on exciting underwater activities and unparalleled excursions. Everything is possible in Thailand!
Rich and diverse entertainment offer
The essence and allure of Thailand are also conveyed through its gastronomy, which expertly blends sweet, salty, bitter, spicy and sour flavours. Here, you'll savour delectable dishes crafted from chicken or pork, rice, noodles and various seasonings that will tantalise your palate like never before.

Ancient markets and avant-garde shopping centres offer alternative experiences to complement your visit, with sanctuaries dedicated to the welfare of wild animals forming part of the diverse entertainment landscape.

In short, travelling to Thailand offers the chance to deep dive into its vibrant energy, one that will captivate your heart and your soul forever.