The best Aruba outdoor adventures
During your stay at the all inclusive Barceló Aruba resort, discover the very best things to do in Aruba when you want to enjoy outdoor adventures.
Wondering what to do in Aruba? We recommend getting outside. Aruba is an outdoor playground, with all kinds of activities for the traveler who is looking for thrills and excitement. During your stay at the all inclusive Barceló Aruba resort, discover the very best things to do in Aruba when you want to experience extraordinary adventure. Here are just a few can't-miss Aruba outdoor adventures.
This isn't your average park. Located on the northeast coast of Aruba, the amazing Arikok National Park takes up nearly 20 percent of the island. It's a pristine natural setting with all kinds of diverse flora and fauna amidst gorgeous landscapes, from mountains to sand dunes, from hidden coves to subterranean caves. Here are just a few of the outdoor adventures you can enjoy at Arikok National Park:
Natural Pool: Inaccessible by car, this unique, secluded rock formation along the coastline creates a natural, tranquil pool that the tide regularly refills. Definitely one of the most unique things to do in Aruba – and one of the island's most Instagrammable spots!
Fontein Cave: Go underground! The mysterious Fontein Cave boasts ancient limestone rock formations and impressive pictographs, etched on the walls by the Arawak people centuries ago.
Jamanota Hilltop: Climb to the top of Aruba. Jamanota Hilltop is the highest point on the entire island. Your hike will be rewarded by panoramic views of the entire island.
Boca Prins: A bit off the beaten path, Boca Prins boasts dramatic cliffs, windswept waves and rolling sand dunes. It's an ideal spot to get away from the crowds.
Dos Playa: Love to surf? Then you'll want to pay a visit to Arikok National Park's Dos Playa, where the waves are unbelievable. Named for a pair of secluded side-by-side coves, Dos Playa is also great for sunbathing.
The calm currents and crystal-clear azure waters of Fisherman's Hut Beach make it a favorite spot for snorkeling. There's a whole world waiting under the waves. It's also the perfect place to learn to windsurf or kitesurf, with gentle breezes and shallow depths. You'll want to stick around until evening, too. Fisherman's Hut Beach boasts legendary sunsets.
Scuba Diving at Antilla Shipwreck
It sank to a watery grave during World War II but the Antilla is teeming with life. At 400 feet long, it's the largest shipwreck in the Caribbean. It's a perfect place for an unforgettable scuba diving adventure. One of the most unique things to do in Aruba, the Antilla has slowly transformed over the decades into an underwater playground, suitable for all levels of scuba diving experience. Covered in coral, the ship has become an eco-system in its own right, providing a home for colorful tropical fish and coral. Dive in and explore!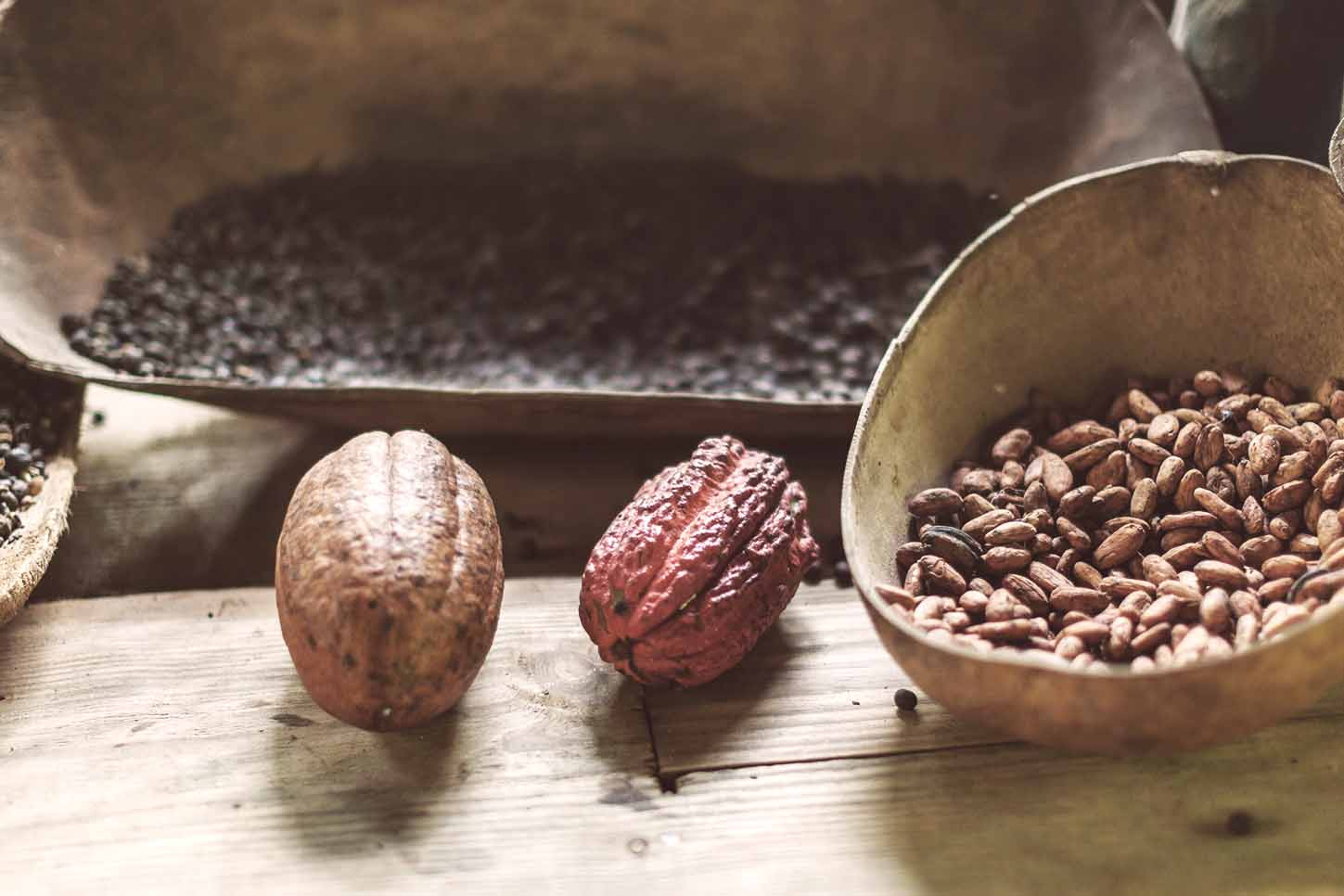 Cross skydiving off your bucket list in a truly spectacular location. Skydive Aruba Air Adventures offers you the opportunity to experience a 40 second freefall from 10,000 feet. It's the rush of a lifetime! And it's safe, too; every Aruba skydiving experience is accompanied by a highly qualified and certified instructor.
You'll zoom across some beautiful landscapes when you choose from one of the island's many ATV Tours. All Terrain Vehicles are a thrilling way to experience Aruba, as you travel to natural pools, striking rock formations and remote beaches. Action Tour Aruba ATV Tours will take you to some of the island's best sightseeing spots, such as the Bushiribana Gold Mill ruins, Black Stone Beach and the famed California Light House. Helmets and training are provided.
Now you know the best things to do in Aruba! It's time to start planning your island escape. Check out all of Barceló Aruba's offers.