Babymoon: where to go before the baby arrives
A romantic getaway to destinations with adults only hotels in Mallorca, Menorca, Lanzarote and Dominican Republic before giving birth. Let's have a Babymoon!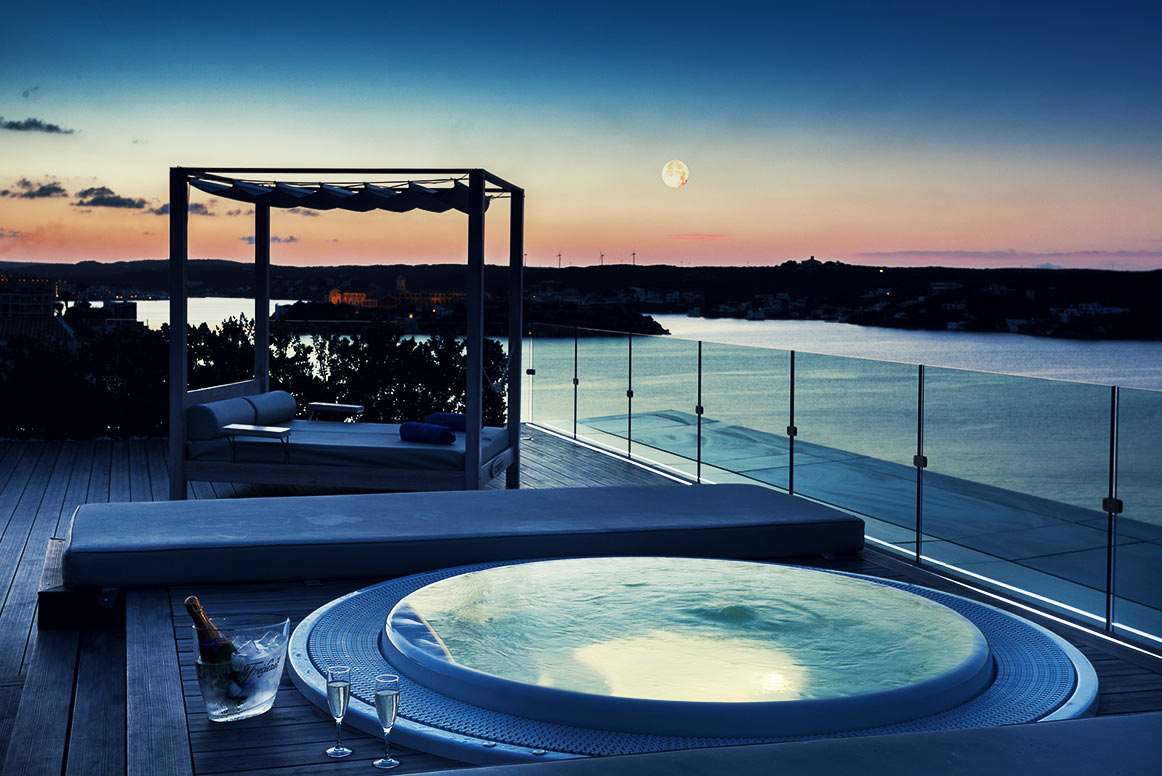 A few months out from the new arrival, why not spoil yourself and get away either alone or with your partner to an adults only destination, where your only worry will be deciding where you want a massage, on your back or your feet. We visit four cities, three in Spain, where all this is possible.
The best advice before becoming parents is this: take a babymoon
Each stage has its special moment, and each special moment its particular trip. If you received First Communion in the 90s, you probably set of for Paris with your parents either before or after, to spend a few days at Euro Disney. If you completed your studies at a Spanish university, the all-inclusive end of degree trip to the Caribbean was compulsory. And what about newly-wed honeymoons? Last year the most hipster couples travelled around Tuscany in a convertible, whilst the traditionalists took a flight to New York or Bali. If your next major milestone involves maternity, or paternity, why not plan a break in advance as is customary?
Having a child doesn't mean you have to throw your previous life overboard, but rather adapt it to your new circumstances. Neither do you have to say goodbye to romantic dinners at gourmet restaurants, trips with your partner or with friends, or last minute getaways where all you need is a toothbrush. However, despite the fact that where there is a will (and lots of organisation) there is a way, it's going to be hard to separate yourself from your child, at least for a few months.
Because the coming months will be spent surrounded by nappies and baby bottles, and much of your conversations will revolve around how hard it is to get a good night's sleep, how to alleviate colic, or how children grow up so fast, we propose you take a babymoon, a getaway to an exclusive destination for adults.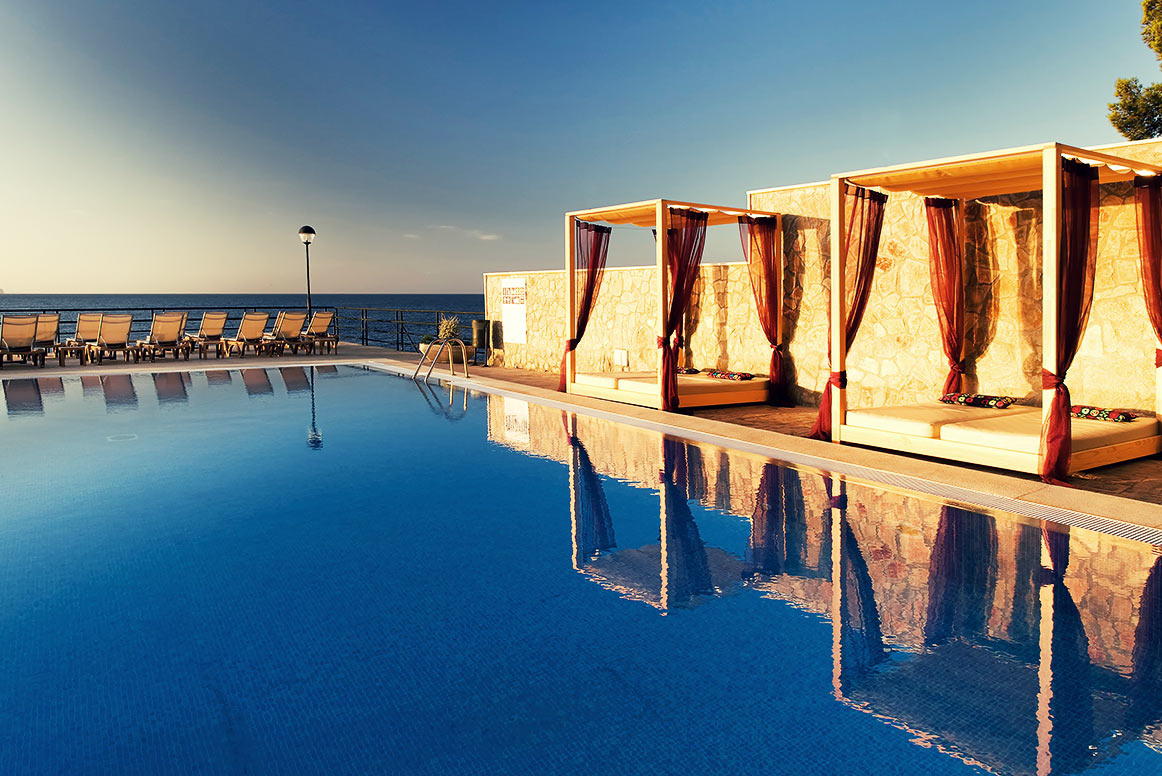 Sleep. One word sums up the advice of friends, parents and in-laws since you broke the good news. Sleep. So simple and yet so complicated, bearing in mind your life did not stop the minute you announced the pregnancy. However, getting lots of beauty sleep and recharging your batteries is something you could do, for example by getting away to the coolest hotel in Mallorca: the Barceló Illetas Albatros, an adults only hotel where you can relax and forget the alarm in a two meter bed facing the Mediterranean.
Designed for future mothers, it offers the Mum-to-be experience which involves relaxing stretches at the hotel's private cove, alcohol free cocktails on the Sky Terrace, and above all Whenever wherever 24-hour service via Whatsapp, or in other words, a full time servant that is always available to satisfy your cravings.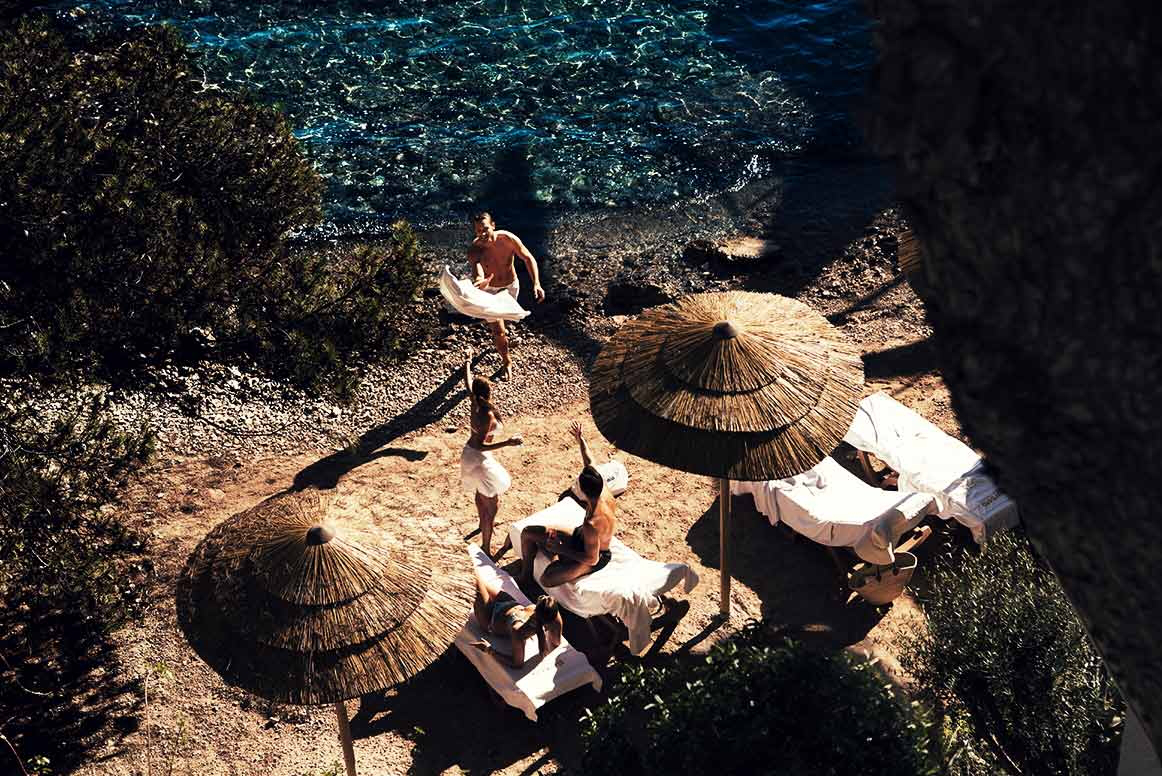 Once relaxed, the island awaits for a stroll around the old town of Palma, where you will come across its spectacular cathedral. Treat yourself again and try some local products such as the ensaimada, simply irresistible. And don't miss Deià, Sóller or Andratx, replete with their coves and cliffs that you can still enjoy as a couple.
Read also: 7 reasons to choose holidays in Majorca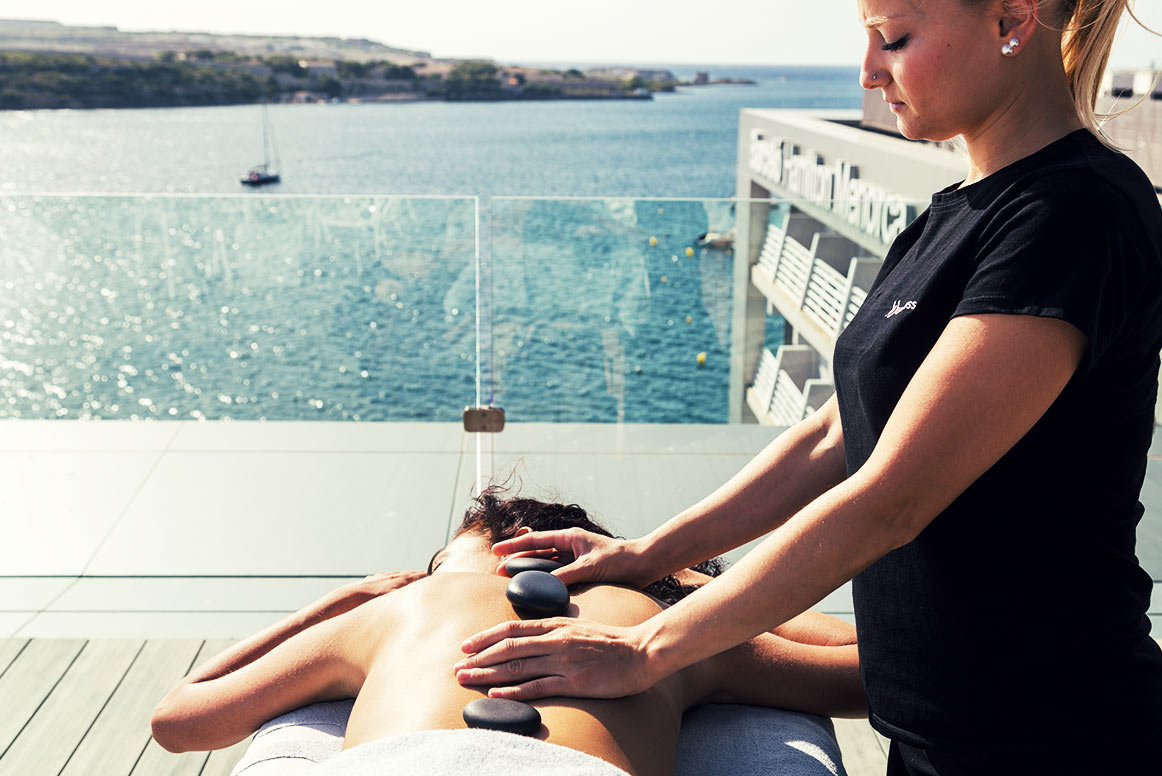 You don't have to go far to stumble across another particularly enticing destination to disconnect from it all. What about Menorca. And what about a sweet moment at the Barceló Hamilton, on a private Balinese bed, with some chocolate brownies, sweets and two tea tonics? If you are left wanting for more, but still don't want to get out of bed, you can follow up with a B-Moment Beauty for two: a face mask and pedicure for her, and a foot massage and two healthy cocktails for the two of you.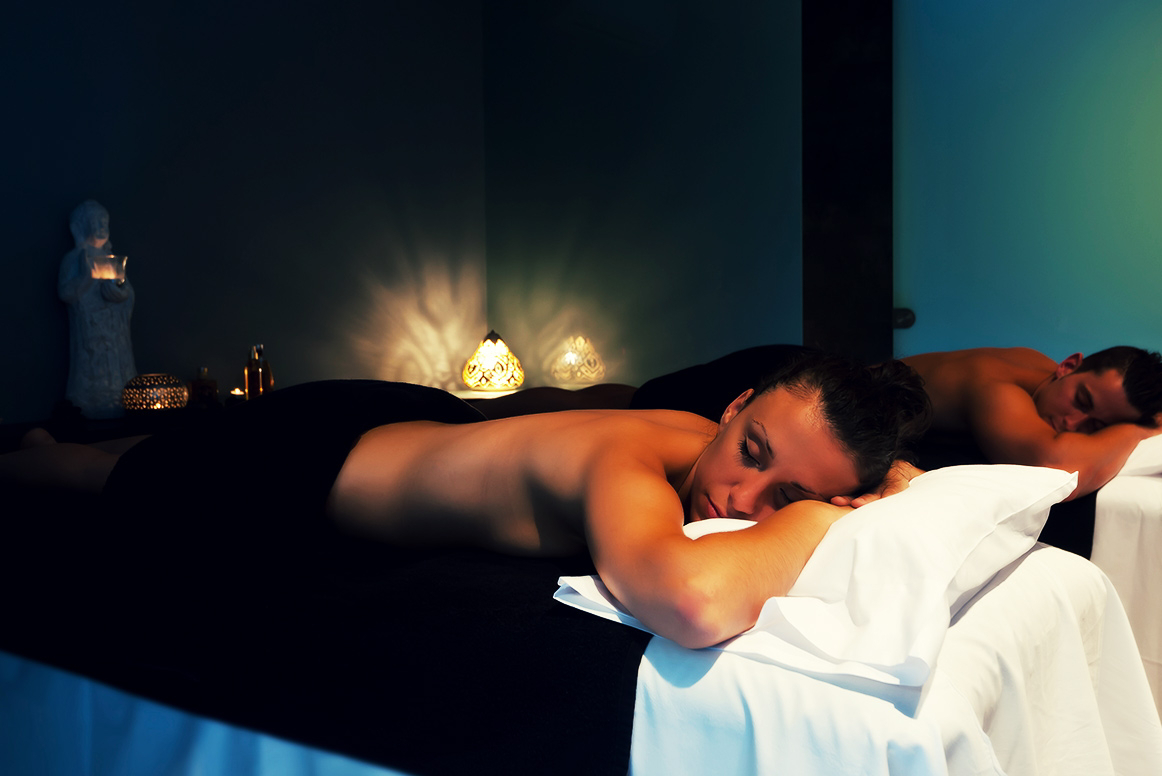 Enjoying Mahón from the hotel is easy, as in addition to being close to the city, its Sky Bar offers 360º panoramic views. If you need to stretch your legs, visit the city and its port and stroll around Ciutadella, another of the islands wonders, together with its beaches and coves. But before venturing out to one, do check the accesses, as many of them can be complicated, and more so given your likely advanced state of pregnancy.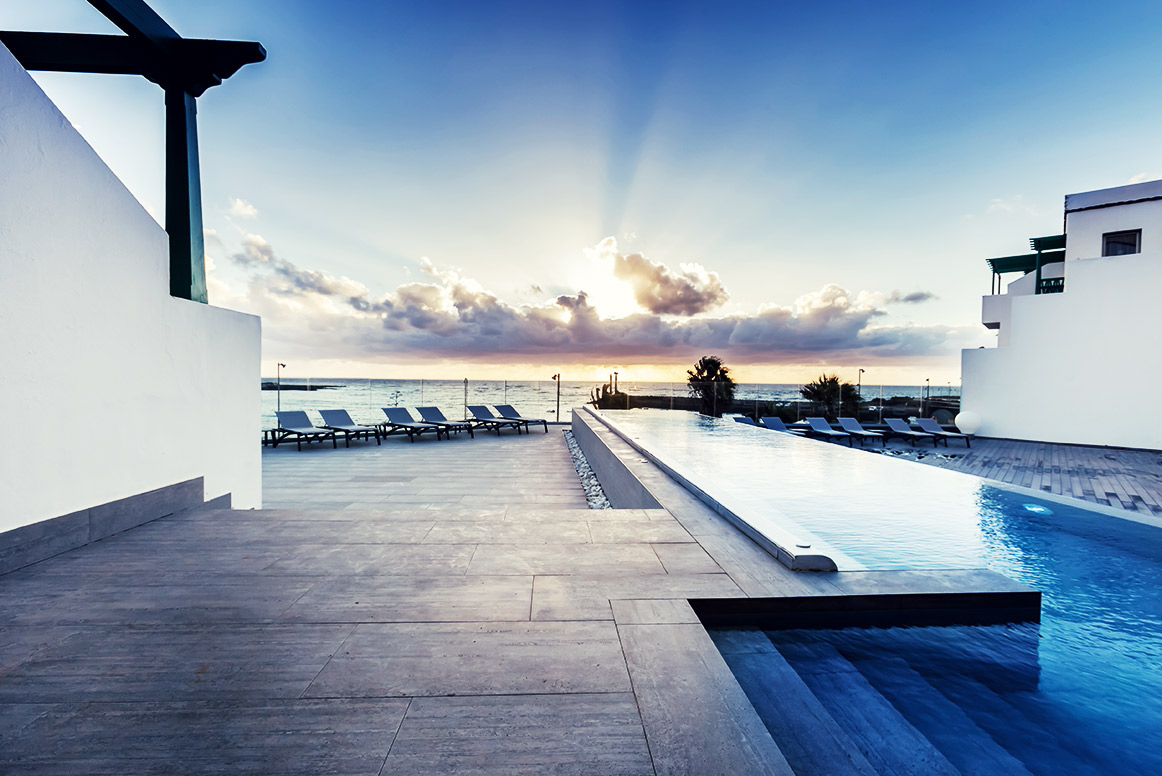 There are few things we like more than an infinity pool, two. In front of the Costa Teguise beach in Lanzarote, and a few minutes walk from Las Cucharas, there are two spectacular pools, both at the Barceló Teguise Beach.
There are lots of things to do and see on the island, such as visit its unique wineries, the lunar landscapes of the Timanfaya Natinal Park (careful with its geysers) or the Cueva de los Verdes, but the hotel offers so much and such variety that if you want, you can enjoy the luxury of not going out for a few days.
Speaking of relaxing, choose one of its four wellness rituals or a bath in your room with pumped sea foam or milk, just like Cleopatra. The spa's treatments menu is as complete as is that of its restaurants, where choosing what to eat can become quite a job, everything being so appetising.
Read also: The best natural pools in the Canary Islands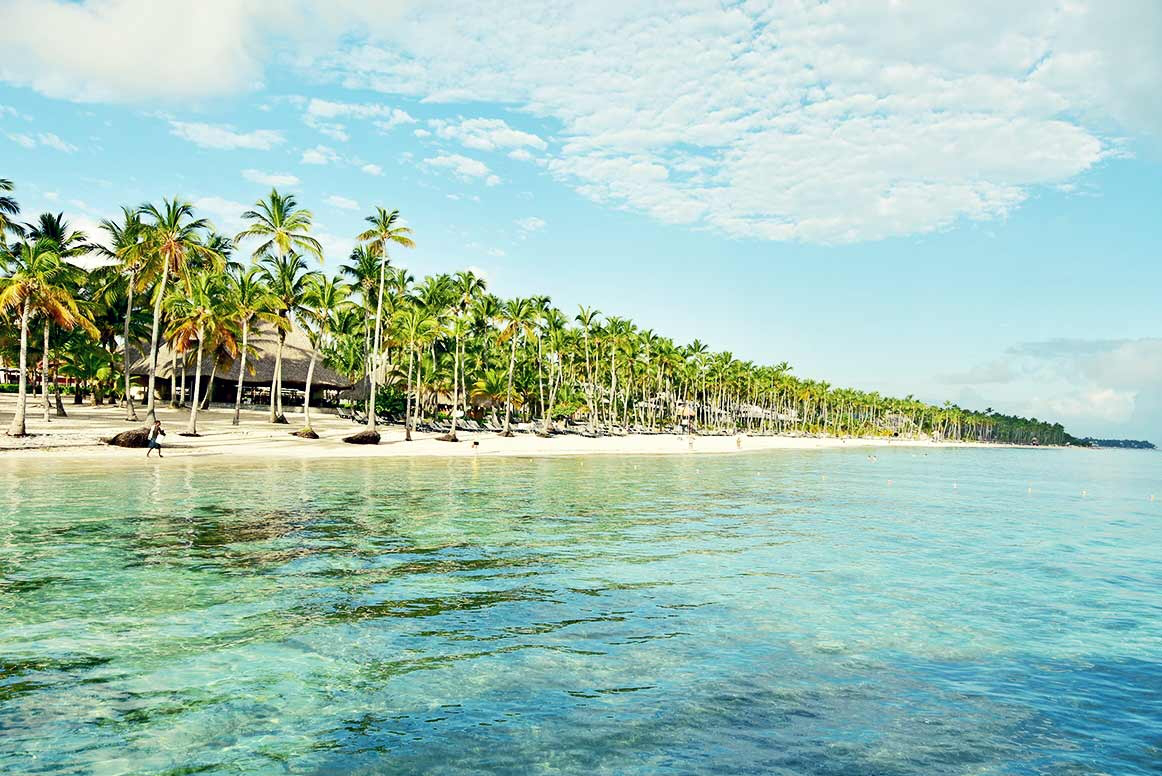 If Playa Bávaro, in Punta Cana, has slipped into the top 10 of the 25 Best Caribbean Beaches 2017, a ranking produced by the specialist travel site Trip Advisor, you have no excuse not to visit such a paradise with its white sandy beaches and warm waters.
The hotel Barceló Bávaro Beach is located between palm and coconut trees (how exotic!), and is easy to find given it is right on the beachfront. Imagine yourself with a book in one hand, and some tropical fruit juice in the other is simply marvellous, as is being able to choose between 9 restaurants without leaving the hotel, or playing golf on a course that crosses a leafy mangrove forest.