Best bars in Tenerife for delicious cocktails
Looking for the best bars in Tenerife where you can sip on the finest island cocktails? Here's a selection of the best bars for mojitos, sangrias and more.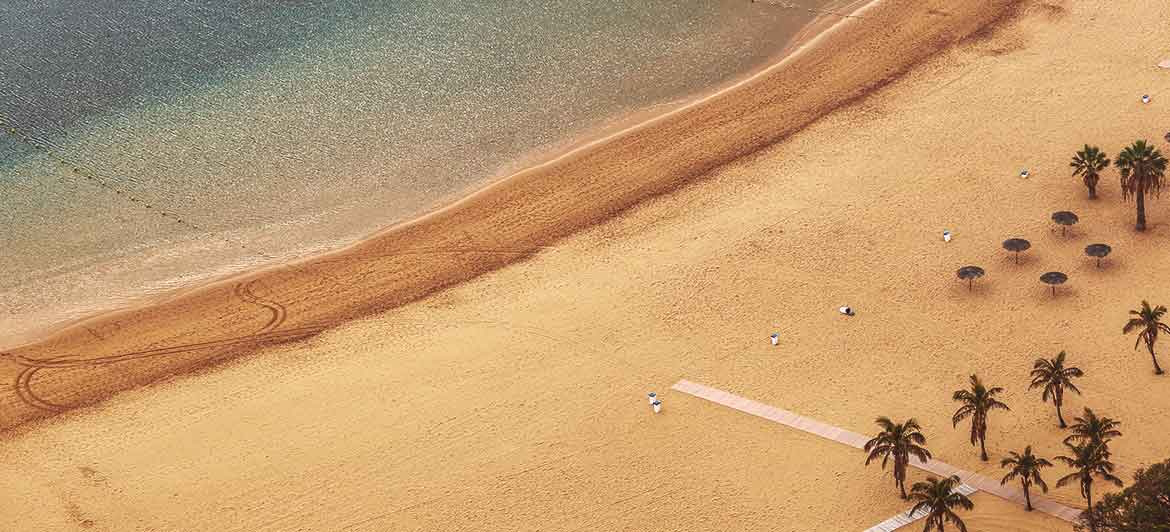 Looking for the best bars in Tenerife where you can sip on the finest island cocktails? You definitely won't be short of places to pick from in the largest of Spain's Canary Islands – the gorgeous Tenerife.
Tenerife is renowned for its consistently warm temperatures all year round, with little rainfall and plenty of sunshine even in the winter. With the Tenerife drinking age being 18 years old, there is always a crowd both young and old looking for the best places to have a drink. The stunning island is the perfect destination to bask in the sun while having plenty of options for a tipple or two right on your doorstep.
Looking for a hotel for your Tenerife trip? Barceló Santiago is a fantastic hotel offering unbeatable views of the island of La Gomera and the cliffs of Los Gigantes. Alongside two of the hotel's bars that both specialise in international cocktails, Barceló Santiago boasts a spectacular pool bar, where you can enjoy fresh cocktails amidst picturesque sea views.
If you're looking for more places to enjoy some drinks on the island, here's our selection of the best bars in Tenerife, featuring all the Tenerife bars names… 
Best bars in Tenerife: Papagayo Beach Club
Papagayo Beach Club is South Tenerife's chicest beachfront party venue located in the vibrant Playa de Las Americas resort. The open-air lounge lies in an idyllic setting bordered by exclusive sea views. This hot spot is ideal for both chilling out and enjoying daytime cocktails in the sun, as well as sipping on sundowners whilst admiring the island sunset directly in front of you. On busy nights, DJ's pump out techno, funky tech and house to a lively dance floor, where you can dance the night away under the stars. If that were not enough, a top-quality cuisine can be savoured at both lunchtime and dinner, with an extensive menu including the best seafood and meats as well as international cuisine.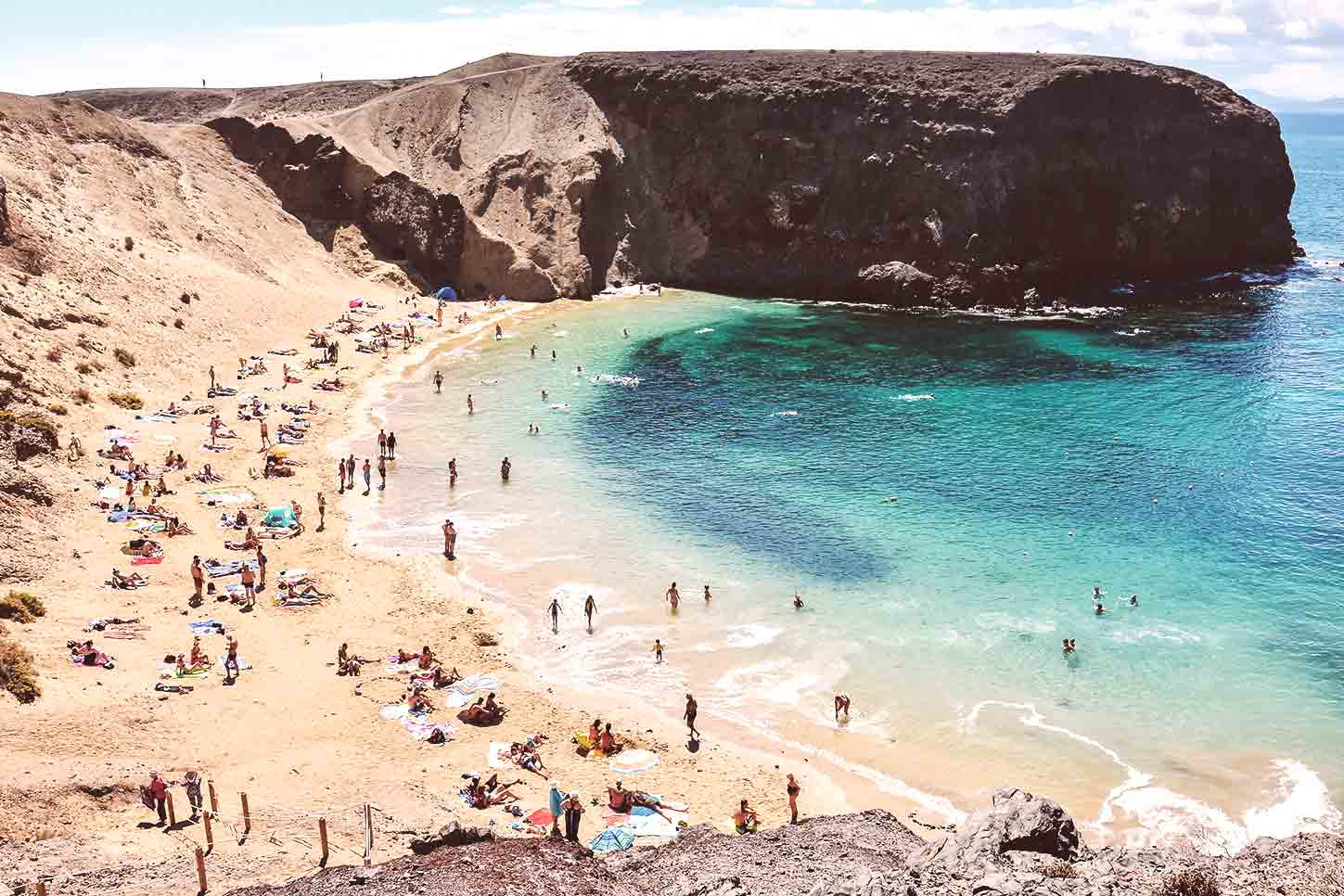 Best bars in Tenerife: Havana Chic Lounge Club
In the bustling Playa de las Americas area, you will come across Havana Chic Lounge Club – a vibrant bar that is brand new to the club scene on the island. Party into the night and sip on endless cocktails in this tropical hang out, where bottomless tipples await you. 
Best bars in Tenerife: Magic Café Lounge Club
The upmarket Magic Café Lounge Club is Playa de las Americas' most sophisticated venue with an extensive cocktail list offering the finest selection of drinks. From frozen cocktails to signature classics, Magic Bar simply has it all. With live music every evening from 9:30pm, luxurious Bedouin-inspired interiors, subdued lighting and beautifully chosen furniture, the bar truly is a classy pit-stop for the ultimate night out on the island. 
Best bars in Tenerife: Harley's
Get yourself down to one of Tenerife's most famous hot spots located in the beautiful town of Adeje. Not only does Harley's offer delicious premium cocktails, but it is renowned for the cocktail-making performances by the bar staff. This American-themed restaurant is also very child-friendly, making it one of the best family venues on the island. With an extensive menu suited to both adults and kids, Harley's is the perfect choice for mojitos, margaritas and sangrias as well as non-alcoholic cocktails, milkshakes and smoothies.
Cocktail courses are available if you fancy learning all the barmen's top tips and secrets. This includes a champagne cocktail on arrival and everyone gets to make two cocktails of their choice with the barmen.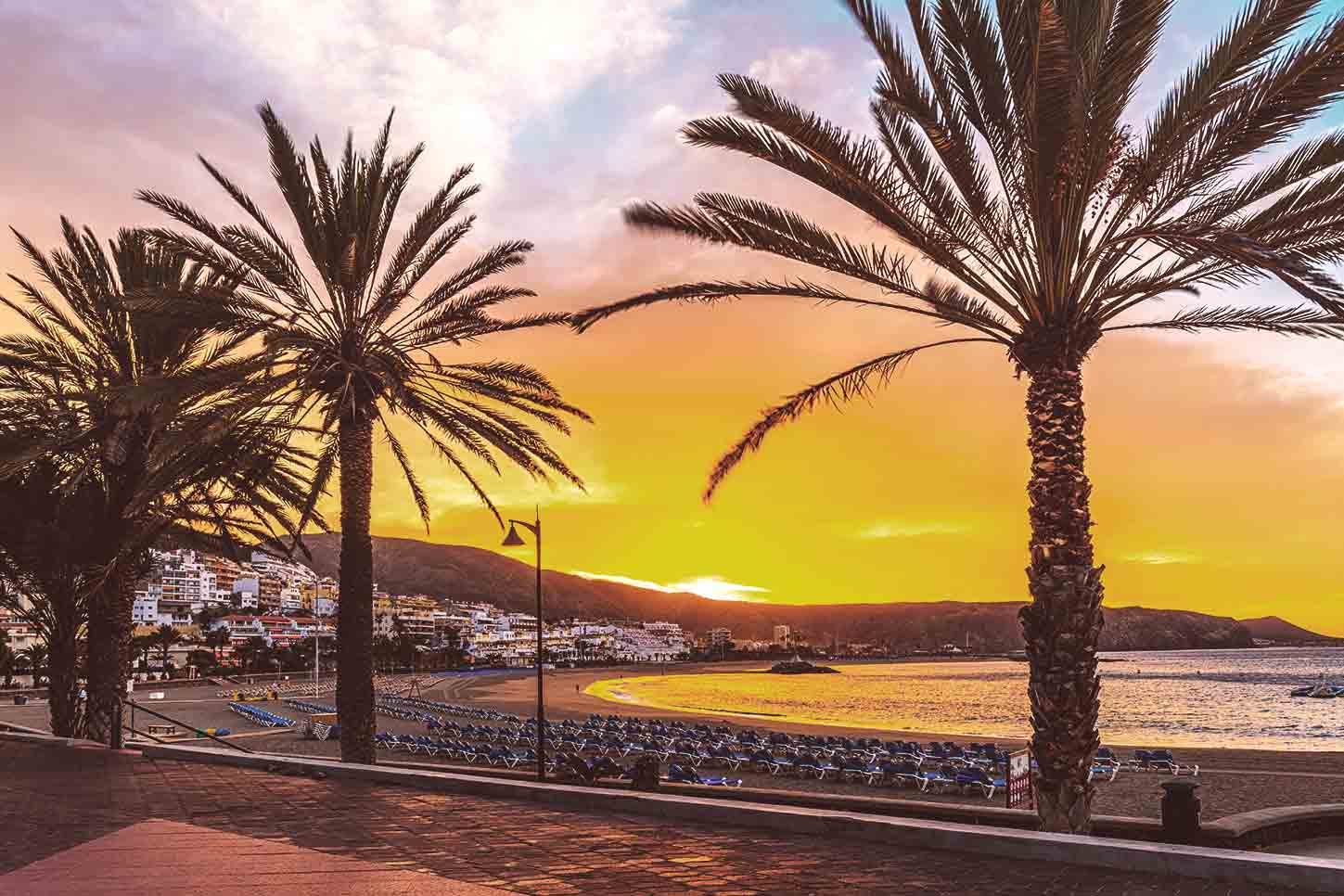 Best bars in Tenerife: Mumba Chill Out Tapas Bar
With a stunning view of Las Vistas beach, along with tapas and cocktails throughout the day, this bar is the perfect spot if you want to escape the sun and unwind with a refreshing cocktail. Dine or drink al fresco in the intimate venue and enjoy the gentle island breeze.