Mexico City, lovely and beautiful in its own right
The Barceló Hotel Group opens its first hotel in the Mexican capital: the Barceló México Reforma. The starting point of a trip or route should always be a priority since it's a good idea to get off on the right foot and, to the degree possible, create a perimeter around the area where you will sleep.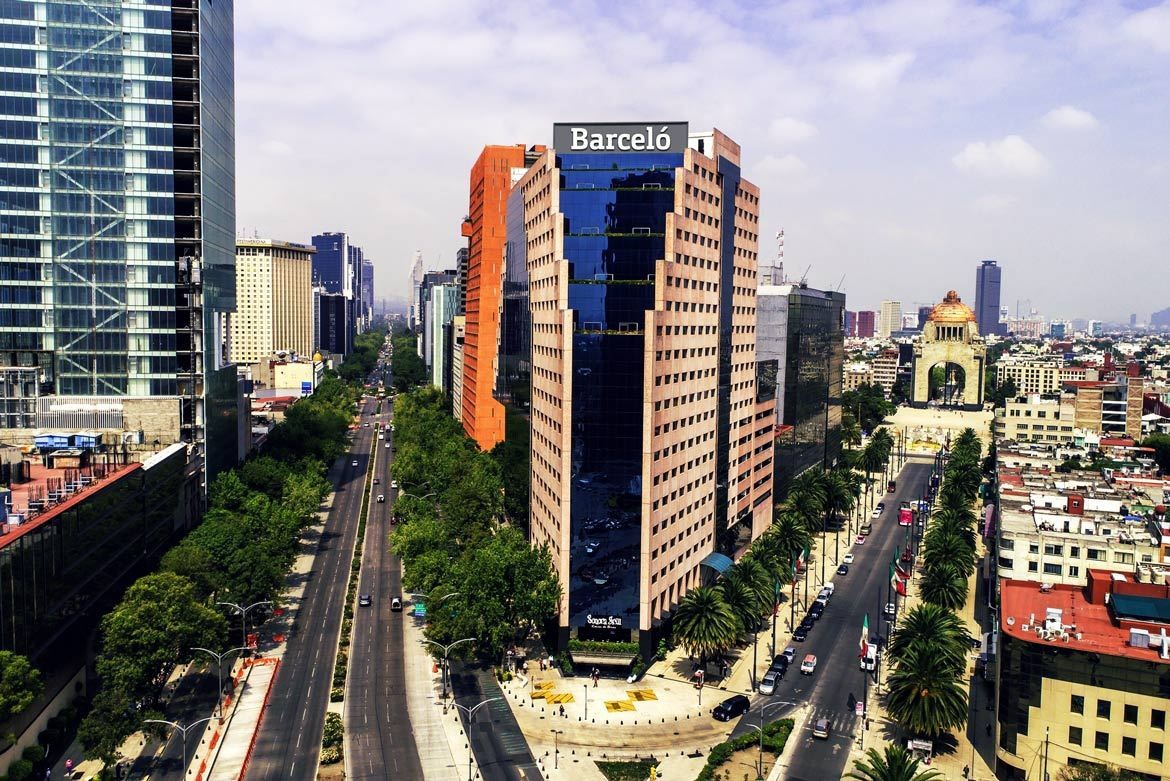 It's always a good time to visit the cradle of tequila and mariachis, but if there is also a new luxury hotel in the city, then the reasons increase exponentially.
Mexico City's (new) five stars
The ecosystem that greets visitors the first time they set foot in Mexico City is not as calm and peaceful as that of other regions in the country. However, few places are as lively and irresistible as this one. With more than 20 million residents (Madrid has just over 3 million), the city that Jorge Negrete serenaded with the words "linda y bonita" (lovely and beautiful) is a labyrinth in which to lose yourself and open doors that lead to museums, restaurants, mescals, huge avenues and a new five-star hotel: Barceló México Reforma, the Spanish chain's first establishment in the city.
The starting point of a trip or route should always be a priority since it's a good idea to get off on the right foot and, to the degree possible, create a perimeter around the area where you will sleep.
If you like to experience things for yourself, then the first thing on your list should be to inaugurate the new Barceló México Reforma, the Spanish hotel chain's latest establishment in the country after several years of attempts. Renovated only two years ago, this classic building on Avenida Reforma is located in one of the Mexican capital's most bustling districts for shopping, tourism and business. In recent years, it has experienced strong real estate growth with the addition of imposing skyscrapers along the skyline and the renovation of emblematic buildings, like the one that houses the hotel. With 500 rooms as well as several restaurants and bars, an indoor pool, and a spa and fitness center to recharge your batteries, this location will allow you to reach all those places, time permitting.
What to do in Mexico lovely and beautiful
Attempting to see and enjoy the Mexican capital in only a few days is an impossible mission, an odyssey, and an illusion created by first-time visitors who are unaware of what awaits. Since there are always things to see and Mexico has so much to offer that more than one trip is needed, here are some tips for creating your first to-do list.
Taking a walk through the Zócalo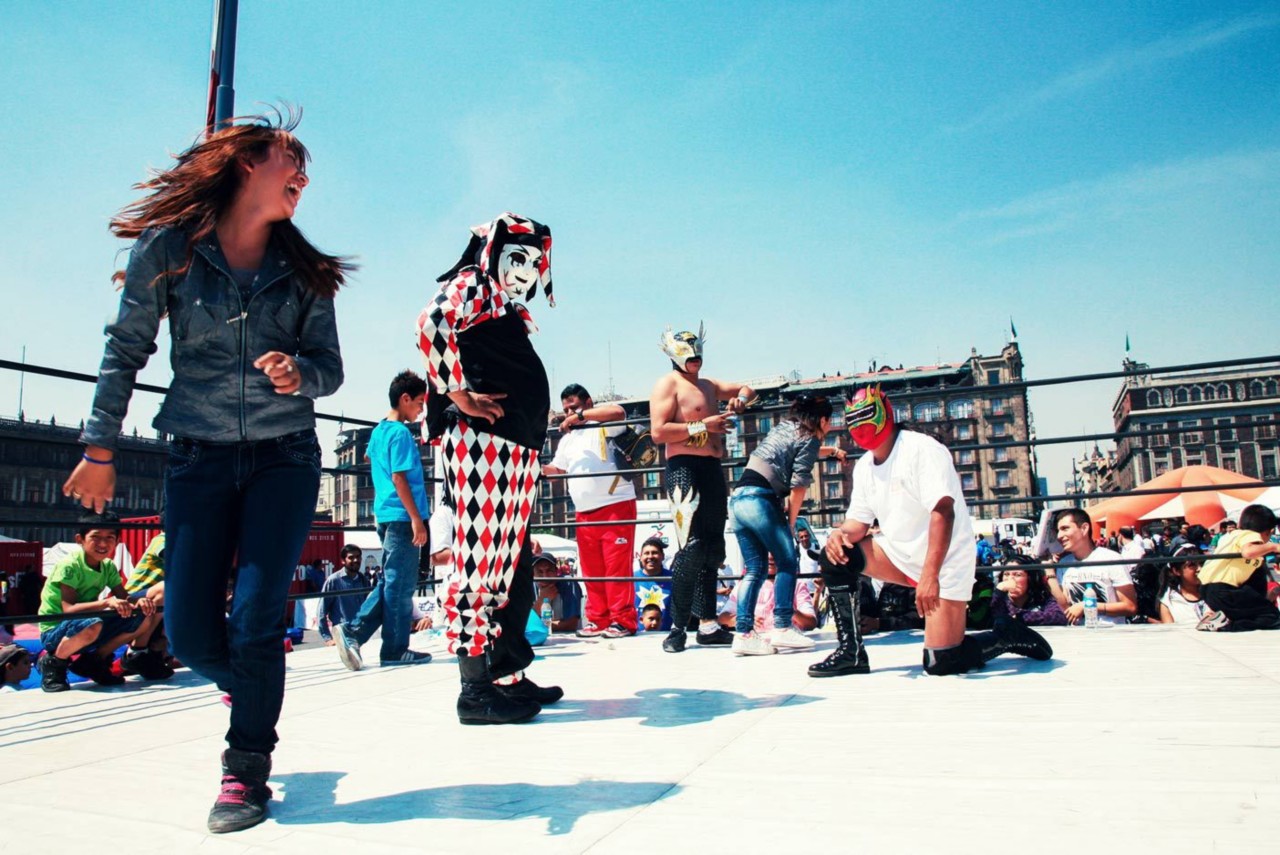 This is the heart of everything, the city's main square and one of the largest in the world, which means that you can cross paths with thousands of people in a single area. Between the countless ruins and many types of archaeological styles, we come across the National Palace, the home of rulers since the Aztec era. It has a courtyard featuring murals by the artiest Diego Rivera, husband of the Mexican painter Frida Kahlo. This building also houses one of the nation's largest libraries as well as botanical gardens in which to take a stroll and breathe fresh air. Be sure to also visit the Metropolitan Cathedral, the Fine Arts Palace and its current exhibit, and the Portal de Mercaderes.
Visit the San Ángel district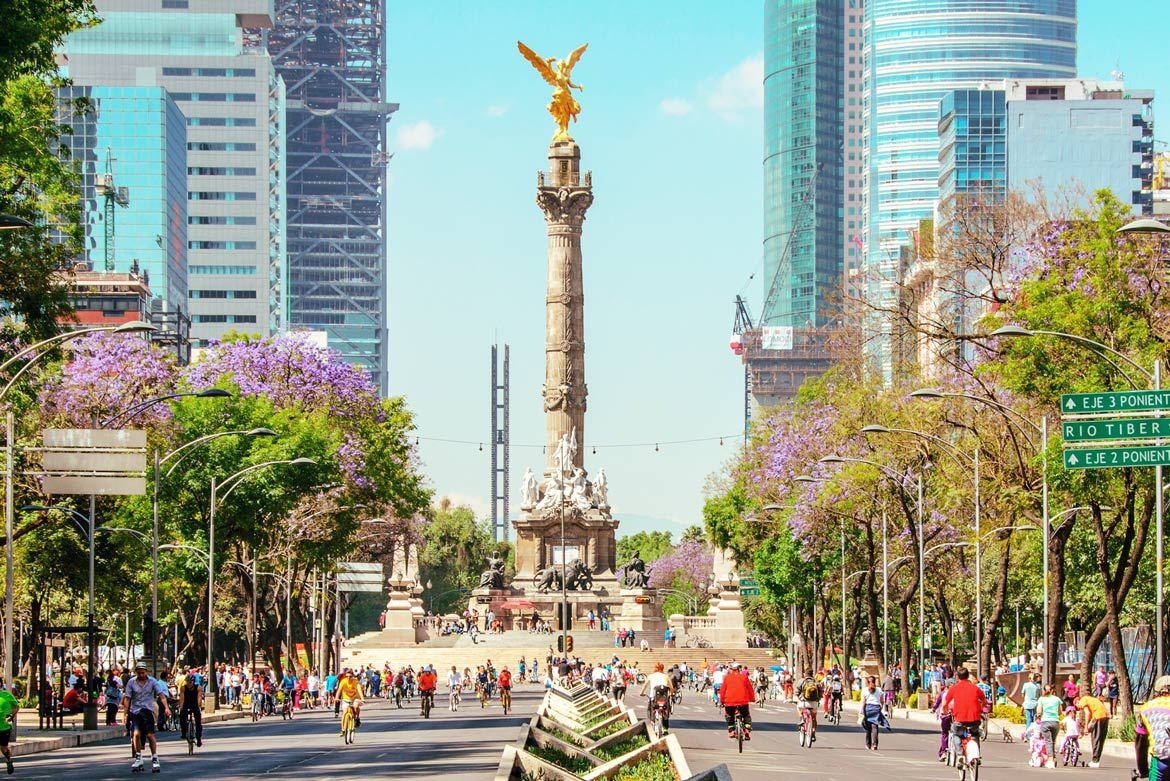 Locals and tourists who steer clear of typical spots find their way to this neighborhood in search of a lively and festive atmosphere. Built around a convent, the San Ángel gardens served as a magnet for the city's wealthy class, who at a certain point decided that this was the best place in the city to build their homes, for obvious reasons. The squares, such as San Jacinto, feature markets with handicrafts, antiques, art and interesting products that showcase Mexican culture. Rivera and Kahlo had a home here, which you should definitely check out.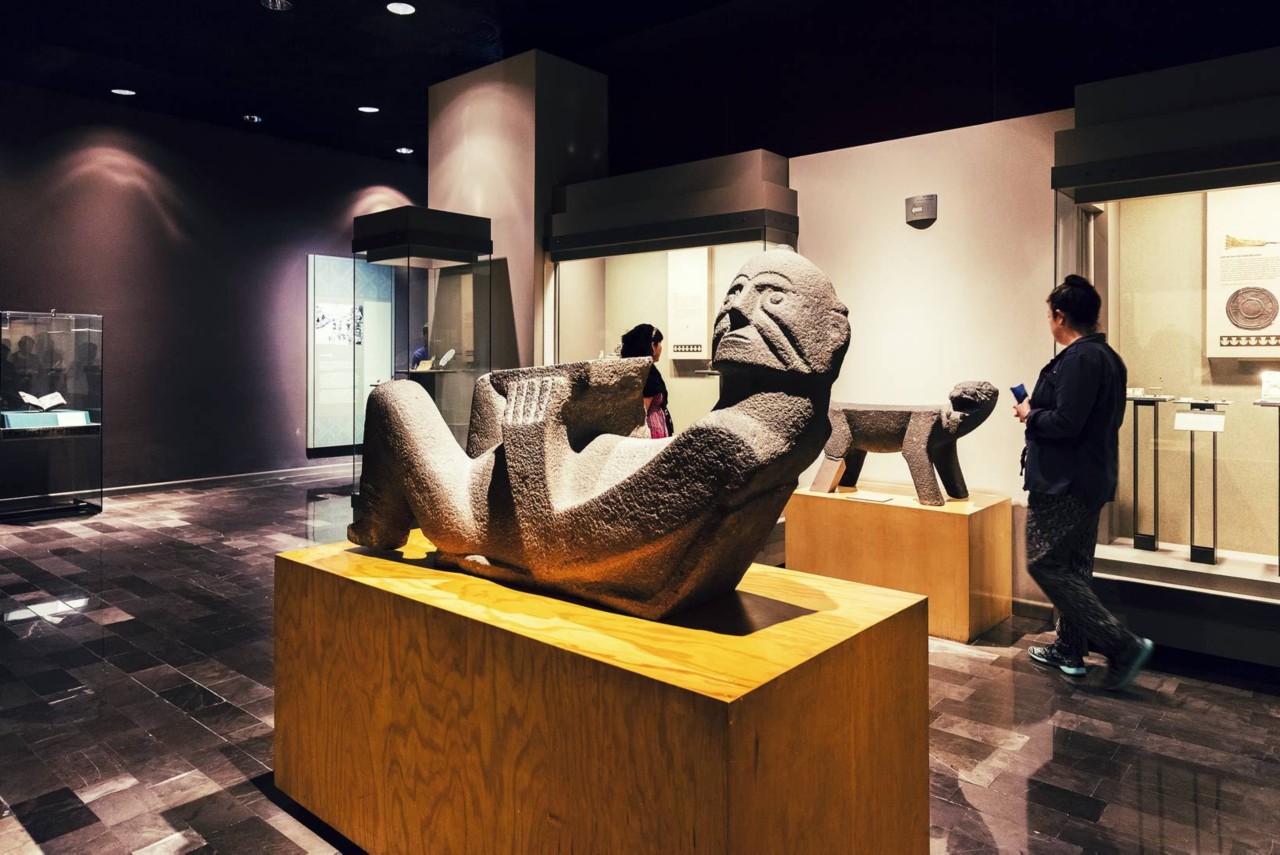 Although there are many museums, few are like the Mexico City Anthropology Museum, which is considered to be one of the most important in the world and the largest in Latin America. Open since 1964, it is an excellent pastime for people who love indigenous history and culture, although you should plan your visit in advance with top selections to avoid spending a week there. By the way, it is closed on Mondays.
Know another type of culture
Take a break from museums and visit the ring at Arena Mexico or Arena Coliseum. Even if wrestling isn't one of your hobbies or if you have never pictured yourself cheering on a fighter wearing a mask or an incomprehensible costume, the experience is definitely worthwhile. Women (with names like Lady Maravilla, Silueta, etc.) also fight, and although it is not set in Mexico but rather in the United States, the Netflix series GLOW (by the creators of Orange Is the New Black) can provide a glimpse of what awaits in the ring.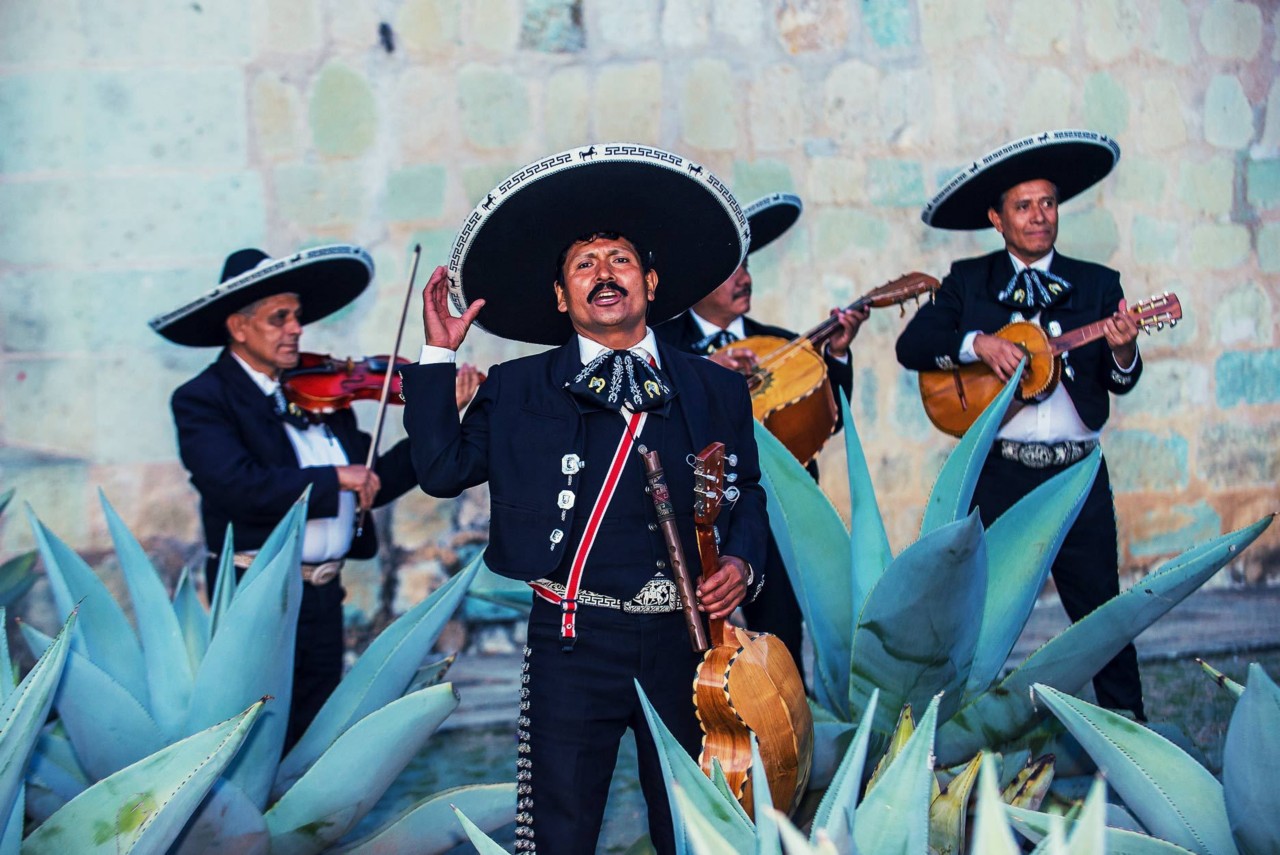 These are two things that come to mind when people think of Mexico, so leaving the city without drinking good tequila or singing along to a ranchera Mexican folk song would be like never being here. The Colonia Roma district has the best mezcalerías, and mariachis can be easily found in Plaza Garibaldi as they entertain tourists walking around with a smartphone in hand. This memorable experience can be topped off with dinner at any of the restaurants along the square that serve delicious Mexican specialties.