Four reasons to escape to a hotel in Cadiz by Trendy Taste
Do you like Andalucia and Spain? Discover the four reasons to escape to a hotel in Cadiz. Staying at RH Sancti Petri is like traveling to an exotic and exclusive destination without leaving Spain.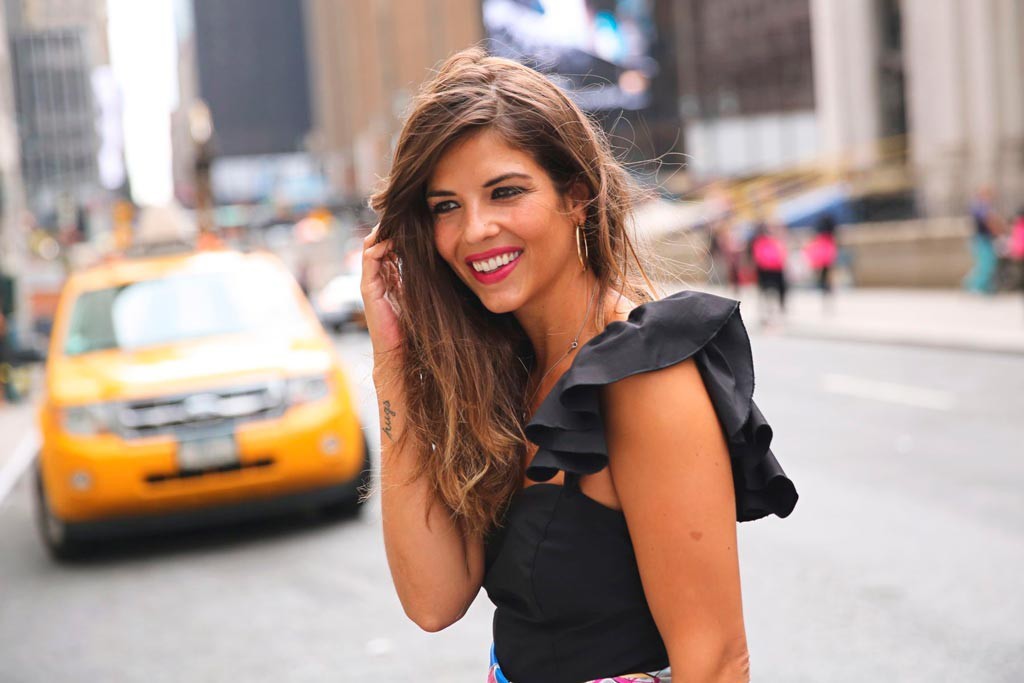 Hi everyone!Today I want you to accompany me to one of my favorite hotels, the Royal Hideaway Sancti Petri Spa Resort. A few weeks ago I was lucky enough to spend a weekend there and I still get a touch of post-holiday depression when thinking of the great few days we spent there.Staying at this hotel is like traveling to an exotic and exclusive destination without leaving Spain, as it has combined the best of boutique hotels and large luxury resorts. I admire the way the people at Barceló have managed to create an enormous hotel while avoiding crowds and ensuring that every guest feels unique at all times, as if they were the only guest (in the best possible meaning) staying in a magical setting which is ideal for relaxing and forgetting about everything else.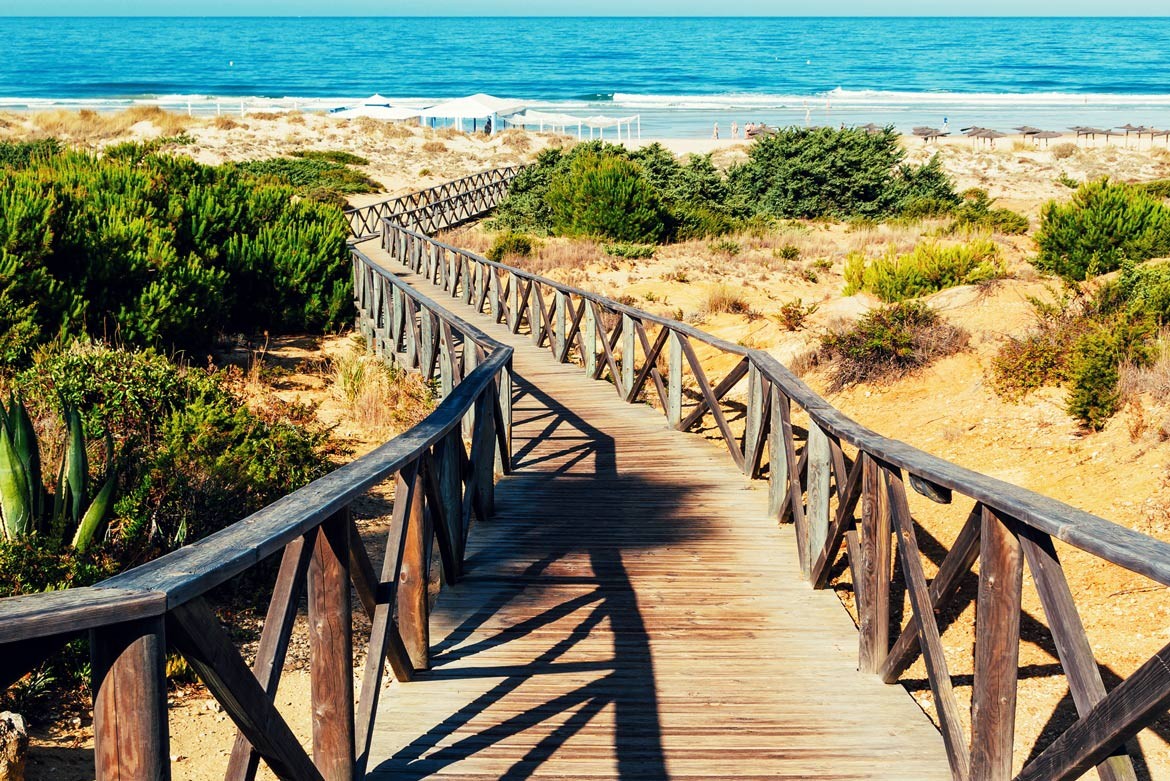 Sitting on the room's terrace, enjoying the breathtaking views and the tranquility which you wouldn't expect to find in such a large resort, is an experience which is hard to describe. You sometimes feel you're in the middle of the jungle! A never-ending sky full of stars, several hectares of tropical gardens, in which the moonlight shining on the lakes is lost among the voices of the animals...I got a bit poetic there, yes, but I believe this place deserves it ;)
Beyond its incredible facilities and location, right on Barrosa beach, one of the largest untouched beaches in Cádiz, this hotel offers unique services and experiences for all kinds of guests. Each guest, regardless of their interests and directions of curiosity, is provided with all the necessary elements to ensure they feel at home. Plans, places and activities for all preferences and ages, perfectly balanced to enjoy an unforgettable holiday.
One of its strong points is definitely the gastronomy. The different bars, restaurants, juice bars and gin&tonic bars are ideal for enjoying a drink while gazing at the amazing sunset. I know I'm being repetitive, but I still get excited every time I think about that special feeling of remembering the fine taste for detail and exclusivity achieved in such a large hotel. Don't miss the Atunante restaurant, a unique culinary experience created around the tuna of the Almadraba, a must visit for those with a demanding palate who are spending a few days on the coast of Cádiz.Wellness is yet another of its greatest attractions. From among the many different facilities and activities, I would highlight the spa, which is one of the best in Spain and the largest in Andalusia. I have always said that I'm not a great fan of spas... but after spending a morning at the Royal Hideaway Sancti Petri Spa I realized I had never been to such a special spa as this one. Its light, the spaces and scents create a sensory experience that can't be described, you have to experience it.