Punta Cana for the Outdoor Explorer
Looking for outdoor adventures in Punta Cana? The area is filled with spectacular natural beauty, ecotours and unique things to do in Punta Cana.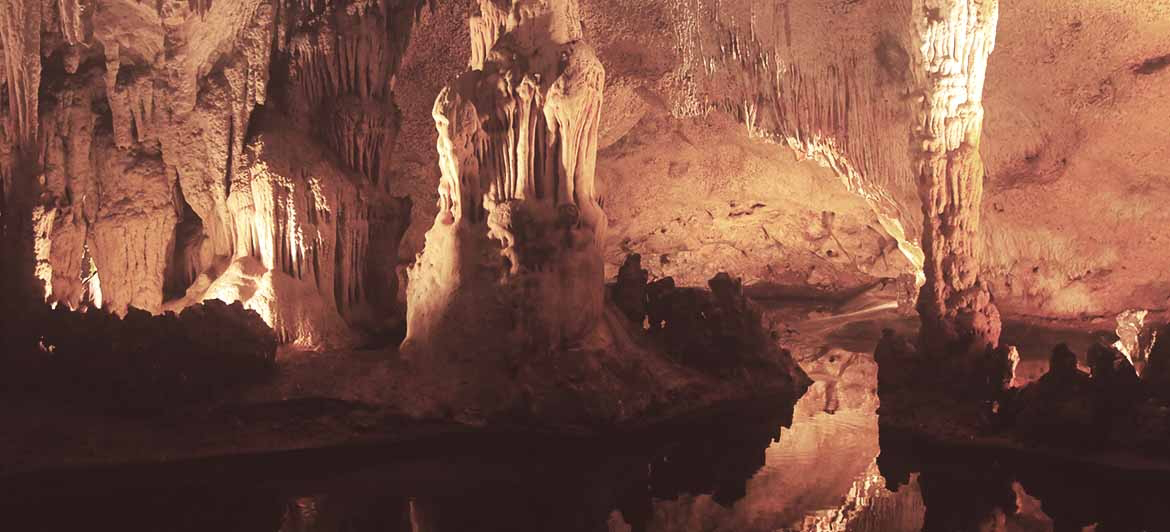 Looking for outdoor adventures in Punta Cana? The area is filled with spectacular natural beauty, ecotours and unique things to do in the Dominican Republic. During your stay at the all inclusive Barceló Bávaro Grand Resort, comprised of the Barceló Bávaro Palace and the adults-only Barceló Bávaro Beach, or the all inclusive Occidental Caribe and Occidental Punta Cana, discover the best things to do in Punta Cana. Start exploring Punta Cana.
Indigenous Eyes Ecological Park Reserve
Owned and operated by the Punta Cana Ecological Foundation, Indigenous Eyes Ecological Park & Reserve is a 1,500-acre natural wonderland in the heart of Punta Cana. Here, intrepid outdoor explorers will find a dozen freshwater lagoons — and you can take a plunge into five of them. Bring your swimsuit and explore the gorgeous waters. It's these lagoons that give the park and reserve its distinctive name; the Taíno Indians called them "eyes" in the pre-Columbian era. Elsewhere, you can visit a fun petting zoo, a habitat for the threatened rhinoceros iguana and other attractions that reveal the natural history of the Dominican Republic. And don't miss the sugarcane exhibit, which reveals how sugarcane has played an integral role in the country's culture and heritage.
Get ready for a Punta Cana underground adventure. Cueva de Maravillas (Cave of Marvels) is a sprawling network of underground cave network located just a few miles from La Romana. Cueva de Maravillas was a sacred spot for the Taíno people, the area's original inhabitants. They left behind hundreds and hundreds of amazing pictographs and petroglyphs etched into the walls of Cueva de Maravillas. On a guided tour, you'll learn how these beautiful images tell the stories of the myths and legends from the Dominican Republic's earliest days. Today, the cave is well-lit, with ramps and walkways that let you discover this fascinating ancient attraction.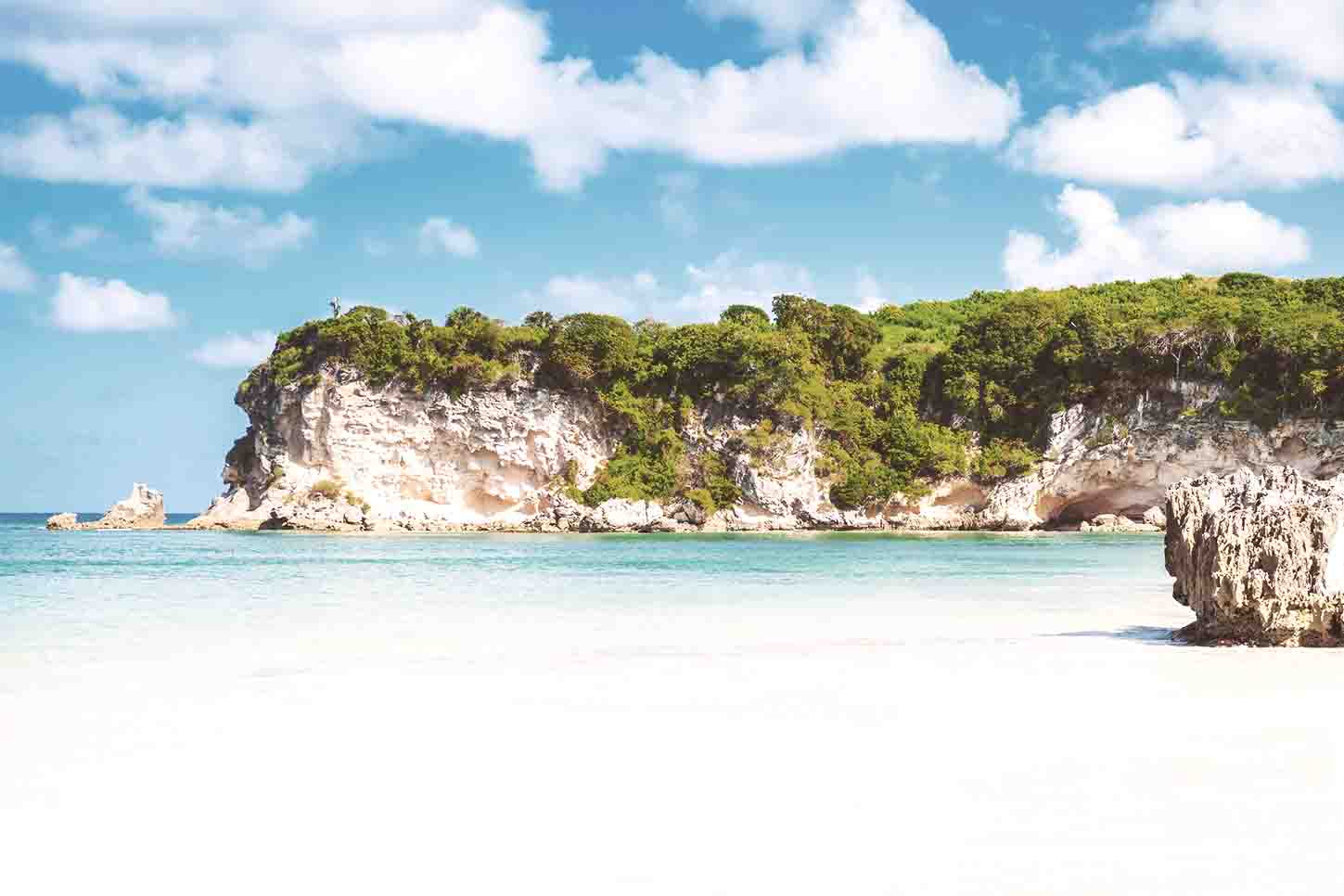 Want to hit the waves? It's one of the most fun things to do in Punta Cana. The area is an under-the-radar surfing destination, with secluded beaches and perfectly rideable waves for all levels of experience. One of the best places to enjoy this outdoor adventure is at Macao Beach. Vacaciones Barcelo can get you there – and teach you to surf, too! And when you've caught enough waves, the beach's pristine white sands and gently swaying palm trees await. Playa Macao is also popular for paddle boarding, dune buggy riding and snorkeling in Punta Cana.
Los Haitises National Park
One of the best Punta Cana tours, Los Haitises is a Dominican Republic national park, waiting to be discovered on the island's remote northeast coast. Lush mangroves, teeming rainforests, sparkling blue cenotes, craggy cliffs shaped over the centuries by the wind and waves … Los Haitises ("The Highlands") is a place like no other. Birdwatchers take note: the park is home to more than 200 species of birds. You may catch sight of the Dominican Republic's national bird, the beautiful cigua palmera. And keep an eye on the water: you might spot manatees or dolphins relaxing in the bay. The rock formations in Los Haitises National Park are nothing short of breathtaking. You'll see red-tinted monoliths that stretch as high as 130 feet into the air. There are also several caves to explore, including Cueva de la Línea, famous for its Taíno pictographs and Cueva de la Arena, with soothing natural pools.
Good to know: Vacacciones Barcelo offers a great all-in-one Los Haitises tour package that will take you to the most beautiful and serene spots in the park in comfort and style.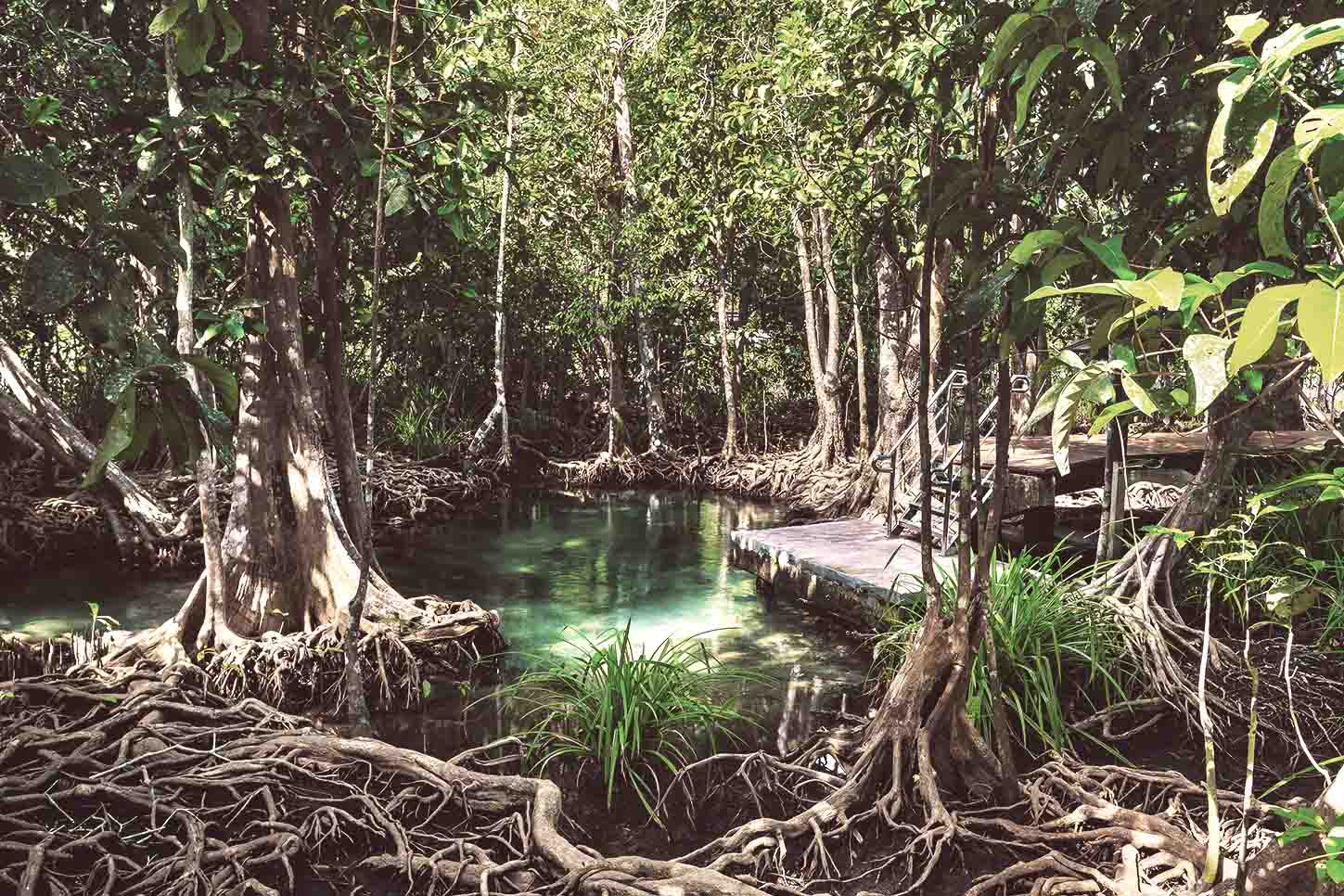 A UNESCO World Heritage Site, Parque Nacional del Este (East National Park) is one of the crown jewels of the Dominican Republic's ecotourism world. Located on the southeastern coast, the park's 306 square miles are filled with enough spectacular sights, sounds and experiences to last a lifetime. Close to 144 species of birds nest here, while more than 500 different types of flowers grow in the park. Parque Nacional del Este is also home to two of the Dominican Republic's most endangered species — solenodon and the Hutia. There are also more than 400 different caves to discover here, many with incredible pictographs carved into the stone. Additionally, the Caribbean paradise known as Saona Island is part of Parque Nacional del Este. Discovered by Christopher Columbus in 1494, the island boasts crystal clear waters (perfect for snorkeling) and postcard-worthy beaches. It's the kind of paradise that makes other similar locales pale in comparison. Another island worth a visit in Parque Nacional del Este is the tiny Catalina Island, where you'll find gorgeous beaches and some of the Dominican Republic's very best scuba diving opportunities. The coral reef here is known as "The Aquarium" because of the incredible amount of marine life you'll encounter just beneath the surface. Dive in and discover!
As you can see, there are a dazzling array of things to do in Punta Cana. Stop dreaming and start planning your all inclusive Dominican Republic vacation now.