Unforgettable moments in the Dominican Republic, by Vitor Liberato
The Brazilian influencer Vitor Liberato did everything on his list for a trip to the Dominican Republic. He is a Brazilian who defines himself as "Lifestyle, vlogger, filmmaker and citizen of the world."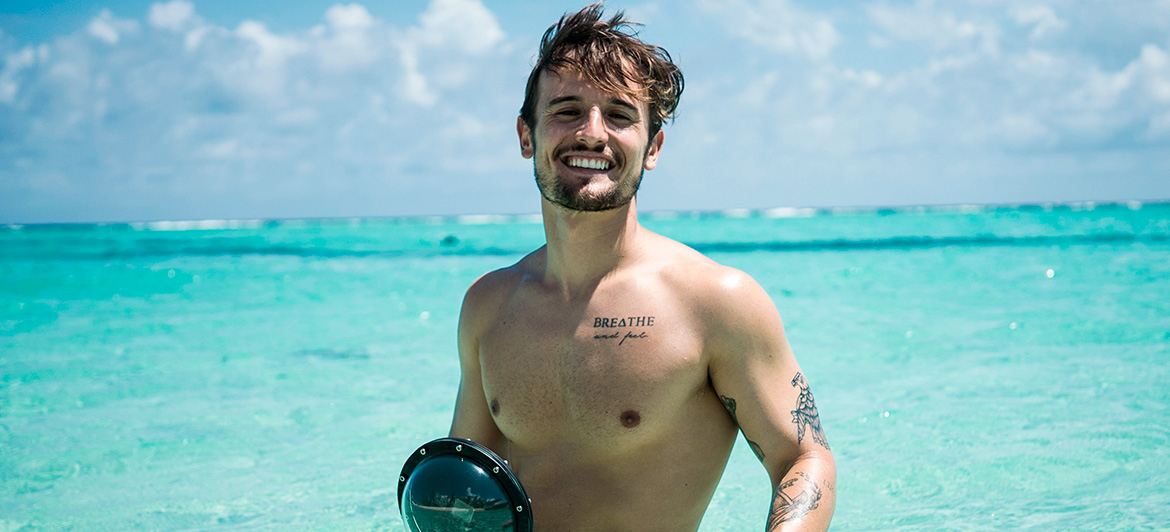 Vitor Liberato is a Brazilian who defines himself as "Lifestyle, vlogger, filmmaker and citizen of the world." Behind this comprehensive letter of introduction lies a person born 26 years ago in Florianópolis, located in southern Brazil, who loves sports and adventure. His social media profiles feature travel, fashion and impressive photos with a positive and personal vision of life. He is a fighter who has always known what he wants, as he states in his blog: "I feel the energy of the present and always look towards the future."
Vitor Liberato, a blogger in Punta Cana
Liberato began working at advertising agencies and as an events coordinator in Brazil. However, in August 2014, he decided to set up a YouTube channel and create his own content. He now has more than 200,000 followers and his channel features videos on travel, fashion and tutorials.
He has traveled the world and enjoys sharing his adventures through videos because this creates a permanent memory of them: "It's impossible to see photos and videos and not feel the desire to instantly go back to that moment," he explains. One of his recent destinations was the Dominican Republic, which did not fail to impress.
This past May, the Brazilian blogger packed a Caribbean suitcase and headed out on an adventure that would take him to Punta Cana. Once there, he dove into the most daring and fun plans. To do so, he stayed at the Barceló Bávaro Grand Resort, overlooking the beach, where he made the most of all the comforts: pools, excursions, walks along the beach, fantastic cuisine, etc.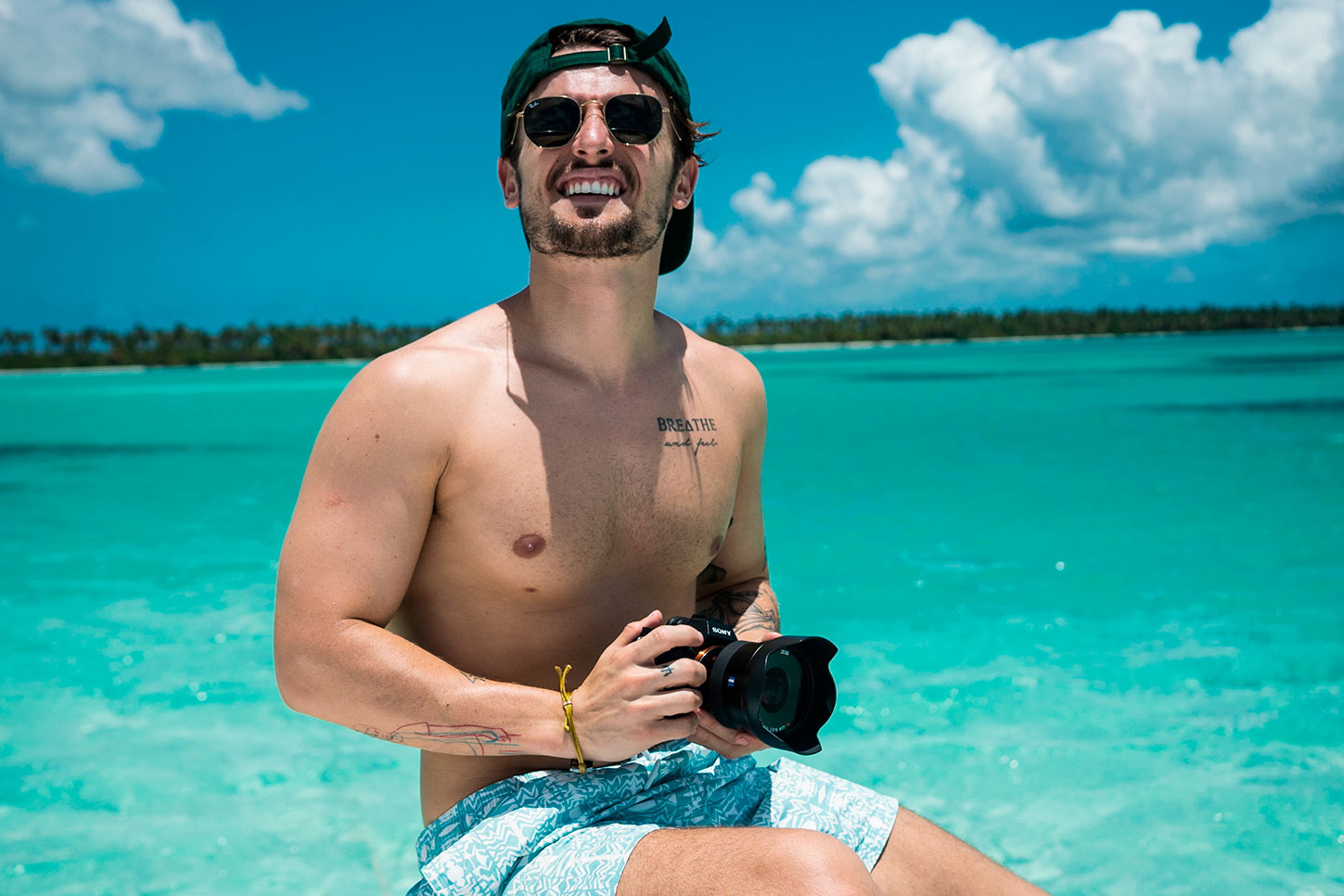 Experience the best plans and adventures
The Barceló Bávaro Grand Resort is located on the best beach in Punta Cana: Playa Bávaro. Here, Vitor Liberato brought out his most adventurous side and tried the best water sports in the region, such as scuba diving and sailing. He also enjoyed an excursion to Hoyo Azul, a freshwater cenote at the base of a huge cliff, with water the color of a fairytale.
Vitor went with the flow and had a great time jumping into and swimming in this natural pool surrounded by stunning flora and fauna.Like a good adventurer, Liberato also made sure to explore the island with his friends in all-terrain vehicles. This is one of the best alternatives because the vehicles can be rented right at the hotel, making it easy to discover every corner of one of the most idyllic destinations in the world.
Another excursion he made sure to check off his list was a visit to Saona Island. "I took countless photos of this spot," he confessed in social media. The Brazilian influencer took a boat arranged by the hotel to this corner in which to discover the most traditional culture of Punta Cana. Saona Island is one of the largest islands in the Dominican Republic and it features coral reefs, coastal lagoons, caves, and a wide array of birds and reptile species.
But Liberato lives for more than just adventures and sports; he also loves food. While on vacation, he likes to get away from everything, relax and enjoy the local culture of the destination he is visiting. At the hotel he was able to savor the best Dominican and international foods while taking in unbeatable views of the endless beach with white sand and crystal-clear water.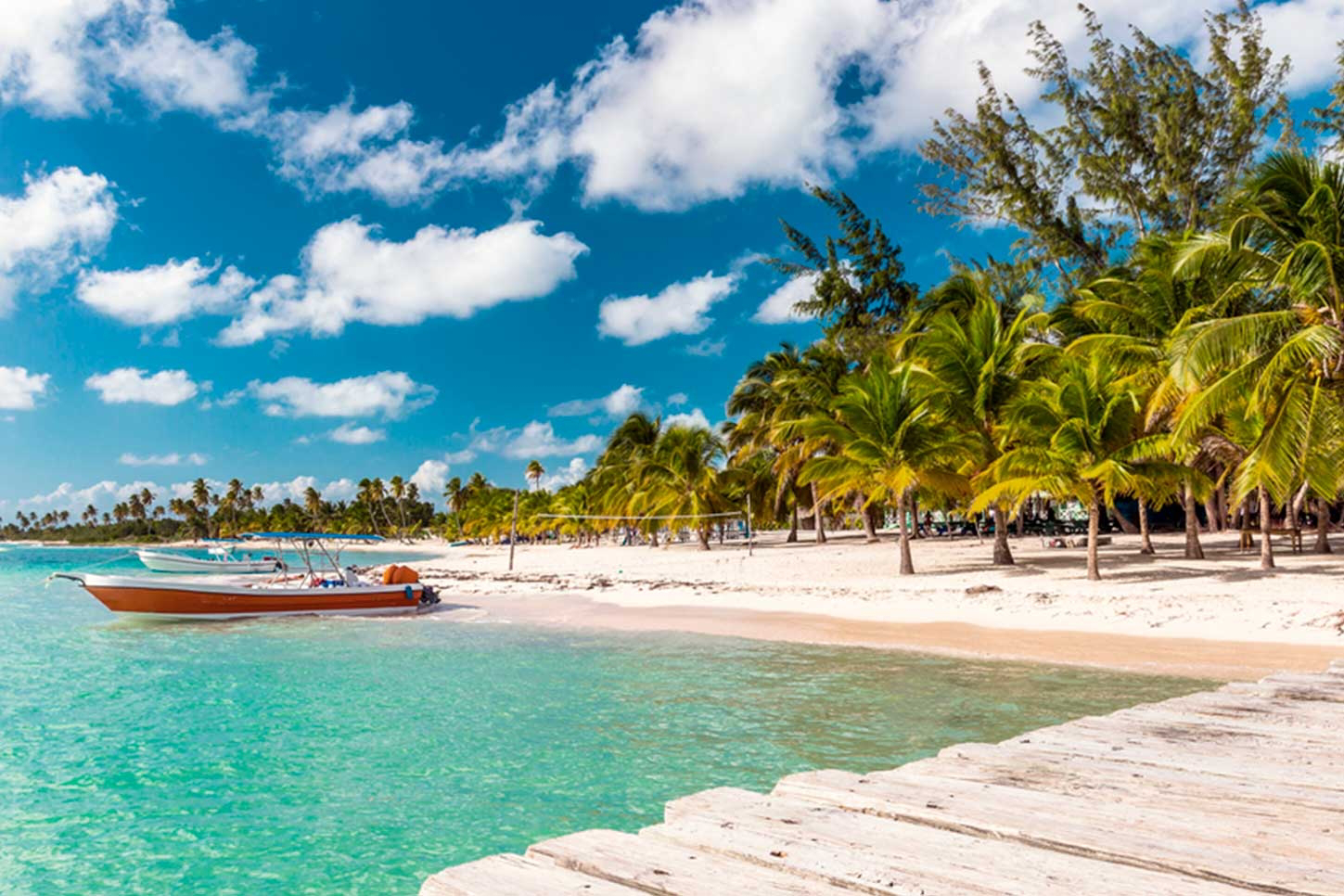 After eating the best dishes, Liberato enjoyed walks along the beach and took a break from everything under the shade of palm trees. Since he also loves music and having a good time, he made sure to go out dancing at the hotel's nightclub with his friends.
Liberato clearly checked everything off his list and made the most of his vacation by experiencing everything this island has to offer.