Sorry, the offer is currently unavailable
Subscribe and receive new Barcelo.com offers directly by email. The best hotels, for less.
Here are some other offers that might interest you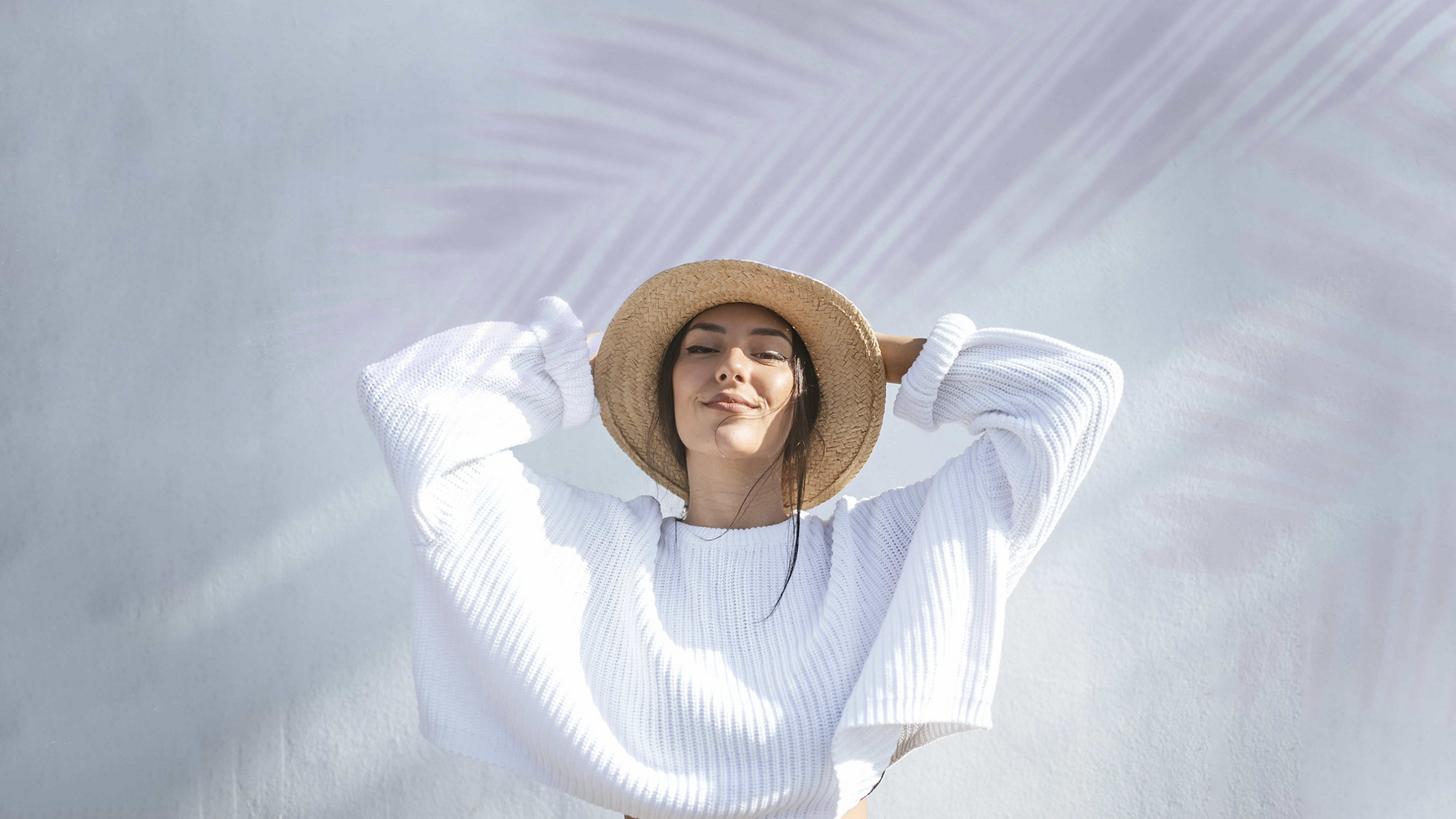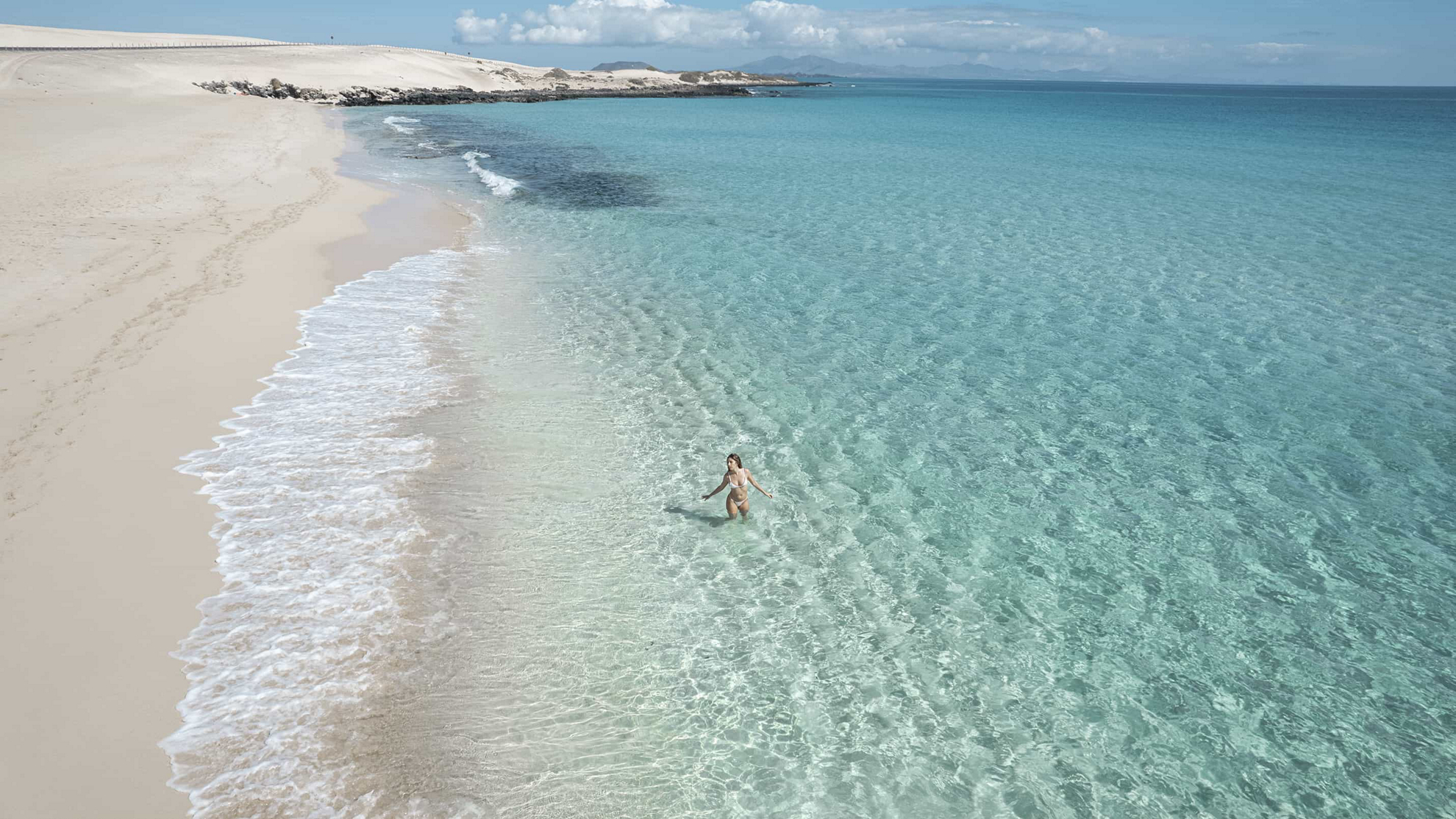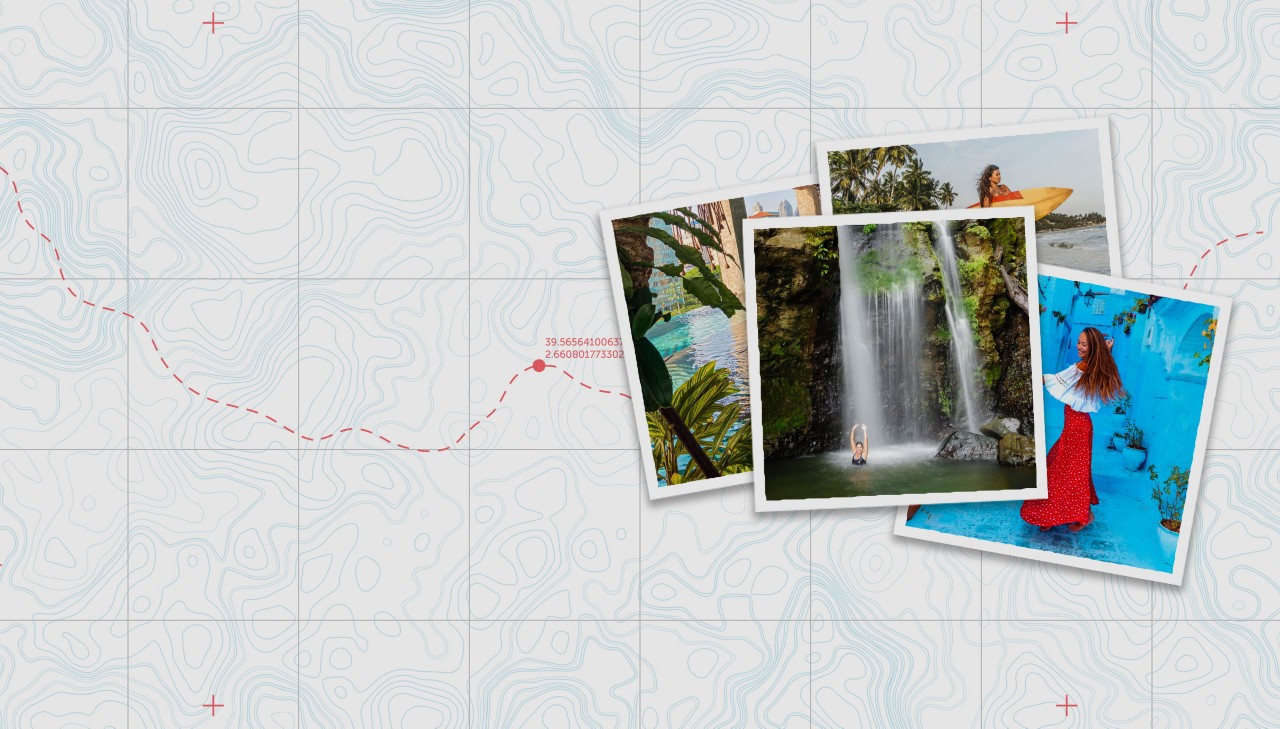 Exclusively when you book at barcelo.com
Travel with maximum
safety and assurance
A discount of up to 40% off in hotels to travel to unique destinations
Feel Wanderlust again with Barceló Hotel Group. Enjoy that strong desire to travel, to discover, to experience new emotions again. Celebrate World Tourism Day with us and enjoy fantastic discounts.

This is your promotional code
22TDAY10