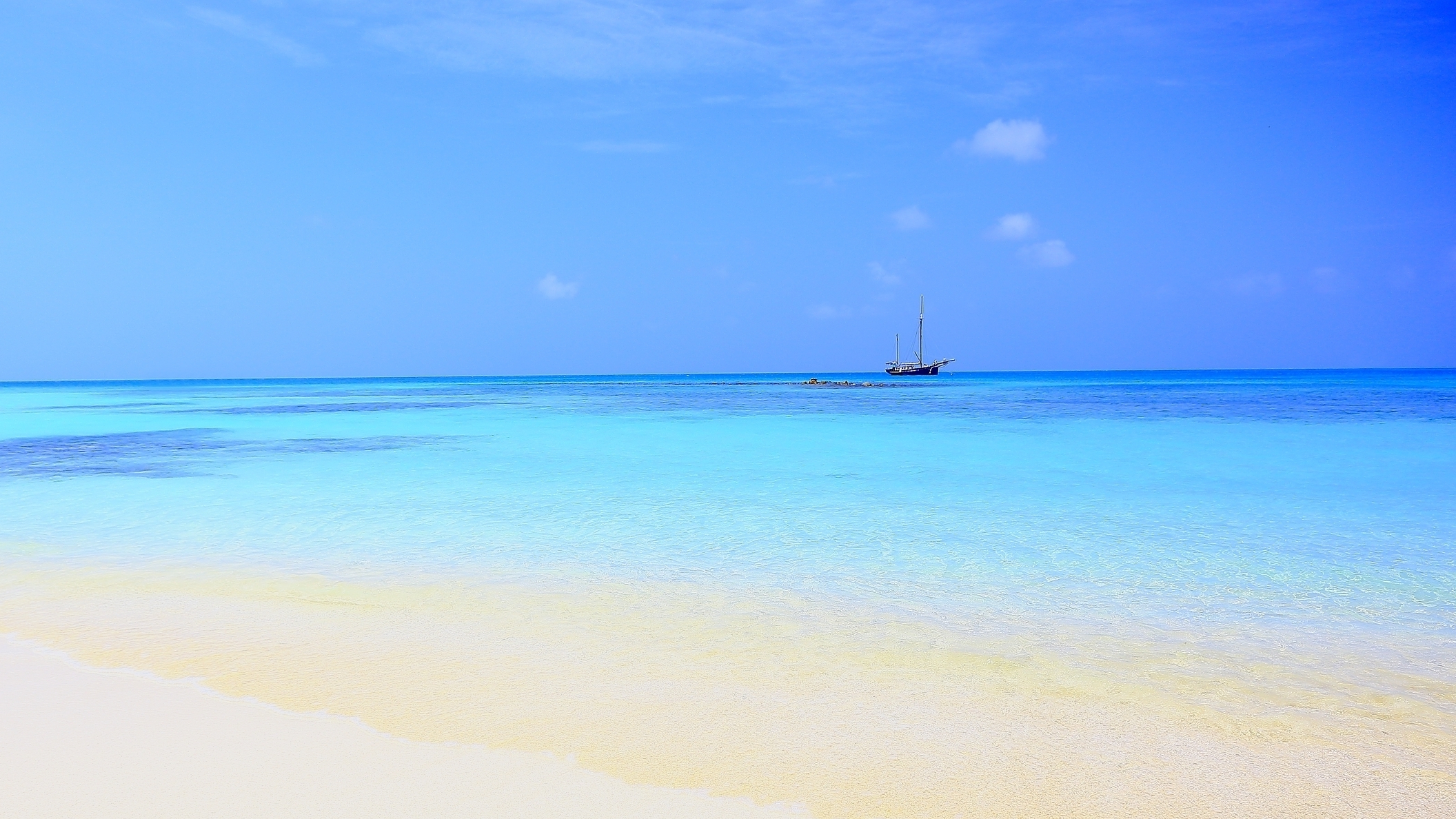 Barceló Hotels & Resorts in Aruba
Click "Comto" to compare the differences between 2 or more hotels.
Compare
---
Beachfront hotel, easily accessible
Perfect atmosphere for the whole family
Wide selection of restaurants
0
/3 hotels selected to compare
Commemorate up to 3 hotels and book the one that best suits your needs
Those who fantasise about the Caribbean will be more than happy in Aruba. This special island, located in the warm southern waters of the Caribbean, with a dry climate and mild temperatures that make it a perfect all year round holiday destination, is just waiting explored.
What staying with Barceló Hotels & Resorts in Aruba entails
Beaches with crystal clear waters and white sands that not only offer a unique experience for complete relaxation, but also offer a variety of water sports, enabling you to explore every corner of the island above and below the surface. In fact, the sea bed and its colourful coral reef make Barceló Hotels & Resorts in Aruba one of the top destinations for scuba divers from all over the world.
There are other exciting things to see underwater too, such as the most famous shipwreck in the Caribbean, the Antilla, sunk during World War II; or above the surface, the jeep excursion through the National Arikok Park. Meanwhile amazing sunsets which you will want to photograph again and again, kick off the start to the island's vibrant nightlife.
Caribbean style and special activities
Delicious local and international cuisine plus the rhythm of live music are a star attraction on this island that was once a Dutch colony. Here, local produce is used to create fantastic mouth-watering dishes in the restaurants at the Barceló Hotels & Resorts in Aruba.
Another way of drinking in the local atmosphere is to visit Palm Beach, a fantastic place to enjoy the water, whether it's practicing adventure sports or taking a simple stroll along the beach at sunset. Every day leaves a unique and indelible impression on your memory and with Barceló Hotels & Resorts in Palm Beach, you will see that Aruba is definitely the happiest island in the Caribbean.
Capture the eternal spirit of summer with our hotels in Aruba.